The Elder Scrolls V: Skyrim action RPG game that has a very wide world. As a player, you will explore the world and discover various cities. There is a town called Winterhold and many players find out how to get a house there.
Each city has its own story. Players can visit all the cities available in this game and look for secrets that are stored in each city.
This time, VCGamers will discuss how you can buy a house in the northern city, Winterhold.
Cheapest Top Up Social Live!
Arif_budiman
IDR 50,000
62%
IDR 18,900
Also Read: The 5 Best Offline RPG Games of All Time
City of Skyrim Winterhold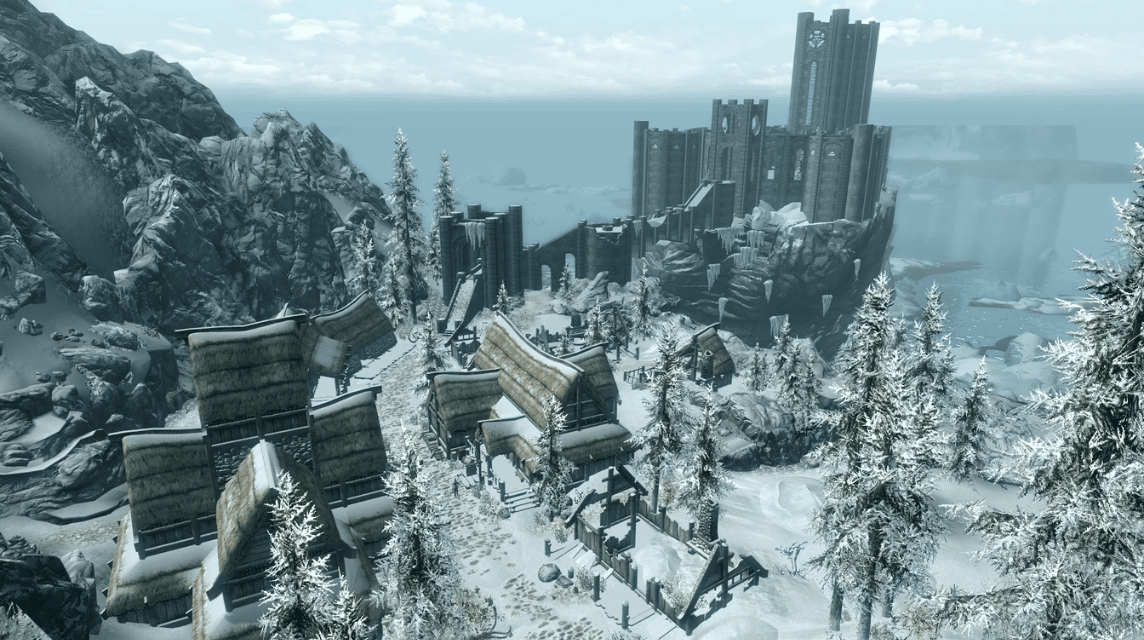 Winterhold is a small city that was once a large city located in the northern part of Skyrim. Before the Great Collapse, Winterhold was such a large city that it rivaled Solitude in importance and power.
Currently, Winterhold was only a small town compared to before the Great Collapse. The only fort in the city is Fort Kastav in the south.
The Great Collapse was a geological event that destroyed most of the city of Winterhold. In 4E 122, there was a storm that hit the north coast Skyrim so that the city of Winterhold was also affected.
The event destroyed Winterhold, but most of the College of Winterhold was miraculously undamaged and barely touched.
Many Skyrim players like the city of Winterhold, so they find out how to buy a house as a place to live in the city of Winterhold.
Also Read: 5 Most Popular PC MMORPG Games for October 2022
How to Get a House in Winterhold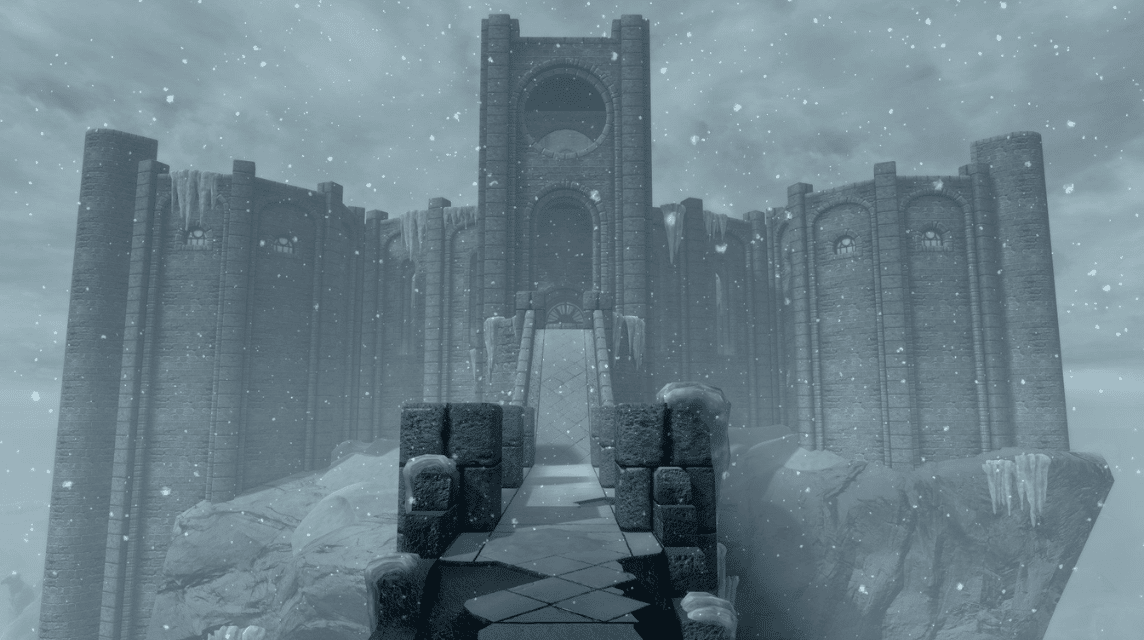 Players may initially be disappointed about the fact that there is no option to buy a house in Winterhold. According to Skyrim Wiki, The Great Collapse caused a lack of housing in Winterhold.
Even after players purchase the Hearthfire DLC, the city of Winterhold remains the only city where it's impossible for players to buy a home.
However, there are ways you can get a place to live even if it's not a house. You can enroll at the College of Winterhold which will provide you with a dormitory within the school.
Dormitory what is given to the player is permanent and can be a place to live even if it is not a house and does not have much space.
Also Read: 10 Best Viking Clan War Games on PC
Alternative Method Using Mods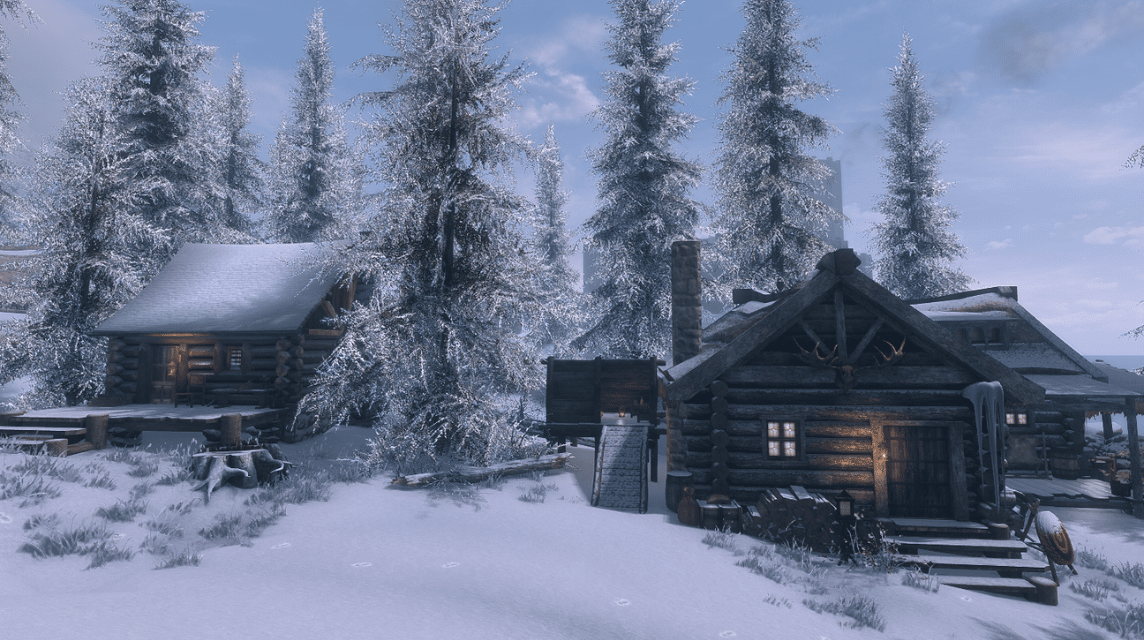 Skyrim is a well-known game with the addition of various unique mods made by the Skyrim lover community.
By using the mod, you can buy a house in the City of Winterhold. The mod is named Windyridge by a modder named Mandragorasprouts via the website Nexus Mods.
You can install the mod with a mod manager like Vortex. After installing the mod, you can buy a house located in Winterhold.
According to the Windyridge mod description by Mandragorasprouts, the house will be available for players to buy for 5000 gold.
There are two cottages available: a bigger one and a smaller one for guests or other players.
Thus the discussion on how to get a house in Winterhold. Let's visit VC Markets by VCGamers for all your game top up needs!