Is the Litmatch app dangerous? Maybe a question like that had crossed our minds the first time we heard the name of the application.
Actually such a question is a natural thing. Because the Litmatch application is still fairly new. 
This application was just released in 2019, but already has more than 50 million users worldwide.
So, to answer your question about whether the Litmatch application is dangerous? Come on, see the discussion below to find out the answer!
Let's top up your Diamond Litmatch at VCGamers. Want a cheap, fast and reliable top up? Top 
Up Litmatch here!
The Litmatch App Is
Because the Litmatch application is still relatively new, of course not everyone knows this application well. 
Therefore, to find out whether the application Litmatch dangerous or not, of course we all need to know a little about this application.
The Litmatch application is a dating app platform that is almost similar to Tinder or Tantan which is officially available on Playstore nor App Store.
However, each application has its own characteristics. Where the Litmatch application is famous because the profile photo must use an avatar, not the original photo.
On the other hand, Litmatch also has a VIP version which is useful for unlocking all the features in this application.
For more details about the Litmatch application, you can read a separate article that we have previously published.
However, if you are already using this application and want to buy Diamonds Litmatch to become a VIP member, you can buy Diamonds at VCGamers Marketplace!
Also read: Get to know Litmatch and Its Flagship Features
Are Litmatch Applications Dangerous?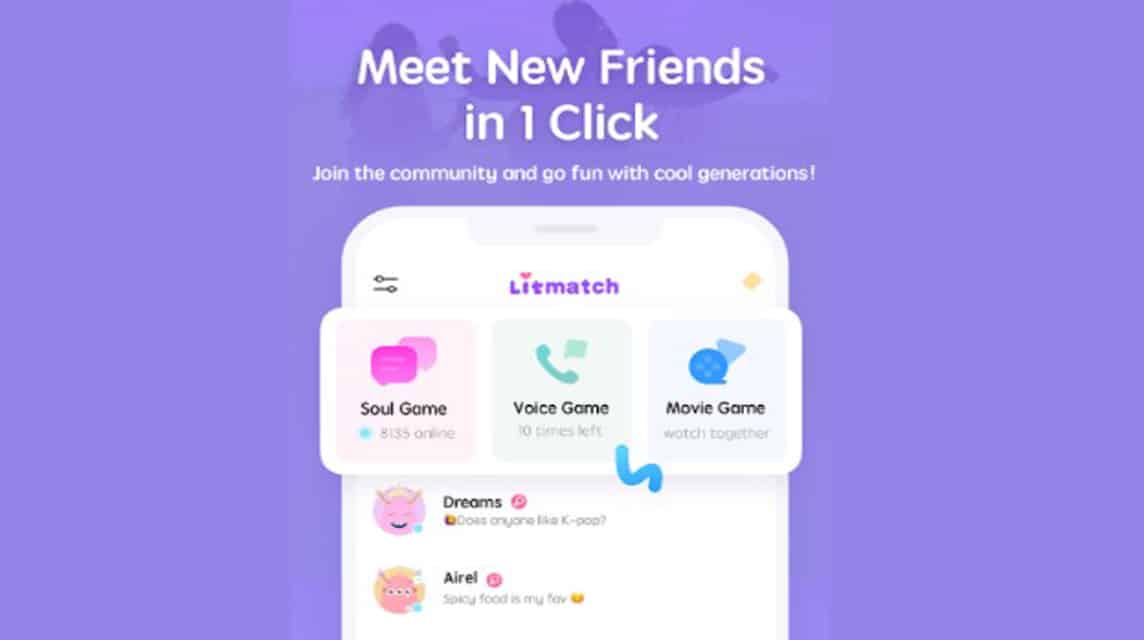 After you read the short profile about the Litmatch application above, have you found the answer now?
We all know that if an application is officially available on the Play Store and App Store, it is a sign that this application has been verified and you can say it is safe.
However, that doesn't mean it makes the Litmatch application 100% secure. There are still a few things that make this app dangerous. 
Some of the things that make Litmatch still considered dangerous include:
If you download the application not from the Play Store or App Store

You are using the Mod Litmatch application 

Litmatch users who fake their identities and take actions that harm other users

You have the potential to get chats that contain toxic words
Also read: How to Use the Tantan Application to Quickly Get a Match
So, those are some things you might mean, is the Litmatch application dangerous or not? 
Seeing from the discussion above, if you use this application properly and remain careful, of course the dangerous actions of this application can be minimized.
Therefore, you don't really trust what's on your cellphone screen.
Make sure to continue to maintain security and not share important personal information in any application.
This can prevent abuse and similar activities. Then, you also need to multiply to social interaction directly with people around you!
Also read: What Does IB Mean in Litmatch? It Turns Out!
Don't forget to keep updating the latest news about games, gadgets, technology, and much more, only at VCGamers News.