How to Top Up Papaya Live cheaply and quickly on VCGamers Marketplace is very easy. You can get a lightning-fast Top Up experience by purchasing here.
Papaya Live itself has been downloaded by more than one million users worldwide. This figure shows that Papaya is quite successful. Because, this application has just been released in Playstore on April 23, 2021.
Along with the increase in Papaya Live users, the need for top up diamonds in it has also increased. 
So it's no wonder that many of its users find out how to top up papaya live.
And you might be one of those people who wants to know how to top up Papaya Live. 
Without further ado, let's see how to top it up in the following review!
Let's top up your Papaya Live diamonds at VCGamers. Want a cheap, fast and reliable top up?
Top Up Papaya Live here!
How to Top Up Papaya Live Diamonds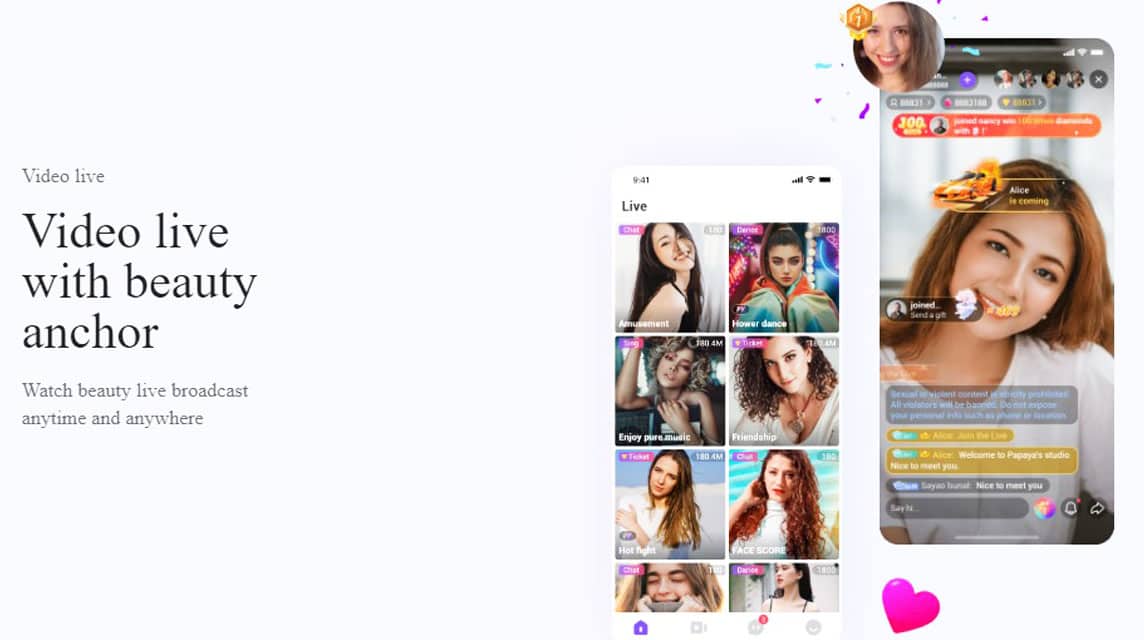 To make cheap and fast top ups easily and reliably, you can do it at VCGamers Marketplace.
Generally, Papaya Live users top up to be able to use all the services and features in this application without any restrictions.
Apart from that, Papaya Live diamonds can also be used to buy gifts and send them to your favorite streamers.
For steps to top up Diamond Papaya Live at VCGamers, you can listen to it in the following review:
First, login to the page VCGamers Marketplace
Then you type Papaya Live in the search field or click the Gercep banner at the top of the page (Click here)

Choose a shop that offers the number of diamonds you want to buy

Select the add to cart option

Then click the basket icon to checkout the product

Enter notes (if any)

Add promo code (if any)

If the order is correct, click checkout and confirm

A purchase summary will appear

Choose the payment method you want to use (DANA, QRIS, Neo Commerce, LinkAja, Shopee Pay, GoPay, BCA Virtual Account, BNI Virtual Account, Danamon Virtual Account, Mandiri Virtual Account, Permata Virtual Account, Maybank Virtual Account, BNI Virtual Account or Alfamart)

Complete the payment process

The seller will send diamonds to your Palaya Live id
So, that's how to top up Papaya diamonds on the VCGamers Marketplace. Hopefully it will make it easier for you to top up in the future!
Also read: How to Use the Tantan Application to Quickly Get a Match
Overview of Papaya Live
Papaya Live is an online chat application that allows its users to interact in real time with users from all over the world.
In this application, you can use the chat feature to exchange messages with other users. 
Apart from that, you can also use the live streaming or live broadcast feature to chat with other users like live on Instagram or TikTok.
Some of Papaya Live's mainstay features include: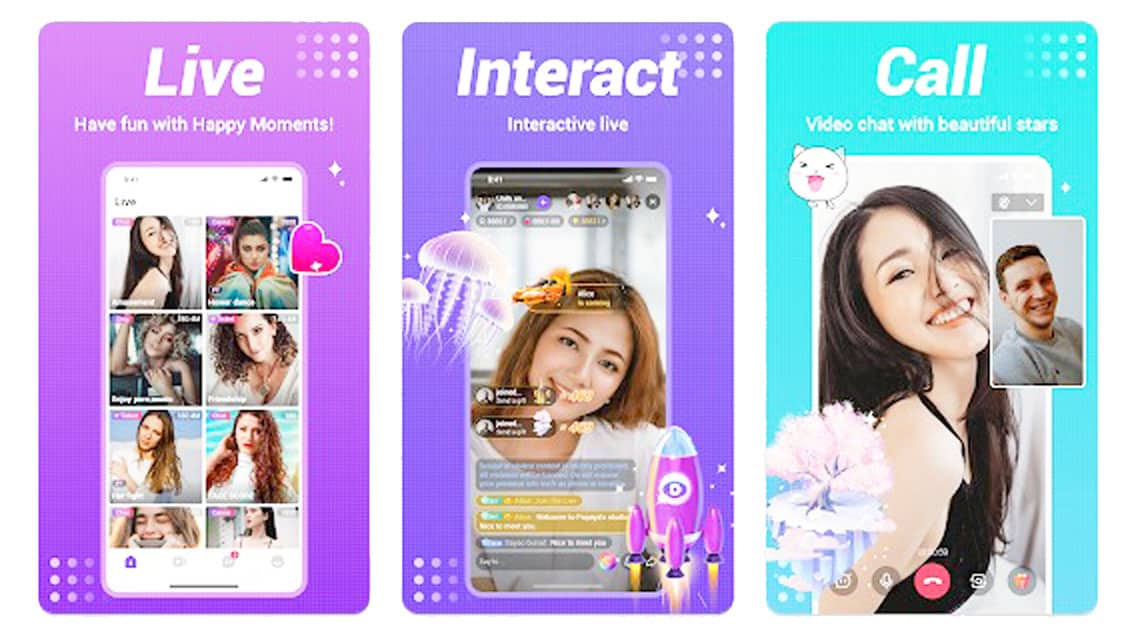 live streaming
You can live stream at any time or for 24 hours without interruption here. So you can interact with the audience by singing, pulling, chatting, or other activities.
Entertainment Community
As an entertainment community, you have the opportunity to find many interesting people around you and help you find new friends.
Security and Privacy
You can make video calls safely on Papaya Live. Because the video call feature itself is equipped with privacy protection so that other users cannot access your video call.
Present
You can give gifts to your favorite hosts as a form of support for them. uTo buy gifts you need diamonds which you can top up at VCGamers Marketplace.
Also read: How to Chat on Tantan, Respond Quickly Mblo!
Don't forget to keep visiting VCGamers News to find out the latest games, gadgets and technology news!