The Papaya Live application is currently one of the most popular social chat applications in Southeast Asia. 
Even though there have been many similar applications that have emerged earlier, this application can still steal quite a lot of market share.
For those of you who are curious about this application, let's look at the following reviews:
Come on Top Up Papaya Live here! Cheap, Safe and Sat Set!
What is Papaya Live?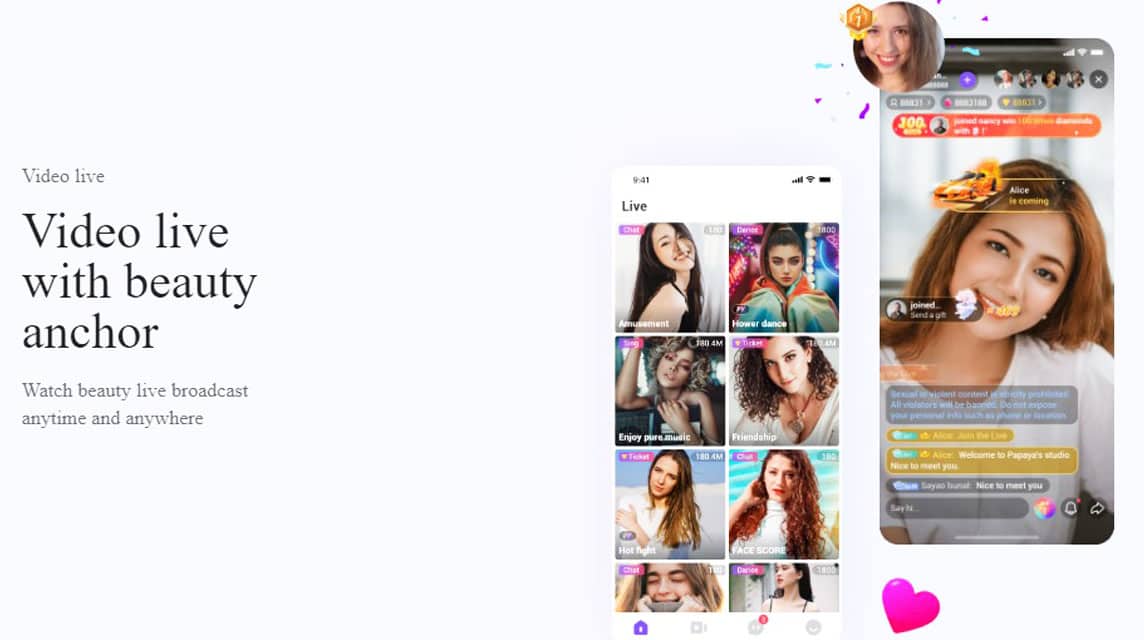 As explained a little earlier, Papaya is an application for chatting that allows users to interact with each other in real time from all over the world.
Apart from providing a chat feature to exchange messages with other users, Papaya also provides other features that are no less exciting.
This feature is a live streaming or live broadcast feature that allows you to chat with other users like live in other popular applications.
Maybe this application in the future can be an alternative to the Bigo Live application! Because Papaya Live also provides a live streaming feature while giving gifts to its streamers.
Wow, this could be a new cash field for you!
In addition, as reported by the official website, this application has a dream to be able to connect people around the world.
So that everyone can share their beautiful moments and inspire the social life of other users around the world.
Also read: Top Up Diamonds Papaya Live and Uplive at VCGamers, Lots of Promos!
Papaya Live Features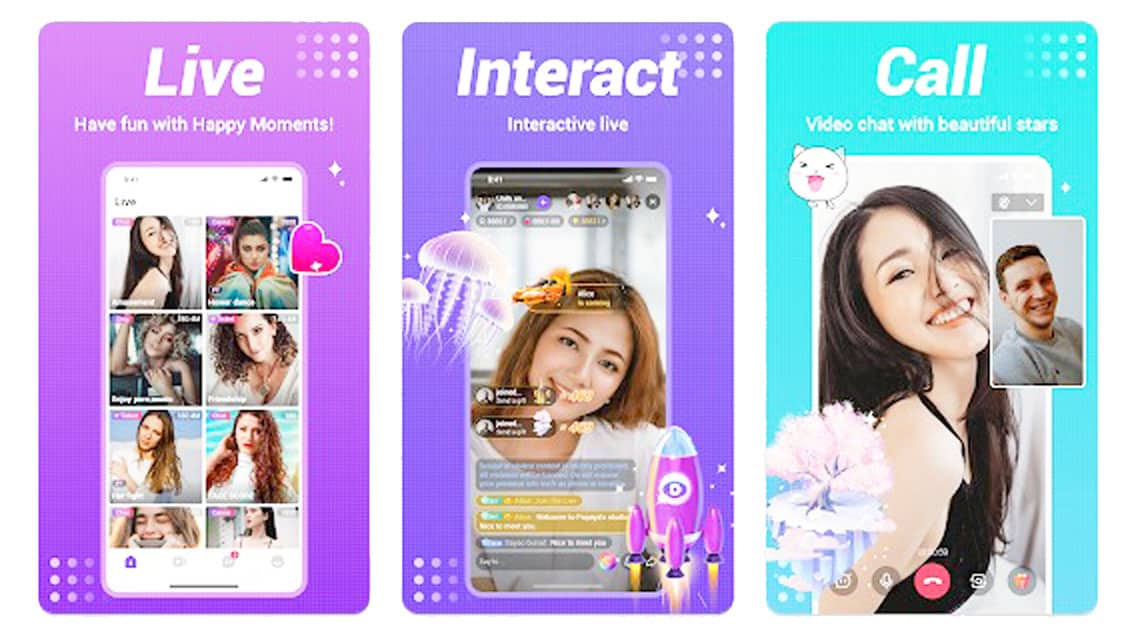 The Papaya application has interesting features, so you can become interested in using the application. 
Some of the features available in this application include:
live streaming
In this application you can do live streaming at any time, aka open for 24 hours without interruption.
When doing live streaming, you can do many activities to interact with your audience, such as singing, dancing, chatting, or other activities.
Entertainment Community
As an entertainment community, Papaya hopes that its users can uphold mutual respect for one another, so they can have fun and spend time together.
That way, you can have the opportunity to find lots of interesting people around you and help you find good friends.
Security and Privacy
In the Papaya application, you can make video calls with your favorite host. So you can interact comfortably here.
For security, the video call feature itself is equipped with privacy protection so that other users cannot access your video call.
Gifts and VIPs
You can give gifts to your favorite hosts so they will pay attention to you. 
Apart from that, you can also become a VIP member to get many other exclusive privileges. Like, a symbol that shows you are a VIP, a unique avatar frame.
To become a VIP member, you top up the Diamond at VCGamers Marketplace.
Also read: How to Chat on Tantan, Respond Quickly Mblo!
Download Papaya Live
If after reading the explanation above it makes you interested in using this application, you can download it at Playstore, but for iOS users this application is currently not available in the App Store.
Also read: How to Use the Tantan Application to Quickly Get a Match
Well, that's our discussion this time, I hope this article can help you.
Don't forget to stay updated with the latest information about games, technology and gadgets only at VCGamers News!