How to live on Papaya Live is quite easy. As long as you know how and follow a few steps to get started right away.
Currently, the job of being a host on a live streaming application is very promising. One of the popular live streaming applications is Papaya Live.
Then, for those of you who want to be a host on this application, but don't know how to live on Papaya Live, you need to read this article until it's finished.
Because, in this article we will review how to live on Papaya. Without further ado, let's take a look at the following review!
Let's top up your Papaya Live diamonds at VCGamers. Want to top up cheap, fast, and 
Trusted? Top Up Papaya Live here!
What is Papaya Live?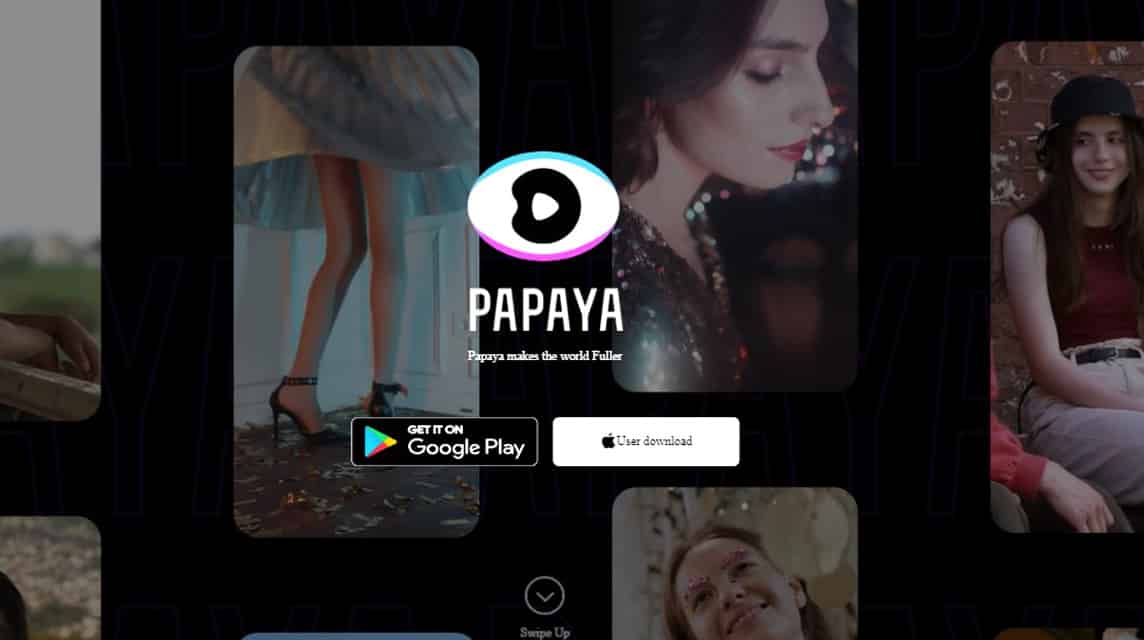 Papaya Live is a live streaming provider application that allows its users to broadcast live and interact with the audience.
The Papaya Live application is still quite new, because this application was just released in 2021 yesterday.
However, they have succeeded in making live streaming lovers switch to using this application. So that makes many people want to host live streaming on Papaya Live.
If you are one of those people who wants to try their luck by finding a host on Papaya, in the following discussion we will discuss how to become a live streaming host on Papaya Live.
Also read: Top Up Diamonds Papaya Live and Uplive at VCGamers, Lots of Promos!
How to Live on Papaya Live
For those of you who want to host live streaming at Papaya Live, you must first join a live streaming agency. 
Because the Papaya Live application itself has a policy regarding live in the application, which requires users to enter the Host Identity Authentication code first before going live. Where you can only get the code from the agency.
So it can be concluded that you will not be able to live independently like in applications such as Instagram, TikTok, and so on.
Also read: How to Chat on Tantan, Respond Quickly Mblo!
Agency Papaya Live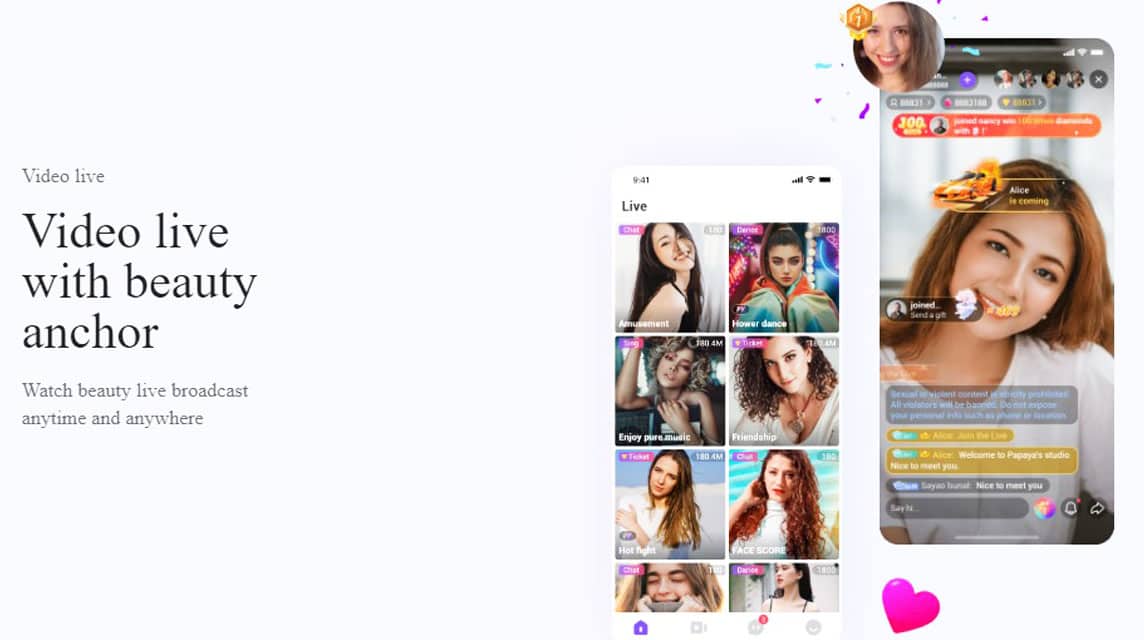 As already stated that to become a host on this application you need to join an agency. So, you can look for the agency on a number of internet services, such as Google, Youtube, or Instagram.
However, as an illustration, when you later decide to join an agency, you will get several policy requirements that you must fulfill.
As for some of the policies and conditions that you meet to be able to host live broadcasts on Papaya Live are as follows:
Attractive

The live room is neat and clean

Have a stable internet connection to broadcast live

The live streaming host salary is calculated based on the gift you get during the live plus the duration of the live per day

During a month, you must live for at least 22 days with a minimum of 3 hours per day live
All of the above policies and requirements are common in every agency. And later maybe there will be additional regulations in accordance with the policies of each agency.
If you feel that the way to live on Papaya Live is too difficult and discourages you from becoming a live broadcast host on the application.
You can still be a live broadcast viewer there, because it doesn't require a long process.
All you may need is diamonds to give gifts to your favorite hosts. And you can easily top up Papaya Live diamonds at VCGamers Marketplace.
Also read: How to Live in Challenges and Earn Money
So, that's our discussion this time about how to live on the platform. Hopefully this article can help you in becoming a host at Papaya Live.
Don't forget to keep updating the latest news about games, gadgets, technology and much more, only at VCGamers News!