There have been many requests from the gamer community to be able to integrate the Discord application with PS4. 
Even though until now there is no PS4-based Discord application with full features, there are several solutions that you can use to use Discord on PS4 without a PC.
Also read: Advantages of GTA 5 PS5 Compared to the PS4 Version, It's Faster!
Connecting Discord with PS4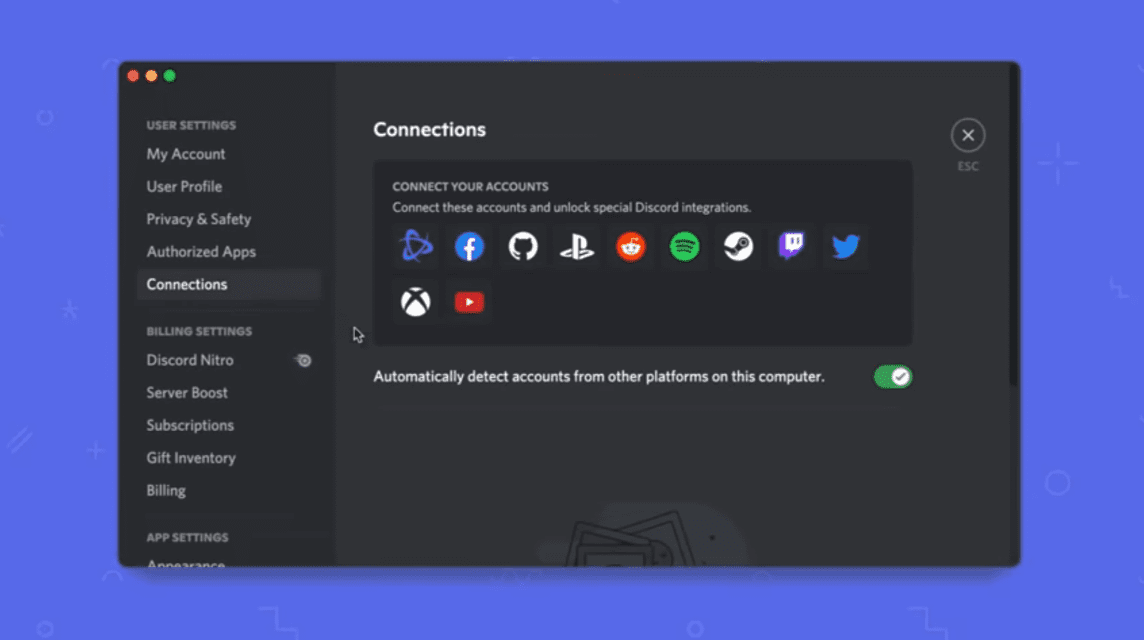 Currently, Sony and Discord have decided to launch Discord on PS4, but the features are still minimal until now. 
Cheapest Top Up Social Live!
Arif_budiman
IDR 50,000
62%
IDR 18,900
In addition, this initial version is only available for certain regions and provides basic features such as linking a Discord account to PS4 and showing game activity, such as the game you are currently playing.
The version currently available does not allow users to chat with each other or stream games. 
However, if you want to connect Discord and PS4, here's how to do it:
Open the Discord app and go to "User Settings"

On the settings menu, scroll down until you get to "Connections" then click

After you click "Connections", you will see a list of icons, and one of them includes the PlayStation icon

When clicking on the PS icon, it will automatically take you to the PS login page

Enter your credentials to log in to your PSN (PlayStation Network) account

Now the Discord account is connected to the PSN account

After that you will now see two options, "Display on Profile" and "Display PlayStation Network as your status"

After you activate these two options, your game activity will be visible on your profile to your friends and community

Make sure that "PSN Online Status" and "Now Playing" visibility are set to "Anyone" in PSN Privacy Settings for this to work
As a Discord Note you may have connected to your PSN account, but you will not be able to chat with anyone. Only game progress will be visible to your friends and community.
Also read: How to Install Better Discord Themes, Better Views!
How to use Discord on PS4 without PC
This time, we will discuss how to use the Discord chat feature on PlayStation 4 without a PC.
Using a Dummy Account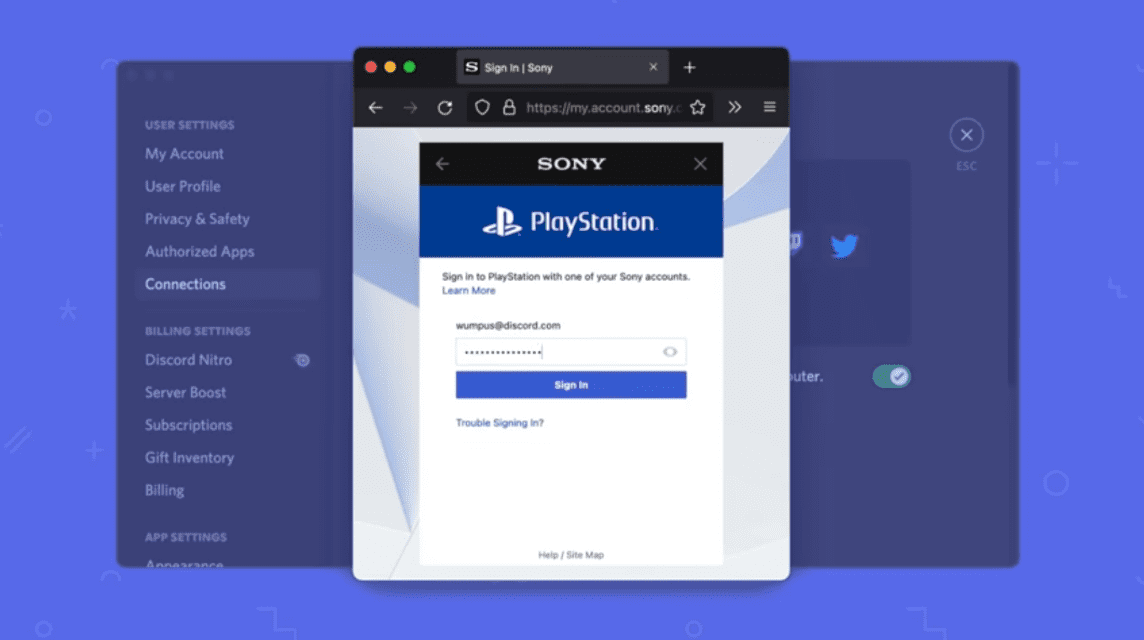 First, you need to create a dummy account on PS4 by selecting New User.

Select Create a User and Accept user agreement to continue the process.

Next, enter the credentials required to create a new user account.

Now you need to set this account as Primary Account .

Open Settings on your PS4 and select Account Management

Select Activate as Your Primary PS4 and select Activate to set this account as your primary

Once this is done, you now need to download the PS Remote Play app on your phone.

After the remote play application is installed on your cellphone, open the application and sign in to the dummy account that you just created.

This will allow you to play games on the console while talking to your Discord friends.

Now open the PS Remote Play application on your cellphone, open Settings (top right corner) then select Video Quality for Remote Play.

On the new page, set the video parameter to the lowest setting to lower the bandwidth used and avoid audio latency.

Now pair handsfree or headset to your cellphone

Open the Discord application on your cellphone and join the call or voice channel you want to join.

Apart from that, you also need to activate Remote Play from the console, by opening Settings and selecting Remote Play Connection Settings.

On the page that opens next, enable the Enable Remote Play option.

After that, return to the remote play application and click the button to connect to your PS4 console.

You can hear game audio directly from the headset once Remote Play is connected.

Now you can play games using your PS4 while talking to your friends via Discord at the same time.
Using the PS4 Web Browser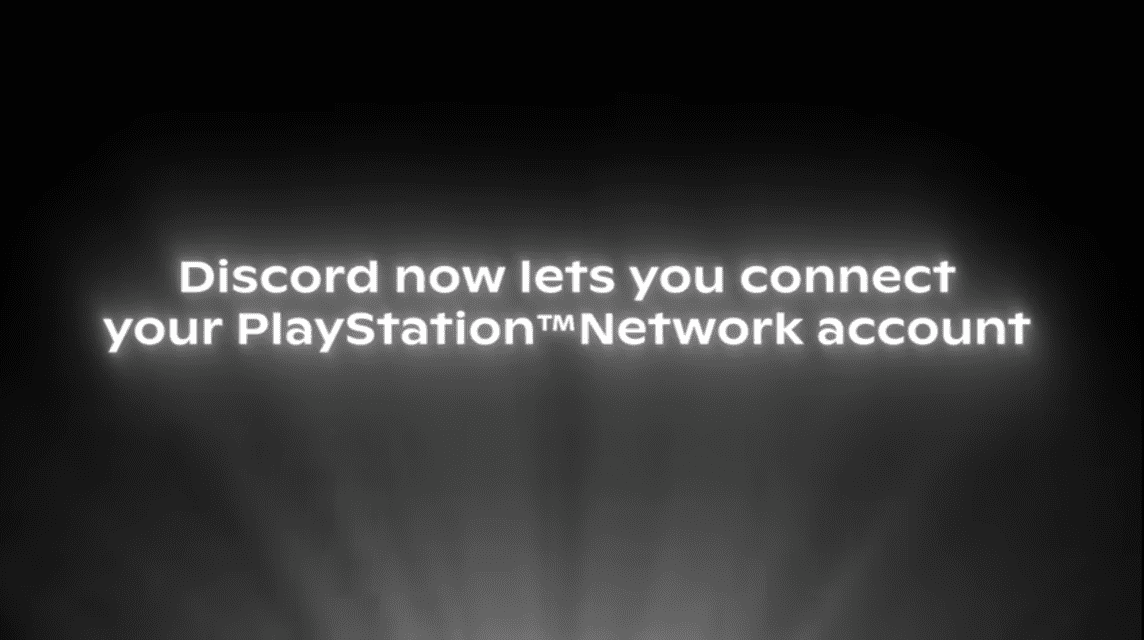 On your PS4's main screen, scroll to the far right and open Library

While in Library, open Applications, then select the Internet Browser option

Make sure JavaScript is enabled by pressing Options and checking the Enable JavaScript box

Now in the URL, type "Discord.com" and press R2 to open the website

Then the Discord homepage will open and you have to log in to your Discord account

Here you can read news and messages sent by other members. Apart from that, you can also send messages by typing in the field provided and then selecting the Enter button on the PS4 screen keyboard.
As a note, using this method, you can only read and send text messages and cannot make audio calls.
Also read: How to Use and Change Discord Status 2023
Well, that's our discussion this time, hopefully it can help you.
Don't forget to visit VCGamers News to get updates about games and technology.