Mode COD Mobile Zombies have been a favorite of gamers since their initial release and until now. Nothing seems to be more fun for players than shooting brain-eating zombies. This particular mode has become very popular in the Call of Duty Mobile game.
For the mobile version of Call of Duty, it is dubbed "Undead Siege". During the day, players have to try hard to collect resources. However, the situation changed rapidly when night time came. It's now a survival game, with the entire team required to hold off the zombie horde.
Unfortunately, not all players can play the COD Mobile Zombie mode.
Cheapest Top Up Social Live!
Arif_budiman
IDR 50,000
62%
IDR 18,900
Also read: Listen! This is the Latest Type of COD Mobile Hack 2023
How to Play the Latest COD Mobile Zombies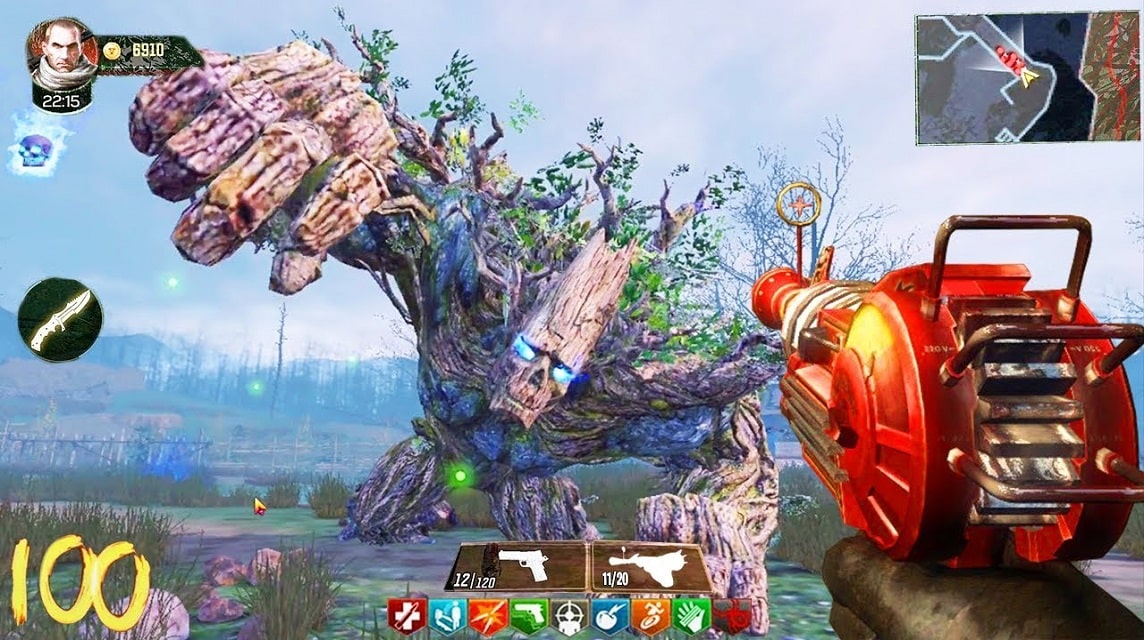 To start playing Zombies mode in Call of Duty Mobile, Vicigers must queue up with other real players. Unfortunately, this mode cannot be played solo and requires a team. 
Three other players will be added to the team or one can invite their own friends to queue together for this entertaining game mode.
Here's how to access and play Zombies mode;
On the main menu, select events on the left side.

Now select Featured.

Select Undead Siege on the left.

Then tap the "Start" button to start the game.
For those of you who follow matches, there are some key tips and tricks to remember to increase one's chances of winning. 
Obviously, Undead Siege mode doesn't have an 'enemy team', despite being a multiplayer mode. It is all about cooperating in the game to ensure your success in this mode.
Also read: How to Get the Latest Free CP COD Mobile in 2023
Tips for Playing COD Mobile Zombies
In playing this mode, you have to pay attention to some tricks and tips to be able to win matches easily. What are the tips? Please read this article to the end.
Don't Go Alone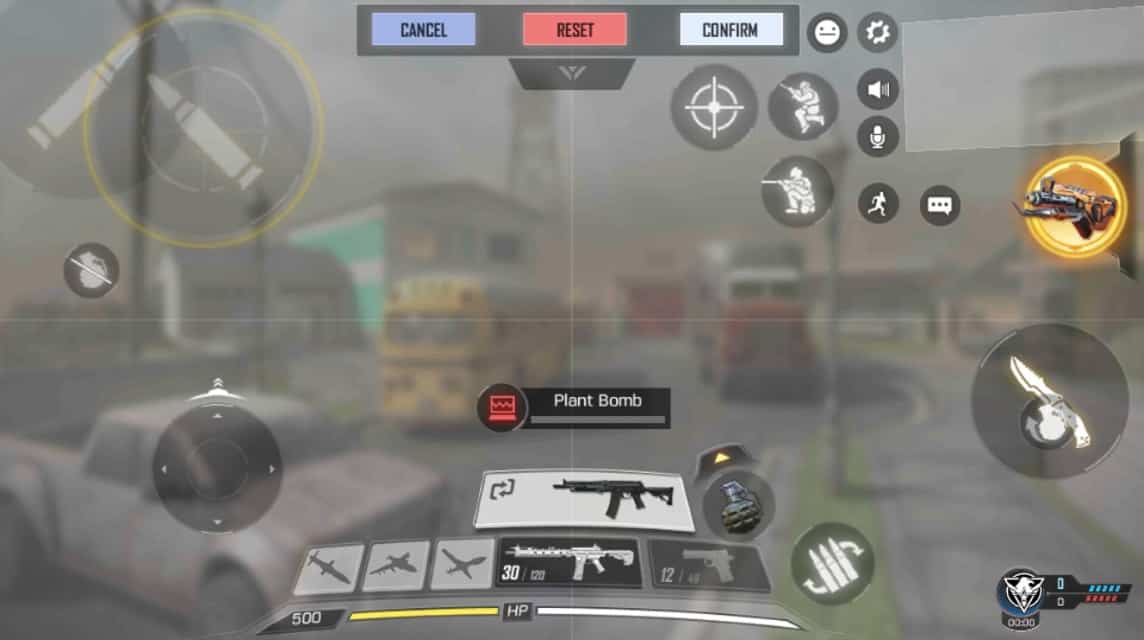 One tip that players may often underestimate is to always go alone, even though this game is indeed teamwork. Since Undead Siege is a team effort, Vicigers must focus on objectives and ensure that they are helping their team members.
Survival is essential to win, but it certainly doesn't have to come at the expense of team members. Don't get left behind and go alone while hunting zombies.
Also read: Tips for Increasing Skills in Call Of Duty Warzone Mobile
Focus on loot during the day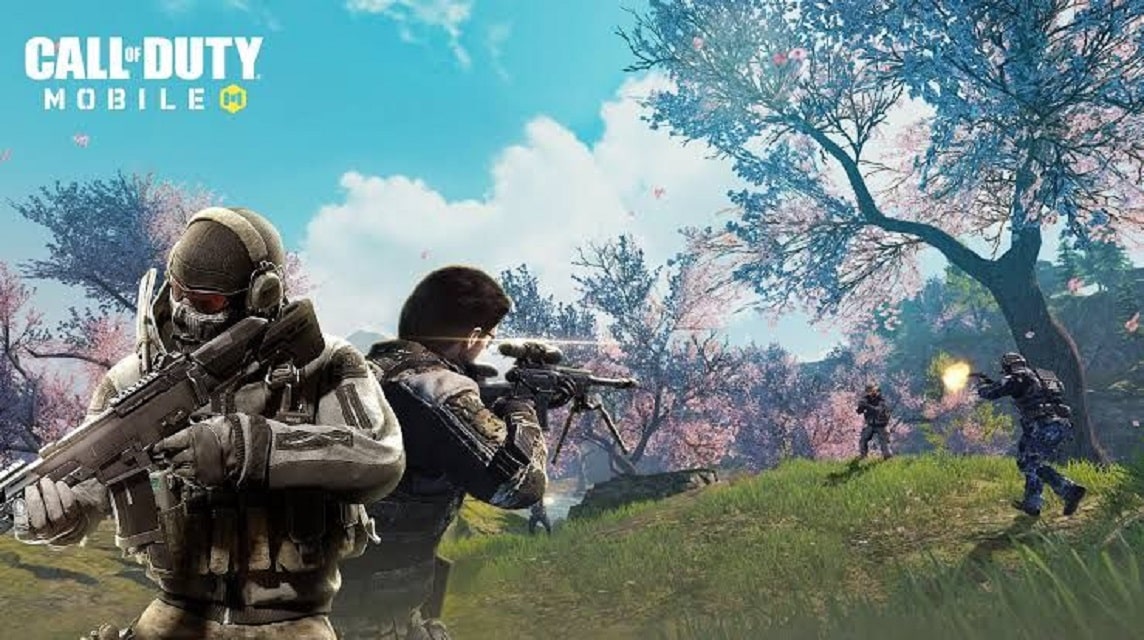 As soon as the night ends and the sun comes out, you will get the chance to collect loot once again. Collecting large amounts of loot is arguably the best way to ensure victory in Undead Siege mode. 
This is the only time you'll need to split up to maximize the amount of loot collected, so don't be afraid to use a vehicle either.
Vicigers should focus on finding loot to build and upgrade towers. When collecting resources, take all of them because there are no wrong answers in this mode. 
And don't forget that Aether Essence can be collected all at once, which is needed to buy additional weapons and ammunition, if needed. Finally, each of you must share loot and avoid being stingy or selfish with your own team.
Also read: Types of Sniper Weapons in Call of Duty Mobile
Keep Control Center Well Protected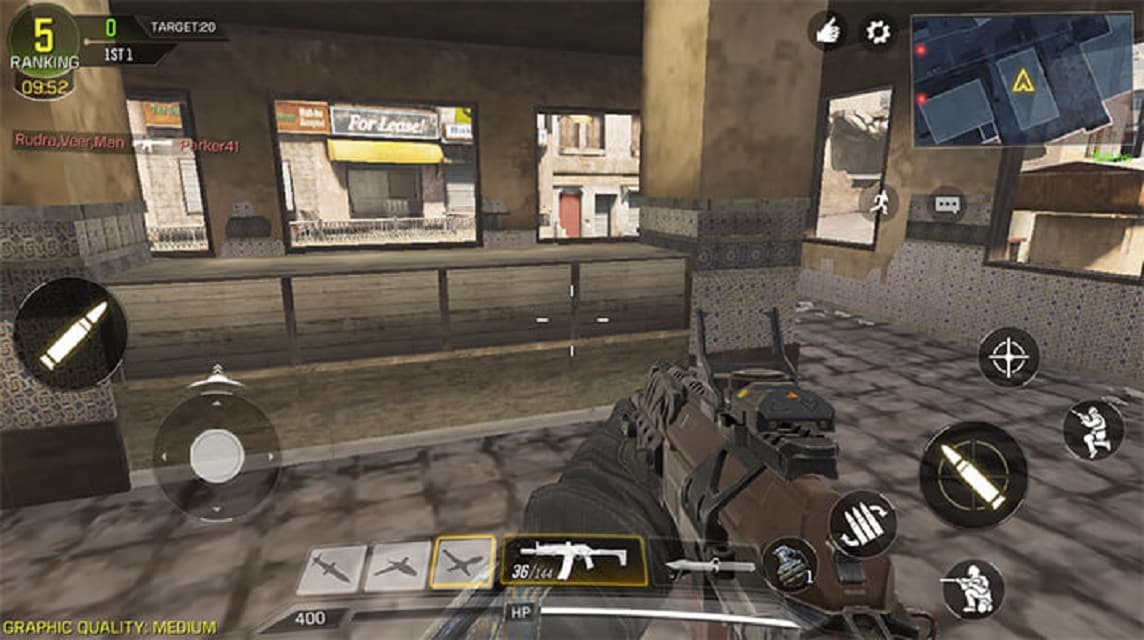 One player must always make a conscious effort to protect the Control Center in Call of Duty Mobile's Zombie mode. Warden and Heavy Gunner zombies generally ignore players and head straight to Control Center. 
If a structure suffers significant damage, it means wasting valuable time repairing it with a wrench, which is time that could have been used to pick up some supplies.
Use Mainstay Weapons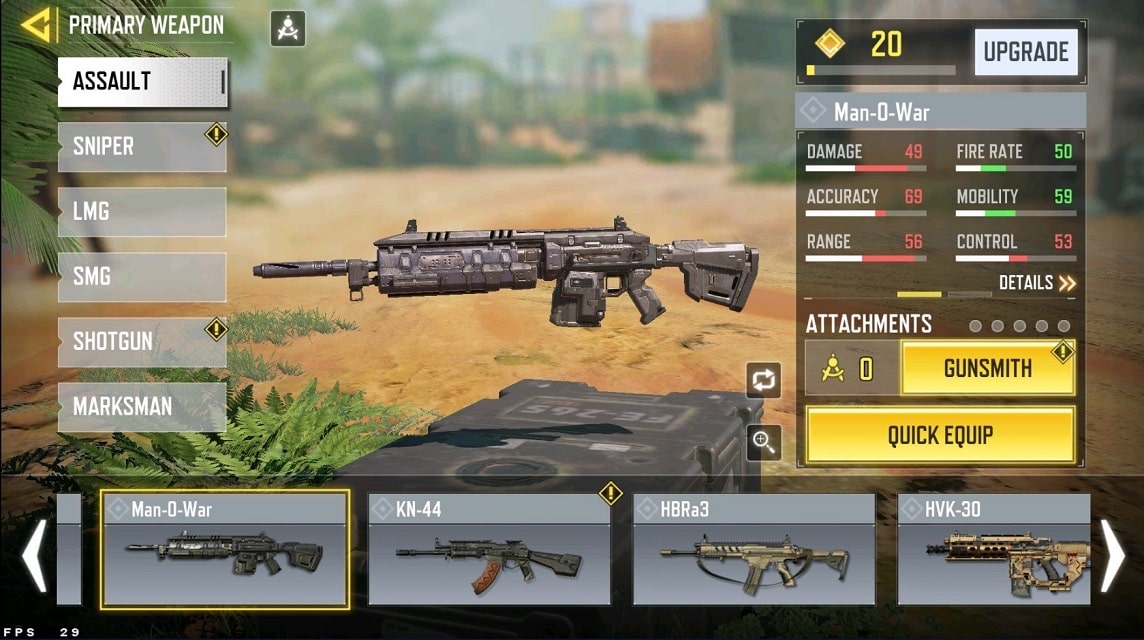 The last tip that Vicigers should do to play COD Mobile Zombies is to find and use a reliable weapon. 
At the beginning of the game, you​​​​​​​​​Therefore, the first thing you should do is immediately look for a reliable weapon that you will later use as a means of attack and defense during the game.
In addition, you need to improve your weapon skills. Because by increasing the power of weapons, it will be easier for you to kill Zombies. 
Therefore, you can also take advantage of the drop that appears when the zombies die. Usually, every time you kill a zombie, you will find different things like buffs or other things that can help you deal with other zombies. About what you can get like balls or binoculars.
Also read: Characteristics of 9 Map Call of Duty Mobile
Well, that's how to play mode COD Mobile Zombies that you should know. Don't forget to top up cheap games only at VCGamers Marketplace!