ECHO Bennyqt became MVP M4 World Championship Mobile Legends. This was announced immediately after the Grand Final which brought together the Philippines derby, ECHO vs Blacklist International, was completed.
In that match, ECHO won a landslide victory over Blacklist International. The team from the Philippines managed to crush the M3 World Championship champion mercilessly with a score of 4-0.
Also read: Build Lunox Ala Bennyqt, The Final MVP M4 World Championship
ECHO Bennyqt MVP M4 Mobile Legend
Arif_budiman
IDR 50,000
62%
IDR 18,900
Blacklist International, despite having a reputation for being a formidable team, was powerless against ECHO. The strategy used by ECHO proved to be very precise to defeat the previous year's M Series winner.
Bennyqt won a trophy after being named the Most Valuable Player or MVP M4 Mobile Legends World Championship.
Bennyqt then took home a personal prize as the MVP of the M4 World Championship in the biggest MLBB competition in the world.
Bennyqt Echo MVP M4 Profile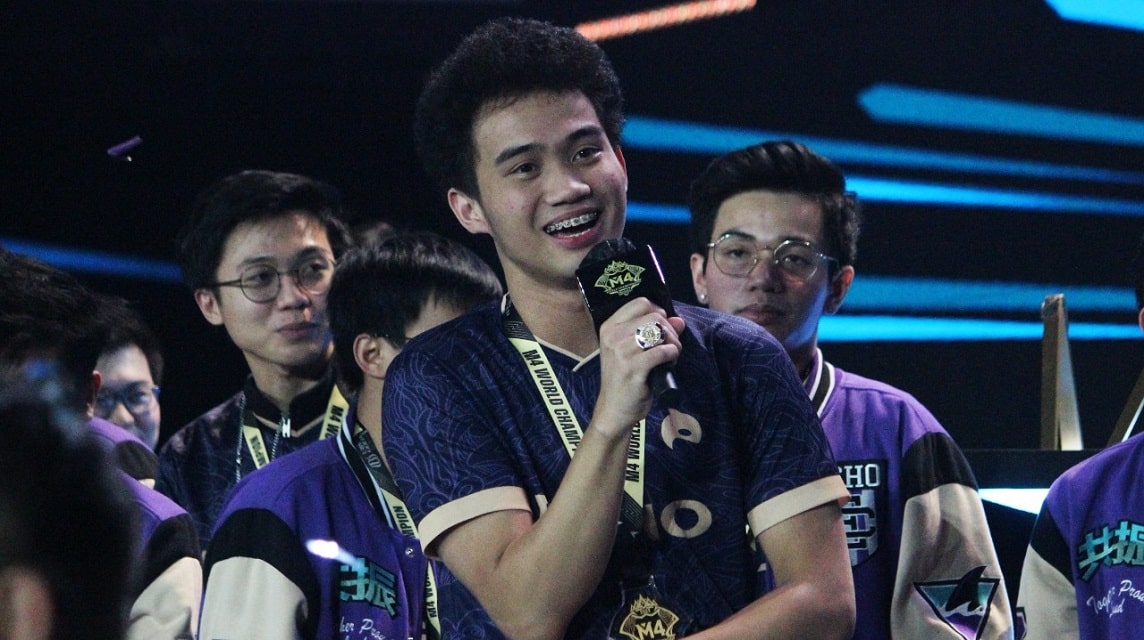 One of the main roster of the Team ECHO who plays as a Gold Laner to help the team win the global MLBB competition is Bennyqt.
When playing as a gold laner, Bennyqt is famous for his skills with marksman type heroes like Melissa and Beatrix.
He started his career when he joined the Execration squad in 2020 and became a professional MLBB player in MPL Philippines season 5.
After that, Bennyqt joined Aura PH in MPL Philippines season 7. To be precise, when his old squad, Execration, was disbanded.
Then, he left Aura PH and joined ECHO in July 2021.
He also took part in the MPL PH Season 10 competition and managed to bring ECHO into the M4 World Championship Mobile Legends slot.
At that time, ECHO won 2nd place after losing to Blacklist International in the grand final.
Bennyqt's bio:
Name: Benedict Gonzales
Country of Origin: Philippines
Date of Birth: September 10, 2001
Status: Active
Role(s): Gold Laner
Team: ECHO
Signature Heroes:
Also read: Blacklist vs Echo Stats in Every MLBB Match!
Bennyqt's reason for using the Harith M1 skin on M4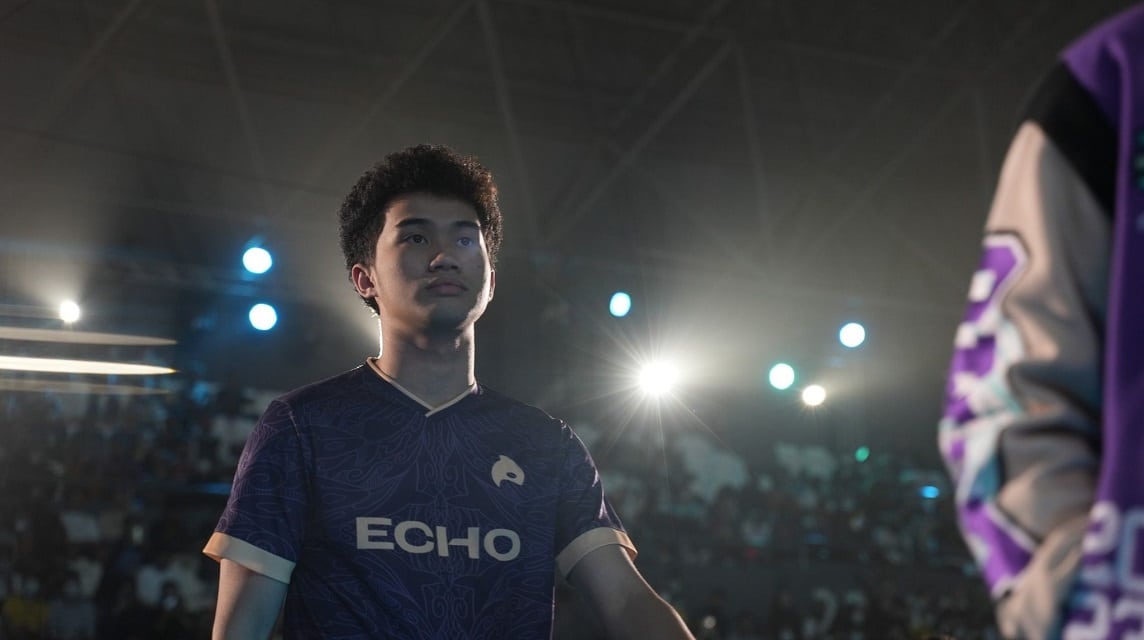 In yesterday's match, MVP M4 World Championship Bennyqt explained why he chose to play in the gold lane area using the Harith M1 skin.
Many have observed that goldlaners often use mage heroes to play on the gold lane after receiving multiple buffs in the current META.
As everyone knows, there are two players who frequently use mage on the gold trail: Zippx and Bennyqt, both of which function almost identically.
What motivated Bennyqt to use the M1 skin from EVOS Legends Harith as we discussed earlier?
It's been mentioned many times for the current META that you often see expert players using mage heroes in the gold lane area. It's also not for some reason. Mage is back in the current META as a result of the bonuses given to mage heroes in the latest patch update prior to M4.
However, it was also observed that Bennyqt took advantage of Harith with the M1 World Championship skin from EVOS Legends in the gold lane area yesterday. Why is he using that skin?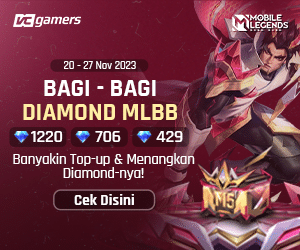 Bennyqt explained the reason, in an excerpt from the M4 game yesterday via his GGWP Esorts Instagram account. According to him, the best Harith skin is the skin from EVOS Legends, the Indonesian team who won the M1 World Championship.
When he wore this skin, Bennyqt felt that his Harith hero was more professional.
Harith is the first hero in Mobile Legends (MLBB) to get an exclusive skin from the M Series.
This reason underlies MVP M4 Mobile Legend Bennyqt finally felt more comfortable using Harith in the gold lane area.
Also read: Complete Profile and Biography of ECHO KurtTzy
Come on, Top Up Diamonds Mobile Legends is cheap, fast and safe only at VCGamers Marketplace!