Gamers are certainly no strangers to console games. Game consoles are devices for playing games and usually use a controller to play them.
Game consoles usually come in the form of optical discs, ROM cartridges, digital downloads or in the case of dedicated consoles internal memory. In 2018, the global console game market valuation was around $26.8 billion.
This time, VCGamers will recommend the best game console that is a must for Vicigers or gamers to have!
Cheapest Top Up Social Live!
Arif_budiman
IDR 50,000
62%
IDR 18,900
Also Read: How to Beat Gusion in Mobile Legends, Don't Move!
Best Game Console Recommendations
There are several game consoles that will be recommended.
Let's see the review!
Playstation 5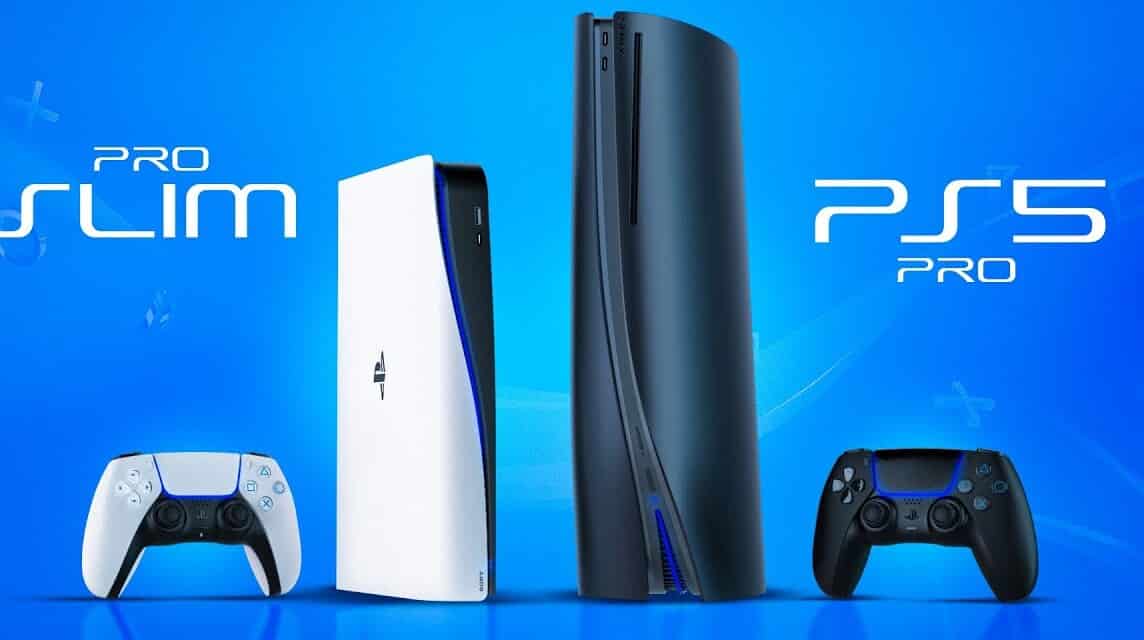 Playstation 5 (PS5) is a home game console developed by Sony Interactive Entertainment. PS 5 itself was announced in 2019 as the successor to PlayStation 4, PS5 was released on November 12, 2020, in Australia, Japan, New Zealand, North America, and South Korea and was released worldwide a week later.
PS5 is part of the ninth generation of game consoles along with the Microsoft Xbox Series X and Series S consoles, which were released in the same month.
The base model of the PS 5 includes optical disc compatible with Ultra HD Blu-ray discs. But on the digital edition, the PS 5 doesn't have this drive and allows it to serve as a lower-cost model for those who prefer to buy games via digital download.
With the PlayStation 5, Sony is recycling key parts of the PlayStation with the PS 5, from a simpler setup and a new, well-thought-out user interface, to a revolutionary controller and extra bonuses for PS Plus members. And the result is a PS 5 that's like a real step up from the PlayStation 4 and PlayStation 4 Pro that came before it.
Also Read: 5 Free Free Fire Characters Without Using Diamonds
Nintendo Wii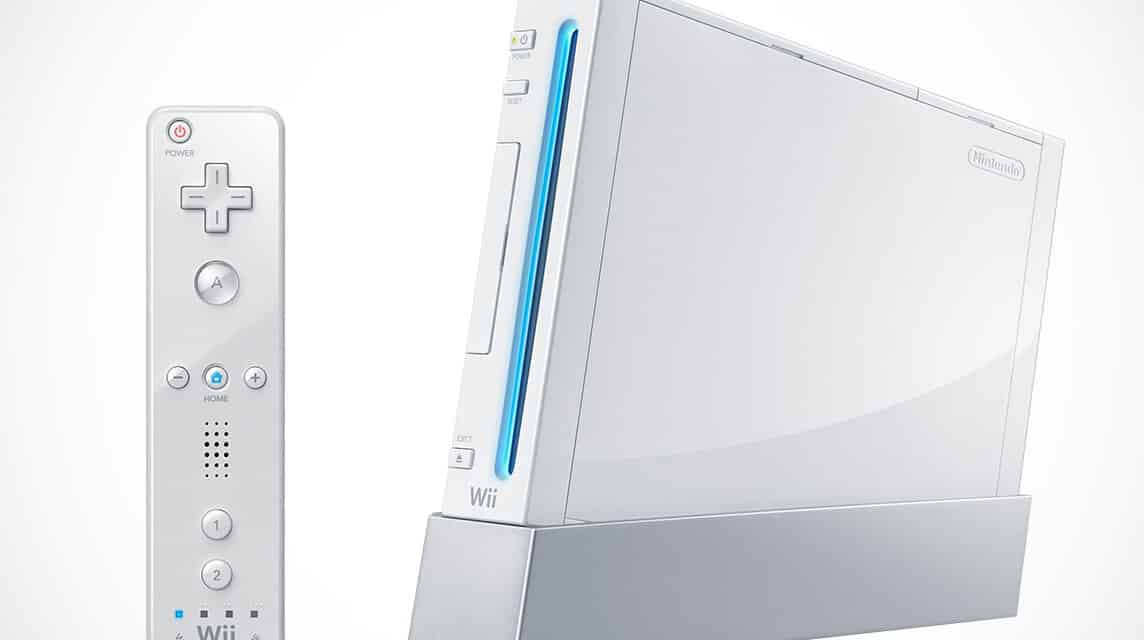 The Nintendo Wii is a home game console developed and marketed by Nintendo. The Nintendo Wii was released on November 19, 2006, in North America and in December 2006 and most of the rest of the world.
It is Nintendo's fifth major home game console, following the GameCube and is the seventh generation of home consoles alongside the Microsoft Xbox 360 and Sony PlayStation 3.
The primary control for the Wii is the Wii Remote which is the controller wireless with traditional motion sensing and controls that can be used as pointing devices to television screens or for motion recognition.
The Wii is the first Nintendo console to directly support Internet connectivity, supporting online gaming and for digital distribution of games and media applications through the Wii Shop Channel.
Wii also supports connectivity wireless with the Nintendo DS handheld console for select games. These Wii models initially included full compatibility support for the GameCube but later in the cycle, two lower priced Wii models were produced.
The first was a revised model with the same design as the original Wii but removing GameCube and Wii Mini compatibility features, a compact and inexpensive redesign of the Wii that further removed features including online connectivity and SD card storage.
Nintendo Wii again made Nintendo a key player in the console game market. The introduction of their games controlled by the Wii Remote made Microsoft and Sony develop their respective competitor products, namely Kinect and PlayStation Move.
Also Read: 5 FF Characters For Snipers That Can Increase AIM!
Xbox Series S and X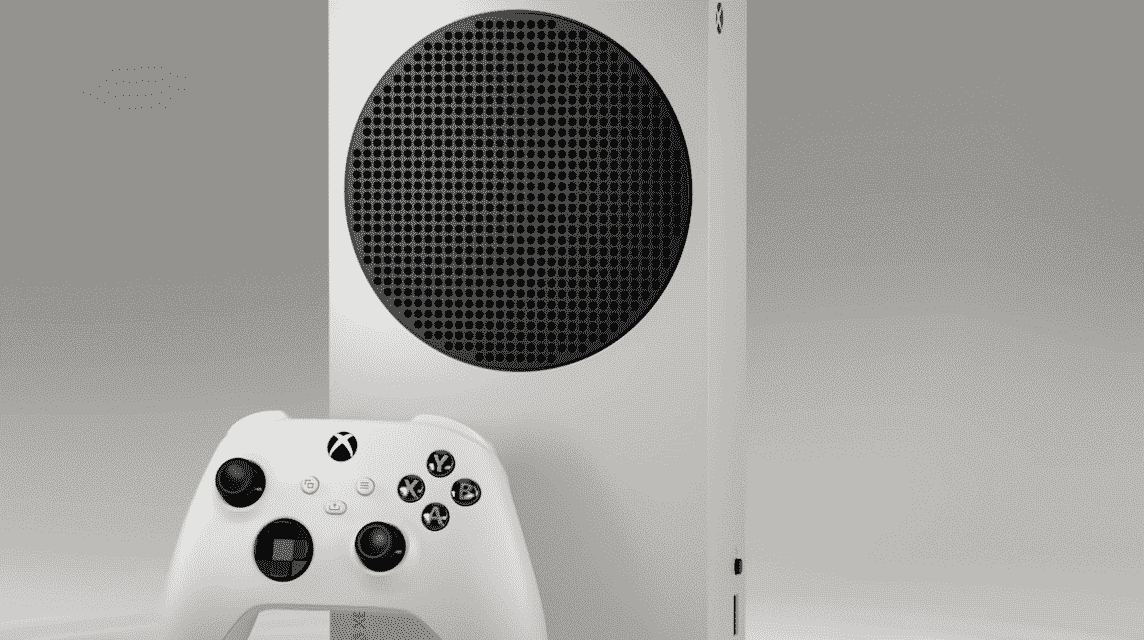 Xbox Series X and Xbox Series S are home game consoles developed by Microsoft. Both were released on November 10, 2020, as the fourth generation of the Xbox console family, replacing the Xbox One. Along with the release of the Sony PlayStation 5 in November 2020, the Xbox Series X and Series S are also part of the ninth generation of game consoles.
Xbox Series X has high-end hardware and supports high resolutions up to 8K at the same time frame rates and real time ray tracing, it also has a high-speed solid-state drive (SSD) to cut down on time loading.
The cheaper Xbox Series S uses the same CPU but has a less powerful GPU and has less memory and internal storage and no optical drive. Both consoles are designed to support almost all games, controllers, and Xbox One accessories including games from older Xbox consoles that are supported by Xbox One backwards compatibility.
At launch, Microsoft is positioning its first-party games and some of the third-party games that will be available on Xbox Series X/S and Xbox One to help transition between generations and provide a distribution framework."Smart Delivery" to freely provide further optimization of an Xbox One Game for Xbox Series X or Series S.
The console is also compatible with the Xbox Game Pass game subscription service, as well as the Xbox Cloud Gaming cloud game streaming platform.
Also Read: 12 Best PS4 Games for 2022 You Must Play
Nintendo Switch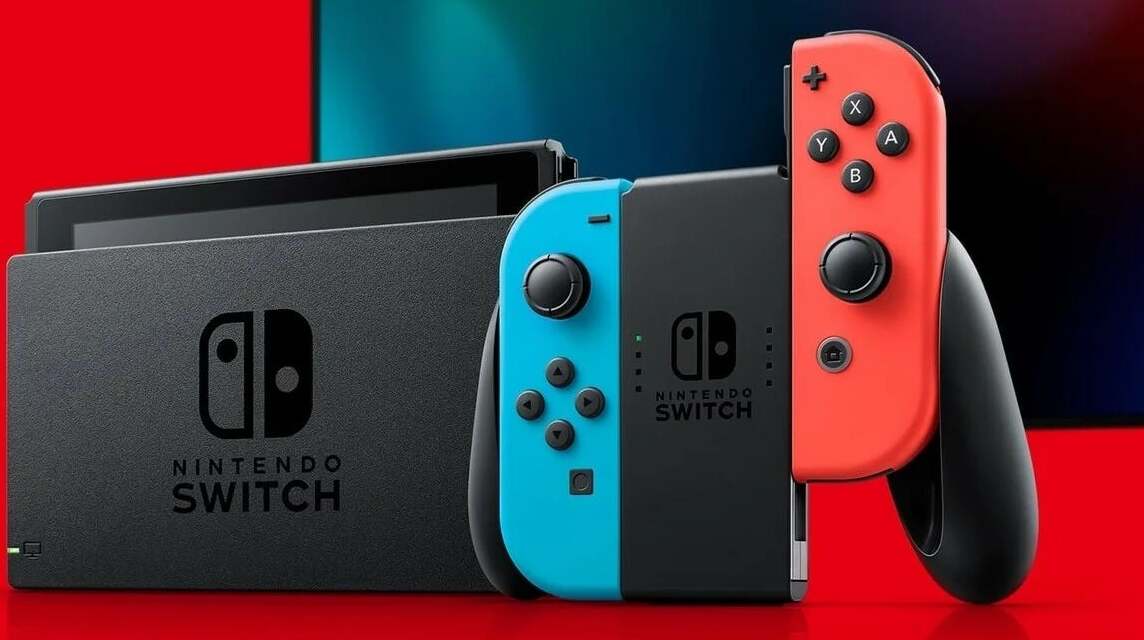 The Nintendo Switch is a game console developed by Nintendo and released worldwide in most regions on March 3, 2017. The console itself is in the form of a tablet which can be docked for use as a home console or used as a portable device and can be turned into a hybrid console.
Nintendo Switch has controllers The Joy-Con wireless with standard buttons and directional analog sticks for user input, motion sensing, and tactile feedback and can be mounted on either side of the console to support gameplay using handheld controls. The Nintendo Switch can also be connected to a grip accessory to provide a traditional home console gamepad shape, or used individually in the hand such as the Wii Remote and Nunchuk, which support mode multiplayer.
Apart from that, the Nintendo Switch also supports online games through Internet connectivity, as well as ad hoc connectivity wireless locale with another console.