Team Philippines namely ECHO has several backup players, one of which is KurtTzy. He is a backup player with the Mid Laner / EXP Laner role who is ready to replace the main player if an obstacle occurs.
This time, VCGamers will talk about one of the ECHO reserve players with achievements and experience that should be appreciated. Let's look at the following biodata!
Also Read: Biodata of ECHO Sanford, The Youngest Pro Player to Win M4
ECHO KurtTzy bio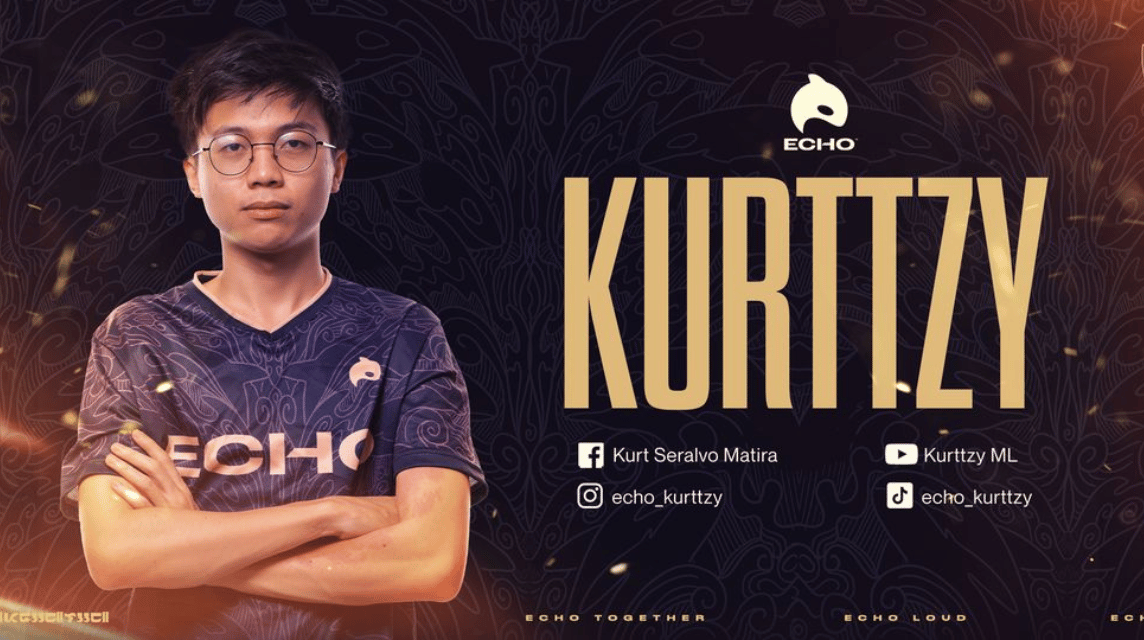 Arif_budiman
IDR 50,000
62%
IDR 18,900
KurtTzy was one of the professional players who sat on the bench for the ECHO team that won the M4 World Championship tournament.
He managed to become a champion M4 World Championships after his team defeated Blacklist International in the Grand Final match.
Having a fairly young age, he is in the spotlight for Mobile Legends esports fans. The following is his bio:
Full name: Jankurt Matira
Philippines
Date of birth: March 2, 2003
Team: ECHO
Role: Mid Laner / EXP Laner
Facebook: ECHO KurtTzy
Instagram: echo_kurttzy
TikTok: echo_kurttzy
YouTube: Kurttzy ML
Professional player by the name of Jankurt "KurtTzy" Matira was one of the ECHO members who won the M4 World Championship.
With that team, he first won an international class tournament Mobile Legends: Bang Bang.
KurtTzy has a social media Facebook with followers of up to 90 thousand. Through this social media account, he often uploads Mobile Legends gameplay clips from the streams he does.
He also often uses social media Instagram with his account which already has 7 thousand followers.
Finally, KurtTzy also uses social media TikTok with quite a lot of followers, namely 19 thousand. The content he uploads on TikTok is vlog content or entertainment content about his daily life.
Also Read: Biodata of ECHO KarlTzy, an ML Pro Player who is Twice World Champion
KurtTzy's Journey and Achievements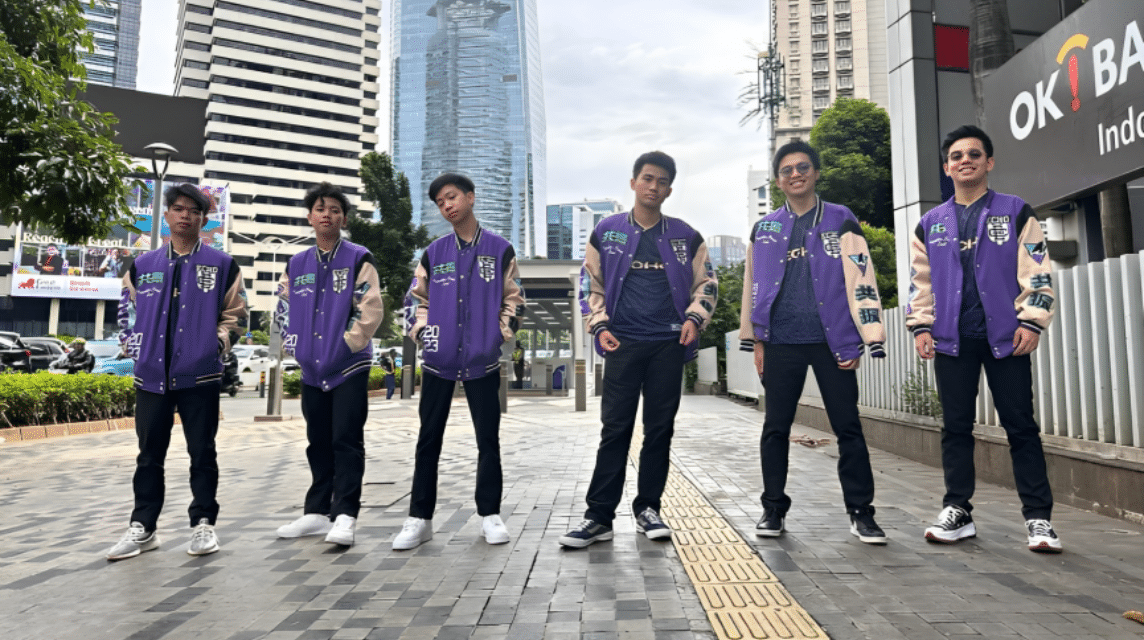 KurtTzy started his career by playing for the Geek Fam PH team in 2019. At that time, he was still 16 years old.
In 2020, he joined Omega Esports as EXP Laners. With the team, he managed to get several achievements to be proud of.
KurtTzy moved to ECHO after playing for Omega Esports. More precisely, he joined ECHO in 2021, making him one of the veteran players on the team.
The following is a table with several achievements and achievements while playing as a Mobile Legends pro player for three different teams:
Year
Position
Tournament
Team
2019
5th-6th
MPL Philippines S4
Geek Fam PH
2020
Runner up
MPL Philippines S6
Omega Esports
2021
5th-6th
M2 World Championships
2022
5th-6th
MPL Philippines S9
ECHO
2022
Runner up
MPL Philippines S10
2023
The first champion
M4 World Championships
Together with Geek Fam PH, KurtTzy managed to finish in 5th-6th position in the MPL Philippines S4 tournament. Even though they haven't made it to the podium, this achievement should be appreciated.
After moving to Omega Esports, he managed to lead his team to finish as runner-up or second place with their Filipino teammates.
Being runner up in MPL Philippines means that they get a ticket to participate in M2.
In the second M-Series tournament, KurtTzy and Omega Esports finished in 5th-6th place after being forced to lose to Alter Ego.
Subsequently, he became the reserve player for ECHO and with him he earned 5th-6th place in MPL Season 9, 2nd place in MPL Season 10, and finally 1st place for M4 World Championship.
Also Read: The ECHO Champion Wants Chou to Become the M4 Champion Skin
Unique Kurt Tzy Facts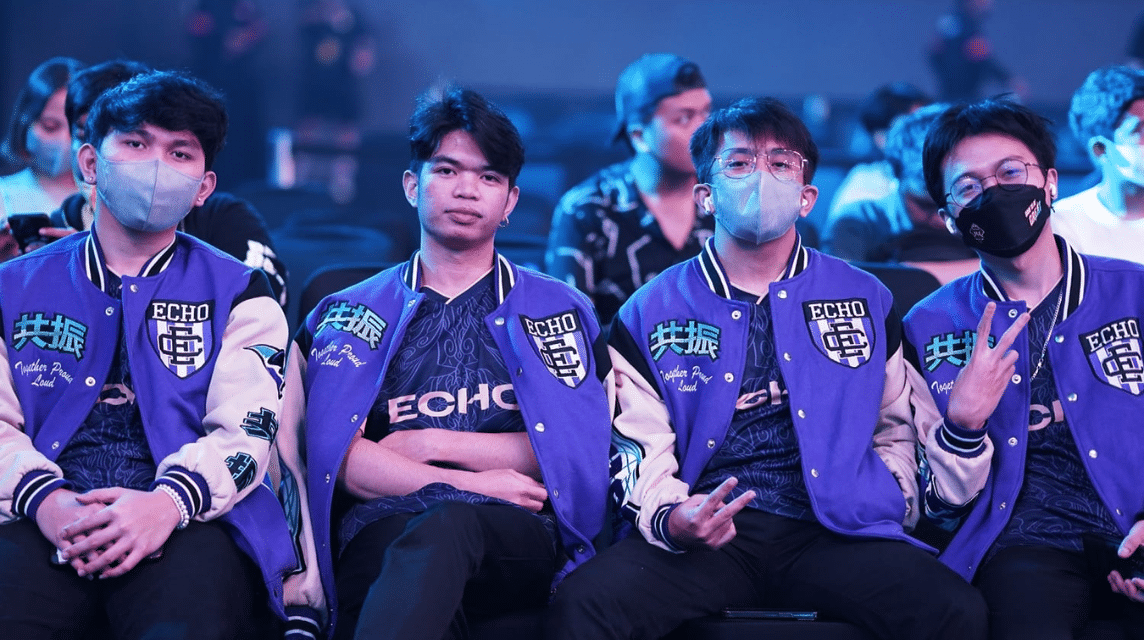 One of the unique facts about this ECHO player is that he is a pro player who uses Tzy in his nickname.
Maybe Mobile Legends esports fans know that quite a lot of pro players use Tzy to name nicknames.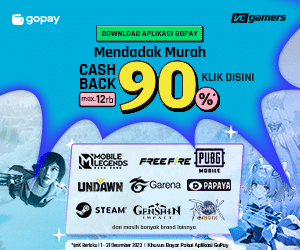 It was speculated that this came from KarlTzy, a former Bren Esports player who now also plays for ECHO.
Pro players who use Tzy in their nicknames are KyleTzy, FlapTzy, and also 3MarTzy who used to be an ECHO player.
Another speculation regarding Tzy's origins is that he was inspired by a Dota 2 player named Arteezy. He is a pro player who is very famous for his ability as a carry in Dota 2.
Thus the discussion about ECHO KurtTzy, I hope this is useful! Follow the news Esports latest only on VCGamers News.
Enjoy fast, safe and reliable transactions only at VCGamers Digital Marketplace for the need to top up Diamond Mobile Legends.