Grand Finals The M4 World Championship has ended and ECHO KarlTzy is the only pro player to win the M-Series twice.
This time, VCGamers will discuss the complete biodata and career path of the jungler from ECHO.
By winning two M-Series tournaments, Karl is in the public spotlight, especially the Mobile Legends esports fan community.
Arif_budiman
IDR 50,000
62%
IDR 18,900
Also Read: Slaying Blacklist 4-0, ECHO Becomes Champion of M4 Mobile Legends
ECHO KarlTzy's bio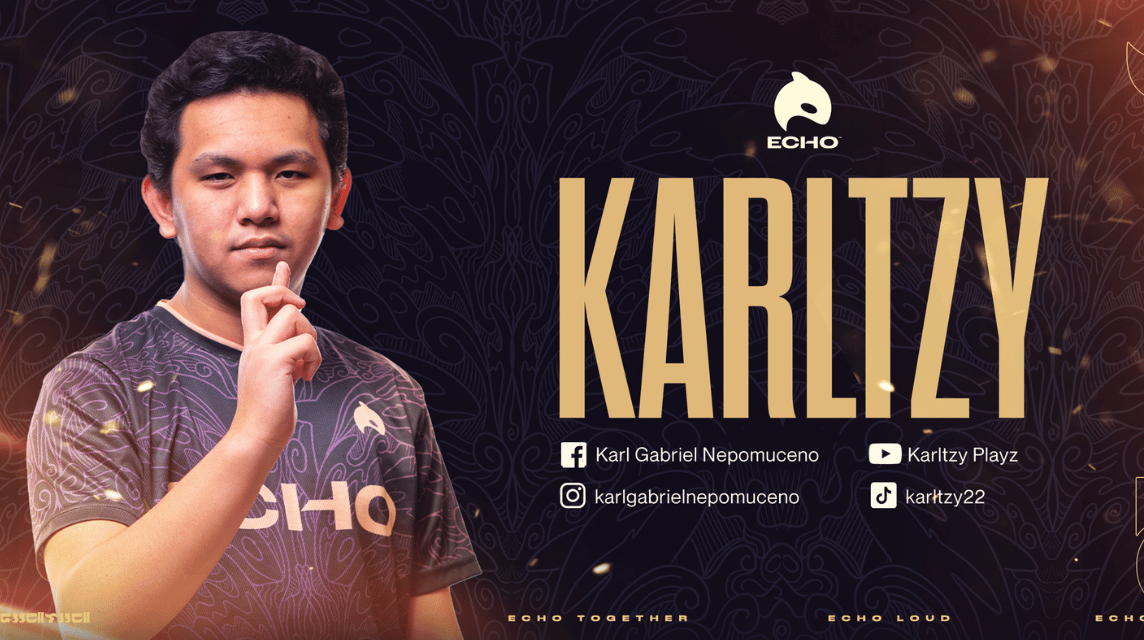 KarlTzy is the only pro player in Mobile Legends who has succeeded in becoming the world champion twice. With this position, of course, many want to know the bio of the pro player.
Full Name: Karl Gabriel Nepomuceno
Date of Birth: August 22, 2004
18 years old
Nickname: KarlTzy
Philippines
Role: Jungler
Current team: ECHO
Instagram: @karlgabrielnepomuceno
TikToks: @karltyz22
YouTube: Karltzy Playz
Facebook: Karl Gabriel Nepomuceno
This pro player, whose real name is Karl Gabriel Nepomuceno, was born on August 22, 2004. At 18 years old, he has won various amazing achievements.
He is a pro player with a jungler role. His ability to use jungler heroes proves to be very frightening for other pro players who face him.
Originally from the Philippines, he often competes in Southeast Asian tournaments because he always joins a team that also comes from the Philippines.
Karl owns social media Instagram and TikTok. His Instagram account has reached followers of more than 29 thousand.
Through Instagram, he often uploads tournament moments, such as posting photos with other pro players after exchanging jerseys.
His TikTok account has reached 15 thousand followers, but he hasn't uploaded content since 2021.
Also Read: Complete Profile of ECHO PH Mobile Legends Roster
KarlTzy's Career Journey and Achievements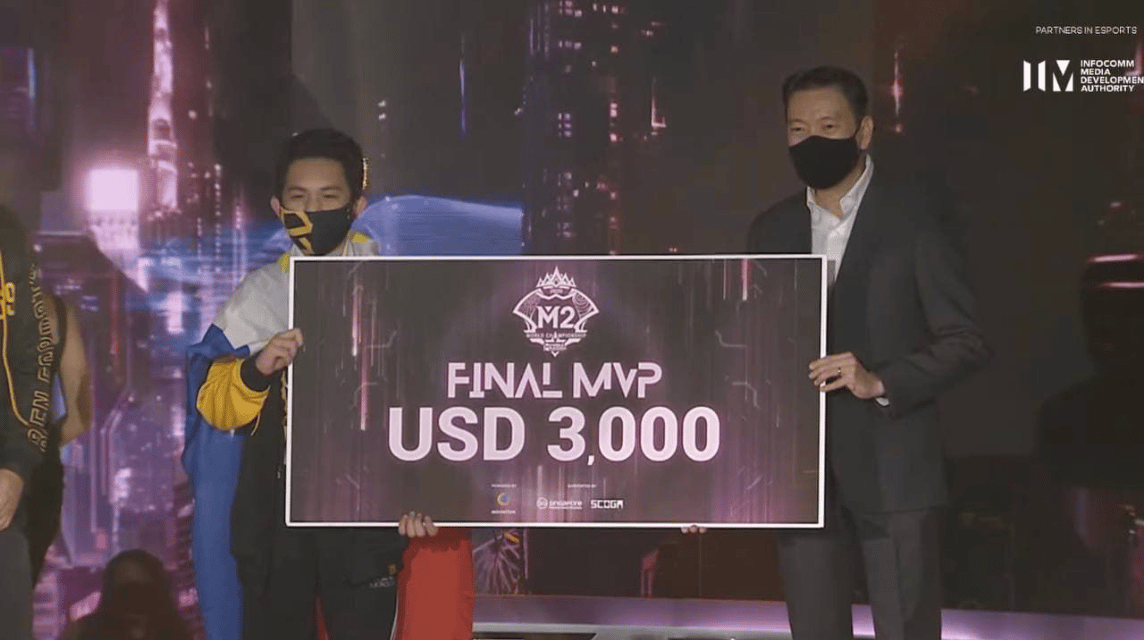 After learning about KarlTzy's bio, it's time for us to discuss his career journey and list some of the important achievements he has earned. The following is the table:
Year
Position
Tournament
Team
2019
The third champion
MPL Philippines S2
Finesse Solid
2019
The first champion
The Nationals Season 1 Conference 2
PLDT-Smart Omega
2020
The first champion
MPL Philippines S6
Brand Esports
2020
Runner up
ONE Esports MPL Invitational 2020
2021
The first champion
M2 World Championships
2022
Runner up
MPL Philippines S10
ECHO
2023
The first champion
M4 World Championships
According to the Liquipedia page, Karl started his career as a pro player in Mobile Legends as Midlane for Finesse Solid in 2018.
At that time, he was only 14 years old but was already able to get third place with the team in MPL Philippines Season 2.
After that, he moved to the PLDT-Smart Omega team from 2018 to 2019. He managed to win The Nationals Season 1 Conference 2 with that team.
In 2020, he joined Bren Esports as a Jungler. With the team, he achieved many achievements.
Achievements achieved with Brand Esports quite a lot, like the third winner of MPL Philippines Season 5, the first winner of MPL Season 6, and also the first winner of M2 World Championship.
After playing for Bren Esports, he changed teams, namely ECHO. With ECHO, he won the M4 World Championship again recently.
Also Read: Listen! These are the 1st and 2nd M4 Mobile Legends Prizes
Two Time World Champion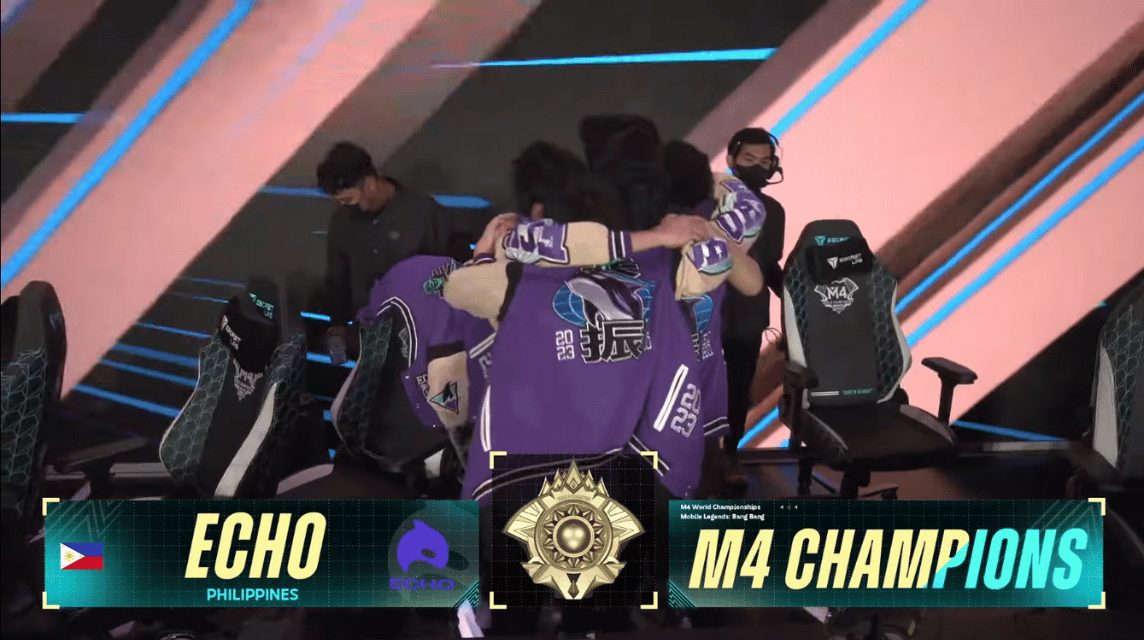 KarlTzy the jungler for team ECHO from the Philippines is the only pro player to become a two-time world champion.
He achieved this position by winning the M2 World Championship with Bren Esports and the M4 World Championship with ECHO.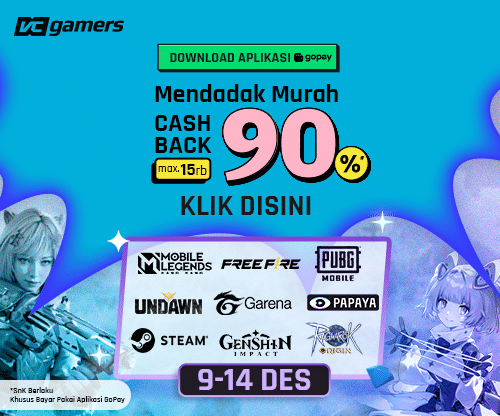 At tournaments M4 World Championships, he managed to win the grand final with a landslide score of 4-0 against Blacklist International.
Being the only pro player to win two M-Series has made his name rise. Therefore, MLBB esports fans find out about Karl's bio.
Not only that, of course other Mobile Legends teams are after Karl. According to GGWP, Karl will be interested in joining AURA Fire if there are offers from various teams in Indonesia.
Thus the discussion regarding ECHO KarlTzy's biodata, I hope this is useful!
Follow the latest news around Esports only on VCGamers News. Don't forget to top up Diamond Mobile Legends only at VCGamers Digital Marketplace.