Number of prizes for 1st and 2nd place M4 World Championship Mobile Legends reach billions of rupiah. The prizes will be received by each team that wins the biggest Mobile Legends tournament in the world.
It is known, there are two teams from the Philippines that will compete in the grand final round M4 World Championships today, Sunday 15 January 2023. The two teams are champions of the upper bracket and lower bracket.
The team that entered the M4 finals is Blacklist International and ECHO. They will compete at 17.30 WIB today. The match will be held directly at the Tennis Indoor Stadium Jakarta.
One of the teams will win 1st place and the other will win 2nd place. A fantastic number of prizes awaits for the winners.
Also read: RRQ Hoshi Wins 3rd Place in M4 Mobile Legends, Here's the Prize!
Prizes for 1st and 2nd place M4 Mobile Legends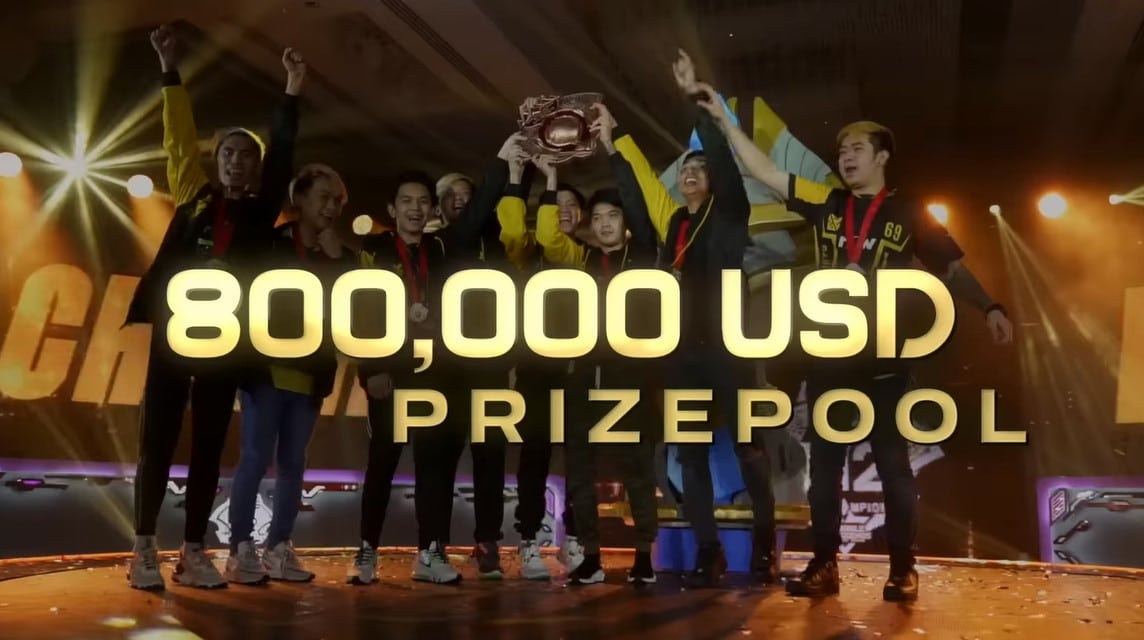 Total prize or PrizePool The amount prepared for the event is $800,000 or IDR 12,091,880.00 (exchange rate IDR 15,114.85 – January 15, 2023).
This total prize will be given to the winners in the Mobile Legends tournament in Jakarta.
Currently, the 3rd and 4th place winners of the M4 World Championship Mobile Legends have been identified.
Where, RRQ Hoshi won 3rd place after losing to ECHO in the lower bracket finals. While the 4th winner was ONIC Esports
ONIC Esports and RRQ Hoshi once fought for the lower bracket final slot.
However, ONIC had to admit the great game from RRQ Hoshi who won a landslide victory with a score of 3-0.
Currently, there are two teams that are confirmed to compete in the Grand Final of the M4 World Championship, namely ECHO and Blacklist International.
The two teams will fight for the main prize in the event.
Not only them, other teams participating in M4 will also receive prizes.
According to liquipedia, the following prizes will be received by 1st to 4th place winners in the M4 Mobile Legends World Championship.
| | | |
| --- | --- | --- |
| Champion | Team | Present |
| 1 | ECHO | $300.000 |
| 2 | Blacklist International | $120.000 |
| 3 | RRQ Hoshi | $800.000 |
| 4 | ONIC Esports | $55.000 |
Also read: M4 Mobile Legends Lower Bracket Final Schedule
Blacklist vs ECHO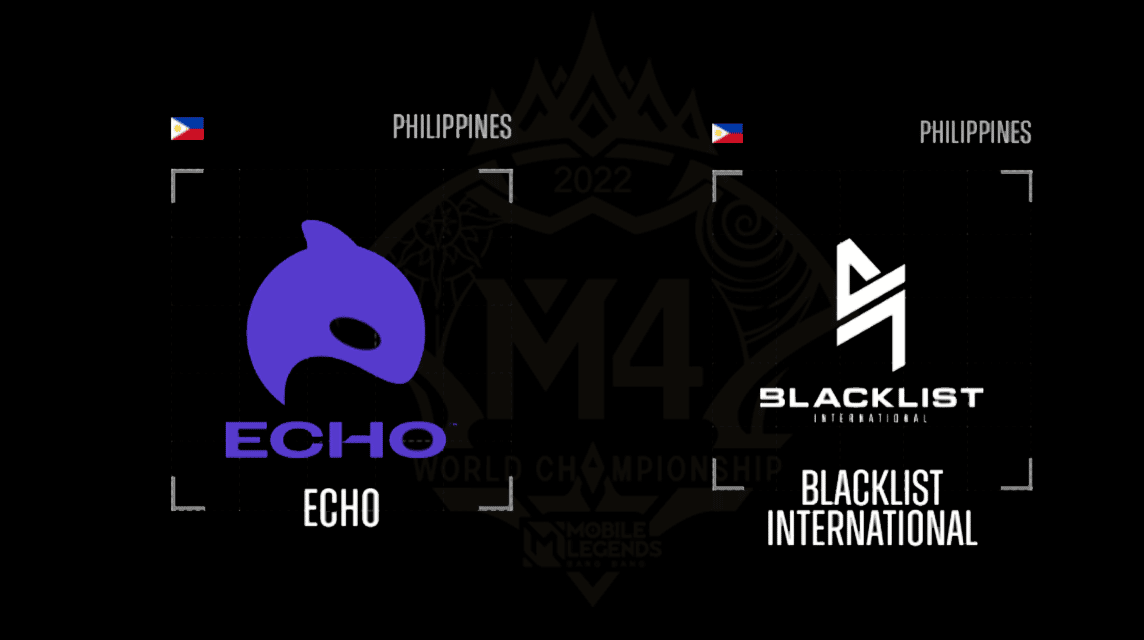 The Blacklist International vs ECHO match will take place at 17.30 WIB today, Sunday 15 January 2023.
The match between these two teams had previously occurred in the Knockout round in the upper bracket of M4 Mobile Legends.
At that time, Blacklist came out victorious and immediately qualified for the M4 Mobile Legends grand final.
Meanwhile, ECHO had to crash into the lower bracket.
ECHO also fought RRQ Hoshi last night. Finally, they also qualified for the grand final after defeating RRQ.
Also read: Results of the Match ECHO vs RRQ Hoshi Lower Bracket Final M4
Keep up with the information about it M4 Mobile Legends only on VCGamers News!
Fulfill your gaming needs and Top Up Diamond Mobile Legends at VCGamers Marketplace.