M4 World Championship lower bracket final match Mobile Legends will be held today, Saturday, January 14, 2023.
The winner in today's M4 lower bracket final will meet the Mobile Legends Team from the Philippines, Blacklist International, who has already won a ticket for the M4 Grand Final round first.
Blacklist International managed to win the ticket after defeating Echo in the final in the upper bracket yesterday.
Arif_budiman
IDR 50,000
62%
IDR 18,900
So, the team that was previously the champion of M3 Mobile Legends is just waiting for which team will enter the grand final round.
Also read: Echo vs Blacklist Match Results, Very Intense!
M4 Mobile Legends Lower Bracket Grand Final Schedule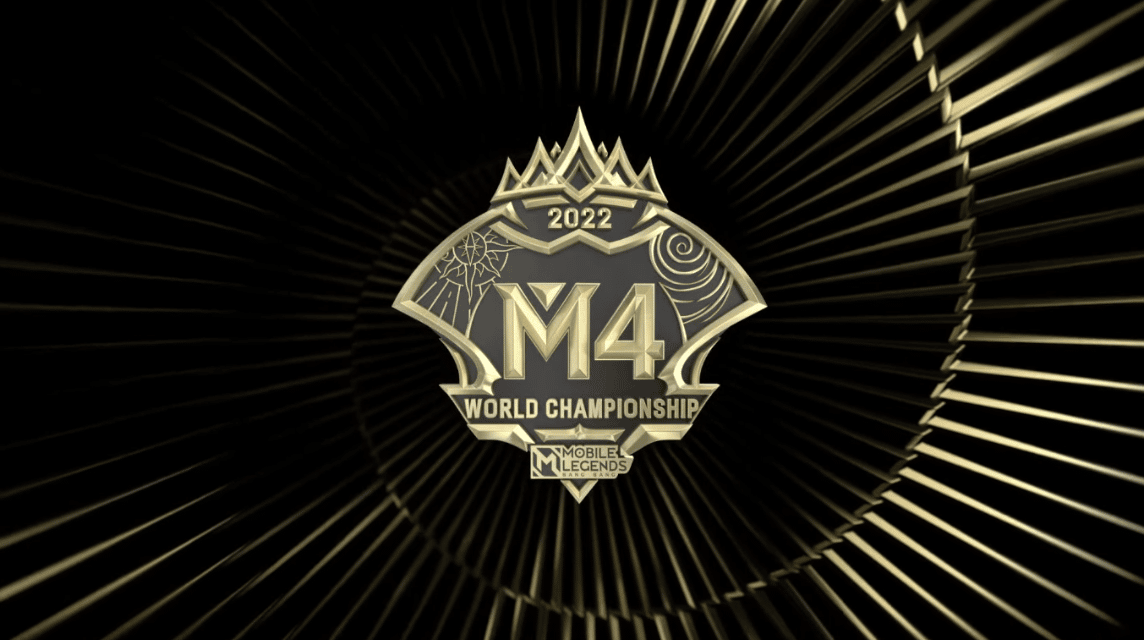 The Lower Bracket Final Match of the M4 World Championship Mobile Legends will bring together two teams.
Currently, Echo from the Philippines is waiting in the lower bracket final.
Meanwhile, the team that will compete against Echo in the lower bracket final is definitely the Mobile Legends team from Indonesia, ONIC Esports or RRQ Hoshi.
ONIC Esports is scheduled to fight in the lower bracket semifinals this afternoon at 14.00 WIB until 17.30 WIB.
Both of them entered the semifinals of the lower bracket after winning from other teams.
ONIC won in the match against The Valley from the United States. Meanwhile, RRQ Hoshi won when faced with Falcon Esports.
The two teams from Indonesia were previously in the upper bracket after winning in the group stage.
Then, they dropped from the upper bracket to the lower bracket in the knockout round. RRQ Hoshi lost to Blacklist International and ONIC to Echo.
Later, the results of the match between RRQ Hoshi and Blacklist International will determine Echo's opponent.
The ONIC vs RRQ final match in the biggest Mobile Legends tournament will be held from 18.00 WIB to 21.00 WIB.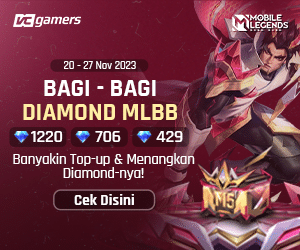 Also read: Losing from Blacklist, RRQ Hoshi Will Meet Falcon Esports
This time the M4 World Championship was held in Jakarta. The total prize pool for this match is $800,000.
As many as 16 teams from various countries have arrived in Jakarta and are fighting in Mobile Legends.
Mobile Legends Top Up Diamonds only at VCGamers Marketplace!