"NFT Fest & WEB3 Conference" will be held in the city of Lugano, Switzerland, between the 7th and 11th of September 2023. This festival will focus on discussing all things Web3 and NFTs.
This event will involve the largest institutions such as government and universities in the local area.
There are a number of things that will be reviewed and developed at the event by presenting international NFT Artists such as Federico Cgulung, Giovanni Motta, Dangiuz and others.
Cheapest Top Up Social Live!
Arif_budiman
IDR 50,000
62%
IDR 18,900
Apart from that, gallery owners and curators who are pioneers in the development of NFT will also attend.
In this event, NFT Music will be reviewed. Especially regarding the copyright of NFT Artists. Including, there will be presentations and debates about IP.
Not only that, later there will also be NFT Gaming discussions with the Play-To-Earn theme related to cryptocurrency through tournaments, exclusive prizes, discussions and presentations from leading industry operators.
Also read: VCGamers x BumbleBot Collaborates, Check Out the Surprise!
The Biggest NFT Fest & WEB3 Conference in Europe
This event will be filled with various speeches and WORKSHOP by figures international level professionals in the field of new technology. Several topics will also be analyzed.
start dfrom the creation of Smart Contracts and NFTs to copyrights via blockchain and European regulation of the world crypto.
All NFT Artists have the opportunity to embark on a journey where they will be guided to turn their physical or analog art into a digital asset.
Around the event location there will also be a street food festival that will allow visitors to sample local specialties and delicacies around the world.
This event is sponsored by various parties. Starting from Noku, DappRadar, Blockchain Swiss Consortium, Crypto Heroes, Finlantern, Poseidon DAO, iBooster, Luxochain, The Nemesis, Over, Tbta, and Koinsquare, and in collaboration with Cointelegraph, Decrypto, The Cryptonomist, Decrypt, and Assodigitale.
Not only that, VCGamers is also a partner who works together to help make this event a success.
It is expected that there will be as many as 5000 participants participating in this event. This is considering the success of the organizers in holding the Lugano NFT Week 2021 and Metaforum 2022.
Event Schedule
Time: From 9:00am to 6:00pm local time. 
Date:
Thursday, September 7 – STARTUP MEET: Contest featuring 20 projects selected by the organizers, with a jury comprised of industry experts such as Venture Capitals.  

Friday, September 8 and Saturday, September 9, 2023 – WEB3 CONFERENCE: B2B
Exclusive events to network and evaluate the latest market innovations.
Sunday, September 10 and Monday, September 11, 2023 – NFT Fair and NFT Tournament
The following details daily activities from 7 to 9 September 2023:
Opening Party – Thursday 7 September 2023

Friday Night Party and DJ Set – 8 September 2023

Gala Dinner – 9 September 2023

After Party – September 9, 2023 from 18:00 local time until finished. There will be various entertainment activities that participants can enjoy.
If you want to join, you can come to the NFT Fest website, www.nft-fest.ch or send an email to [email protected] and [email protected]
You can also contact [email protected] to inquire about the event.
Also read: Join the VCGamers Affiliator Program, Create Millions of Rupiah Content!
About VCGamers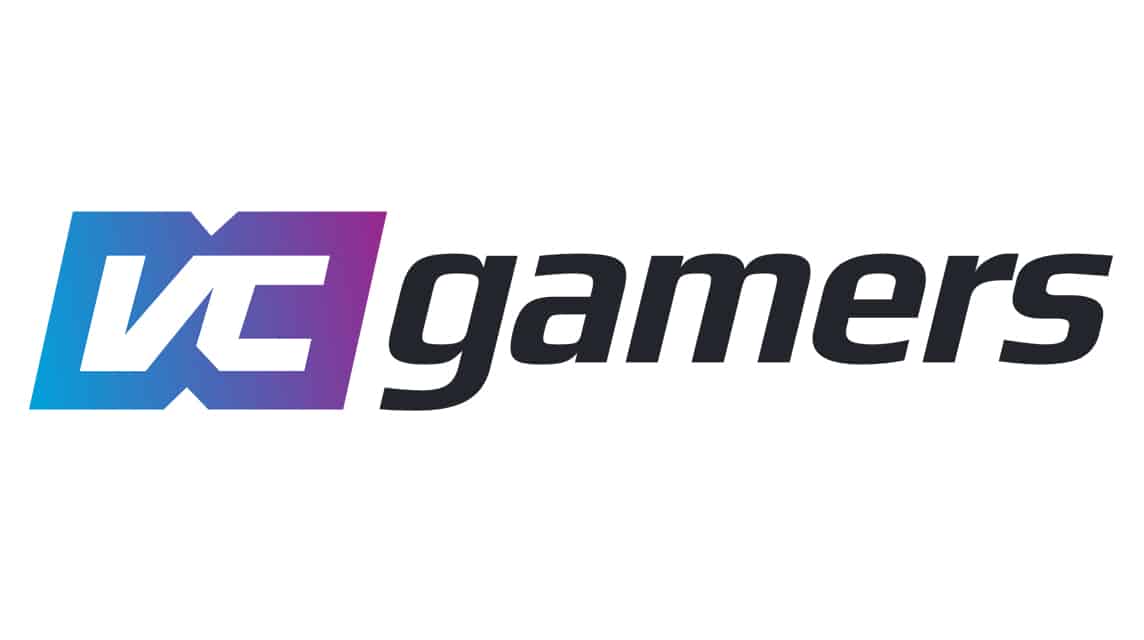 VCGamers is the first Web3 social commerce platform in Indonesia which is a place for gamers to interact and connect with each other.
The VCGamers infrastructure enables a full ecosystem for gamers to transact, compete, build community, monetize assets and connect with other gamers.
Apart from that, VCGamers has several products such as Digital Product Marketplaces, NFT Marketplaces, Arena, Gamification, Merchandise, Social Hub, Blockchains, $VCG Tokens & Launchpad.
The product is available through multiple platforms both PC and mobile, and also features conventional centralized gameplay and futuristic decentralized gameplay.
With more than 300,000 community members spread across various channels, VCGamers continue to focus on the premise of the game and provide all the needs of the game.
This crypto asset from VCGamers has been listed at Indodax, Pancakeswaps, Uniswap and BitMart. Thus, $VCG can be owned easily through these various Decentralized Exchanges (DEX) and Centralized Exchanges (CEX).