VCG Tokens is a legal crypto asset that has been registered with the Commodity Futures Trading Regulatory Agency (Bappebti) Ministry of Trade. Until now, there have been tens of thousands of VCG Token holders. 
$VCG Token is a crypto asset from VCGamers which launched in early January 2022.
This time we will tell you a few things about the $VCG Token so you can find out.
Cheapest Top Up Social Live!
Arif_budiman
IDR 50,000
62%
IDR 18,900
Also read: $VCG Token Listing on Global Exchange BitMart
Get to know the VCG Token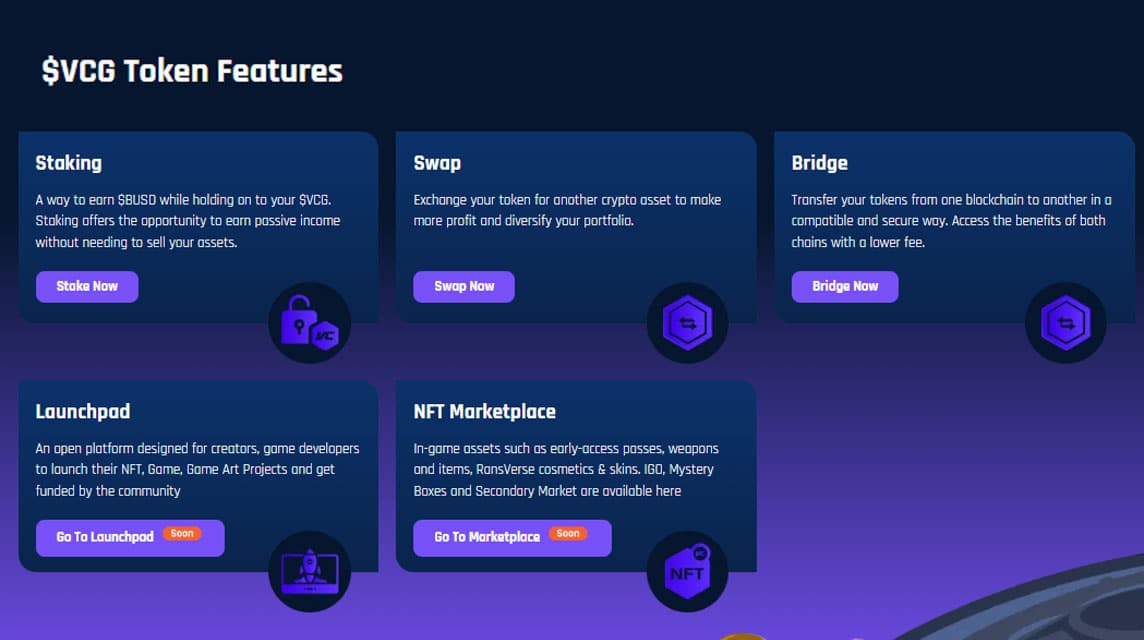 VCGamers has launched $VCG Token in early 2022. The enthusiasm of global and local investors for this crypto token is very high.
It was recorded that 35 million $VCG Tokens were sold out in just six hours during the pre-sale on the PinkSale platform during the launch which took place on Friday 7 January 2022.
There are a number of things you need to know about $VCG Token. Anything? Let's see!
Also read: The New Face of VCGamers, One Stop Platform for All Gamers
Passed CertiK Audit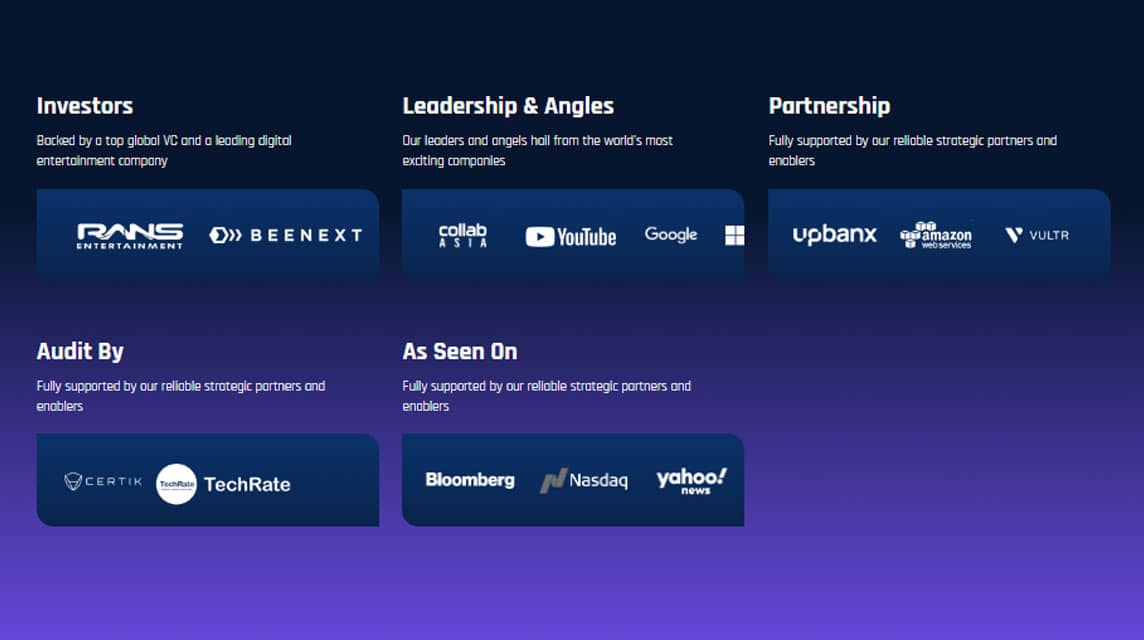 $VCG Token passed the CertiK audit with a security score on September 23, 2022 of 87/100. Then, for the market and community of this token it is 90/100.
CertiK is a company that performs blockchain security audits utilizing the best in formal verification and AI to secure and monitor blockchain and Web3 applications.
Solid Fundamentals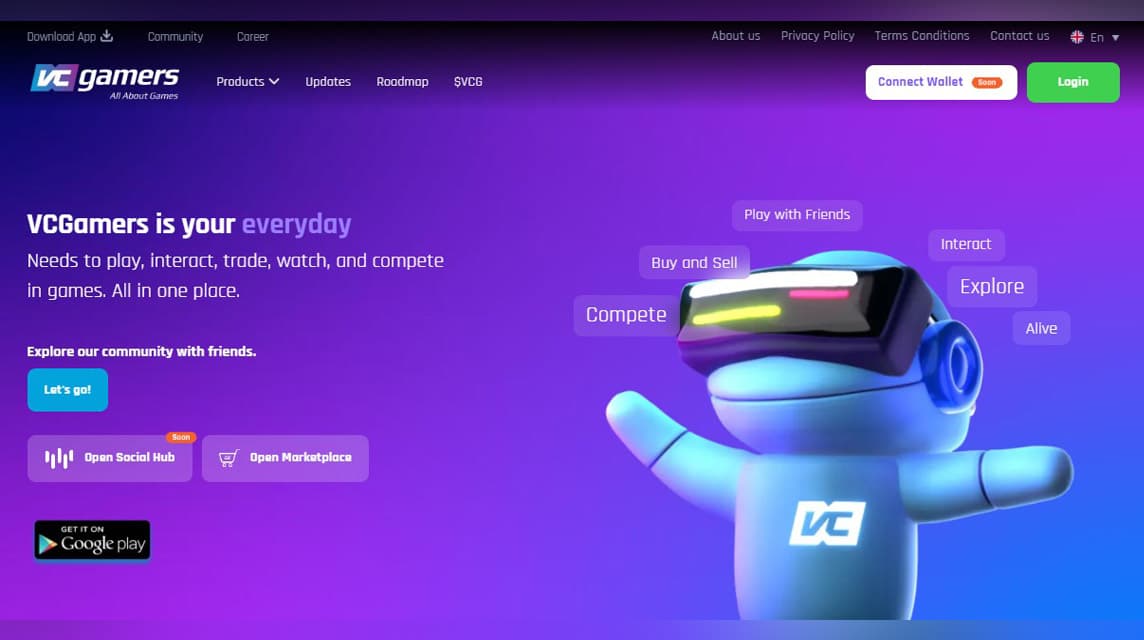 VCGamers continues to work on creating solid fundamentals for the VCG Token. This is done by developing products in accordance with the programs that have been arranged in the VCGamers Roadmap.
Among them are listings on Indodax, listings on DEX, CoinMarketCap and Coingecko. Then, holding RansVerse ILO to launch a new landing page.
In the future there will also be NFT Marketplace releases, Launchpad releases, RansVerse Pre Alpha, RansVerse LAND Marketplace launches, Web3 Game Surprise Launch to Social Hub Platform – Open Beta.
You can view the VCGamers Roadmap by visiting the page VCGamers white paper.
Also read: VCGamers Invites You to Collaborate, Win Up to Tens of Million Rupiah!
VCG Token Has Been Listed on DEX and CEX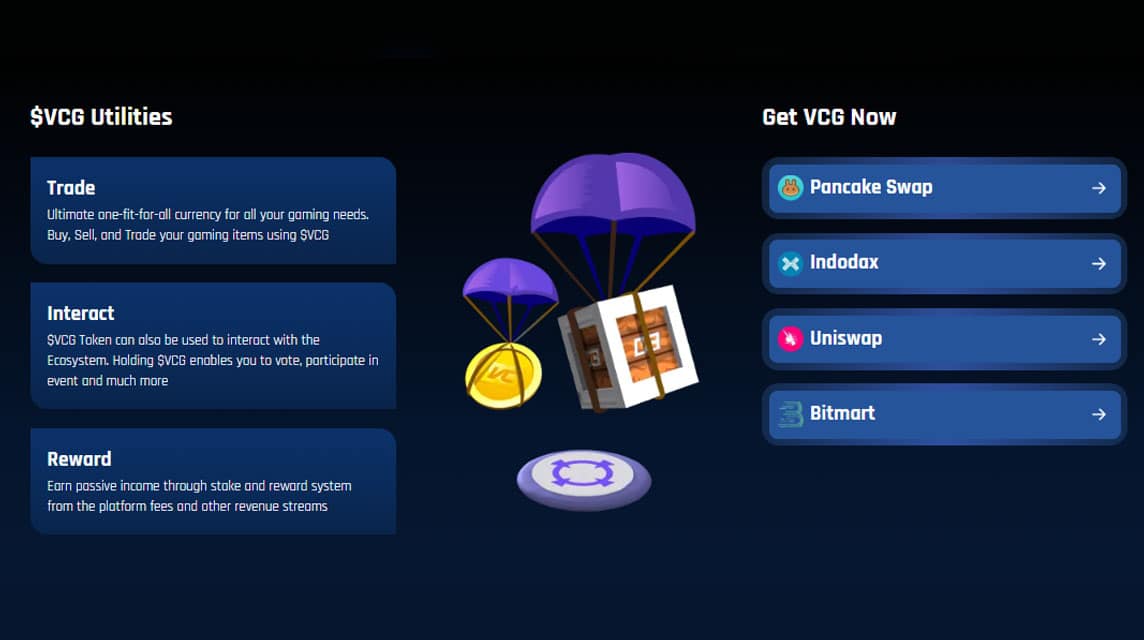 VCG Token has been listed on Decentralized Exchange and Centralized Exchange. This is done to answer market demand for investment in crypto assets.
As of September 2022, VCG Token has been released on Pancakeswap, Uniswap, Indodax and BitMart.
Tens of Thousand Holders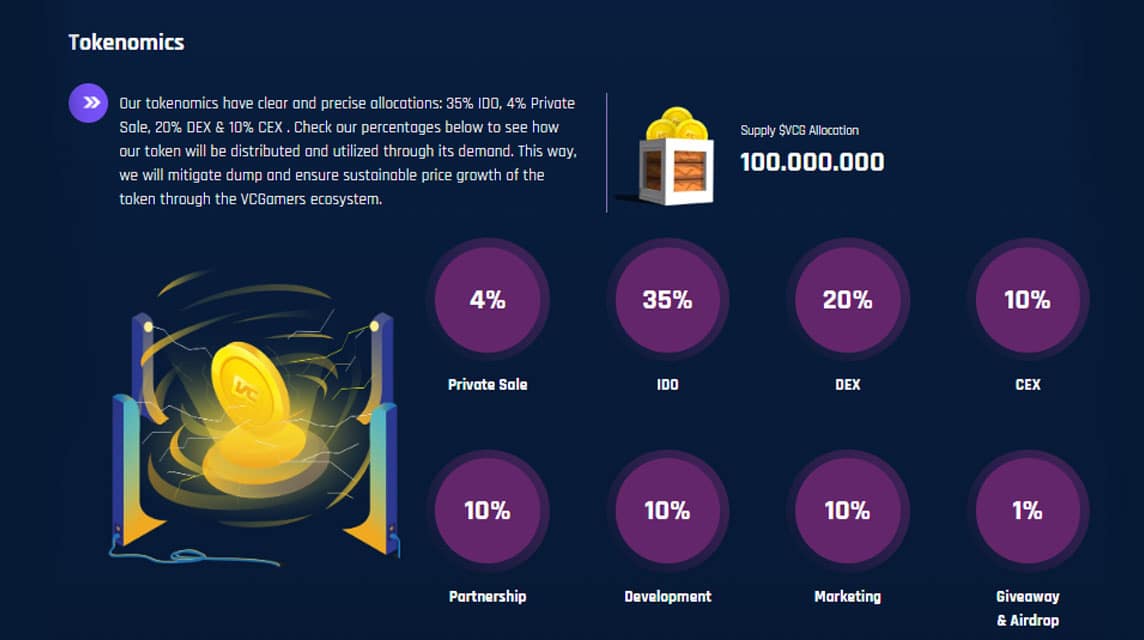 At present there are already 29 thousand more $VCG Token Holders both globally and locally. Apart from that, VCG Token also has a gaming community with tens of thousands of members.
Currency in the First Metaverse in Indonesia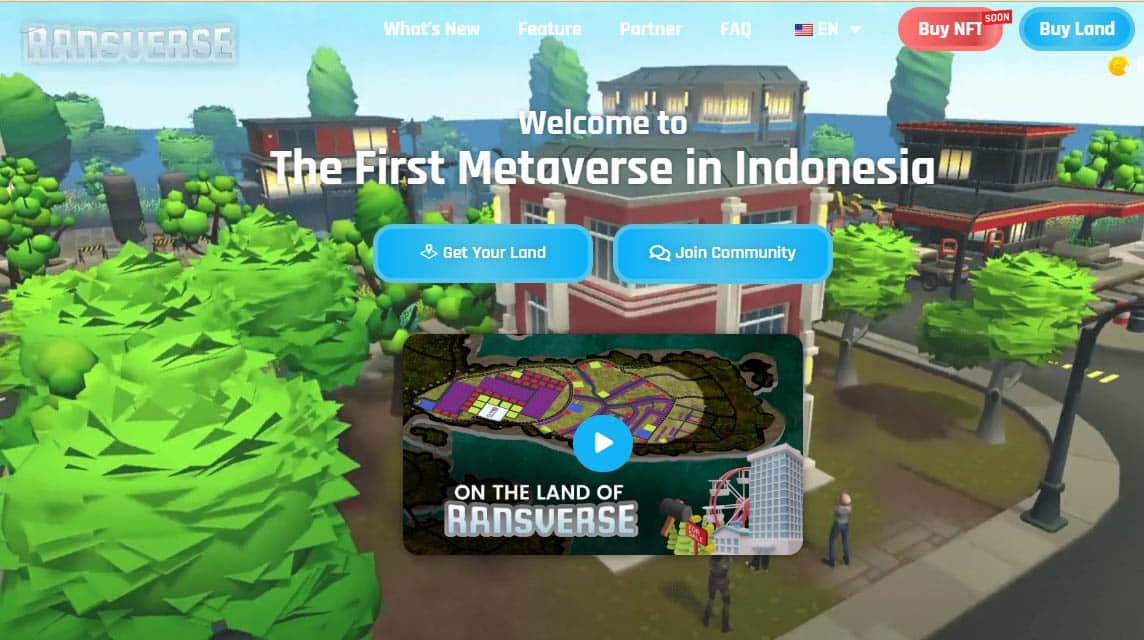 VCG Token is a medium of exchange at RansVerse, the first metaverse in Indonesia. Thus, all transactions on RansVerse use crypto assets from the VCGamers.
Also read:
How to Buy $VCG Token on Indodax
How to Deposit $VCG Token to BitMart
How to Buy $VCG Token on Pancakeswap
How to Buy $VCG Token on Uniswap
About VCGamers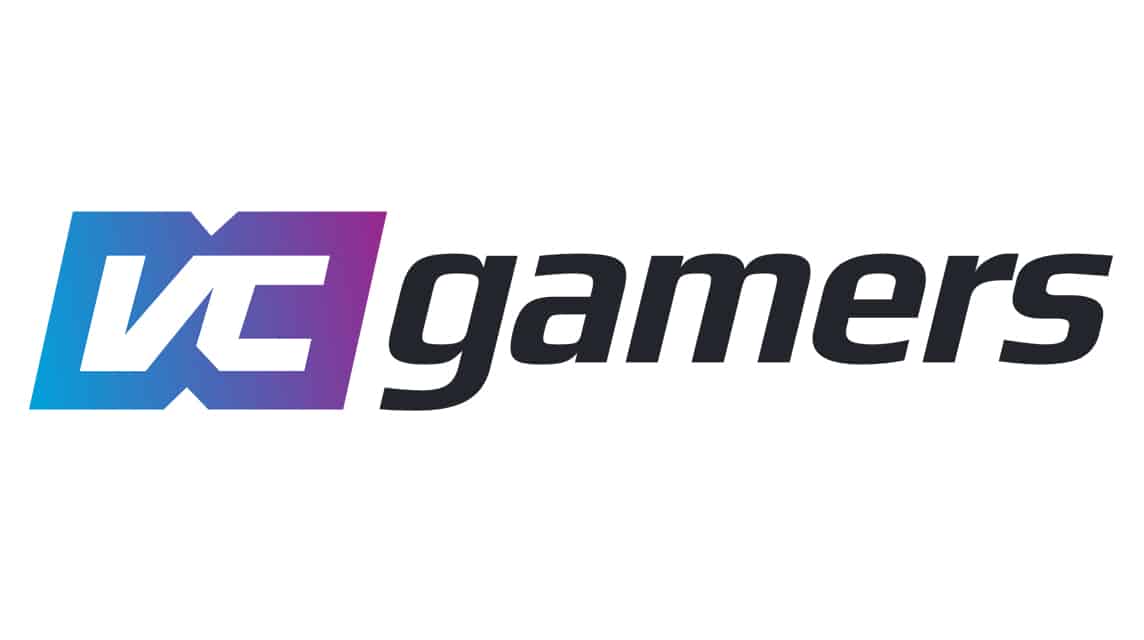 VCGamers is the first Web-3 social commerce platform in Indonesia which is a place for gamers to interact and connect with each other. 
VCGamers currently has products like VC Markets which is a special container for selling in-gaming items.
VCGamers also launched a cryptocurrency called $VCG Token which can be used as a whole to support the VCGamers ecosystem.
$VCG Tokens Operating on the Binance Smart Chain and built on top of a platform-agnostic and game-agnostic social trading network, NFT token and asset staking will be universally integrated through the existing Infrastructure and community. Thus, it can benefit any metaverse it is connected to.