Crypto assets from VCGamers, $VCG, officially listed on Centralized Exchange (CEX) Global, Bitmart, Monday 12 September 2022. This expands the $VCG Token market on the global scene.
COO & Co-Founder of VCGamers, Hartanto Lee, stated that listing on BitMart was done as a form of seriousness in working on crypto projects originally from Indonesia.
"Today we added another listing at globalexchange as proof that project $VCG Token is being worked on seriously. We are sure that the country's crypto assets are able to compete in Indonesia market internationally," he said in Bekasi, Monday, September 12, 2022.
Hartanto said that VCGamers also listed on BitMart to respond to the high global market demand.
"We want to make room for crypto enthusiasts around the world to be able to have $VCG Token easily through BitMart," he said.
Head of Corporate Strategy of VCGamers, Ellangga Seta added, VCGamers also listed on BitMart to reach a wider crypto community.
"We hope that the listing on BitMart can easily answer the request of the global crypto community who want to own the $VCG Token," he said.
About VCGamers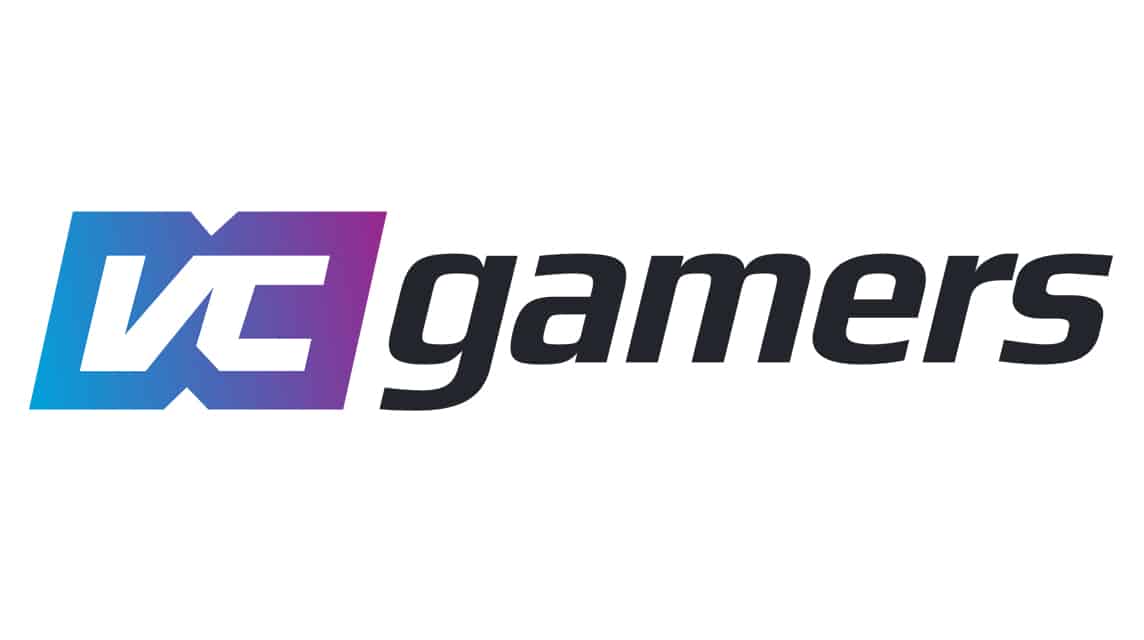 VCGamers is the first Web-3 social commerce platform in Indonesia which is a place for gamers to interact and connect with each other.
VCGamers launches VC Market which is a special platform for selling in-gaming items.
In mid-2021, VCGamers raised US$2.6 million or Rp.37 billion in seed funding led by BEENEXT and Rans Venture.
Furthermore, in early 2022, VCGamers launched a cryptocurrency called $VCG Tokens. $VCG Token that operates on Binance Smart Chain (BEP20) and Ethereum (ERC20).
$VCG Token is built on a platform-agnostic and game-agnostic social trading network and can be used as a whole to support the VCGamers ecosystem.
Currently $VCG Token has been officially registered with the Commodity Futures Trading Regulatory Agency (Bappebti).
$VCG Token is also the currency in RansVerse, the first metaverse in Indonesia built on the collaboration of VCGamers, Shinta VR, RANS Entertainment, UpBanx.