There is the latest news for all holders VCG Tokens. This time, VCGamers x BumbleBot has officially formed a partnership.
This is of course good news for all holders. Because, this collaboration is expected to help increase the literacy of all VCG Token holders about the cryptocurrency ecosystem.
Apart from that, you can also find out things to filter wallets, detect fraud and even know rugpull history.
Cheapest Top Up Social Live!
Arif_budiman
IDR 50,000
62%
IDR 18,900
Also read: VCGamers Launchpad Officially Launches, Game Release Made Easier!
VCGamers x BumbleBot
VCGamers continues to strive for development with various things. We have done various things to realize this.
These things include developing our products by presenting various innovations.
Then, we also collaborate with various communities within the Web2 and Web3 ecosystems.
This collaboration was carried out to expand VCGamers's reach in introducing all of our products to gamers and crypto enthusiasts.
This time, we are collaborating with BumbleBot to help VCGamers holders who want to get educated about cryptocurrencies.
Because, you can get a lot of benefits from the collaboration between VCGamers and BumbleBot.
The information and education that will be shared will certainly be useful for those of you who want to enter the cryptocurrency world.
Because, you can minimize the impact and risk that could have happened when you started investing.
Also read: VCGamers Launches Social Hub, the First Social-Commerce for Gamers in Indonesia
About BumbleBot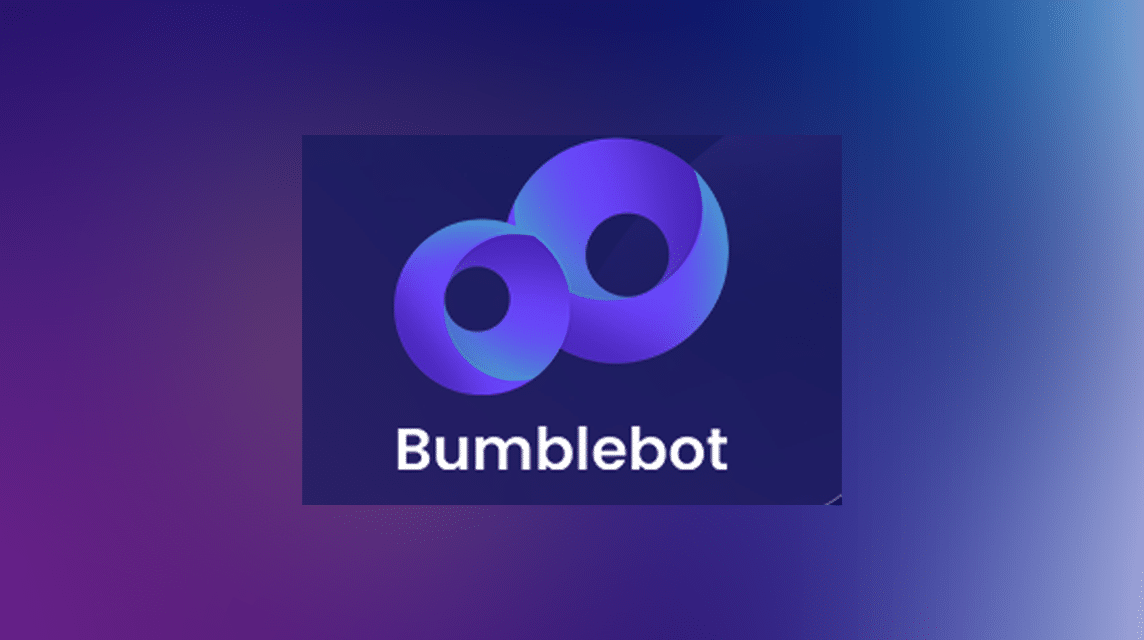 For those of you who don't know, BumbleBot is here to help investors screen wallets, detect fraud and rugpull history.
Apart from that, BumbleBot is also here to make project choices quickly by investing in projects with reputable wallet owners.
Relax VCGamers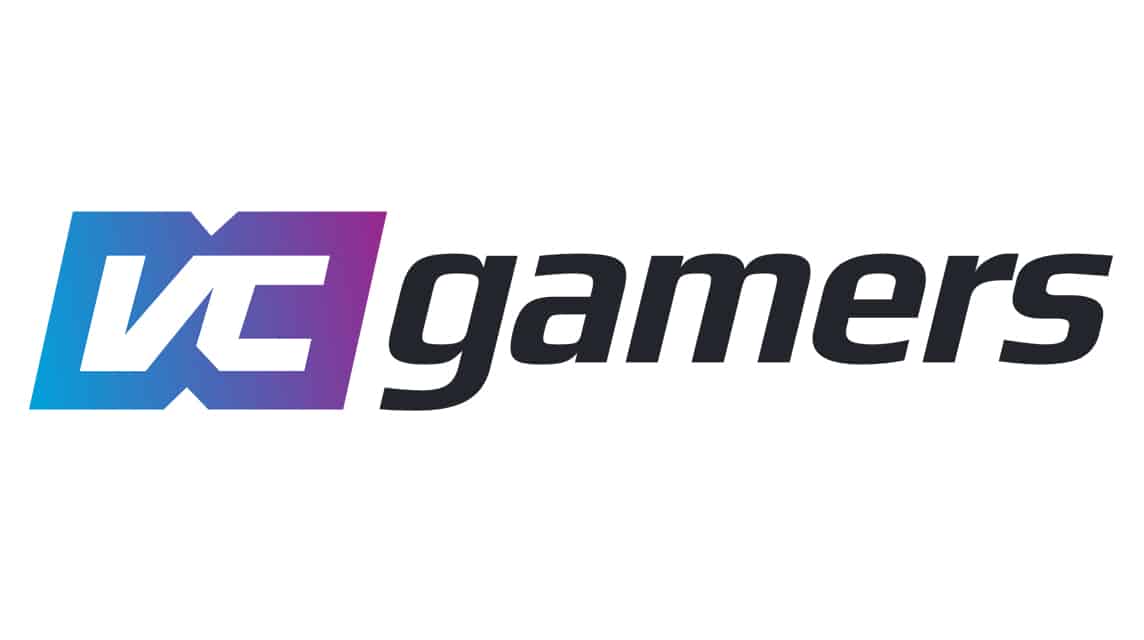 VCGamers is the first Web3 social commerce platform in Indonesia. We are here to provide a forum for gamers to interact and connect with each other.
Our infrastructure will enable a full ecosystem for gamers to transact, compete, build their own community, monetize assets and connect with other gamers.
VCGamers already has several products. Among them namely Digital Product Marketplaces and NFTs, Launchpad, ARENA, Social Hub, VCG Tokens.
You can get VCG Token at Indodax, Uniswap and BitMart.
Also read: Let's Top Up the Cheapest Game at VCGamers Marketplace, 2X Money Back Guarantee!
Thus our review of the VCGamers x BumbleBot collaboration. Look forward to future collaborations. 
Make sure you don't miss a series of events from other collaborations. Look forward to the updates by joining in Telegram VCGamers!