Hola Vicigers! This time we will share VCG Tokens Monthly Update April 2023. You definitely want to know what has been done in the past month.
So, a number of things have been done VCGamers during the last one month in the development of VCG Token.
To find out what has been done, let's see the full review!
Cheapest Top Up Social Live!
Arif_budiman
IDR 50,000
62%
IDR 18,900
Also read: VCGamers x BumbleBot Collaborates, Check Out the Surprise!
VCG Token Monthly Update April 2023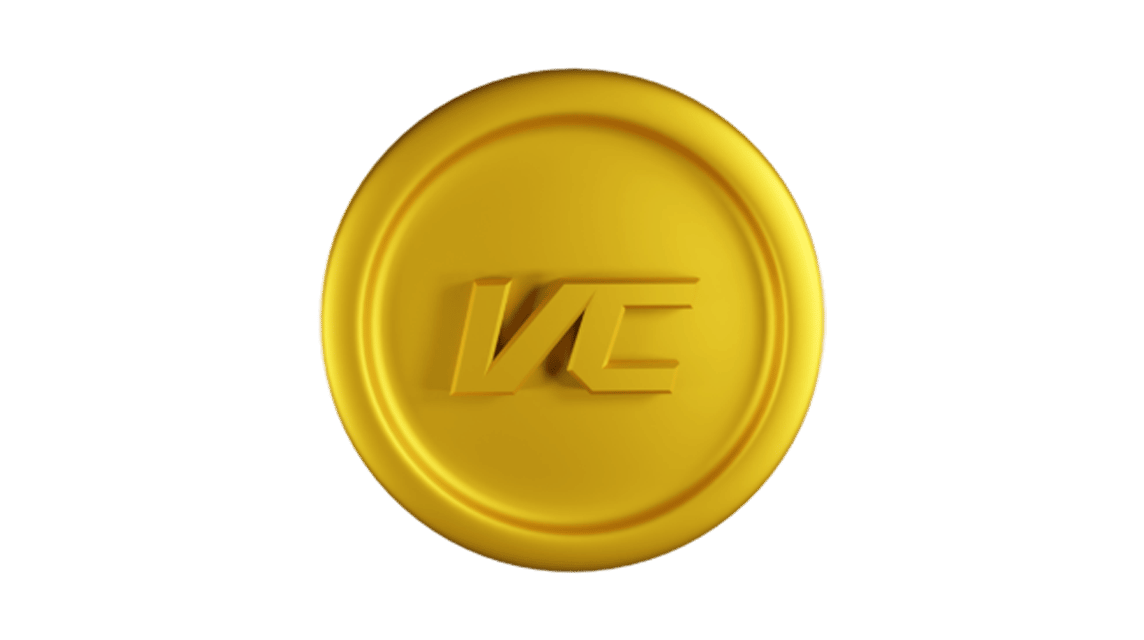 We always strive to develop VCG Tokens, a crypto asset from VCGamers which was launched on January 7, 2022.
We do this by creating projects, establishing partnerships and most importantly, continuing to build products so that all VCGamers holders and gamers can benefit from them.
We are committed to focusing on product development in order to strengthen the utility of the VCG Token. So, later the VCG Token can be used for various activities carried out in the VCGamers ecosystem.
Back again, in April 2023 we have achieved several things and we will share them in this update for all VCG Token holders.
Here are the details:
Project Achievements
RansVerse Launcher App, some of the features in the launcher app will update automatically when there is an application update. In the future, the builder feature will also be present in the Launcher App so that all users can create avatars.
Collaboration Achievement
VCGamers is collaborating with Web3 Berlin. Where, VCGamers is now a media partner for Web3 Berlin
VCG x BumbleBot Community Partnership
As of April 2023, we have also done a community collaboration with BumbleBot.
In Progress
In addition to the several achievements above, there are several things that are currently still in progress.
Among them:
Oauth:

Wallet Generator has progressed to dev stage

Staking Partnerships:

Bumble Bots

Staking Partnership.

Cross staking between VCG x Bumblebot staking VCG gets Bumblebot and vice versa.

Media Partnerships:

Currently, VCGamers is also a media partner for several Web3 events such as Web3 Berlin, NFT Fest, and Cregit Indonesia.

RansVerse Creator App: S

aat

We are still in the development stage for testing before releasing it to the public.

NFT Launchpad:

 

Currently we are preparing a payment method using QRIS along with a Virtual Account that allows you to have NFT easily. Besides that,

we are also developing the "Create Project" menu to fill in project data on Launchpad to make it easier e

xperiences from the user

.
Also read: VCGamers Supports Indonesian Game Developers Entering the World of Web3
Don't miss the latest information about us and other developments! Stay connected with us! So that you always get the latest updates every time. Thank You Vicigers!