Tournament schedule Mobile Legends official from Moonton 2023 has been compiled. This schedule will make it easier for you to know when a tournament will be held.
With this schedule, you can easily find out what the tournaments are Mobile Legends this month until the end of 2023.
There are a number of Mobile Legends tournaments that have been, are being and will be officially held by Moonton from January to December 2023.
Arif_budiman
IDR 50,000
62%
IDR 18,900
You can watch the tournament. Because, by knowing the schedule for each official Mobile Legends tournament you can watch the existing matches.
Confused playing Mobile Legends where to buy cheap Diamonds? 
Come on, Top Up the Cheapest, Safest, and Fastest ML Diamonds only at VCGamers.
What are you waiting for? Shop now!
Official Mobile Legends Tournament Schedule 2023
There are several official Mobile Legends tournaments held by Moonton. The tournaments held were for national and international levels.
There will be many teams competing in the tournament. In addition, there will also be thousands of matches in these tournaments.
Here's the Mobile Legends tournament schedule for this month in 2023:
January 2023: M4 World Championship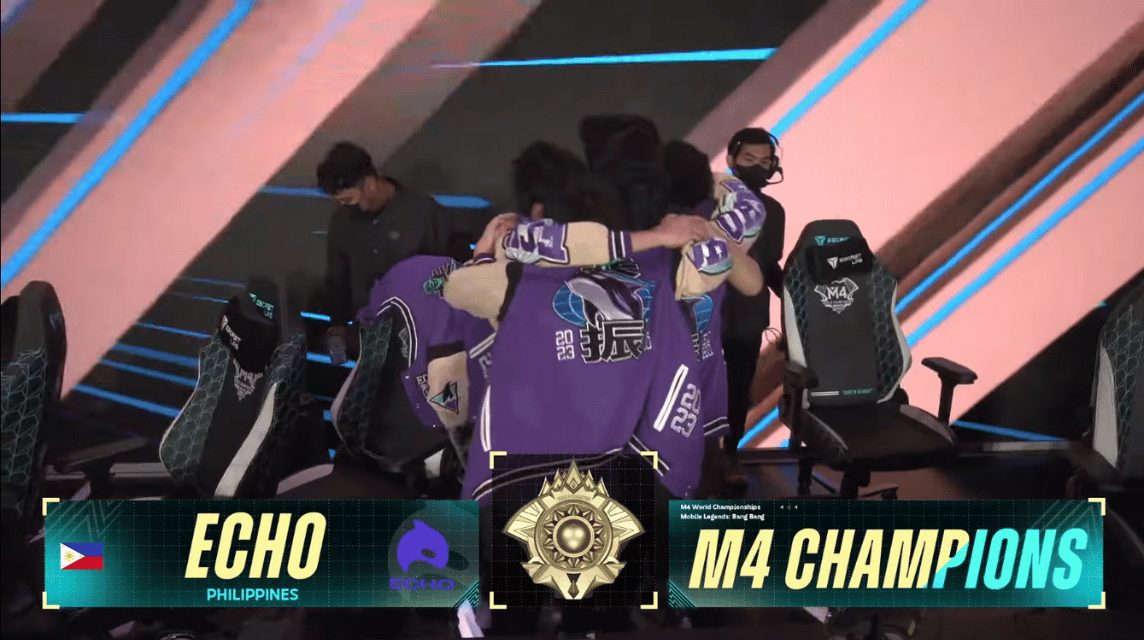 As is well known, that earlier this year Moonton held M4 World Championships Mobile Legends.
M4 Mobile Legends will be held in Jakarta from 1-15 January 2023.
There are 16 teams competing in the Mobile Legends world championship.
Two of the 16 teams are from Indonesia. That is, RRQ Hoshi and ONIC Esports.
In that tournament, RRQ Hoshi had to settle for being in 3rd place, while ONIC Esports was in 4th place.
The 1st place and runner up in the tournament were bought by a team from the Philippines. They are ECHO PH as the Champion of the M4 World Championship and who occupies the runner up position is Blacklist International.
Also read: List of Rankings and Prizes for the Entire M4 Mobile Legends Team
February MWI 2023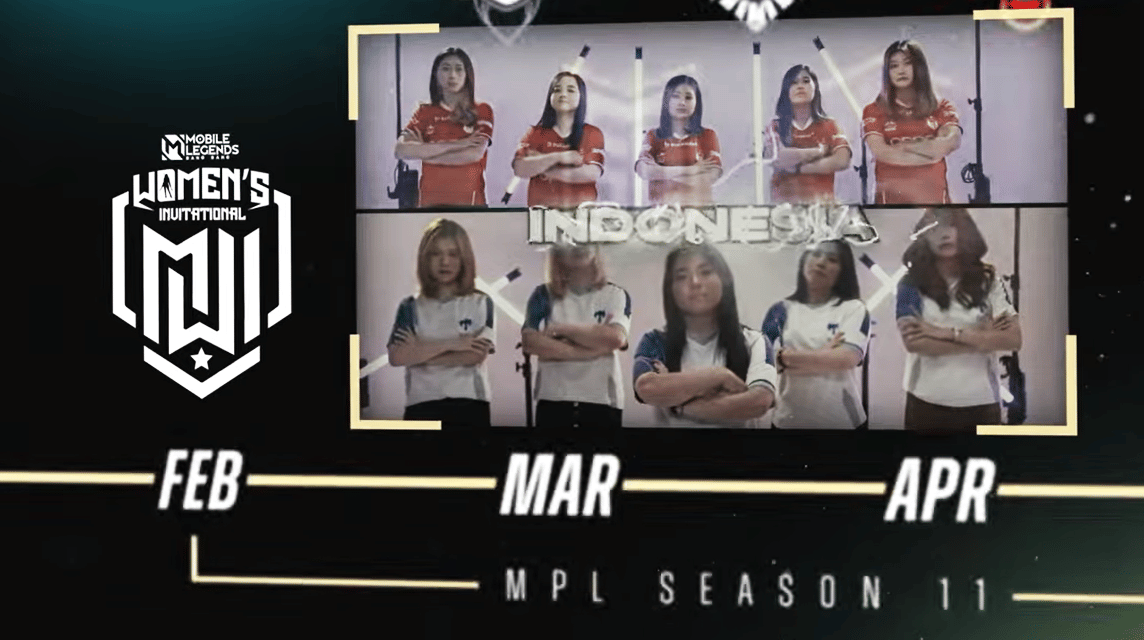 Moonton has scheduled the Mobile Legends: Bang Bang Women's Invitational (MWI) tournament for 2023.
This Southeast Asian Mobile Legends Tournament brings together all Mobile Legends players to compete and become winners.
There is one team from Indonesia that will compete, namely Bigetron Era.
Also read: Acil Out of RRQ Hoshi, Turns Out Because of This!
February to May 2023: MPL Season 11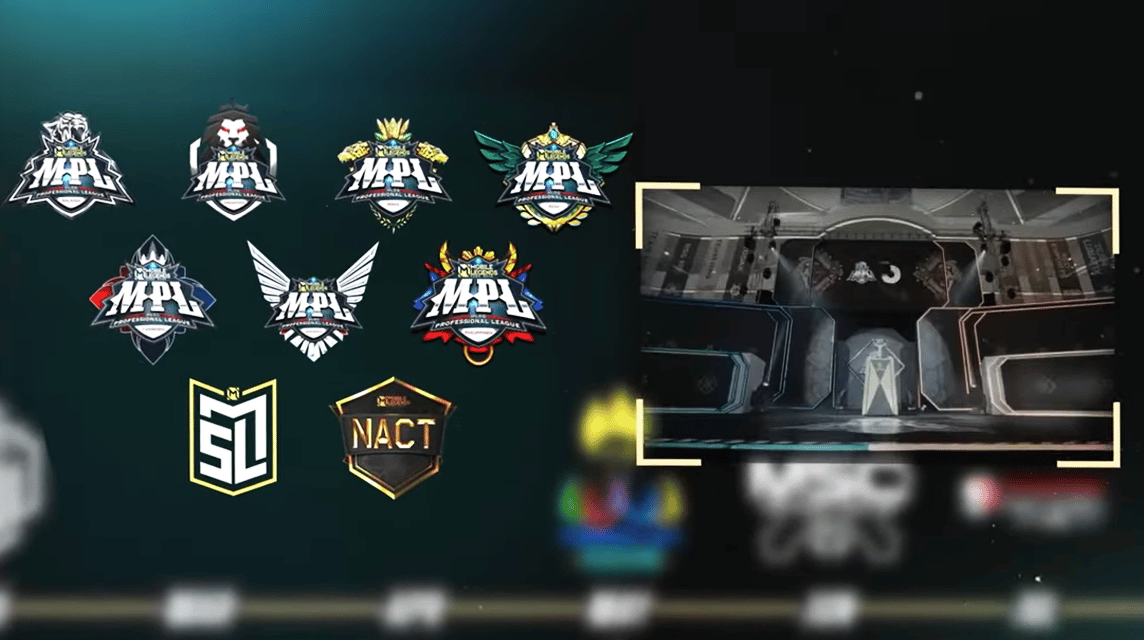 Furthermore, in February 2023 the Mobile Legends Professional League (MPL) will also be held in a number of regions.
Apart from that, non-MPL regional tournaments will also be held in the same time period. Among them are MLSL Season 2 in Latin America and NACT Spring in North America.
List of Countries Holding MPL:
MPL Singapore Season 5 (MPL SG S5)
MPL Indonesia Season 11 (MPL ID S11)
MPL Malaysia Season 11 (MPL MY S11)
MPL PH Season 11 (MPL PH S11)
MPL Cambodia Spring 2023 (MPL KH Spring 2023)
MPL Brazil Season 4 (MPL BR S4)
MPL MENA Spring 2023
NACT Spring 2023
MLBB Latam Super League Season 2 (MLSL S2)
For Indonesia, there have been a number of changes ahead of MPL ID Season 11. Where, a team has already announced the roster arrangement, such as RRQ Hoshi.
Besides that, for MPL PH Season 11, the Mobile Legends Team won M3 World Championships Blacklist International ensures that there will be a roster that does not participate in the tournament.
Also read: Roster Blacklist Leaks in MPL Season 11, Three Players Absent!
MLBB Tournament May 2023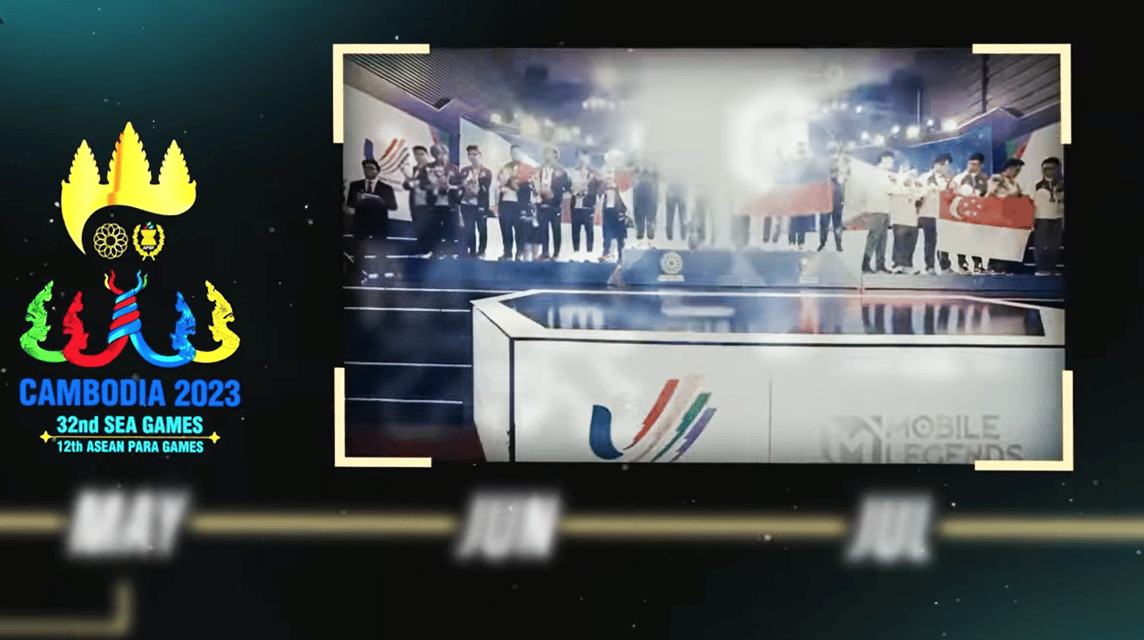 In May 2023 there will also be another prestigious Mobile Legends tournament. Because this game will be competed in the Esports SEA Games 2023 this month.
Later, representative Mobile Legends teams from various countries will compete in the tournament which will be held in Cambodia.
Also read: The Indonesian Mobile Legends National Team Enters the Semi Finals of the Sea Games
June 2023 Mobile Legends Tournament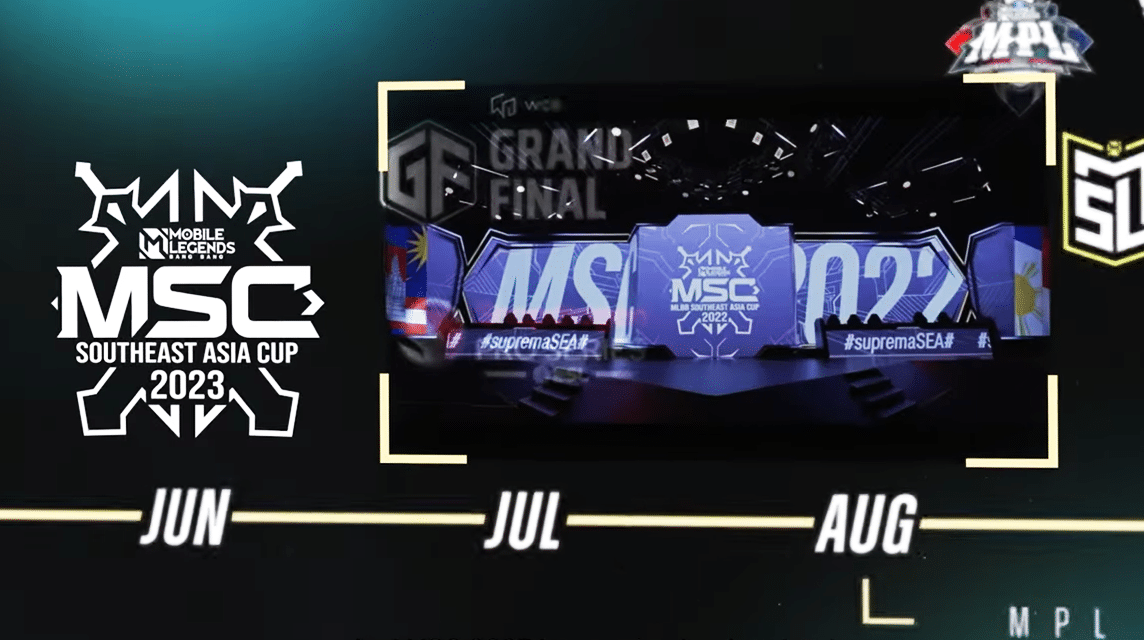 Furthermore, there will also be a Mobile Legends tournament in June 2023. In that month, there will be a Mobile Legends Southeast Asia Cup (MSC) tournament.
MSC 2023 will also be held in Cambodia and bring together teams from across Southeast Asia.
Also read: How to Get Free Pharsa Skin on MSC Mobile Legends 2022
July 2023 Tournament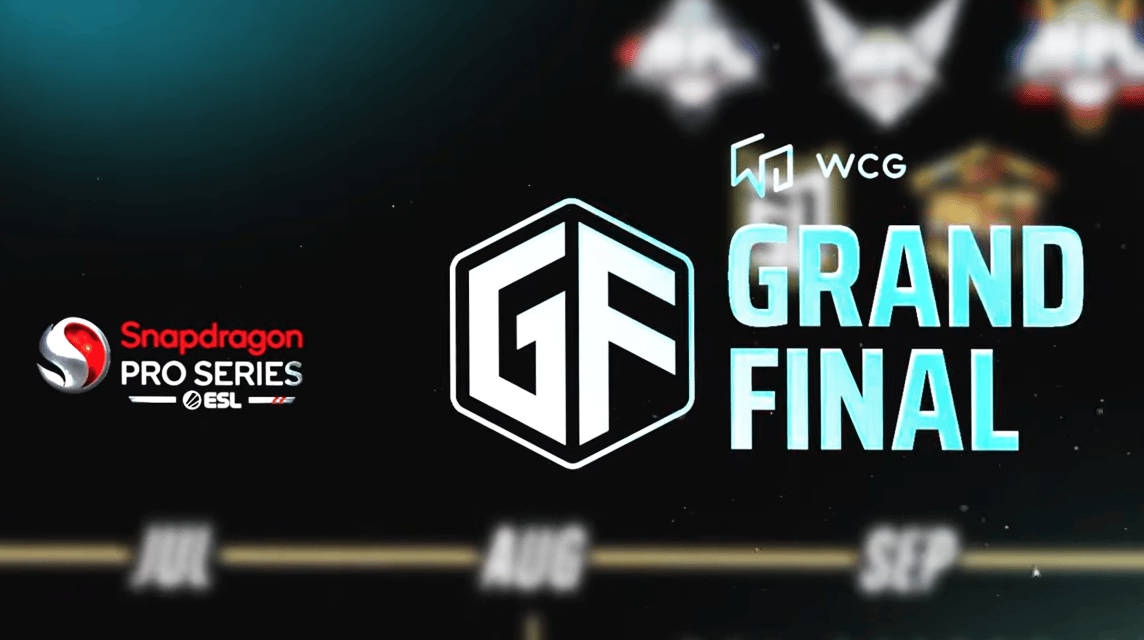 There are two Mobile Legends tournaments that will be held this month, July 2023.
Each is Mobile Legends: Bang Bang Challenge from ESL and Snapdragon Pro Series Mobile Legends.
Not only that, later there will also be the World Cyber Games (WCG) 2023. Where, Mobile Legends will also be a game that is contested in this international level tournament.
August – October Tournament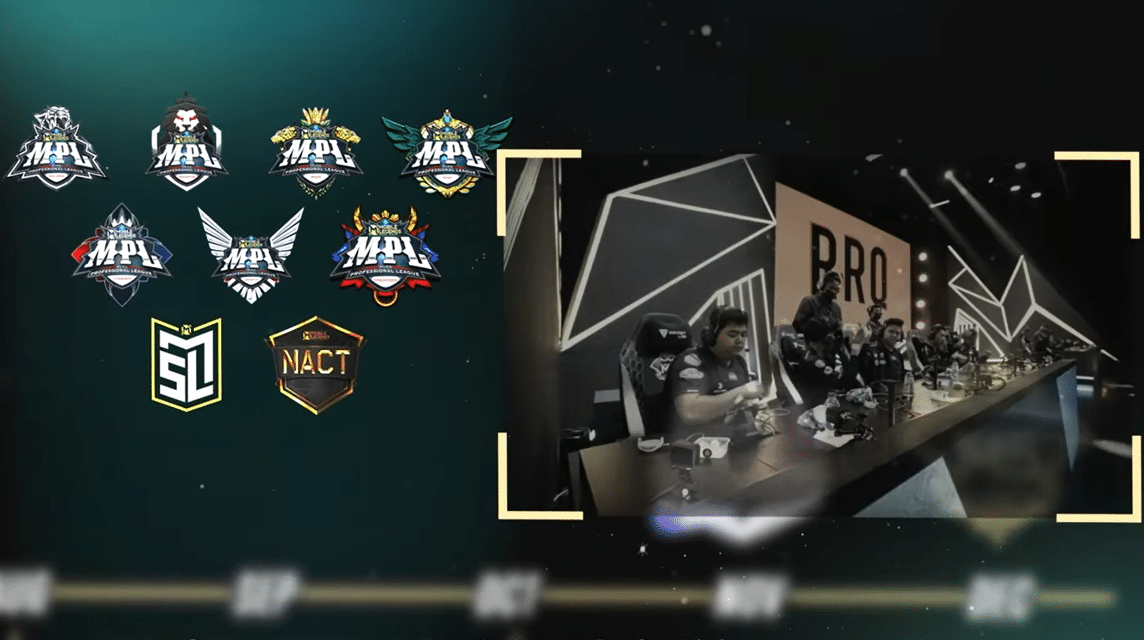 MPL 12 in several countries will be held from August to October 2023. Among them are MPL Indonesia, MPL Malaysia and MPL, Philippines.
In addition, other countries will also hold MPL again. Here's the list: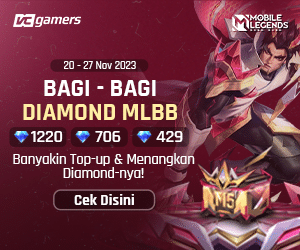 MPL Malaysia Season 12 (MPL MY S12)
MPL Indonesia Season 12 (MPL ID S12)
MPL Philippines Season 12 (MPL PH S12)
MPL Singapore Season 6 (MPL SG S6)
MPL Cambodia Fall 2023 (MPL KH Fall 2023)
MPL Brazil Season 5 (MPL BR S5)
MPL MENA Fall 2023
NACT Fall 2023
MLBB Latam Super League Season 3 (MLSL S3)
Also read: Congratulations to ONIC Esports, the Winner of the MPL ID S10 Grand Final!
November 2023 Mobile Legends Tournament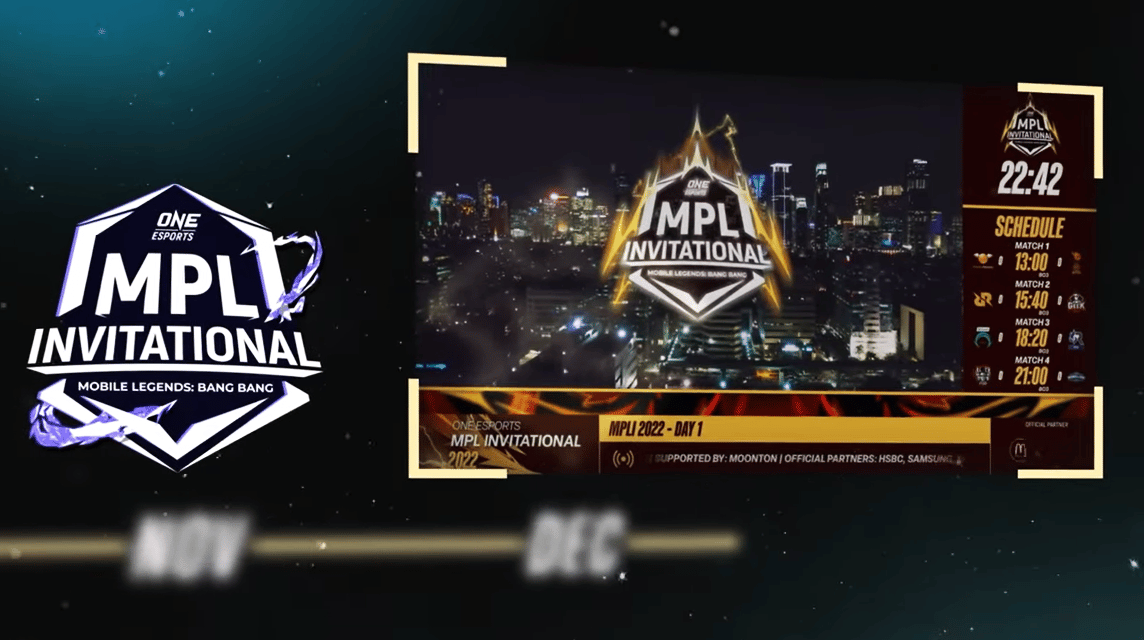 In November 2023 there will be a Mobile Legends tournament, which will be held by ONE Esports x Moonton.
The Mobile Legends tournament that was held that month was the MPL Invitational or MPLI.
Also read: Watch the MPLI 2022 Indonesia Schedule, Must Watch!
M5 Mobile Legends Held in December 2023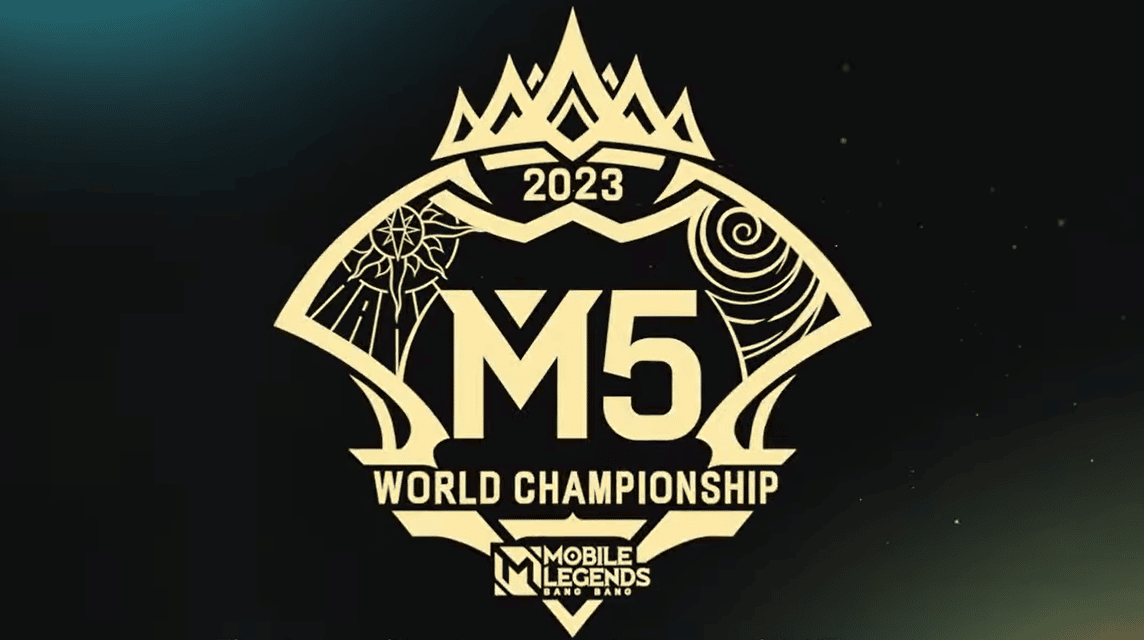 At the end of the year, the M5 World Championship Mobile Legends will be held. The biggest Mobile Legends tournament will be held in the Philippines.
There will be a number of teams competing in the tournament to win the M5 Mobile Legends trophy.
Also read: Philippines Becomes Host of M5 Mobile Legends
This is the official ML tournament schedule from Moonton in 2023 that Moonton shared.
Stay tuned for information about Esports only on VCGamers News.
For Top Up Diamonds, visit directly VCGamers Marketplace guaranteed safe, fast and cheap!