Yes, the question regarding Season 28's meta heroes is certainly a question for many fans Mobile Legends every where. The reason is, these heroes will greatly affect the course of a match.
For the team that gets it, the possibility of winning is bigger. As for the team facing these heroes, get ready to provide the best maneuvers and strategies so as not to swallow the bitterness of defeat.
Because of that, Land of Dawn warriors must have an understanding of the updated meta and its developments, especially for those who wish to mourn the habitat of the pink dragons.
Arif_budiman
IDR 50,000
62%
IDR 18,900
This is a part of the Mobile Legends macro. With good macro, it will be easy for players to become a star boss. If you do not have this competence but still dream to glories, hope there are people who are good enough to "carry" you.
This is not a problem for ciwi-ciwi who do have a line of crushes or good-natured boyfriends. But for the men out there, the only hope is to train yourself to be even better.
So, don't worry, we are here for you! Even if you can't carry it Mythic, but this time we will give you tips so you can choose a better hero!
So here's a meta hero lineup for this season that can help you reach the stars! Check it out first and don't go anywhere! So, keep on watching!
Also read: Tips for Using Hilda in Mobile Legends 2023, Auto Win!
Heroes Meta Season 28 2023
In the first part, heroes will be presented that really must be a concern when banning and picking. If you see a small chance of getting this hero, make sure to ban him so you don't get picked on by the opposing team. Here is the list:
Melissa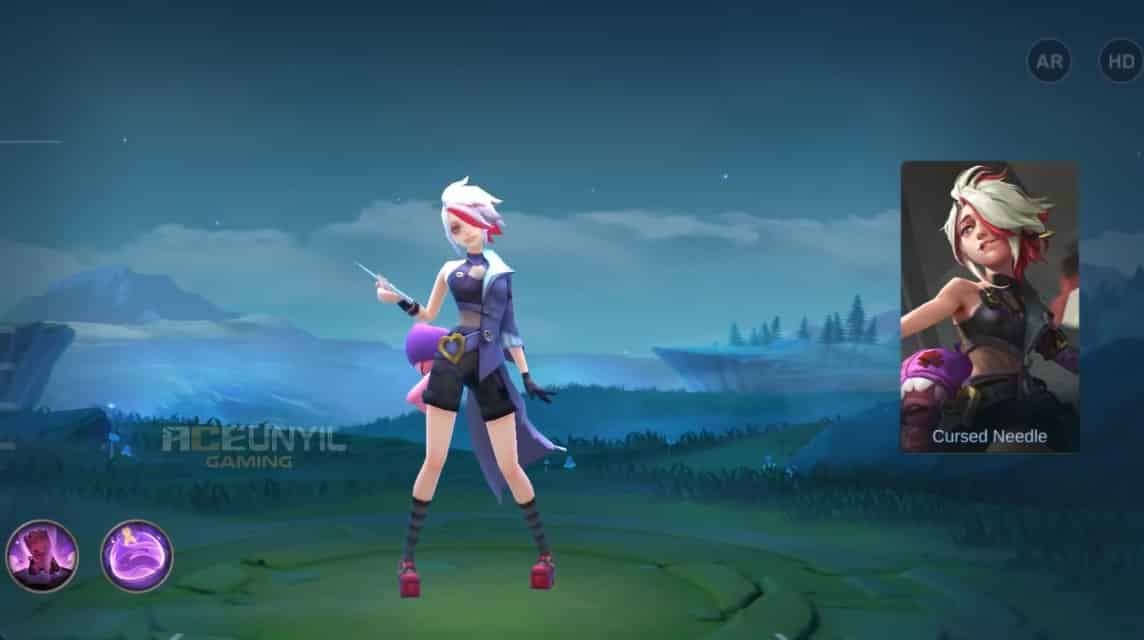 This Marksman (MM) is very overpowered (OP) and difficult to stop in the game. With modern mechanics that make it difficult to pick off melee heroes, as well as the buff she gets as a result Moonton wants to boost sales of Jujutsu Kaisen skins, Melissa is the perfect fit to be meta S28!
Estes
His healing power is very difficult to penetrate since the buff he got in Season 21. This is also inseparable from the gameplay OhMyV33NUS as the captain of the Blacklist International team who succeeded in popularizing the hero.
Faramis
Since getting the revamp, this "goa" hero has managed to bounce back and become meta. Ulti Faramis can provide additional lives for teammates very difficult to counter.
The only hope is to copy the skill using Valentina and also pray a lot.
Minsitthar
The next "goa" hero who gets revamped and turns into meta is Minsitthar. With his second skill that changes to Phalanx mode and his ult which is buffed, this fighter who is familiarly called Minsi becomes very scary for blink heroes.
Atlas
Yes, the super hard tank that many are afraid of in this season. If used properly, the "2-Flicker-ulti" combo can immediately carry 5 enemy team heroes at once. Not only that, Atlas also get the "shadow" buff which makes the reach of the ulti chain very long!
joy
This one hero is only often banned on the Mythic meta and above. Because this hero is relatively new, only a few can use it. But if you meet the user, joy it will be very difficult to pick off. Get ready to go down the stars.
Also read: 7 Best Starlight Mobile Legends Skins of All Time
Hero Meta Honorable Mention
Even though these heroes are also OP, they can still be countered. For this reason, we will only present these heroes as honorable mentions. Here are some of them:
Martis
This hero is very scary in the early to mid game. The damage it has is reluctant to be dammed. But don't be confused to look for this counter hero if the enemy takes it. It is enough to wait and hold on so that the opposing team does not snowball until late, Martis will become very dull.
Arlott
Yep, this fighter also deserves to be included in the honorable mention list. As the newest hero in the Land of Dawn, his mechanic is fairly easy for anyone to use.
Yes, mechanic Arlott looks like a cross between Lancelot and Martis – we are all very familiar with these two.
Edith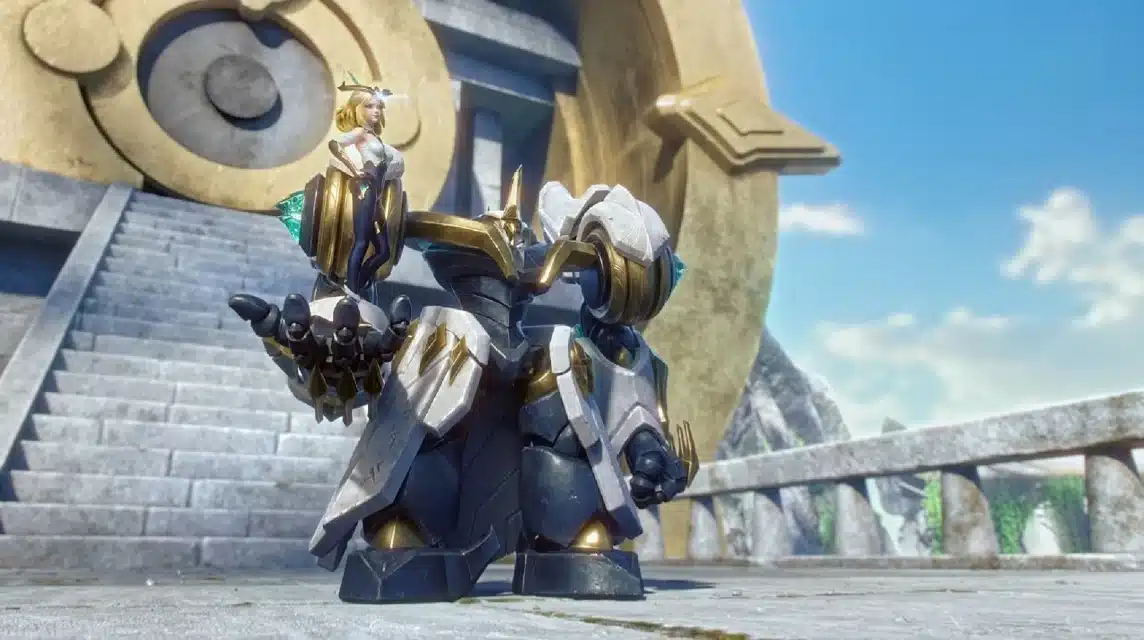 As the first Tank/MM in the Land of Dawn, Edith is a hard hero but also sick. When you meet the user on exp lane, don't you dare to force by one if you don't want to be picked off.
But it's not difficult to counter it. Minsi or Valir was enough to get Edith in trouble.
Also read: List of the Strongest Tank Heroes in 2023 Mobile Legends Season 28!
Let's Top Up Diamonds Mobile Legends at VCGamers Marketplace right now!