How to create a new ML account is very easy. You can create an account Mobile Legends with just a few steps.
Some MLBB players who frequently change devices, may be confused about how to create a new ML account.
You shouldn't be confused because the way to create a new account doesn't take long and is very easy.
Arif_budiman
IDR 50,000
62%
IDR 18,900
As we know, there are actually several ways to replace or create a new Mobile Legends account.
There are several steps to create a new ML account which are quite simple to do.
In this article, it will help you to get rid of your confusion about creating a new ML account. Check out this article to the end, OK!
Also read: Can't Open MLBB Account? Here's How To Solve The Problem
How to Create a New ML Account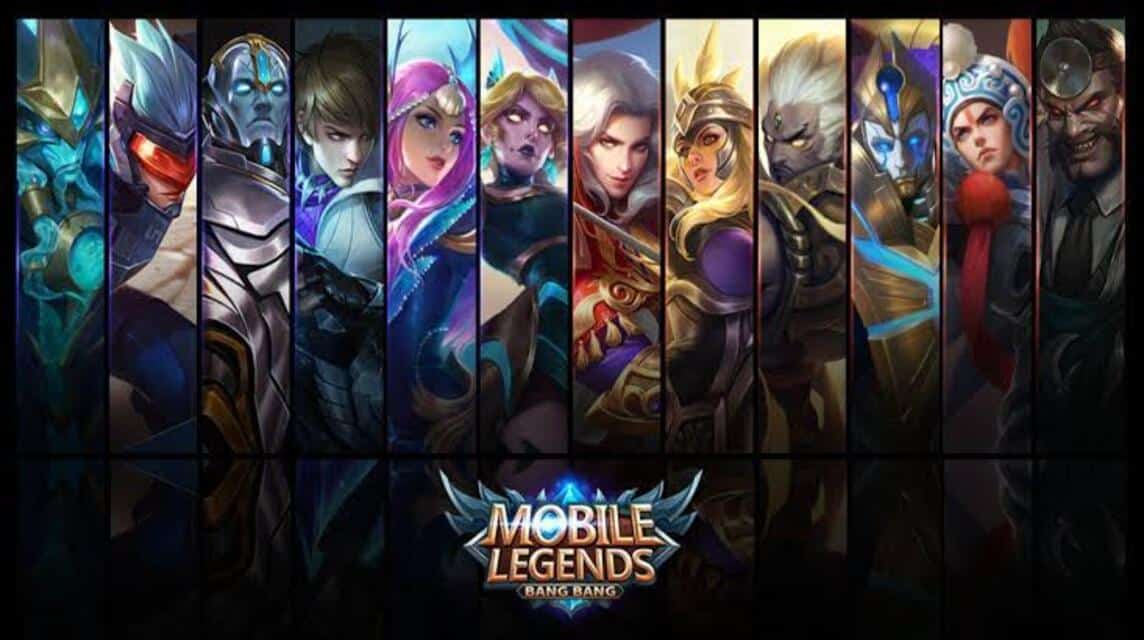 In fact, one of the methods most often used by players when they want to create a new ML account, they use third-party applications.
Of course, using third-party applications is highly discouraged because of fears it could damage personal data on your device.
However, there are other ways you can do to create a new ML account. How to? Follow the steps here, OK!
New Players only
The first method that can be done by new Mobile Legends players. The following are steps that can be followed:
Downloads application Mobile Legends: Bang Bang in Google Play Store for Android or App Store for iOS on your Smartphone.
Wait until the application has finished downloading.
After that, you can Register use the latest social media account or Moonton account.
Fill all the columns available there, such as Name, Gender, Country to be able to play Mobile Legends.
Old Players only
The second method, apart from new players, is a way to create a new ML account for old players. How to?
Open Your device settings.
Enter to Apps / Application Menu.
Search Mobile Legends: Bang Bang.
Click Storage or Storage.
Clear Data and Clear Cache Mobile Legends: Bang Bang.
Return to Settings Apps and Select Google Play Services.
Click Storage or Storage.
Clear Data.
Open Mobile Legends application.
Later, requested to select an account, but ignore the box.
Tap Outside area white, will be directed to the menu to create a new character.
Without Delete Old Account
The third way that needs to be done is without having to delete the old account, here's what you can do.
Open Mobile Legends game application.
Click profile picture.
Enter to Account settings.
Connect account Mobile Legends with social media such as Facebook, Google Play Games or VK.
If you use this method, if you want to clear data, all data will not be lost because it is already connected to the relevant social media account.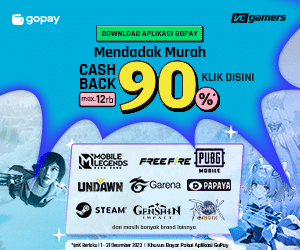 Without Deleting Data
The last way that you might be able to do is create a new ML account without deleting the data on the device, which is as follows:
Enter Go to the "Settings" menu on your device.
Choose Manage Apps.
Click Mobile Legends.
Click Manage Spaces.
Choose Clear Data.
Open application Mobile Legends.
Later, there will be Page to create a new ML account.
Then, Create New Account. 
Do not forget to Connect your new ML account with Facebook, Moonton, Google Play Games, or VK to make sure your account will be safe.
Also read: How to Get Out of a Mobile Legends Account, Turns Out It's Simple!
So, those are the four ways to create a new ML account. Hope it can help you!
Don't forget to top up your Mobile Legends diamonds cheaply, quickly and safely only at VCGamers Marketplace, yes!