How to install or download games Guardian no root di MOBILE PHONE pretty easy to do. Unfortunately, there are still many who don't know the trick.
For those who don't know, Games Guardian is another tool that aims to ease the user into the game to customize the game so that the user can control it however he wants.
This application can also be used independently on various types of platforms, and you can download it via emulators like BlueStacks, Nox, and other emulators.
Cheapest Top Up Social Live!
Arif_budiman
IDR 50,000
62%
IDR 18,900
So, this time we will discuss how to install and use these tools without root.
But before that you should know that using these tools is illegal. That means cheating on the game and if the developer of the game you are playing makes it known. Fraud you do, your account can be blocked.
Also read: Emulators For iPhone recommendations for Windows and Mac
How to Download Game Guardian No Root Latest
This app is specially designed for rooted Android phones. But apparently there is a trick to use it no root which you can see below:
Download and install Game Guardian in Parallel Space APK on your phone;
Tap on the Game Guardian app installed on the phone (Game Guardian HW/SW). Wait for the process to complete 100 percent;
Allow permission to install unknown apps;
Click the back button and click Install. Click 'OK' on the pop-up window asking to uninstall the application components;
Click 'OK' again to confirm using the app;
Done.
Also read: Get to Know Kuyhaa, Popular Software Download Site in Indonesia!
Risks of Using Game Guardian No Root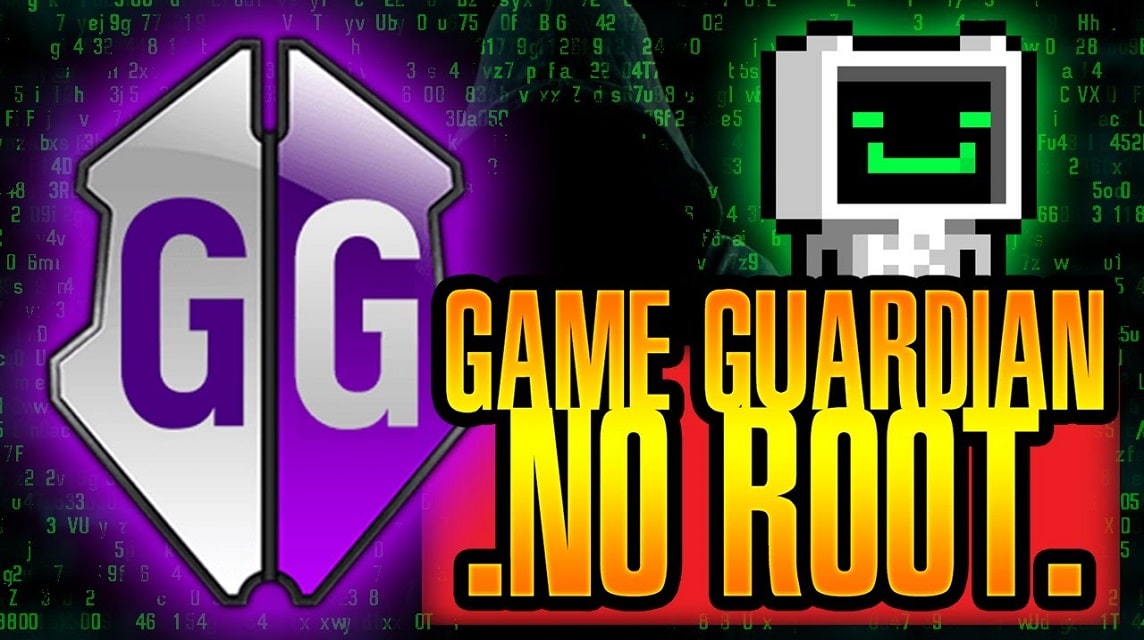 Possible Vicigers started to be interested in the various cheats offered by the Game Guardian application.
It's no wonder because by using cheats and hacks, you will easily win in the game.
But if you cheat in the game, cheating in the game will have a negative effect. One of the dangers of using cheats is that your phone can get infected.
You should be aware that fraudulent app developers often insert viruses or malware into apps.
One way to avoid viruses is to not download cheats at all and use a reliable antivirus on your Android phone.
By not using cheats, you will be free from being banned or banned from the game. Those of you who are caught in a fraudulent game are also at risk of being reported by other players.
Mobile game developers are also reminded that there is no tolerance for players who are caught cheating. Your account might get banned permanently.
Cheating also harms players and the game itself. A game is not fun if there are lots of tricks. No sense of competition, friends. Actually, this process is very simple, my friends.
Now all you have to do is train yourself, and your device. But the bad news is that you can't hack all android games with this app. This is because many of these games have protection for their applications against Game Guardian no root interference.
But, there are still many other applications that can be cheated with this application. We do not recommend using this application.
Support game developers what you play by downloading their game officially huh!
Also read: What is the Game Guardian App? Here's the Explanation!
You can fulfill all your gaming needs at low prices and fast at VCGamers Marketplace right now!