Kuyhaa site is popular in Indonesia. Not without cause, but because site it offers a variety of software and games that can be downloaded for free.
In addition, the site also offers various tutorials for its users related to various problems using PCs and laptops.
For more details, let's see the full review of Kuyhaa!
Cheapest Top Up Social Live!
Arif_budiman
IDR 50,000
62%
IDR 18,900
Also read: Recommended Top Free PC Game Download Sites for 2023
What is Kuyhaa Site?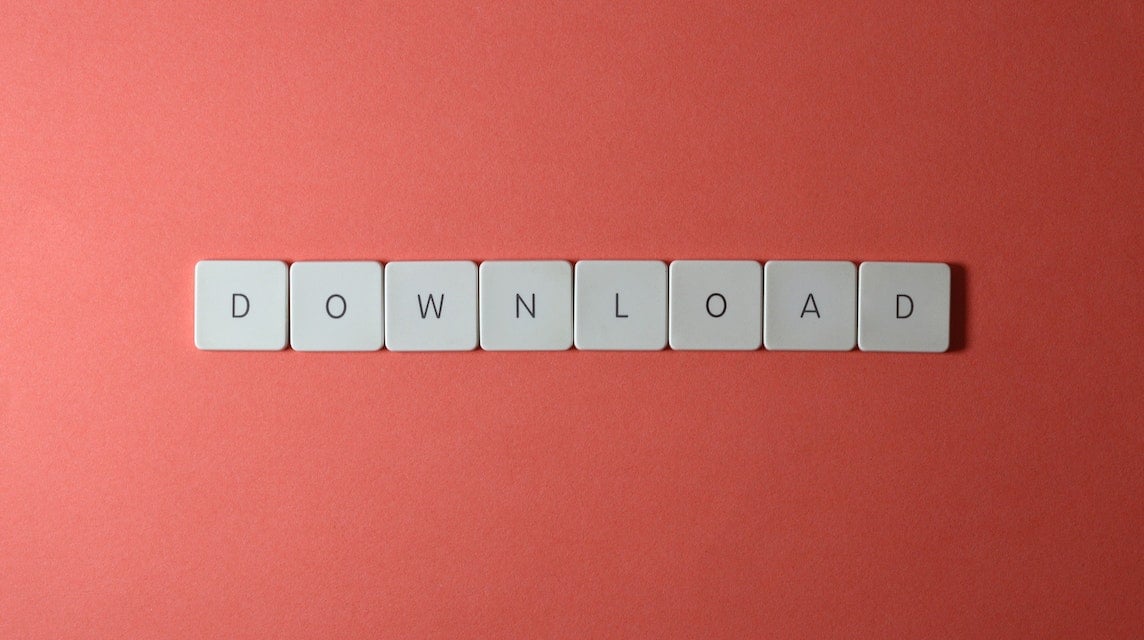 Kuyhaa is a site that offers not only free software but also free games. Of course, you can also find updated games including the latest mods and patches they have. 
In the description on the site, this site does not sell pirated software. The site only provides free download services for software and games.
In addition, the software they share is only for testing and learning and not for commercialization.
They recommend that visitors buy official software from the developer to support your various activities.
This site has been around since 2021 and only changed domains in 2017 to become Kuyhaa-me.com following cases of hacking and restriction of access to the site by Kominfo. Since the ban, Kuyhaa has made several improvements to its website. 
Many people have visited this website so far. The reason is, the software in it is "ready to download" for free in the full version. No wonder the website is still active at the time of writing this article.
The interesting thing about Kuyhaa is that the administrator does not hide his identity as the site owner. In fact, its Facebook page is still active today and administrators still interact with its users in closed Facebook groups.
The purpose of this group is to exchange ideas with its users. Apart from that, they also provide tutorials on how to use each available tool.
Is it safe to use Kuyhaa?
Of course, downloading software and games from non-official sources is questionable for its safety.
Because, there is no guarantee that the service provider will install malware or other malicious software. 
In addition, we also don't know whether the ads that appear will take us to dangerous sites or not.
Of course, using and downloading pirated software is illegal. Likewise, downloading pirated games is an inappropriate practice.
However, please note that the site has also conveyed one of the points in the terms and conditions that all problems that arise after downloading are the responsibility of the user.
Also read: How to Open Google Singapore Without VPN and Safely
To download official and safe software, you can use the Microsoft Store which is available for Windows users. This software is believed to be legal and functional.
In addition, you can also ask questions directly on the official website of the software you want to use, such as Adobe or Corel.
In terms of games, there are other interesting options. You can use Steam as the biggest PC game store today digitally.
Or if you're really looking for free games, there's the Epic Games store that offers free games every week. You only need to claim the game once to make it yours forever.
Also read: 5 Best Legal Anime Watch Sites and Indo Sub!
That's a brief description of Kuyhaa, a popular software download site in Indonesia. Hopefully this article helps ya!