Maybe you are one of those people who don't know why bato to cannot be accessed in Indonesia. Therefore, you really have to read this article.
In Internet, there are millions of websites added every day. Unfortunately, not all of these websites can be accessed easily.
Currently, especially in Indonesia, there are often websites that cannot be opened because they are blocked, including the bato.to site which cannot be accessed.
Cheapest Top Up Social Live!
Arif_budiman
IDR 50,000
62%
IDR 18,900
Many ask, why is bato to not accessible? So this is the problem we're going to look at this time. Make sure you read this article to the end. Curious? Check out the reviews below.
Also read: One Piece: Pirate Warriors 4 DLC Character Pass 2 Is Here, There's Gear 5!
What is Bato To?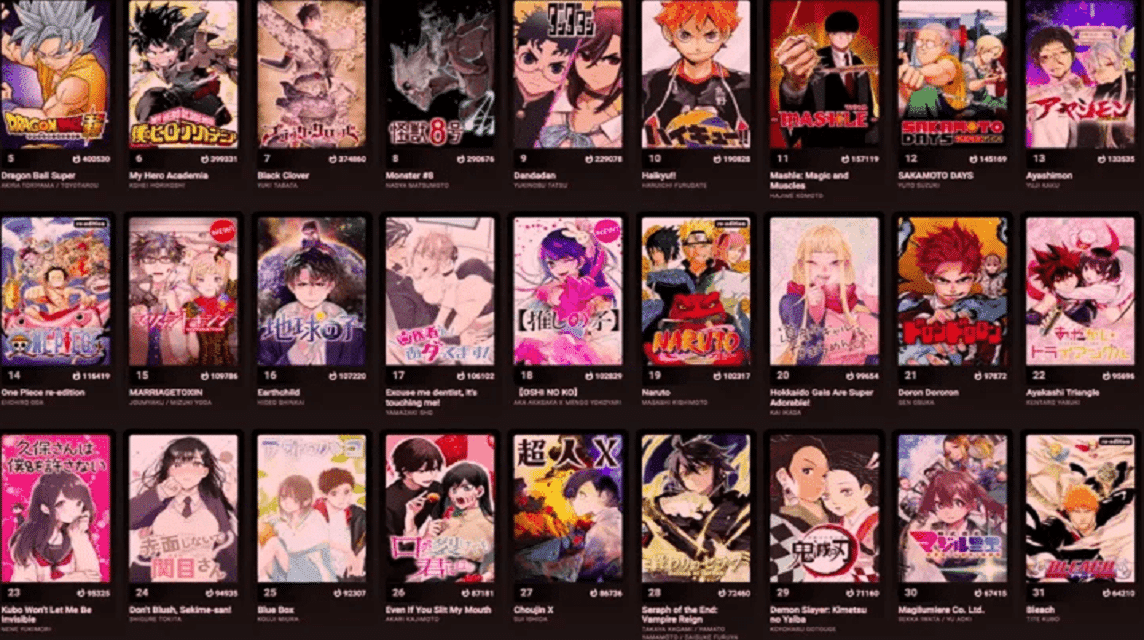 The bato.to site is a site that provides manhwa and manga reading services. Now the advantage of this site is that all the manga or manhwa in it have been translated into Indonesian and you can enjoy the service for free.
On bato.to there are lots of manga with different genres. For example, there are romance, fantasy, action, shoujo genres, and there is also an adult manga genre.
Fans of manga, manhwa and manga are no strangers to the bato.to site. Many loyal fans of manga series in Indonesia come to this main place to enjoy the stories manga in Indonesia.
But unfortunately, lately many have complained that the bato.to manga site cannot be accessed. Then, what is the cause?
Causes of the Bato.to Site Cannot Be Accessed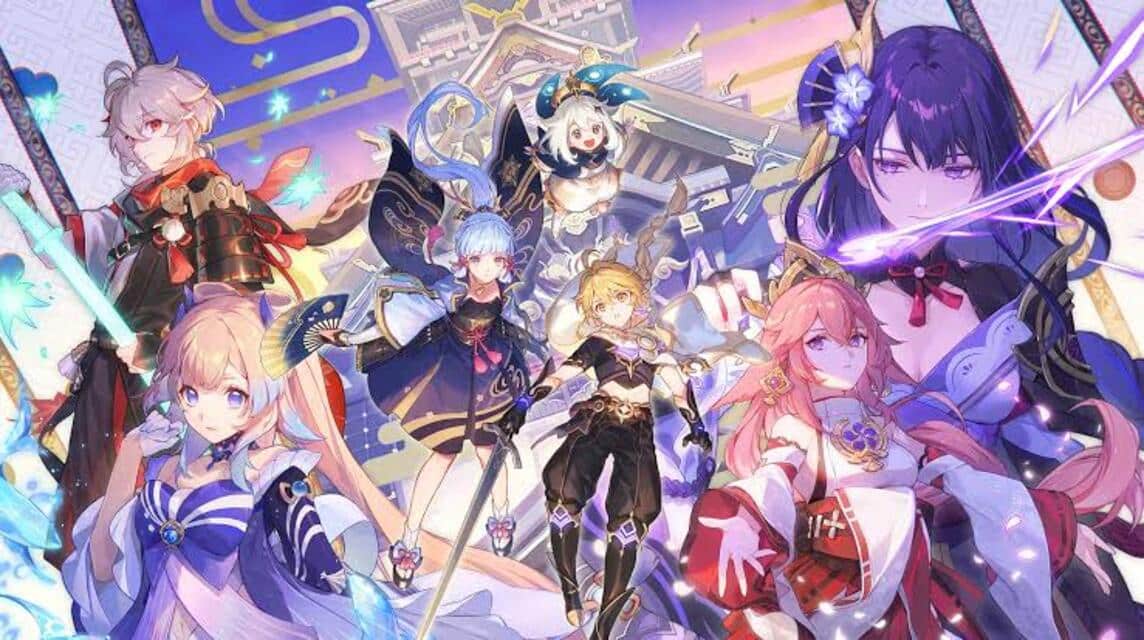 When you try to open this site, the site will not be accessible and will display a privacy or internet error.
This site does contain illegal content. Kominfo may block the Bato.to site because on this site there are many advertisements for adult manga, manhwa, and manhua.
This site distributes manga, manhwa, manhua for free without the creator's permission, thereby infringing copyright.
Copyright infringement is indeed the reason this popular manga site is blocked and you can no longer access it in Indonesia.
Also read: How to Use Hola VPN on the Latest Cellphones and Laptops
How to Access the Blocked Bato.to Site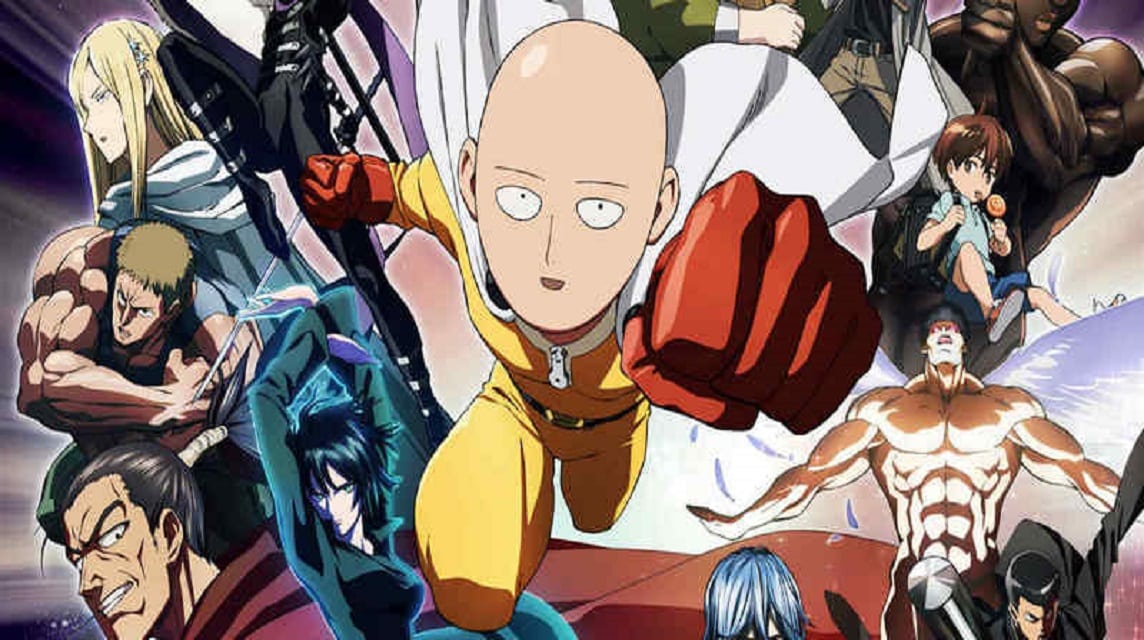 Sites blocked by Kominfo can still be accessed. Don't worry, the Bato.to site is still available even though it is blocked by Kominfo. So, how to open Bato.to blocked sites?
You can access bato.to by using a VPN connected to a foreign server. You can install applications VPNs such as Turbo VPN, VPN Master or Thunder VPN to access the Bato.to site from mobile.
If you want to access the Bato.to site from a computer or laptop, you can open the site using a VPN extension. You can install VPNs like Touch VPN and ZenMate VPN from the Chrome Web Store.
We recommend using the bato.to site with caution. Because illegal sites can make the device you are using infected with a virus.
Also read: How to Open Google Singapore Without VPN and Safely
Cheap and reliable top up games only at VCGamers Marketplace. Hurry up and top up the game right now to get special promos and discounts!