The great development of the digital world does not prevent the expansion of financial opportunities. No wonder today many are looking for ways to become game developers that makes money.
Who would have thought that the more technology advances, the more wealth you will find. An example is becoming a game maker or developer who can make money. The process of collecting income by creating a game. 
A game developer is someone who works in the field of information and technology, specifically the design or development of game applications.
Cheapest Top Up Social Live!
Arif_budiman
IDR 50,000
62%
IDR 18,900
These roles play a key role in the production process, including character creation, reporting, design management, and process management.
Applications can be accessed from various devices, such as PlayStation, Nintendo, Android and IOS system. So, how do you become a productive game developer? Please check the reviews below.
How to Become a Profitable Game Developer
Game developer is a guaranteed income type of job. However, ordinary people are often confused about how to become a productive game developer. Here's the explanation: 
Earn Money From Ads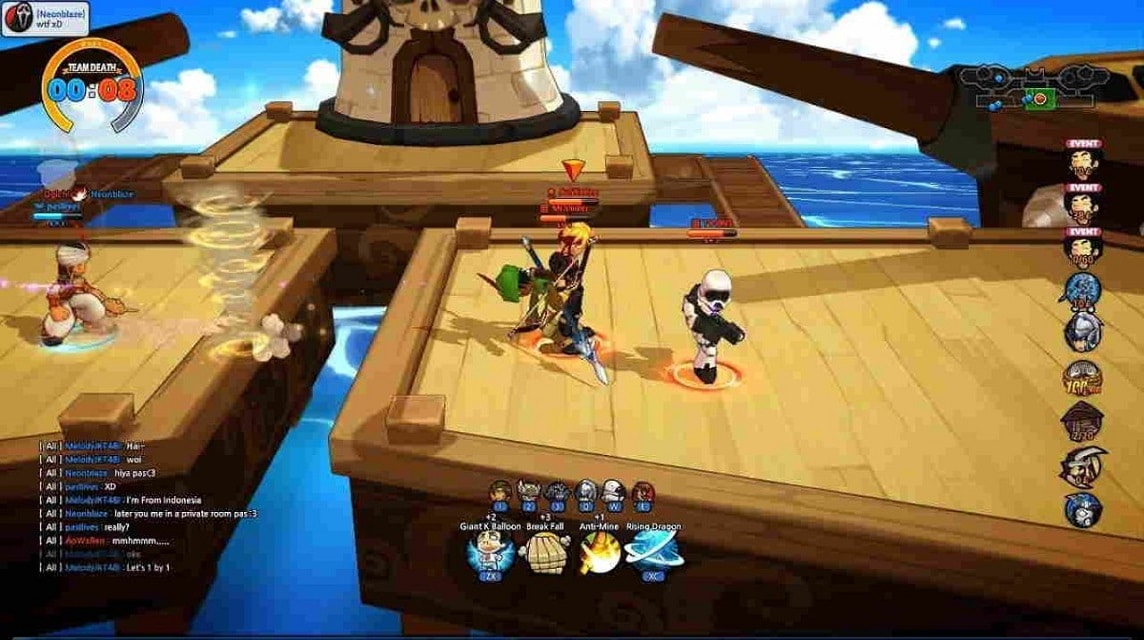 Game developers can make money from advertisements or Ads. Of course, this process must be known, not only related to game software, but also related to other types of software. It is known that by placing an advertisement, at least you can bring in money or initial capital to develop software.
Ad opinion depends on many factors i.e. how often users click, visit ad sites etc. In fact, the number of users who download game software is also very large. The more people download, the more money you get from ads or Ads. 
Do Projects According to Consumer Demand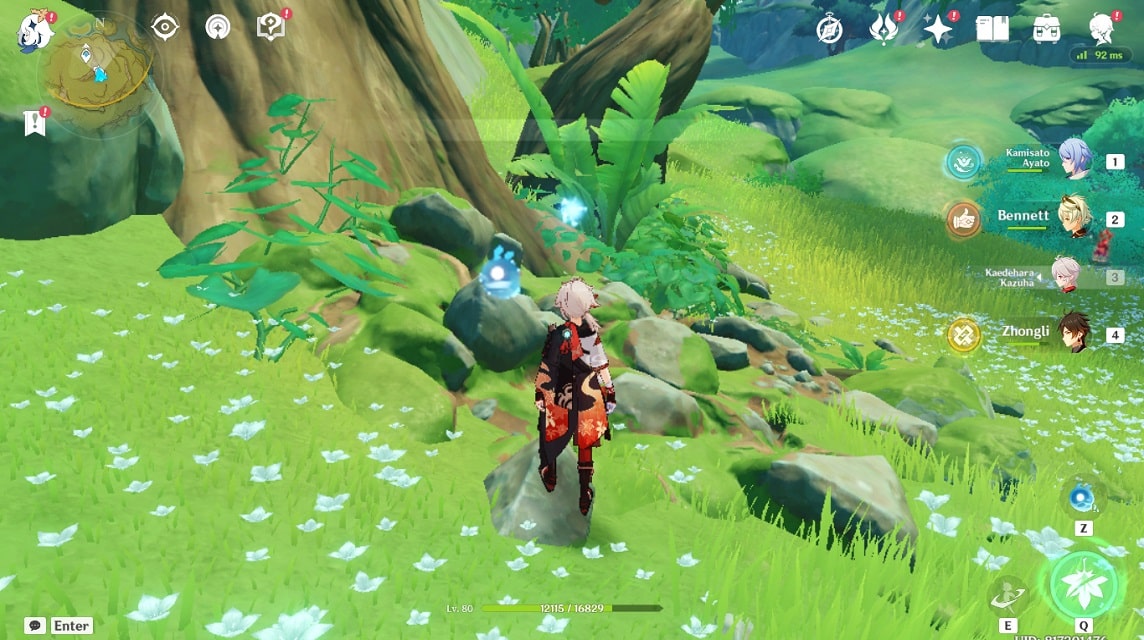 The way to become a game developer who makes money outside of Ads is to create certain services. For this purpose, it can be a free service or a one-subscriber service. Appearance can be changed according to customer demand.
The process of finding potential customers using the Internet. Service marketing through personal social media, which can be done successfully and for free.
If necessary, you can also trade on dedicated platforms, but this usually costs money. Developers can complete their required tasks easily and in less time.
It is very valuable. However, on the other hand, there is an exception that the game software will only be used by customers, so the chances of being recognized in the country and the big ones are small. .
Making Paid Games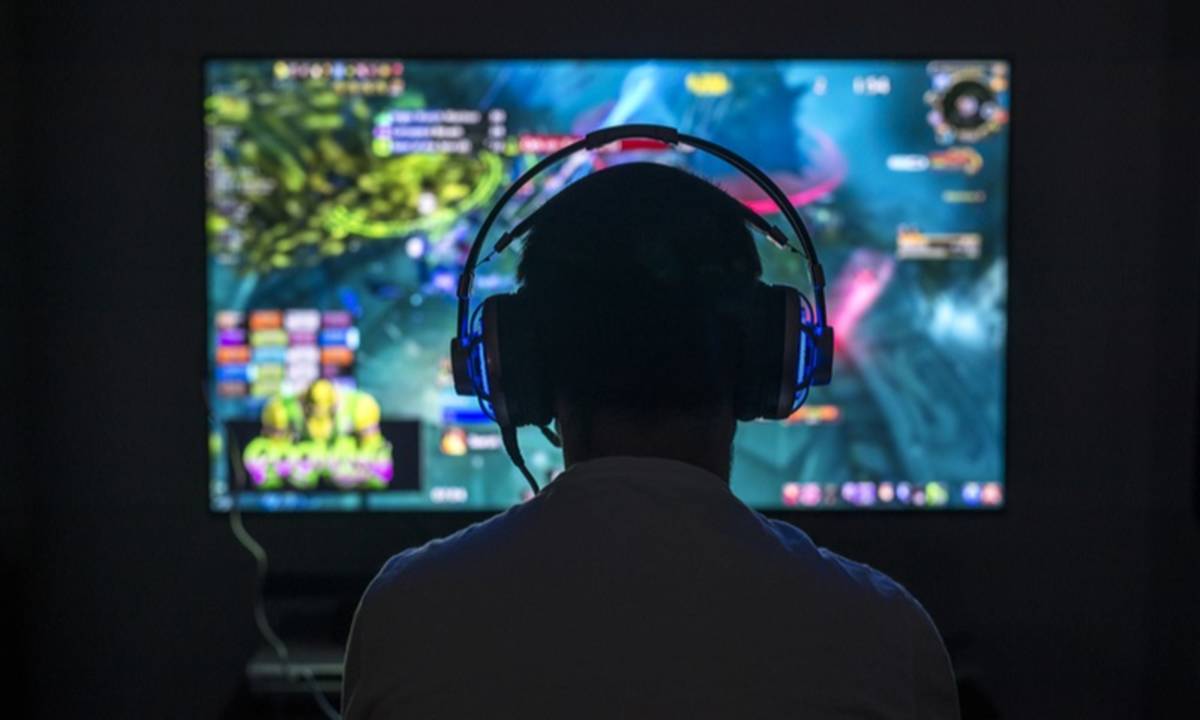 The most obvious way to make money is to make paid games. This game application is referred to as the premium version. Now there are websites where you can buy paid versions, like Steam, epic games and many others.
Creating a paid system is considered the fastest way to make money. In fact, this type of application has been distributed on Google Playstore and Apple Store. Users must pay first if they want to download.
To stimulate the interest of prospective employees, the right way is to make a video presentation first. Apart from that, you can also offer a free version and provide full upgrade services.
Also read: The 5 Best Android Strategy Games for October 2022
Become a Content Creator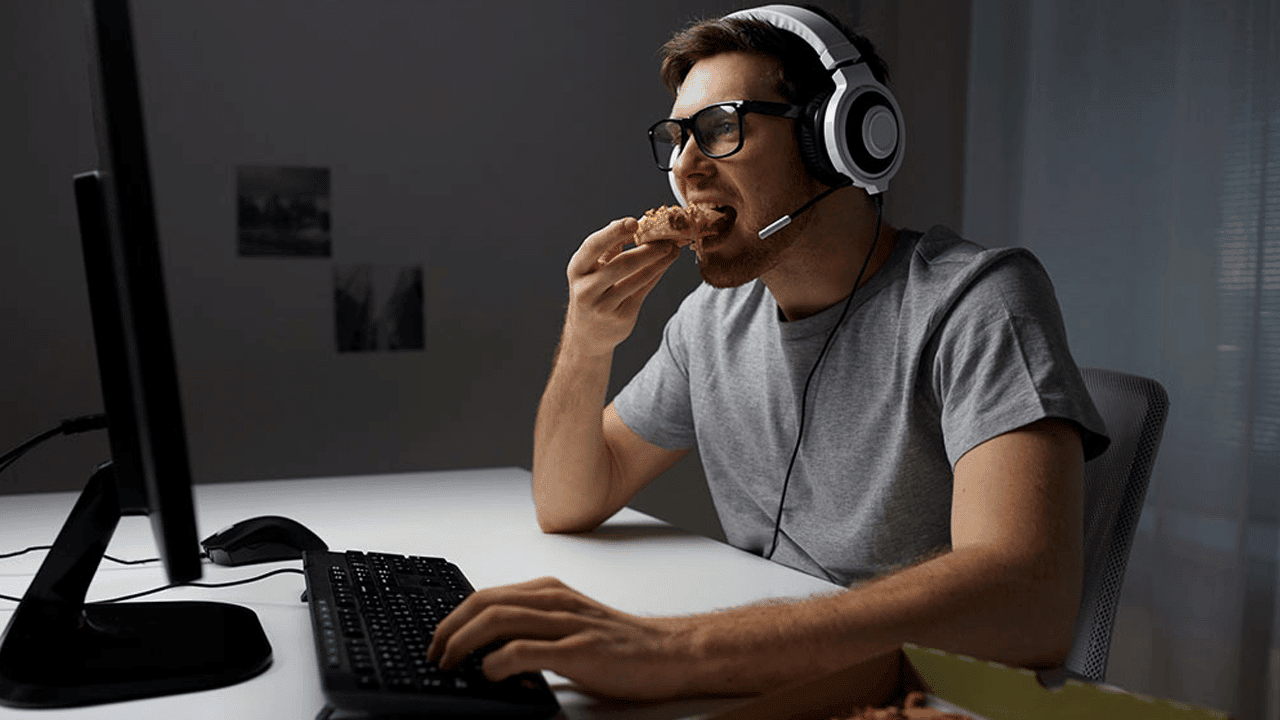 With videos, articles and microblogs, you can create content in the form of game tutorials or tips. You can create video tutorials on YouTube and monetize them.
You can also create blogs, sites, portals with text. For microblogs, you can create content on social media, such as Instagram. By creating content, you can provide value which will eventually expand your own audience.
Those are some ways to become a game developer who makes money. If you have your own way, please share in the comments column!
Also read: The 5 Best Android Game Boosters, Play Games Automatically Smoothly!
Don't forget to top up cheap games only at VCGamers!