Mobile games or android games has grown dramatically in recent years, with more games being released every month. The only problem is that Google Play Store is very messy, so knowing what Android games will be released is impossible.
For this reason, we have summarized a list of the 15 most awaited Android games in each category, such as adventure, action, racing, RPG and many more. Check it out and note the release date!
Best upcoming Android Games 2021:
Dauntless
Plants vs Zombies 3
Wild Rifts
The Witcher: Monster Slayer
Summoners War: Chronicles
NieR Re[in]carnation
Pokémon Unite
Apex Legends
Pokémon Sleep
Diablo Immortal
Arif_budiman
IDR 50,000
62%
IDR 18,900
Arif_budiman
IDR 50,000
62%
IDR 18,900
Note: These games are scheduled for release according to the Game Developer's announcement and some have entered the open beta stage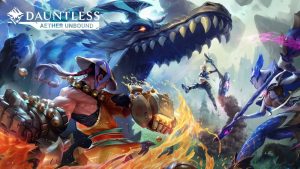 Dauntless
Free-to-play Co-op Action RPGs which is currently on PC, PlayStation4, Xbox One, and Nintendo Switch platforms. The developer stated that the mobile version of this game has now entered the early concept phase and did not include a definite release date.
In the Dauntless game, you are a hunter, and your job is to kill monsters known as Behemoths. You can play this game solo or form a team of 3 other players. Every time you kill, you will get Crafting Materials that you can use to forge your weapons so you can hunt stronger monsters.
Like the game console and PC versions, Dauntless Mobile will be released for free and requires an internet connection.
1
League of Legends: Wild Rift
Furthermore, MOBA, which was reportedly being developed by developer Riot Games some time ago, has entered the Closed Beta stage. The announced League of Legends: Wild Rift will be released during the 10 year anniversary of League of Legends. The 5v5 MOBA gameplay features the same as on the PC platform, with some tweaks to make it playable on smartphones.
This adjustment was made from scratch so that not all Champions were playable at launch. Around 40 champions will be playable at launch, but many of the skills will be re-vamped. Estimated match time will be cut to 15-18 minutes.
League of Legends PC version is currently one of the most played games in the world, making Wild Rift one of the most awaited android games. After several months of alpha testing, Wild Rift has opened its Open Beta November 2020.
Plants vs Zombies 3
A new game from the Plants vs Zombies series is coming back to Android. This game has been soft launched in several regions. Unlike previous titles, PvZ 3 will be easier to play on your Smartphone, with only one hand!
If you have never heard of this game, Plants vs Zombies is a game that belongs to the action-strategy game where you have to defeat Zombies with your army of plants, with the unique ability to attack and defend each of your plants. PvZ 3 will put aside the 2D graphics that have been its icon with 3D graphics that make this game even more exciting.
There is no definite news when this game will be officially released, but you know for sure that this game will be played for free with a microtransaction system.
The Witcher: Monster Slayer
Who doesn't know this game for those who often play PC games or connoisseurs of the film series on Netflix. Yep, The Witcher will be released in a mobile version on Android. This game was developed by Spokko, a subsidiary of CD Projekt who bought this company 2 years ago, specifically to make android games.
We all know that in this game, we will play a Witcher (hundreds of years before Geralt) to go around hunting monsters. The Witcher will bring gameplay like Pokemon Go.
This game promises quality console-like visuals and a crafting system for making potions, traps, and more. Meanwhile, there has been no official statement regarding the release date of this game, but you can visit the official website at https://thewitcher.com/id/en/monster-slayer
Summoners War: Chronicles
Summoners War is one of the pioneering mobile games that reached its heyday recently, and with the release of the remake of this game on Android and iOS it will blow your mind with its new gameplay.
Summoners War: Chronicle is a real-time MMORPG set 70 years before the first Summoner War. In it, players can choose a team consisting of 3 characters, and the three of them can summon 3 monsters. This army of monsters will defeat enemies with the help of other players around the world.
This is a new step from Com2Us to develop the Summoners War game, with a release date that has not yet been officially announced, we believe it will be released in 2021.
NieR Re[in]carnation
This game made by Square Enix is predicted to become hits for anime lovers. Even though this game was developed by a developer that focuses on mobile games, in fact Yosuke Saito will be a producer and directed by Yoko Taro, just like the NieR Automata game. Both stated that this game will not make you play like on a smartphone, and the purpose of this game is not to make a profit but to create something very interesting.
The trailer above shows how beautiful the design and graphics seem to show exploration, not action. There are no official release date details yet.
Pokemon Unite
Ever imagined pokemon fighting 5v5 like MOBA which is currently booming? Yes, the official brand from The Pokemon will work with Timi Studio to create this game!
The gameplay of Pokemon Unite is to catch wild pokemon and place it in the zone you choose to get points. Not 3 lanes, in this game there are only 2 lanes and no turrets (towers). Apart from that all of these games will be very similar to LOL or DOTA 2.
This Timi studio is a subsidiary of Tencent which is also working on projects: PUBG Mobile and COD Mobile which are currently the most played games around the world. At the moment we still don't have an official release date
but continue to get updates on VCGamers.
Pokemon Sleep
Even though this is the second Pokemon title in this list, this game has been announced to be released first. Pokemon Sleep was announced in May 2019, but until now little news has circulated.
However, this android game The Pokemon franchise will be your consideration, and this is because the developer made a unique approach in developing gameplay in this game. Instead of you exploring like the familiar game Pokemon-GO to catch pokemon, Pokemon Sleep is designed to 'make sleep more interesting' by tracking your sleep patterns.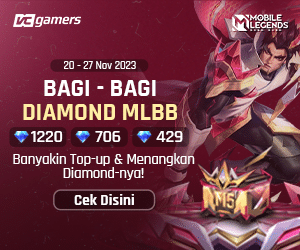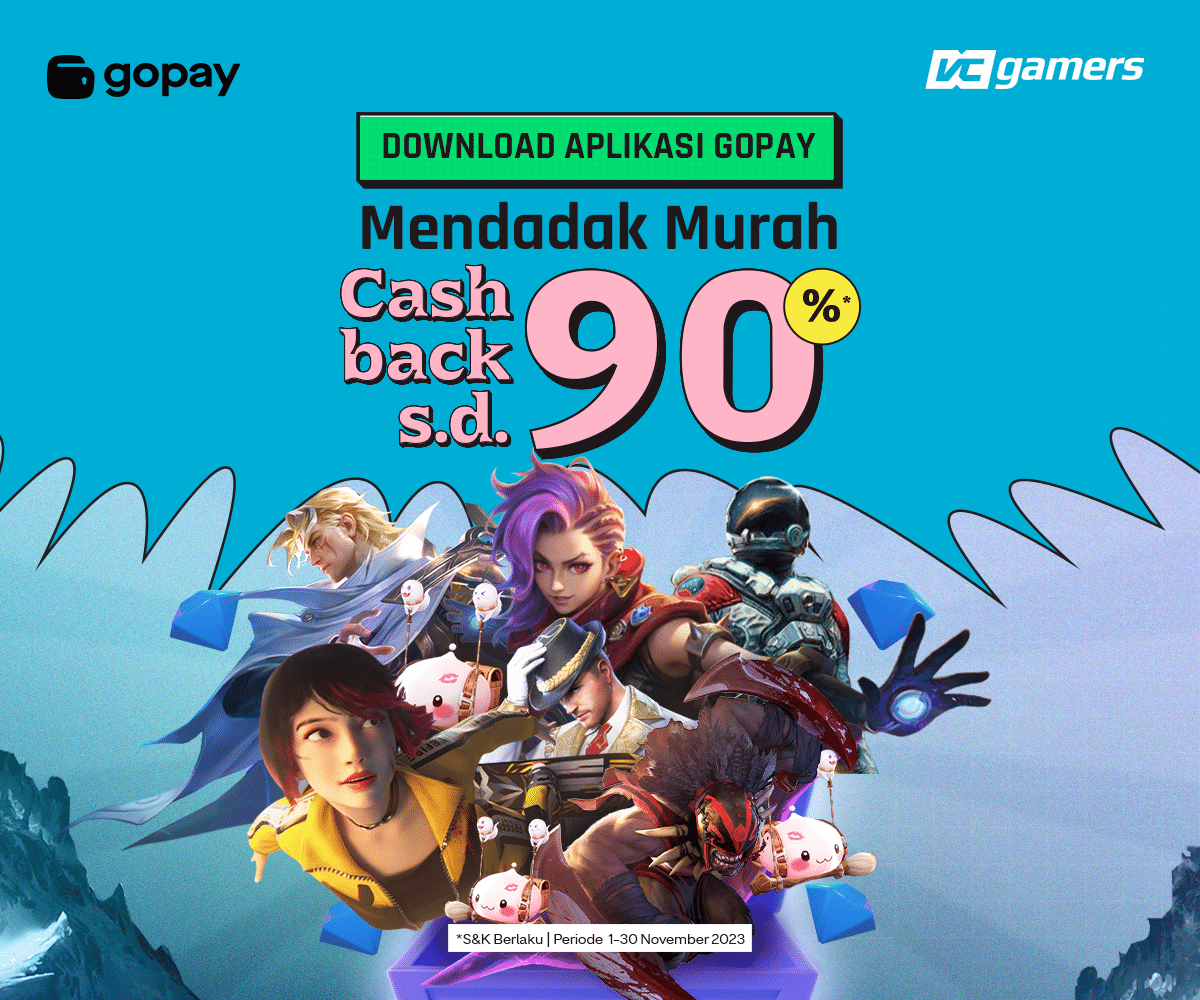 It's not really clear how this was done by the developers, but what's certain is that Pokemon Go has managed to make walking an interesting thing. Stay tuned for details on this game update in 2021.
Apex Legends
When the news about the mobile version of Apex Legend circulated, we all know that Respawn Entertainment has definitely announced that this battle royale game will be playable on the Android version as soon as possible.
However, we don't get much news about this after that. We can only hope that the developer will be able to provide an update as soon as possible.
Diablo Immortal
Well-known Game Developer Blizzard Entertainment announced that they are developing their second mobile game, Diablo Immortal. This game is in the development stage from the start, so it is possible that the gameplay that will be offered may be different from Diablo PC or console.
The storyline of Diablo Immortal is based on the time between Diablo II and Diablo III. The Archangel Tyrael had died, when the Worldstone shattered into fragments. These Worldstone fragments become the power to awaken evil living beings who want to use the power of Worldstones to rule the world.
In this game, there are 6 Classes (Barbarian, Monk, Wizard, Crusader, Demon Hunter, and Necromancer) with 12 skills each. You can explore and fight in 9 areas and will face many enemies that were not in previous Diablo games. This game can already be pre-registered PRE-REGISTER FOR DIABLO IMMORTAL on the Google Play Store, but there is no clarity on the exact release date for this game.