VCGamers this time will provide VCG Token Weekly Update in the last week of January 2023. 
All holders VCG Tokens can find out the developments and various things that are being planned by VCGamers.
VCG Token Weekly Update: January Week 4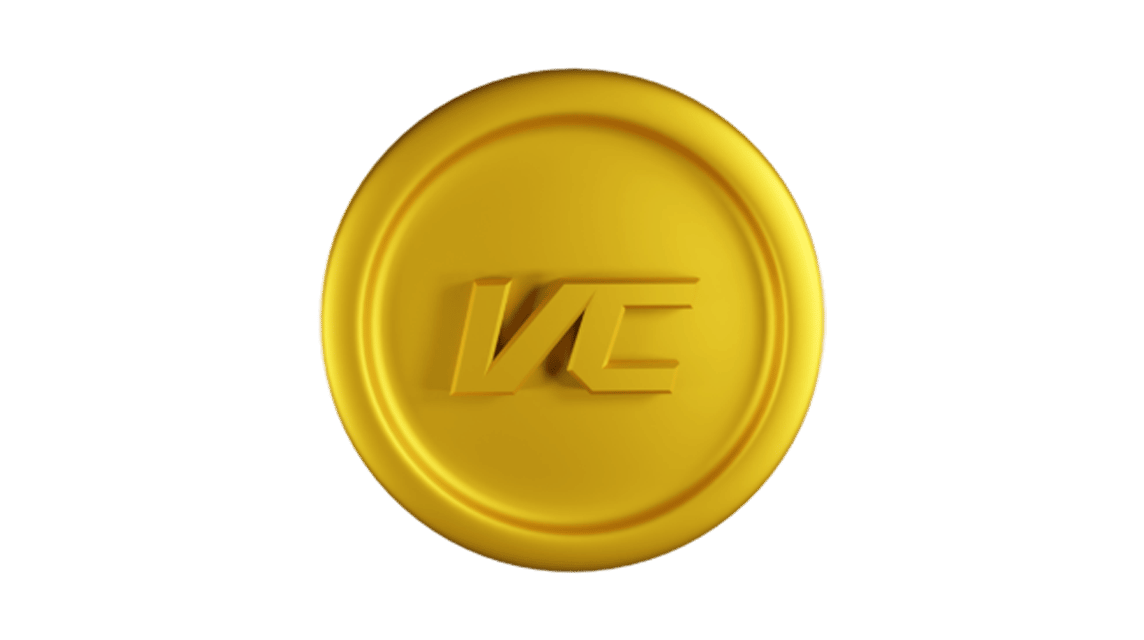 We have worked on several things and activities in the last week of January 2023.
As the closing of the first month in 2023, all holders need to know the progress that has been made.
In order to maintain transparency, the VCG Token Weekly Update will always be present with the latest developments by VCGamers.
Holders can also provide suggestions and input via the available VCGamers Telegram channel.
The following are some of the things that VCGamers has done until the last week of January 2023
RansVerse Creator
RansVerse Creator is platforms for LAND owners who want to place NFT Home on their Land.
Apart from placing NFT Home over Land, platforms This will also allow creators to create buildings with pre-built assets to be minted further.
If creators want to sell it, of course they can through the NFT Marketplace.
Also Read: Get to know the First Metaverse in Indonesia, RansVerse
VCGamers NFT Marketplace
The NFT available in the VCGamers NFT Marketplace, of course, can be owned by Vicigers with the offers feature.
This feature will allow negotiations between sellers and buyers regarding the listed price.
Besides that, VCGamers also provide much better service, especially regarding VCGamers NFT Marketplace.
These efforts will be supported by ongoing developments from blockchain to offchain.
Also Read: Land RansVerse Dedicated NFT Marketplace Will Be Released Soon
AMA with Dev: Progress Update January 2023
AMA with Dev: Progress Update January 2023 has three parts of the program that must be known, namely the presentation of achievements, explanation of what has been done, and of course a question and answer session.
If you miss it, then you can watch AMA with Dev: Progress Update January 2023 via the link this.
NextEvent
After this January, VCGamers will continue to provide developments regarding the VCG Token project. Following are the next upcoming events:
After the successful collaboration in the form of listed dex and the Nusa lending market, this week there will be another collaboration that will make the holders even more enthusiastic.
In the coming months, Arcade2bit and VCGamers will collaborate and conduct an Initial NFT Offering.
Become a Mentor for Game Developers
As a collaborative move with a subsidiary of a state-owned company, VCGamers will incubate games.
Also Read: VCG Token Can Become Collateral for Other Crypto Asset Loans
Isn't it interesting the upcoming events? Follow up weekly updates next time and make sure to stay updated through the $VCG Telegram community!