you want to use VCG Tokens as collateral for crypto asset loans? Is it possible?
VCGamers plans to cooperate with Nusa Finance soon. This was done as one of the crypto token developments from VCGamers, VCG Token.
Where, this collaboration will enable all holders to use crypto assets as collateral when they want to borrow the same or different crypto assets.
Cheapest Top Up Social Live!
Arif_budiman
IDR 50,000
62%
IDR 18,900
Thus VCG Token holders can get crypto asset loans without having to lose the crypto assets they have.
Also read: VCGamers and WeRent Open Cooperation Discourse
VCG Token Becomes Crypto Loan Collateral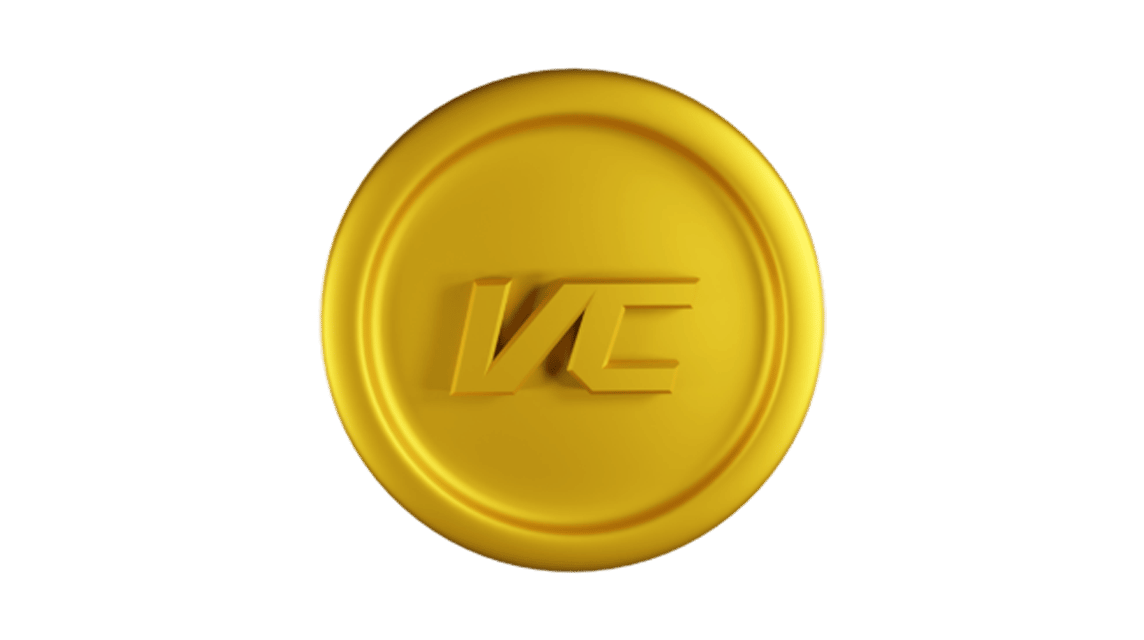 VCG Token is a crypto asset from VCGamers which has been officially registered at the Commodity Futures Trading Regulatory Agency (Bappebti) of the Indonesian Ministry of Trade.
This crypto token from VCGamers operates on the Binance Smart Chain (BEP 20) network.
Currently, VCG Token has also been listed on a number of Decentralized Exchanges and Centralized Exchanges. Among them are Indodax Pancakeswap and Bitmart.
So that VCG Token will be obtained by all holders wherever they are.
The VCG Token is a medium of exchange for buying or selling items in the first metaverse in Indonesia, RansVerse.
All transactions carried out such as buying and selling items must use this crypto asset. In its journey, VCGamers continues to strive to develop the VCG Token crypto project. Many products have been built to strengthen the fundamentals of the VCG Token.
One of the new things that will be done soon is to collaborate. VCGamers plans to cooperate with Nusa Finance.
Nusa is a platform that provides complete Web3 services with decentralized financial services from trade, swap, liquidity providers, farms and loan markets.
Nusa's goal is to build a simple platform for web3 development, which can be accessed by anyone, and create a healthy ecosystem for all of its supporters.
This collaboration between VCGamers x Nusa Finance will lead to crypto asset lending services. Where, VCG Token holders can borrow crypto assets through Nusa Finance.
They only need to guarantee their crypto assets as collateral with a certain value.
Also read: Let's Join VCGamers NFT Partnership Right Now!
About VCGamers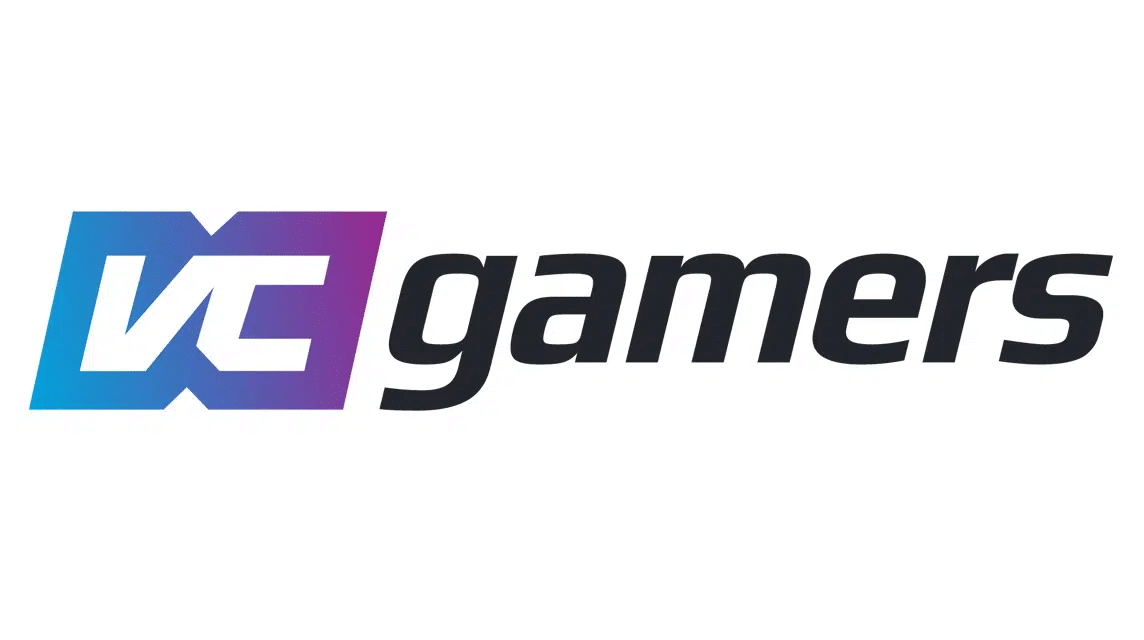 VCGamers is the first Web-3 social commerce platform in Indonesia which is a place for gamers to interact and connect with each other.
The VCGamers infrastructure enables a full ecosystem for gamers to transact, compete, build community, monetize assets and connect with other gamers.
In addition, VCGamers has several products such as Digital Product Marketplace and NFT Marketplace, Arena, Gamification, Merchandise, Social Hub, Blockchain, $VCG Token & Launchpad.
These products are available through various platforms, both PC and mobile. We have also included the VCGamers application which Android users can download.
VCGamers also features a conventional centralized gameplay style and a futuristic decentralized gameplay style.
With more than 300,000 community members spread across various channels, VCGamers continues to focus on the gaming premise and provides all game needs.
In early 2022, VCGamers has launched a crypto asset named, $VCG Token which has been listed on Indodax, Pancakeswap, Uniswap and BitMart.
VCGamers is also involved in the first metaverse project in Indonesia, RansVerse, with RANS Entertainment, Shinta VR and UpBanx.
The crypto token of VCGamers, $VCG, is the medium of exchange within the RansVerse. Where, every transaction in RansVerse uses $VCG.
Also read: VCGamers Invites Other Crypto Token Projects to Join Staking Partnership
Stay tuned for information about VCG Token only on the page Updates in VCGamers News!