VCGamers and WeRent opened the discourse to work together. This is done in order to develop the NFT (Non-Fungible Token) market in the country.
Currently, there are a number of projects or artists NFTs who are trying to strengthen the product so that it can be more valuable in the market. This follows the view that the market tends to show a bearish trend in 2022.
Seeing this, WeBuy, which has changed its name to WeRent, held The Kickstart NFT 2023 event.
Cheapest Top Up Social Live!
Arif_budiman
IDR 50,000
62%
IDR 18,900
Many parties were invited to the event, one of which was VCGamers.
At the event, WeRent said that they are committed to partnering with many partners to create an NFT market that has new value with the leasing feature for NFTs. 
With the rental feature in WeRent, it is hoped that this will bring differentiation in the uptake of new NFT utilities for NFT creators in Indonesia.
Related to this, VCGamers will also provide full support for this new breakthrough.
The event also presented many artists NFTs. So, it can give birth to more partnerships and collaborations that will be carried out by the NFT community and artists.
Also read: Let's Join VCGamers NFT Partnership Right Now!
VCGamers x WeRent
VCGamers and WeRent are currently having a number of talks related to cooperation. This cooperation plan is inseparable from VCGamers's efforts to increase the value of its products.
All holders are expected to be patient in waiting for the collaboration between VCGamers and WeRent this time.
Of course we will provide updates regarding what the talks will be like and how.
Also read: VCG Token Weekly Update: January Week 1
About VCGamers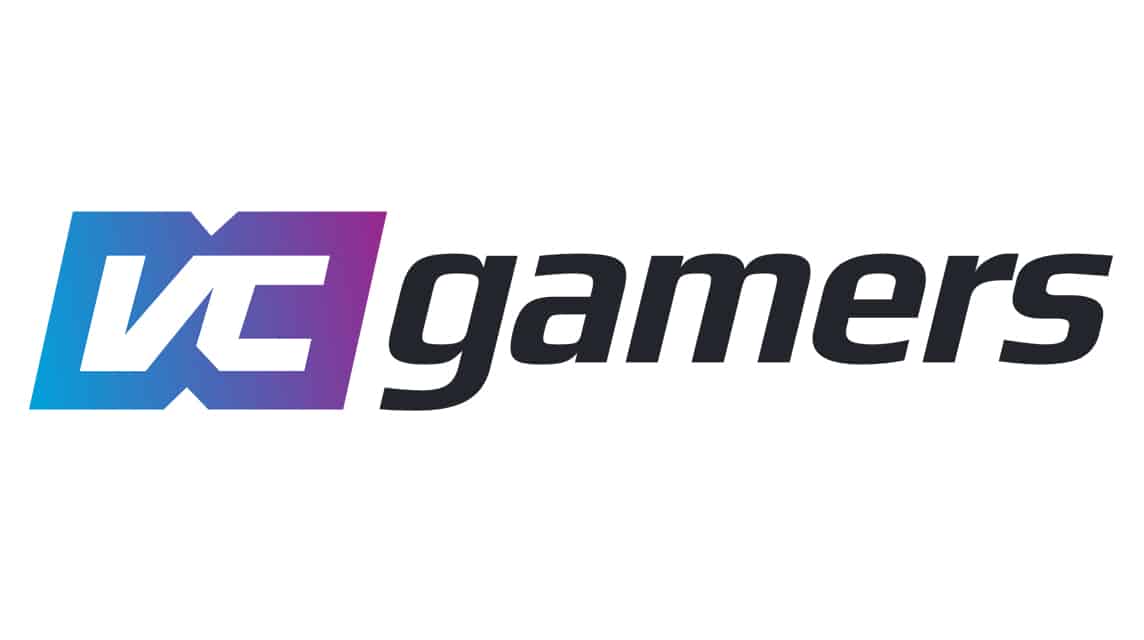 VCGamers is the first Web-3 social commerce platform in Indonesia which is a place for gamers to interact and connect with each other.
The VCGamers infrastructure enables a full ecosystem for gamers to transact, compete, build community, monetize assets and connect with other gamers.
In addition, VCGamers has several products such as Marketplace, Arena, Gamification, Merchandise, Social Hub, Blockchain, $VCG Token & Launchpad.
The product is available through multiple platforms both PC and mobile, and also features conventional centralized gameplay and futuristic decentralized gameplay.
With more than 300,000 community members spread across various channels, VCGamers continues to focus on the gaming premise and provides all game needs.
VCGamers is also involved in the first metaverse project in Indonesia, RansVerse with RANS Entertainment, Shinta VR and UpBanx.
crypto tokens from VCGamers, $VCG, becomes a medium of exchange in the RansVerse. Where, every transaction in RansVerse uses $VCG.
This crypto asset from VCGamers has been listed at Indodax, Pancakeswaps, Uniswap and BitMart. Thus, $VCG can be owned easily through these various Decentralized Exchanges (DEX) and Centralized Exchanges (CEX).