RansVerse is the first Indonesian metaverse to hand over land to the public. The Indonesian metaverse was built on the collaboration of Shinta VR, VCGamers, RANS Entertainment and UpBanx.
RansVerse has completed the sale in the Initial Land Offering (ILO) 1.1 to 1.4 which took place some time ago.
It is known that the Initial Land Offering (ILO) or handover of land RansVerse. For the first time, ILO 1.1 RansVerse was carried out on Monday 30 May 2022.
Cheapest Top Up Social Live!
Arif_budiman
IDR 50,000
62%
IDR 18,900
As a result, 546 plots of land on RansVerse were sold out in just 35 minutes.
Also read: RansVerse Whitepaper: LAND, Currency to Game Story
Get to know the First Metaverse in Indonesia, RansVerse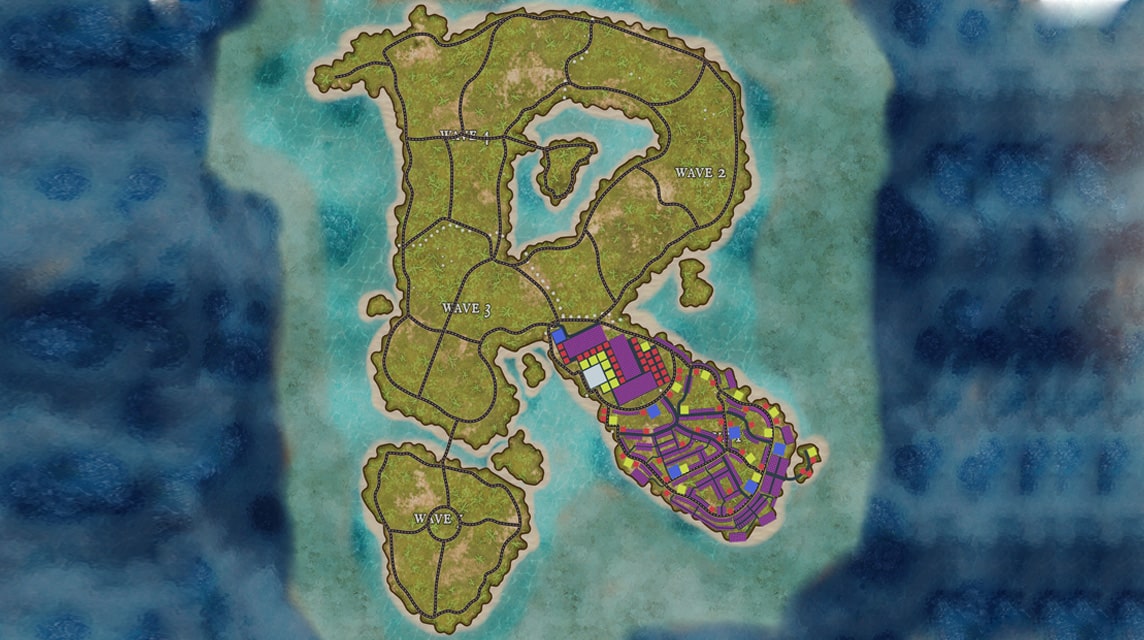 RansVerse is built on blockchain technology as the foundation that connects the real world and the virtual world.
In this collaborative project, Shinta VR plays the role of Metaverse Development Partners, VCGamers as Blockchain Infrastructure Partners, RANS Entertainment as Intellectual Property Owner and UpBanx as Financing & Liquidity Partners.
There are many activities that can be done in RansVerse. Among them you can interact with other players without space and time limits, invest and even study in the Indonesian metaverse.
The first campus in Indonesia to enter this metaverse is SBM ITB (Bandung Institute of Technology School of Business and Management).
There are several roles that you can choose while in RansVerse, namely:
Player
By becoming a player, you can explore the RansVerse.
Apart from that, you can do many things, such as meeting friends, business partners, and presenting your work.
You can also study in the first metaverse in Indonesia that uses this blockchain technology.
Investors
You can also become an investor in RansVerse by buying and selling properties in the form of NFTs.
In addition, asset owners can also rent out their property to get passive income.
Entertainer
Entertainers can also enter RansVerse. The benefit of entering this metaverse is that it allows you to create concerts, hold press conferences, and other activities with fans from around the world watching.
Holding concerts in the metaverse will allow you to earn by selling tickets or something.
Brand Owner
Brand owners can display their products and services on RansVerse.
So, all RansVerse players can find out about the products and services provided.
Creator
As a creator, you can create NFT items. Later, the NFT items can be created alone or through a collaborative project.
You can also sell this NFT on the NFT Marketplace which will be available.
RansVerse Land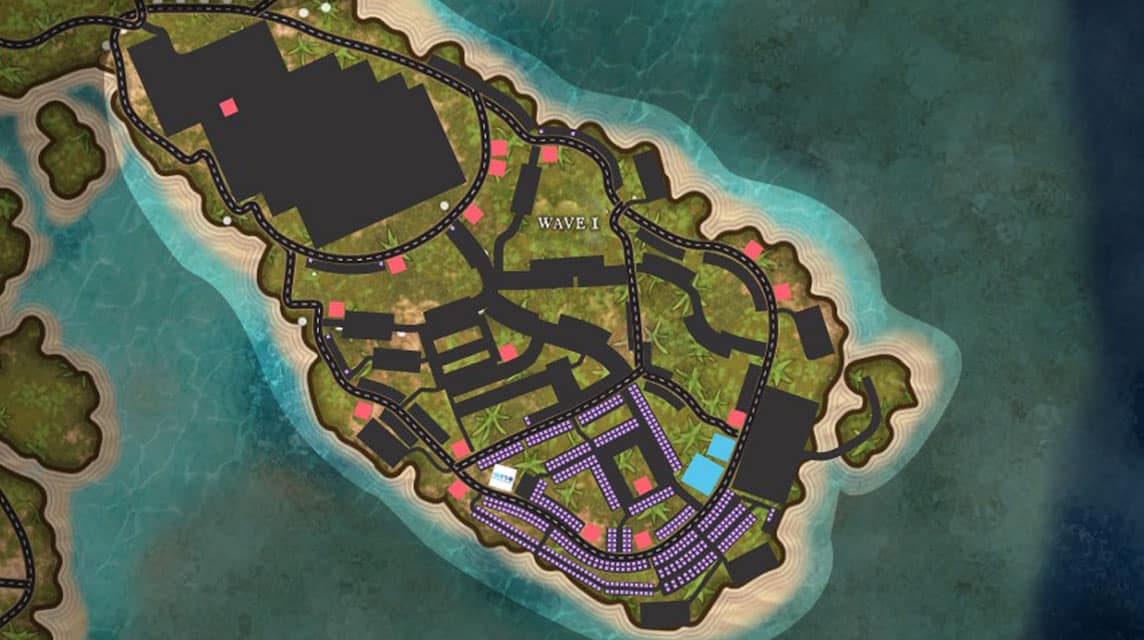 Owning land on the RansVerse can be done within the ILO period.
You can do many things when you already have land.
You can rent it to sell it to other players who are interested.
Not only that, you can also hold concerts, Stand Up Comedy and other activities.
To buy land, you can buy it using $VCG Token, a crypto token from VCGamers.
This cyrpto token from VCGamers has been listed at Indodax, Uniswap, Pancakeswaps and BitMart.
Thus, enabling people from all over the world to own $VCG Token.
Also read: Land RansVerse Dedicated NFT Marketplace Will Be Released Soon
To find out more complete information about RansVerse, you can access RansVerse Whitepaper.