Who are these fans? ONIC Esports? You must be familiar with one of the Brand Ambassadors (BA) from the Yellow Hedgehog Team, ONIC Gebian!
This woman who has 1.4 million followers on her Instagram is not just a BA ONIC Esports. He is also known as an influencer and model for several brands.
But before he joined as a talent for ONIC Esports, he became a celebrity at this time.
We can see from the number of followers on his Instagram, that maybe many followers have followed him since he became a celebrity.
He also often greets his fans through live streaming on NimoTV when playing Mobile Legends, you know! It should also be noted, in playing Mobile Legends he is quite a pro.
In this article, we will review the profile and facts from ONIC Gebian, just read this article, okay!
Also read: ONIC Wins ESL Snapdragon Pro Series S3, Wins 4-0 over BTR
Who is ONIC Gebian?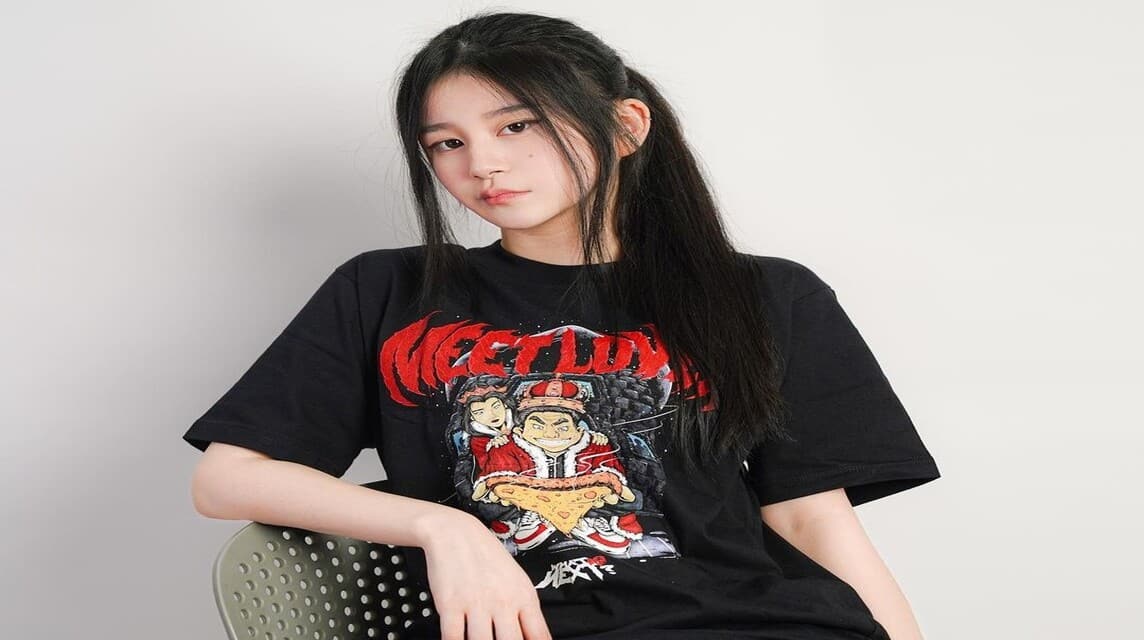 So, of course, for those of you who are new to the world of Esports or new to the world of Esports, surely you are very new to everything about teams, tournaments and team members.
Surely you also often find out about one of the teams often nicknamed "King of the Sky" by their fans, namely ONIC Esports.
In this team, you may already know one of the brand ambassadors. It's ONIC Gebian! After all, who doesn't know this beauty?
ONIC Gebian or Gabrielle Ann is a celebgram/influencer, model and brand ambassador for one of the well-known Esports teams, ONIC Esports.
This 24-year-old woman started her career as a celebrity, then got an offer to become a brand ambassador (BA). It cannot be denied that with her very beautiful visuals she is always the limelight or the center of attention of her fans.
Apart from being the brand ambassador at ONIC Esports, Gebian is also currently the brand ambassador at Planet Hollywood and Phantera.ID.
You also need to know if you pay attention to his personal Instagram account (@gebiann), in fact he also promotes several products such as mobile/device, food, and clothing as well.
He is also often active and uploads content on his personal Instagram and Tiktok! Gebian is also known for his humility because he often greets his fans via Live Streaming on NimoTV.
Being a brand ambassador at ONIC Esports, he is not alone but Gebian is accompanied by his younger sister, Alexandra Chelsea Ann, also known as Cesian. Many say that this one sibling is indeed very close and close.
Currently, he is also reportedly having an affair with former pro player from EVOS, namely Muhammad Ridwan or Wanna. You can take a peek at their personal Instagram to see romantic posts from the two of them.
Also read: The 5 Most Beautiful BA Onic Esport, Makes a lot of noise!
Gebian Profile and Biodata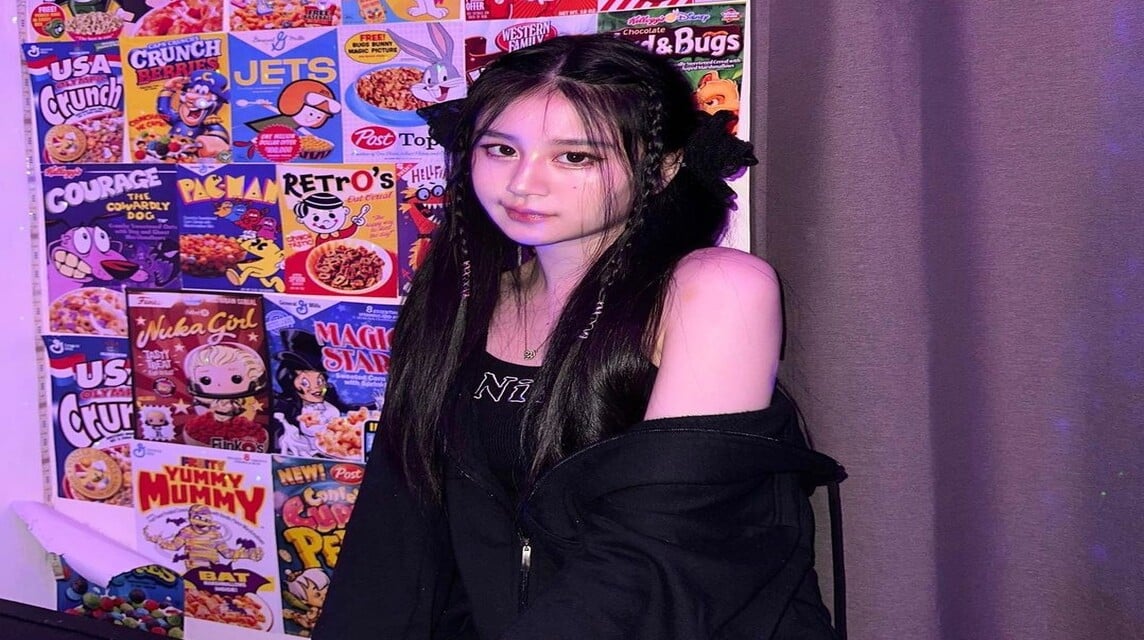 So, you don't need to look anywhere else to get the bio. In this article, we will review the biodata from ONIC Gebian! Stay tuned, OK?
Full name: Gabrielle Ann
Nickname: Geby / Bibi / ONIC Gebian
Place and date of birth: Jakarta, 13 May 1999
Age: 24 years old
Religion: Christian/Christian
Tall: 160cm
Profession: Gamers, Streamers, Influencers, Models
Hobby: Play Games and Draw
Younger sibling: Alexandra Chelsea Ann (Cesiann)
Instagram account: @gebiann
TikTok Account: @gebirieru
YouTube Account: gebiann
Nimo TV Account: ONIC Gebi (8824793)
So, that's the bio of ONIC Gebian. Take note! Who knows you might want to be his newest fan.
Also read: Congratulations ONIC Esports Passing to Upper Bracket M4!
Gebian Facts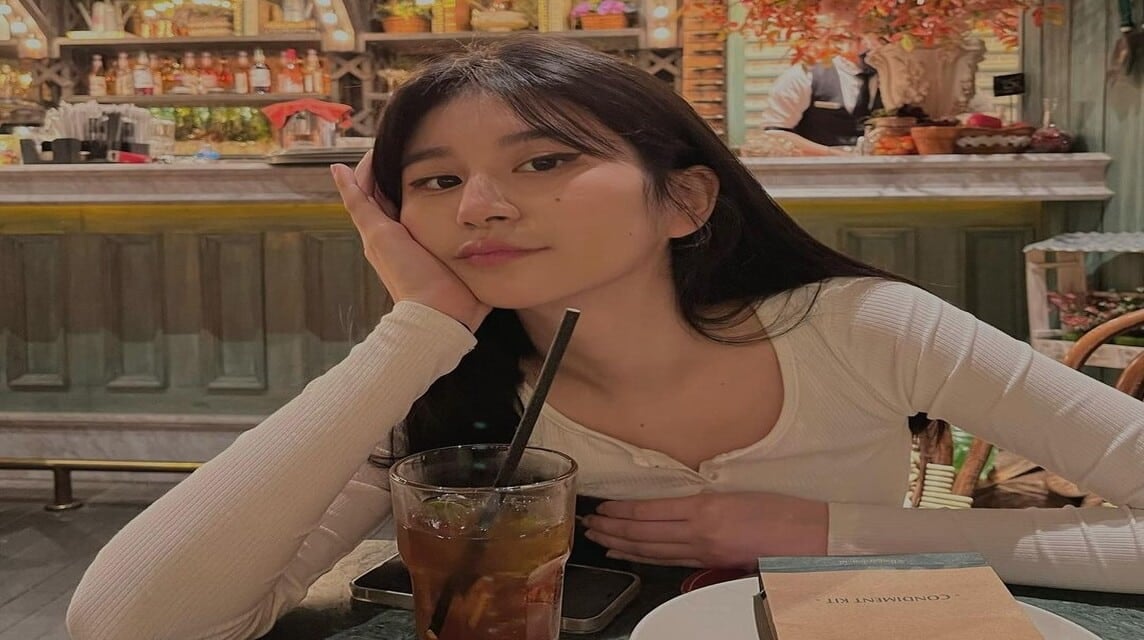 The following will review a series of facts from ONIC Gebian. Check it out, so you can get to know this beautiful woman better.
Become a Brand Ambassador 
Apart from being the brand ambassador at ONIC Esports, it turns out that he is also the brand ambassador for other products, namely smartphone products, namely Planet Hollywood, merchandise stores, namely Phantera.ID and CuwanStore.com, which are top up game shops whose owner is his girlfriend, Wann.
So BA with the younger brother
It was previously mentioned that ONIC Gebian was not alone as a BA at ONIC, but he and his younger brother, Cesian. He and his sister were present at the Mobile Legends Professional League Indonesia (MPL ID) event.
Hobby Drawing
If you pay attention to his personal Instagram account, he posts a lot of his pictures. ONIC Gebian is really talented in art, especially drawing.
Wan's lover
This news may already be well-known in the world of esports, because Gebian is having an affair with Muhammad Ridwan alias Wanna the former pro player Mobile Legends: Bang Bang from EVOS Legends.
They often upload their togetherness on social media and the Gebian YouTube account. Gebian admits that the relationship is an arranged marriage from netizens.
Love Neutral Colors
She is quite the opposite of Cesian who is very feminine by liking her pinky color. However, it's different from ONIC Gebian which prefers neutral and monochrome colors.
Never Cosplay Anime
Another unique fact about ONIC Gebian is that he is alone Wibu aka really like anime. She has attended anime events and done cosplay as well.
He once drew one of the characters from the Attack on Titan anime, you know, Annie. Really cool, right Gebian?
Also read: These are the 5 Kage Onic who are now separated
How do you feel after reading the information from ONIC Gebian? You know more about him, right? Then, will you become a fan?
For those of you who want cheap and fast top up games, just go to VCGamers Marketplace yes!