ML offlaner heroes are not only used as defense in the team Mobile Legends. Some of them are very suitable for counters Uranus.
Uranus is one of the Offlaner heroes who has recently become a bone of contention due to his unique abilities.
Heroes it has the ability to regenerate its HP when attacked by an opponent. Because of this ability, Uranus can assume the status of Offlaner.
Arif_budiman
IDR 50,000
62%
IDR 18,900
Well make Vicigers who often have trouble facing Uranus on the EXP Lane, this time the author will discuss some of the best ML Offlaner heroes that you can rely on to fight Uranus.
Do you want to know what Offlaner ML heroes can be used against Uranus in the game? Let's listen!
Also read: How to Download the PC Version of Hero Wars, Watch!
List of ML Offlaner Heroes for Counter Uranus
There are a number of heroes that we recommend that can balance Uranus. Let's listen!
Esmeralda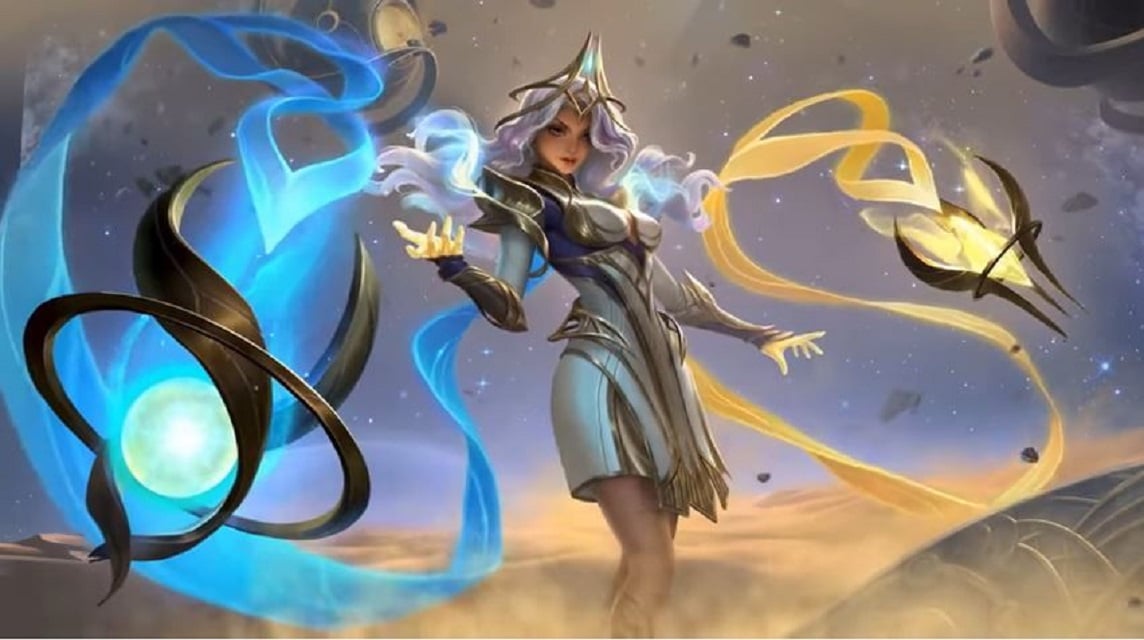 Esmeralda is one of the mage heroes that you can rely on to become an outcast. As we know, Esmeralda has a very far range of power compared to other Mage heroes.
Not only that, Esmeralda also has the ability to ignore shields and penetrate enemy shields which will be converted into her HP.
Therefore, with this ability Esmeralda can be relied upon to take Uranus in the game, make sure you use the right type of Esmeralda to be able to beat Uranus in the game!
Terizla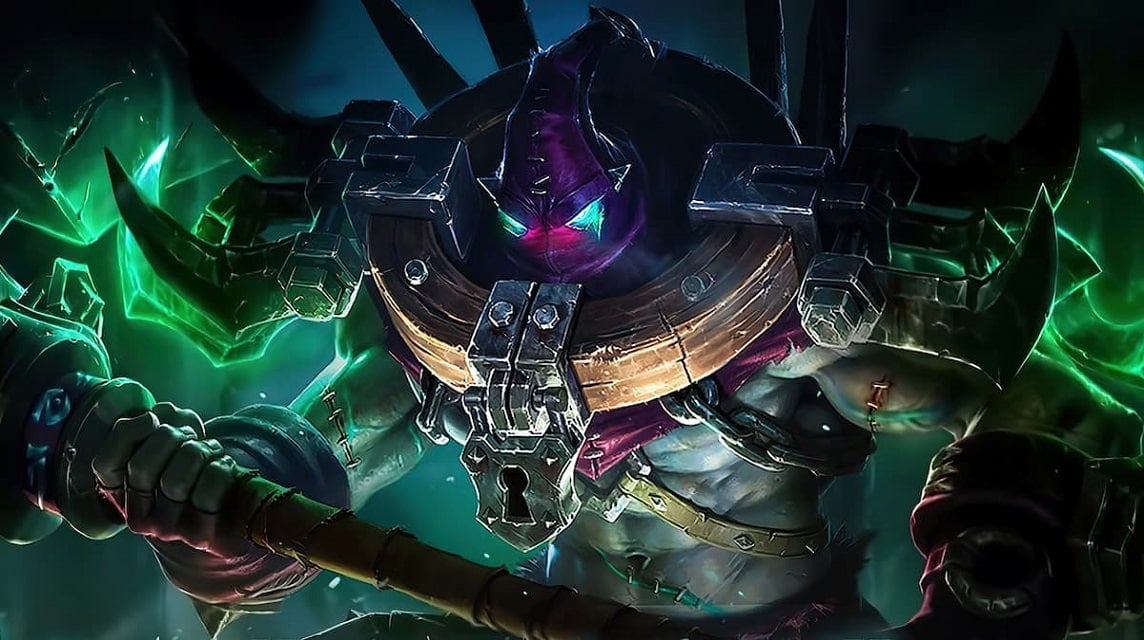 The next hero is Terizla, of course there are many other heroes who can easily defeat Uranus.
But according to the writer, Terizla is the most effective of all, because this offlaner hero has good damage and good protection against Uranus.
Apart from that, Terizla also has high health, which makes it difficult for Uranus to beat Terizla with his spam skill.
On the contrary, Terizla can easily defeat Uranus using 2 Terizla skills which have high damage.
Moreover, if Uranus is endless but is caught by the edge of Terizla, then he can die there.
Lunox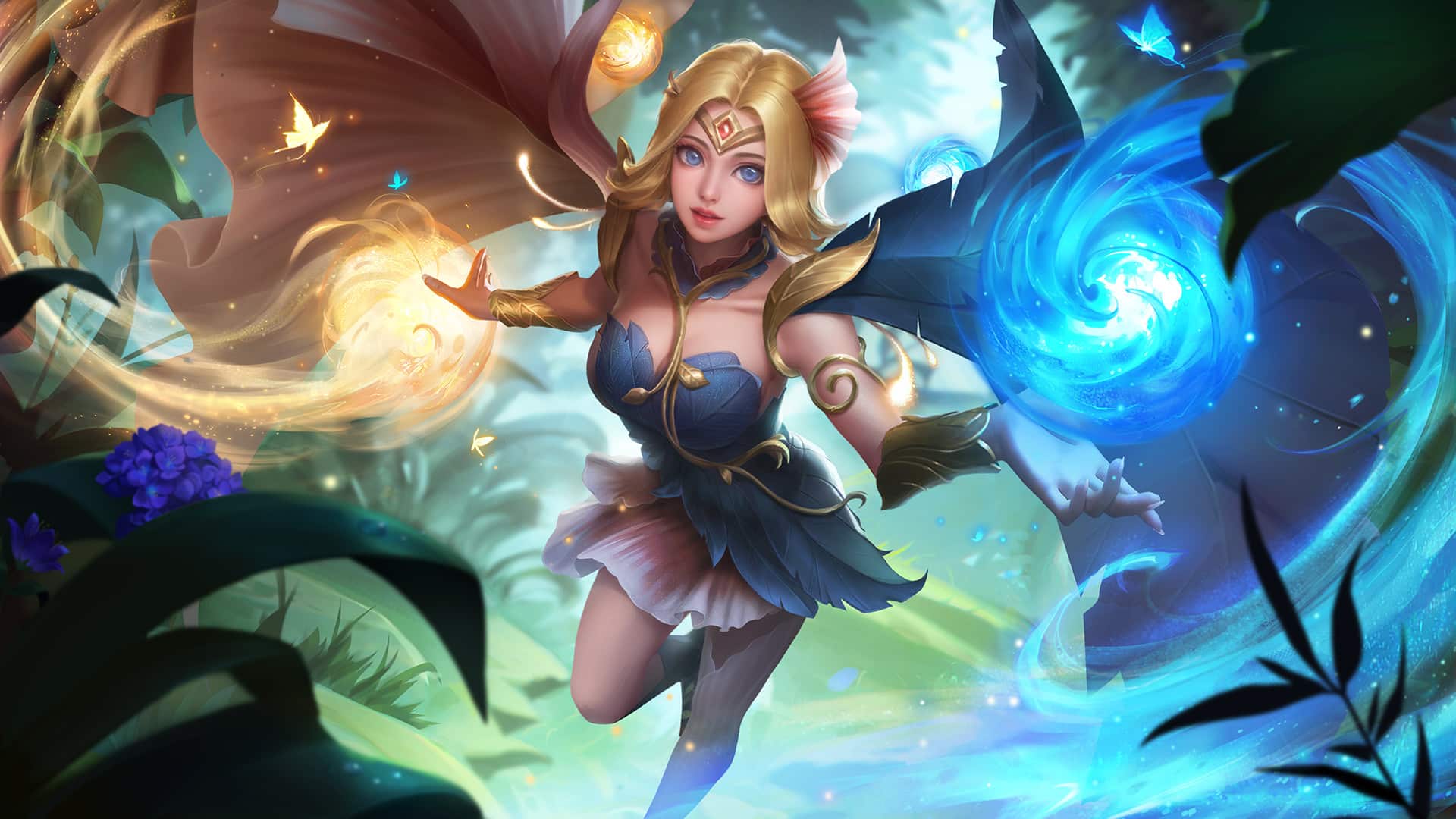 If you've been playing the Mobile Legends game a lot lately, an ML offlaner hero named Lunox has started to appear frequently which is used by players.
Apart from being one of the first mages in the game, Lunox also good at dealing with Uranus. Only by spamming Starlight Pulse and Chaos Assault can you make Uranus die in an instant.
Not to mention if Cosmic Fission and power of Order: Brilliance work. Uranus is no equal foe for this extraordinary Mage.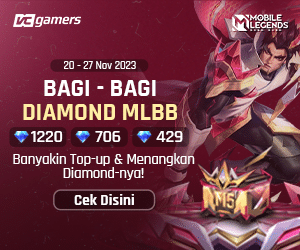 Also read: Uranus Vs Baxia, Which Jungler is the Best in Mobile Legends?
Karrie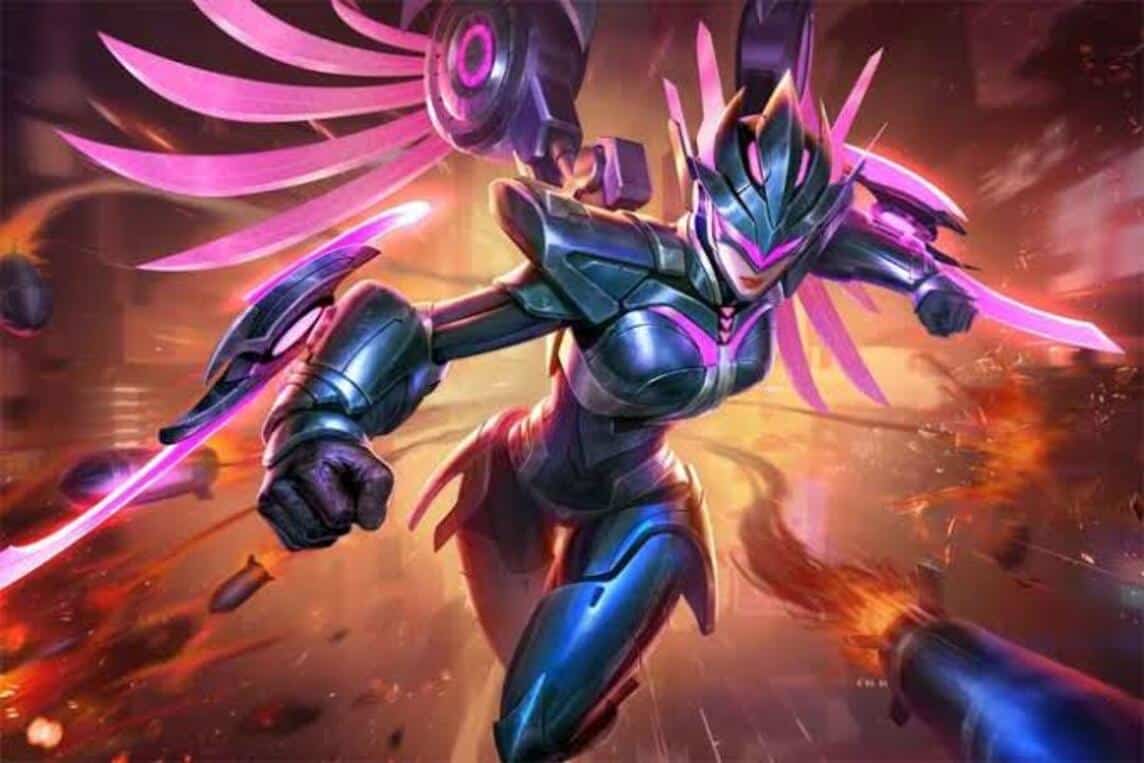 The last recommendation is Karrie. On the zathong.com page it is written that Karrie is a killer hero or a dangerous assassin, so she can be used as a counter hero for Uranus, who is an offlaner hero.
Karrie comes with great damage. This hero has good solo and team fight skills. His skills come in the form of high damage output and attack speed.
Those are some of the best ML Offlaner heroes that you can rely on to fight Uranus in Mobile Legends. Do you have another favorite hero? Please share in the comments column.
Also read: Recommendations for the Strongest Uranus Counter Items in Mobile Legends 2022
Don't forget, Diamond Top Up is cheap, fast and safe at VCGamers Marketplace right now!