Crypto earning game no investment has been increasing on the internet lately. Based on the blockchain, you can earn money in games sold using cryptocurrency. 
There are many of the best and newest crypto-producing games that can be played for fun and practical benefits. Blockchain based games like Axie Infinity, Wanaka Farm, and Alien Worlds are household names among cryptocurrency chasers. 
Not just another way to earn money, crypto games also feature fun and addictive gameplay. Therefore, you can get pleasure and profit at the same time. 
Cheapest Top Up Social Live!
Arif_budiman
IDR 50,000
62%
IDR 18,900
Want to know more about crypto earning games without investment? Check out the list below. Have fun playing the game and potential to make big money! 
Also read: How NFT Art Works in the Blockchain World
List of Crypto Generating Games Without Capital
The blocks in this game are often based on the use of cryptocurrency or non-fungible tokens (NFT) that players can buy, sell, or trade with others. Later, game publishers receive money from each transaction as a form of revenue. 
Soul Seeker Defense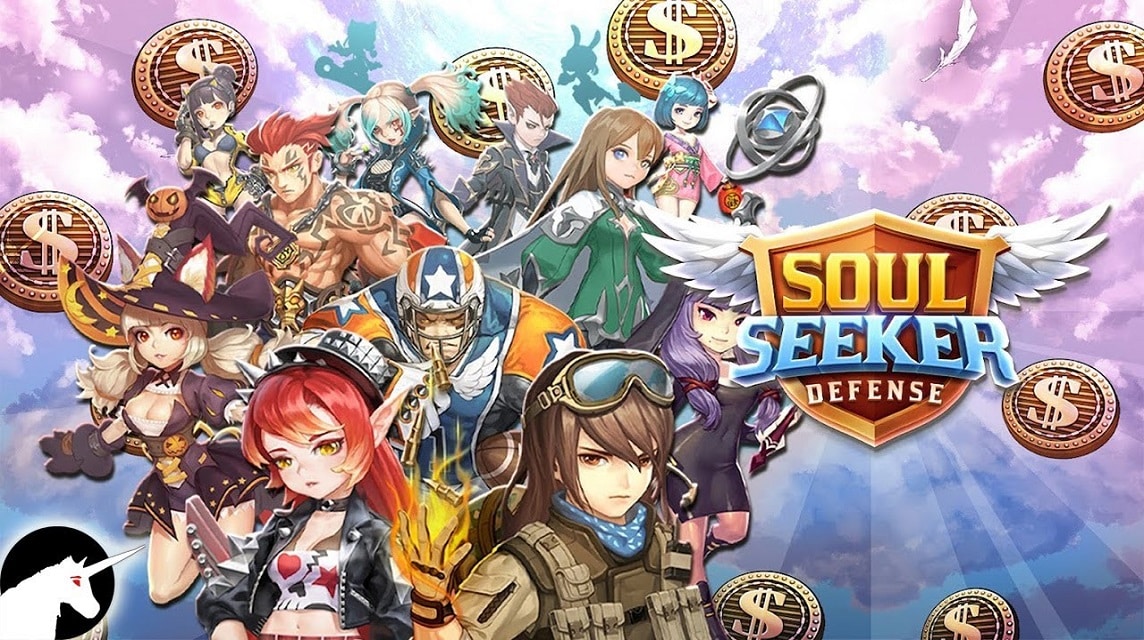 Now you can play crypto games not only on PC, but you can also play these games on Android. An example is the game Soul Seeker Defense APK which is currently available on the Play Store.
These projects made by Roti-X players are very interesting because they are embedded in the RPG animation concept. There you have to fight evil enemies in the form of monsters and bosses. 
Dark Eden M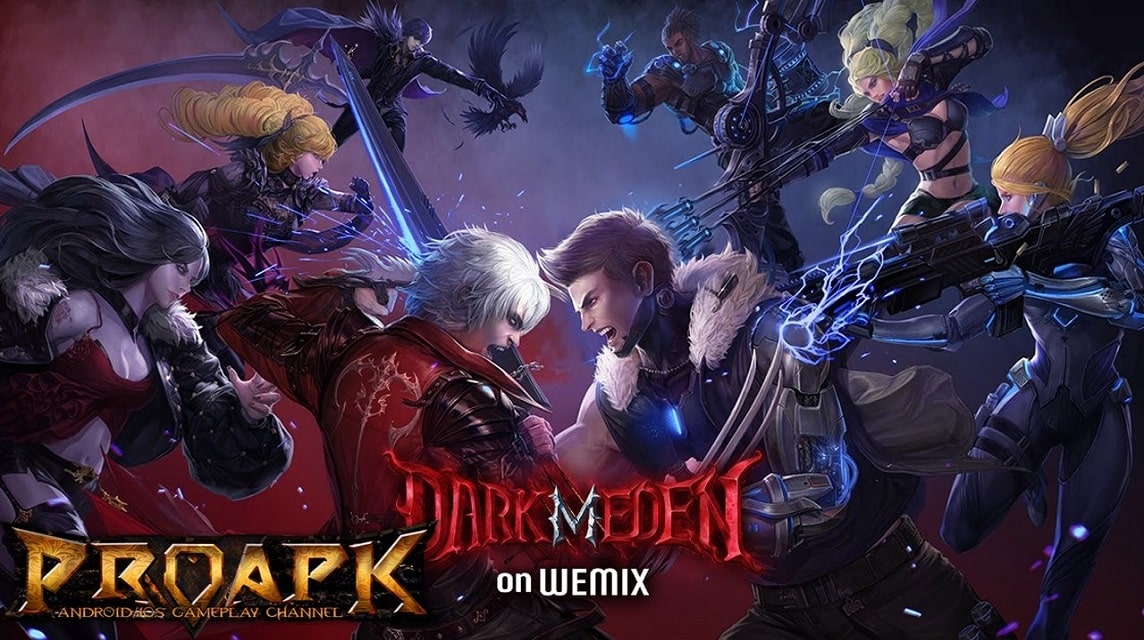 Dark Eden is a type of MMORPG game that is popular among various circles, especially NFT players because it presents fun activities. Here, you will deal with mysterious killers and vampires. 
You must fight the vampires that came out of the seal of Dark Eden M to save the world from bloodshed. Not only vampires, you are also tasked with finding mysterious killers so you can cooperate. 
AlienRun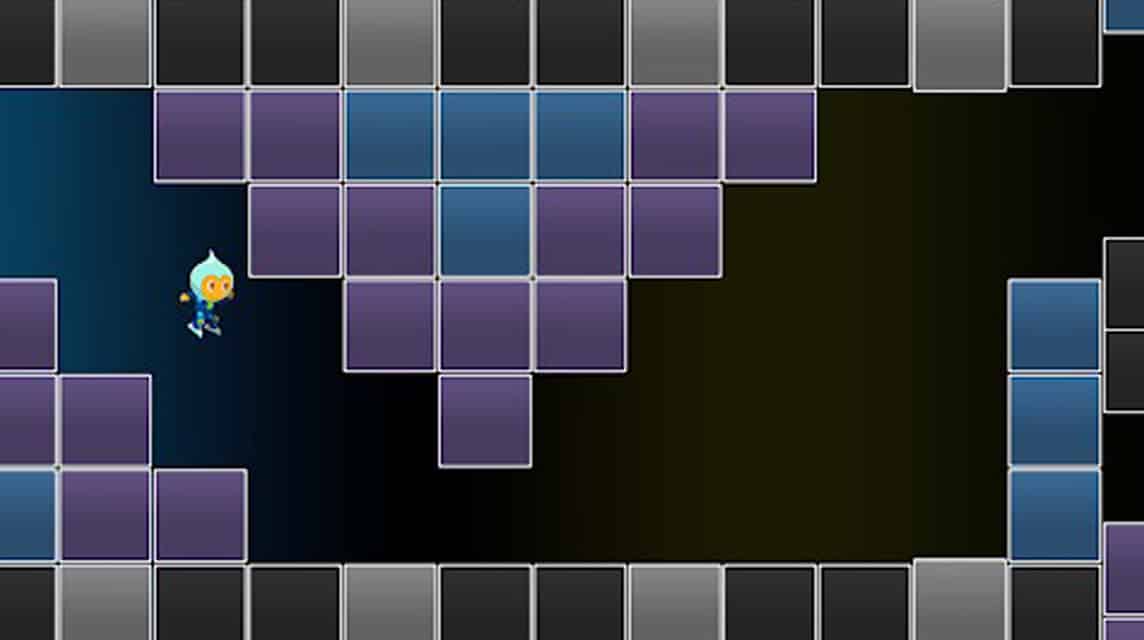 AlienRun is a mobile game with lots of fun game modes. This game carries a platform style where you have to move beautiful guests while crossing obstacles.
Besides being fun, this 2D game also has a special feature where you can get Bitcoin every time you complete 5 levels. Many levels are offered. 
The Sandbox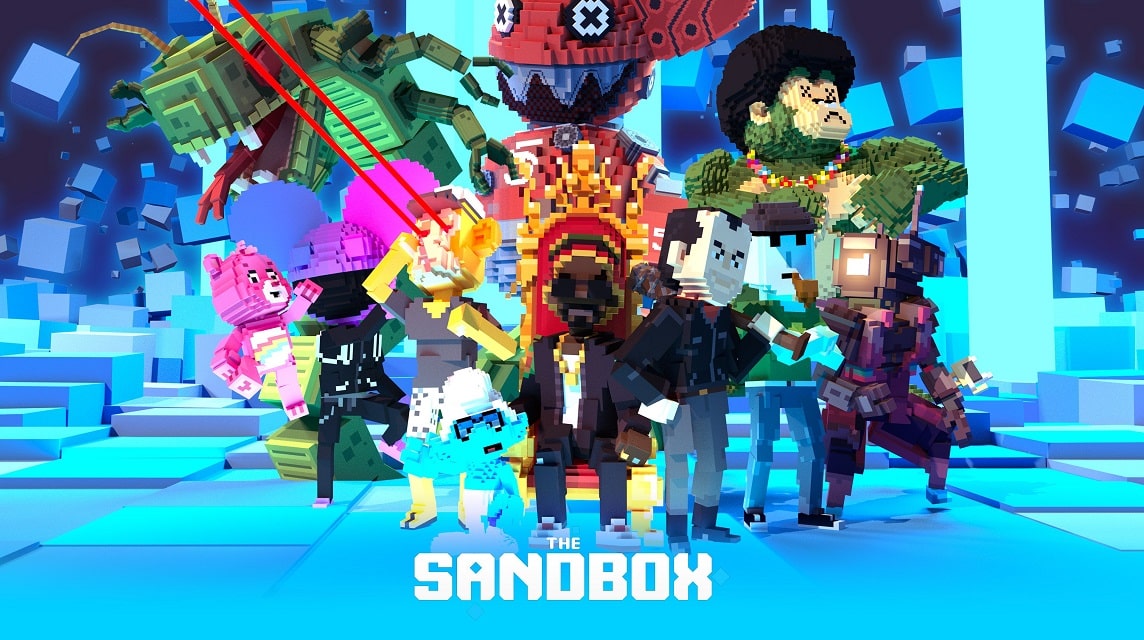 As its name suggests, Sandbox features arcade-style gameplay where you are free to create your own sandbox-like world.
This NFT game is perfect for Minecraft game lovers. Instead of paying to buy games, in The Sandbox you can earn real money.
Also read: Recommended Most Popular NFT Games for 2022
Crypto Planet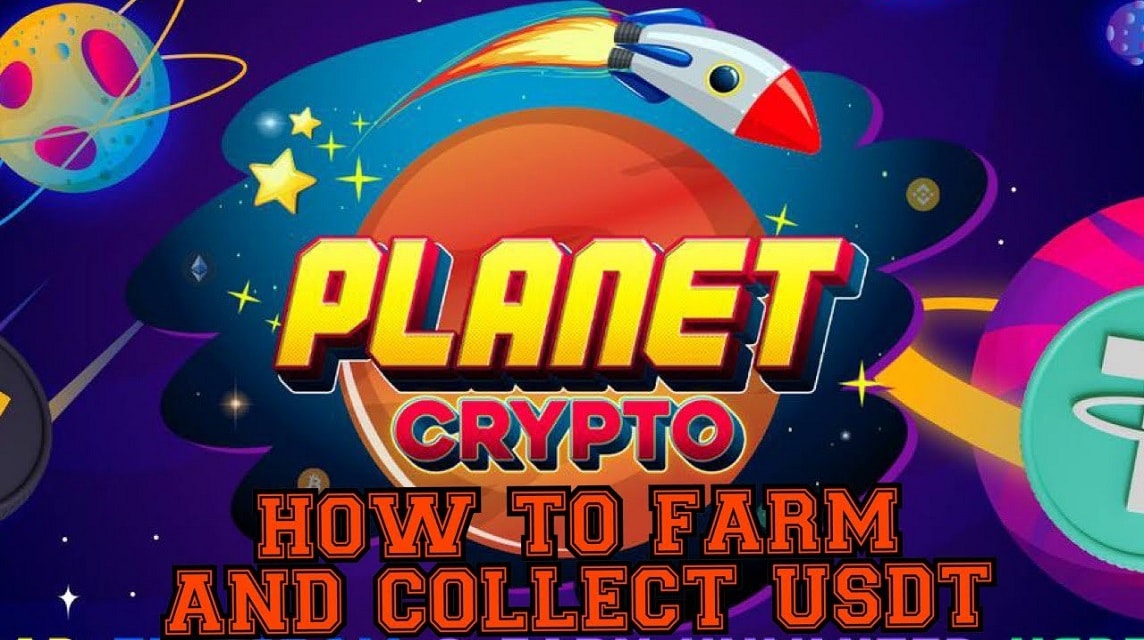 Just like mining Bitcoin on a PC, you can also "mine" HP games, you know. This crypto-producing game without capital will invite you to explore Crypto Planet.
In this crypto game, you will control the mining equipment while the machine is running, when you earn more crystals. 
Also read: Land RansVerse Dedicated NFT Marketplace Will Be Released Soon
So, those are five crypto-producing games without capital on Android and the gameplay is guaranteed to never be boring. While you are enjoying the game, you can also invest money in cryptocurrencies. Fun is not it?