The image that emerged from the world's coolest and most expensive NFTs is one of the wonders of the explosive popularity of cryptocurrencies and similar digital assets. Photos or drawings are the most commonly used form of NFT.
There are many factors that can make a non-fungible token (NFT) asset sell for a high price. The story, the message it carries, in the form of the creator makes it even more valuable.
In Indonesia, this phenomenon has ever happened to a young man named Ghozali. By selling his selfie collection, Ghozali Everyday's cool NFT managed to generate billions of rupiah.
Cheapest Top Up Social Live!
Arif_budiman
IDR 50,000
62%
IDR 18,900
However, Ghozali's collection of hundreds of selfies seems incomparable to the crazy prices of cool NFT photos in the world. Want to know what are the coolest and most expensive NFTs? Here are five pictures of the coolest and most expensive NFTs for 2022, quoted from JalanTikus and CNBCIndonesia.
Cool and Expensive NFT List 2022
Below is a collection of NFTs that are so cool, that they can cost up to hundreds of billions for just one image.
TheMerges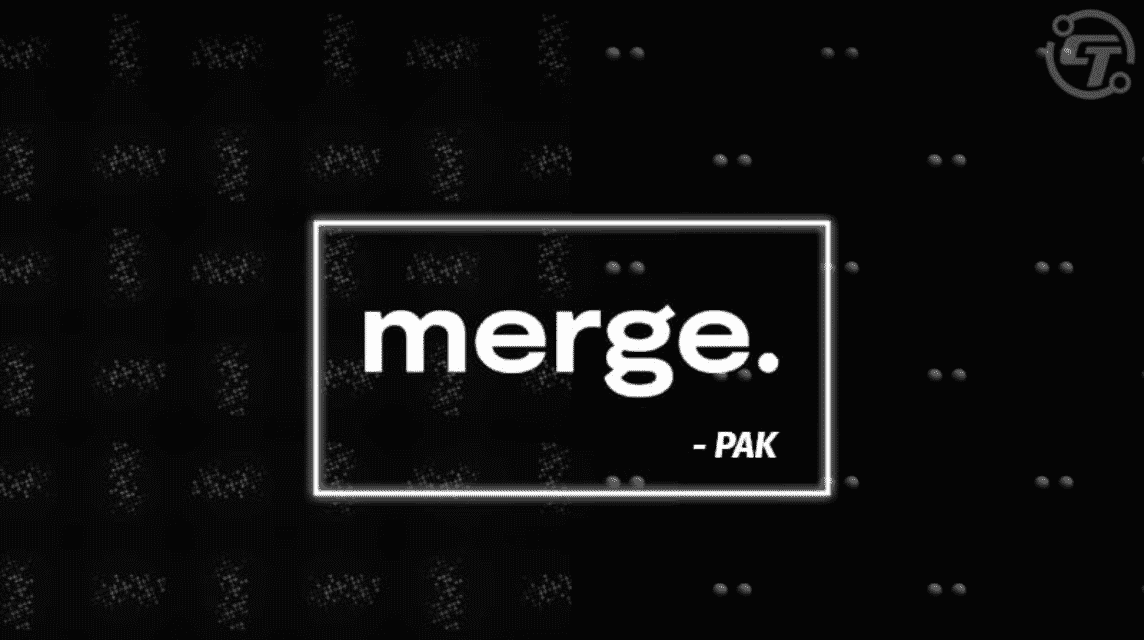 The Merge is a unique piece of digital art in the NFT world created by a well-known artist under the pseudonym Pak. Instead of a work, this digital asset is a work of art.
Merge is currently the most expensive NFT in the world because it sold US$91.8 million or close to Rp. 1.3 trillion. Merge artwork also broke the record for the most expensive NFT ever, bro.
Interestingly, instead of one owner, The Merge is held by 28,983 collectors. This is because the artwork is sold in units known as "lots". Therefore, when the sale ended on December 4, 2021, collectors purchased a total of 266,445 items.
Each "meat" costs 575 US dollars or around Rp. 8.2 million at launch. In addition, the price of the token increases by 25 US dollars or around IDR 359 thousand every six hours.
Human One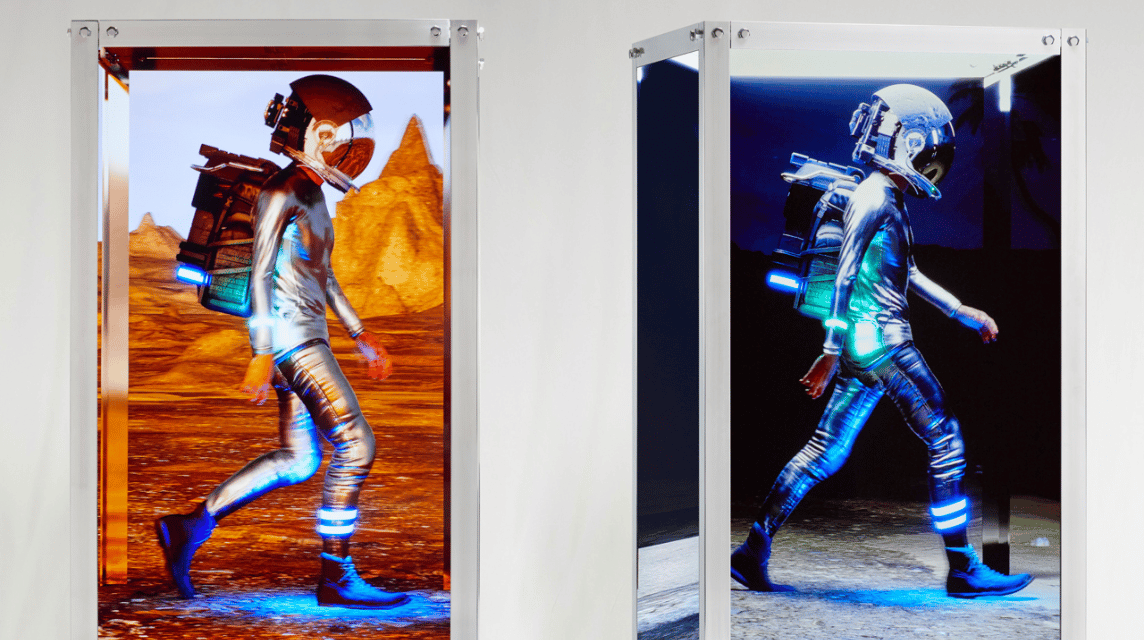 One person is the first-described NFT of someone born in the Metaverse. The owner of this artwork is Mike Winkleman, the man who also created Everydays: The First 5000 Days.
Unlike Everydays: The First 5,000 Days, NFT Human One is not physically present. This NFT is sold at a price of 28.9 million US dollars or around Rp. 426 billion
Winkleman created a seven-foot-tall human-like statue that appeared to move. 3D motion is provided by four 16K video screens that together form a 4x4 square foot.
What is unique about this work is that Winkleman will continue to have remote access and creative control over it. This means that the artist can change creative elements such as landscapes while they are still alive. 
everydays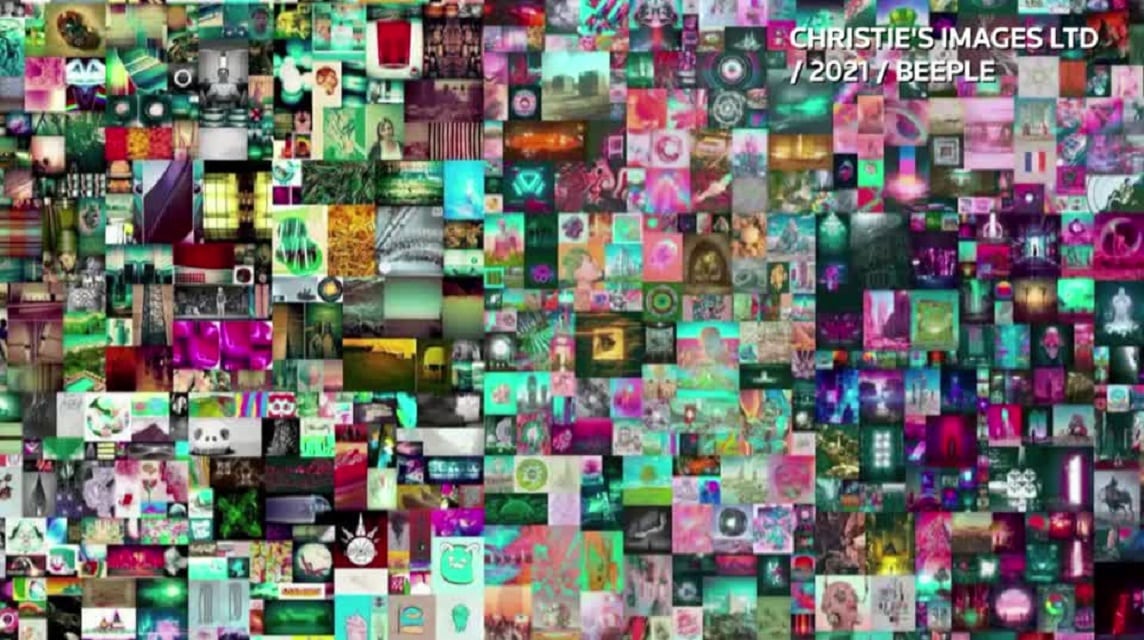 Everydays: the First 5000 Days is a digital artwork created by Mike Winkelmann, professionally known as Beeple.
The work is a collage of 5,000 digital images that Winkelmann created for his Everydays series. Beginning in 2007, he promised to make art every day, and this is the result.
Also read: Community Talk with Profit Champion, VCGamers Gives Leaks About NFT Marketplace
Clock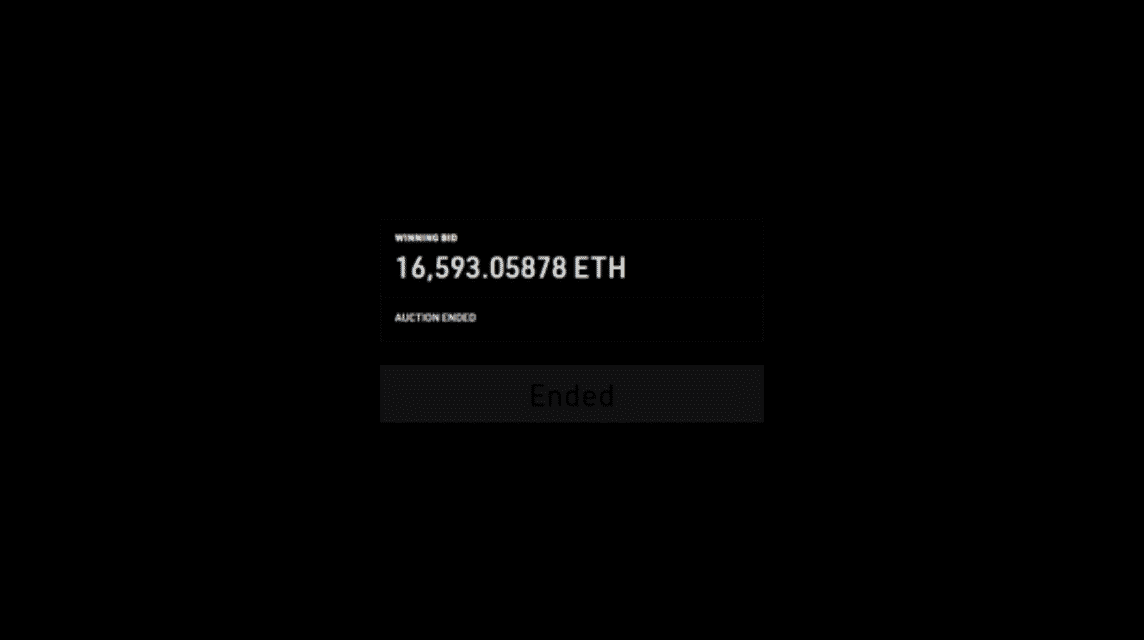 This cool NFT clock is updated daily to show how long Julian Assange has been in prison. The clock is the work of Mr and Julian Assange and works almost literally like a clock, counting down the days WikiLeaks founder Assange was in prison.
The purpose of this digital asset is to raise funds for Assange's legal defense. The watch was finally sold for US$52.7 million, around IDR 758 billion. This digital asset was bought by AssangeDAO, a group of more than 10,000 people pooled their money to buy digital assets and support Assange.
CryptoPunk 5822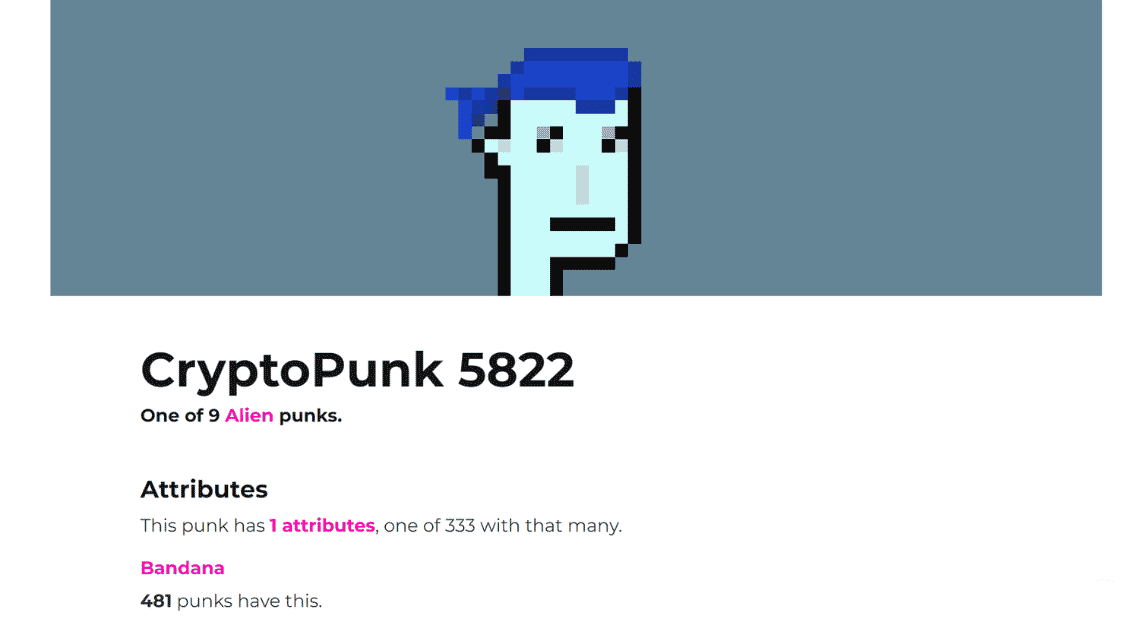 5822 sells for twice as much as the next most expensive CryptoPunk. Continuing the trend of more expensive "alien" CryptoPunks, 5822 exceeded all expectations when it sold over $23 million on February 12, 2022.
Also read: Understanding and How to Easily Sell NFT Art
Currently, VCGamers has coins VCG which you can stake to get a lot of profit in it. Where this coin is the result of a collaboration between RANS and VCGamers for Indonesian youth.