COD Warzone Mobile Season 2 is coming soon and the developer will present several new features, one of which is a new weapon.
Activision has included four new weapons in COD Warzone Mobile Season 2, which was released on February 15, 2023. The developer has also introduced more fresh content such as 'Headpoint' multiplayer mode, Gunsmith, Battle Pass and much more.
The latest update also offers a new Operator, Daniel "Ronin" Shinoda, who is located in Bonus Sector B0 of Battle Pass. More than 100 prizes have been introduced in 20 bundle sectors. 
Cheapest Top Up Social Live!
Arif_budiman
IDR 50,000
62%
IDR 18,900
Purchasing the season 2 Battle Pass will give Vicigers direct access to Sector B0, allowing you to use the newly added Operators.
Also read: How to Get the Latest Free CP COD Mobile in 2023
List of New Weapons in COD Warzone Mobile 2023
When season two of Call Of Duty Warzone Mobile season two arrives, the developer will also add several new weapons for the players.
Hemlock ISO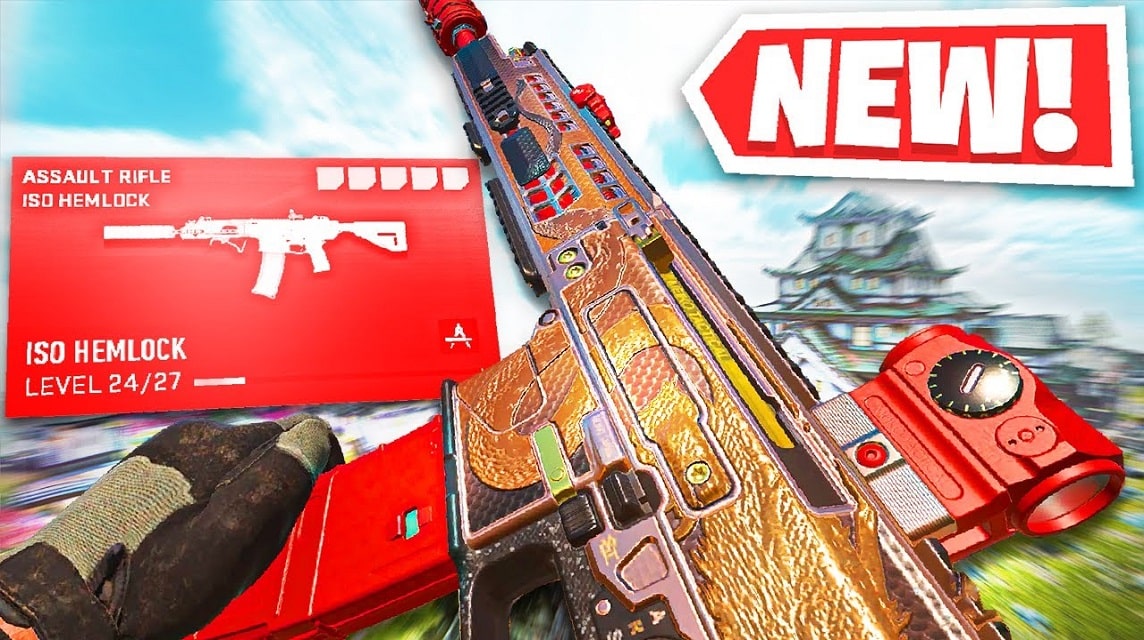 Two types of ammunition (5.56 and .300 Blackout) can be used in this assault rifle, which is located in Sector B11 Battle Pass.
With its 5.56 ammunition, it offers a similar damage profile to the M4, Lachmann-556, and STB-556, while equipping it with the Blackout 300 ammunition, it provides direct competition to the M13.
Double Kodachi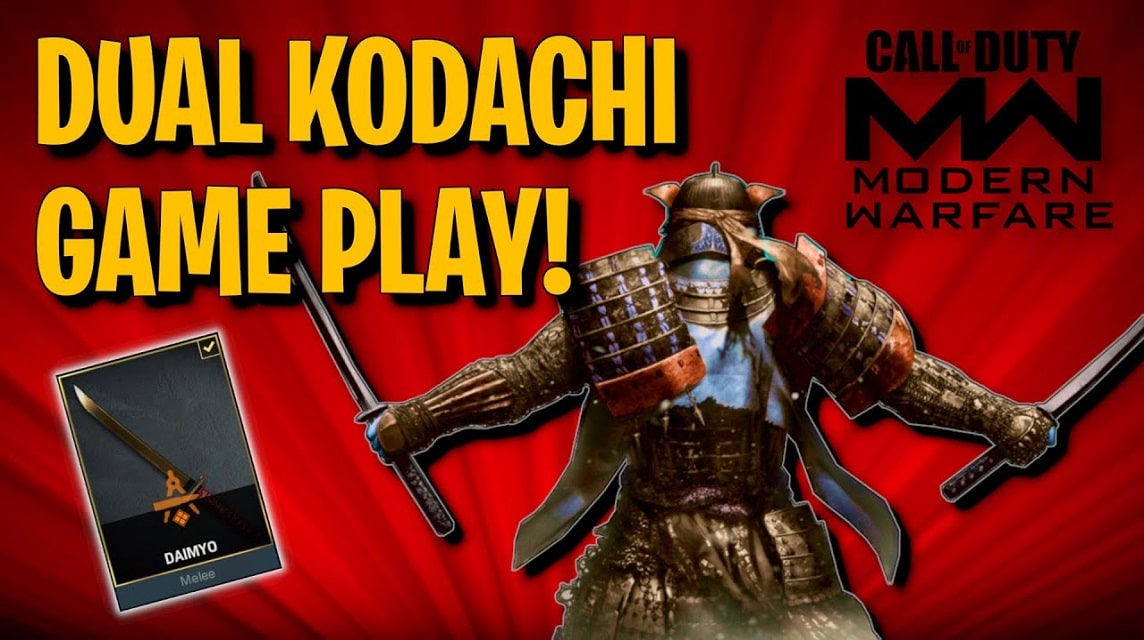 The sword has been placed in Sector B13 and is a powerful weapon that offers fast movement towards the target.
Compared to the Knife's melee range, it also has a better reach and faster movement towards the opponent.
KV Broadside Shotgun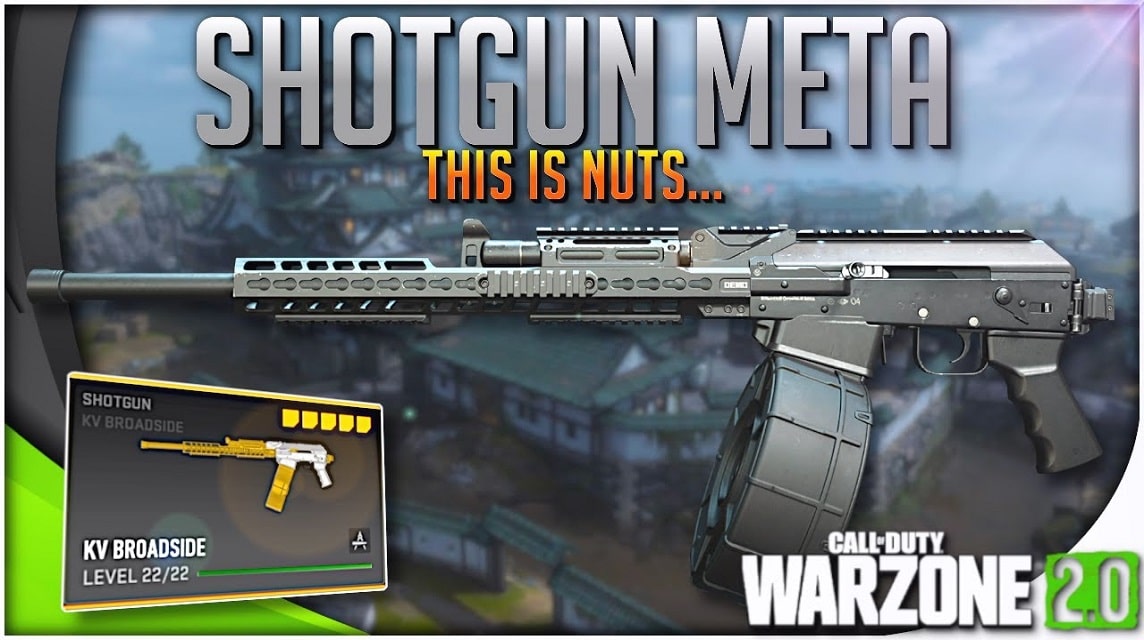 The KV Broadside Shotgun is the fastest-firing semi-automatic weapon located in Sector B4, which offers four other rewards which you can see below. 
Apart from Warzone Mobile, the shotgun has also been added to two Activision PC games: Modern Warfare 2 and COD Warzone 2.
Warzone Mobile developers have also promised their fans that some exciting content such as Battle Royale mode, more playlists, missions and more will be released in the coming days.
Also read: Best Weapon Recommendations in COD Mobile 2023
Battle Pass COD Warzone Mobile Season 2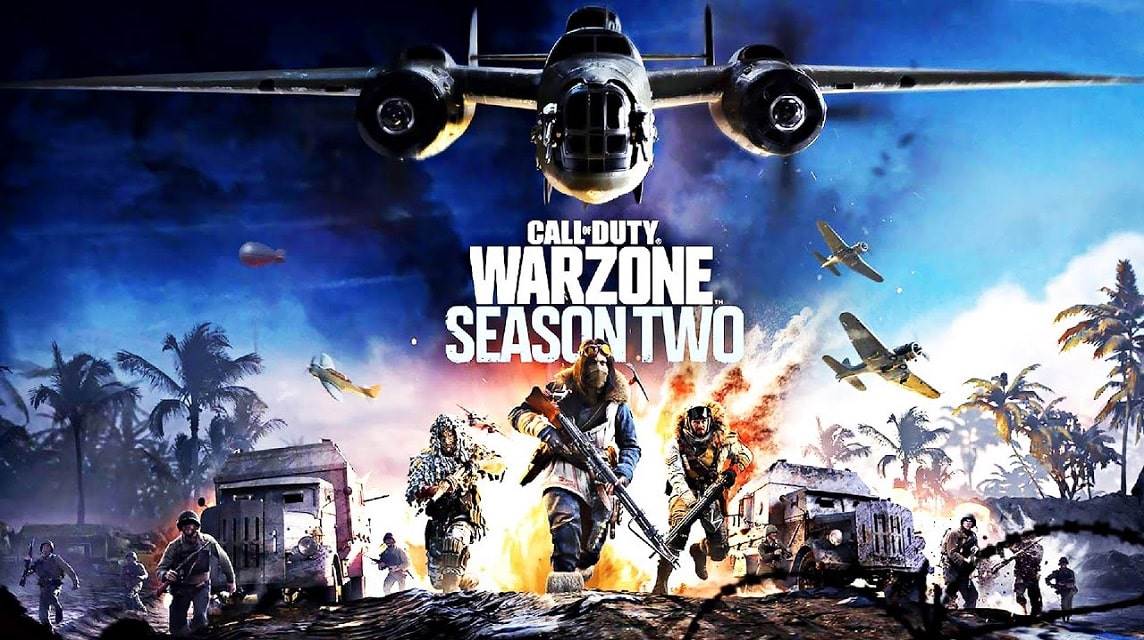 Activision released Season 2 of Call of Duty Warzone Mobile starting on February 15, 2023, which includes several new in-game items such as weapon skins, Operators, Battle Pass, and more. 
The new Battle Pass boasts 100 Tiers located across 20 sectors. The prizes consist of an Operator named Daniel "Ronin" Shinoda, three new weapons (KV Broadside, ISO Hemlock, Dual Kodachis), and other prizes.
The Battle Pass has been segmented into 20 sectors, each of which contains five rewards. Users who purchase the bundle will immediately receive Bonus Sector B0, which increases Ronin and four other rewards. 
The KV Broadside is a shotgun located in Sector 4, while the ISO Hemlock and Dual Kodachis are located in Sector 11 and 13. Progression is now available in Warzone Mobile.
Activision also revealed that the upcoming update will feature new missions, more Setup Options, new bundles, and more. They stated that some new Limited Release regions will also be included.
Initially, the App Store indicated that two Battle Royale modes, Resurgence and Quads, would be featured in Warzone Mobile Season 2.
But the Game developers clarified that they are referring to what players expect to see during the entire new season and this update will not roll out during this patch.
Also read: How to Play COD Mobile Zombies
Want to top up COD Warzone? Just go to VCGamers Marketplace!