Call Of Duty Warzone Mobile is quite impressive. This game is one that you have to play in this century. Many gamers display several characteristics or gameplay that are quite riveting.
This FPS (First Point Shooter) game will welcome to mobile games. After successfully releasing COD Mobile. This Warzone mode will be one of the most anticipated things.
For more information, let's take a peek at Call Of Duty Warzone Mobile.
Cheapest Top Up Social Live!
Arif_budiman
IDR 50,000
62%
IDR 18,900
Also Read: Guide to Genshin Impact Artifact Sets, You Must Know Their Uses!
Call Of Duty Warzone Mobile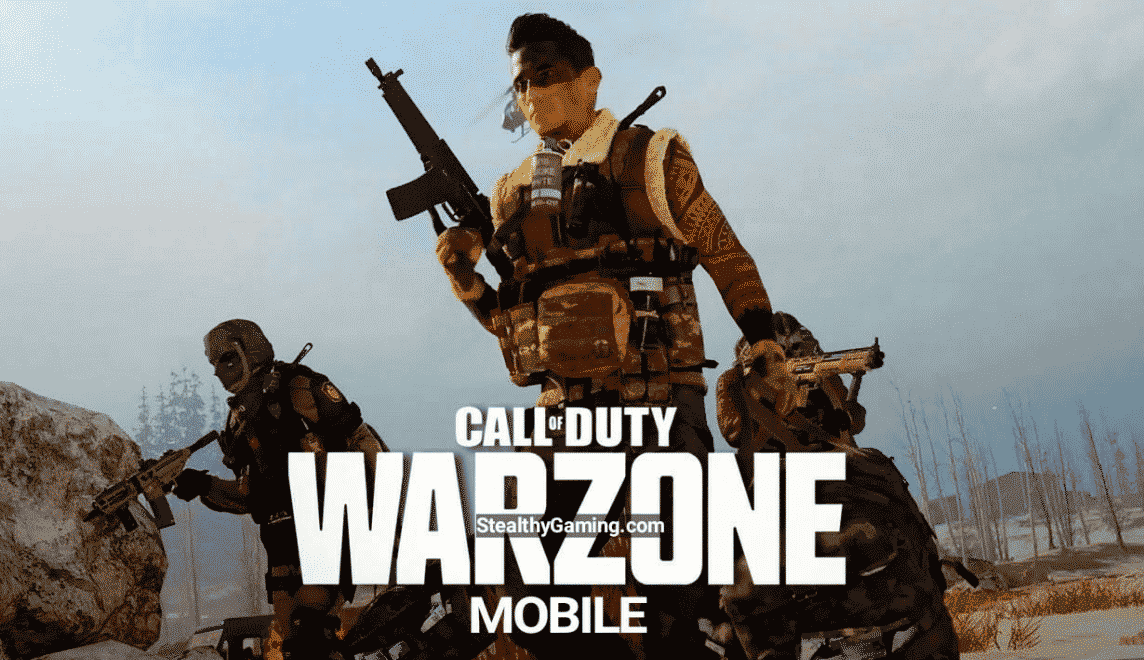 Call of Duty Warzone Mobile  controversially replaced the Verdansk map with Caldera, but Raven had to bring it back with the Warzone mobile port.
This game will certainly put forward stunning graphics compared to game play and game sense. Call Of Duty often has fantastic storyline drawings. However, the story is different with this one game.
Battle royale is increasingly more in demand than a riveting storyline. Because all players are very happy to make dazzling weapons transactions.
In 2020, the free battle royale game Call of Duty: Warzone was released to complement Call of Duty: Modern Warfare 2019.
Intending to compete with the likes of Fortnite, PUBG, and Apex Legends, it's no surprise that the game will now be receiving a mobile port in the near future.
Warzone was particularly praised for its maps upon launch. Verdansk, however, was eventually discarded in favor of a new map, Caldera.
Verdansk is a fan favorite map due to its diversity between cities and other locales, leading to unique gunfights. After the Destruction of Verdansk event, the original Verdansk map was replaced with Verdansk '84 in Season 3.
However, Verdansk was completely discarded in favor of the Caldera map in the Pacific Season 1 update, concurrent with the release of Call of Duty: Vanguard. The new map has its fair share of problems, and a certain nostalgia for Verdansk has seared itself into the fandom since its discontinuation.
Therefore, Call of Duty Warzone Mobile should try to restore the Verdansk map with the Warzone mobile port.
Also Read: 5 Star Genshin Impact Weapon Ability Guide 2022
Is It Allows For Crossplay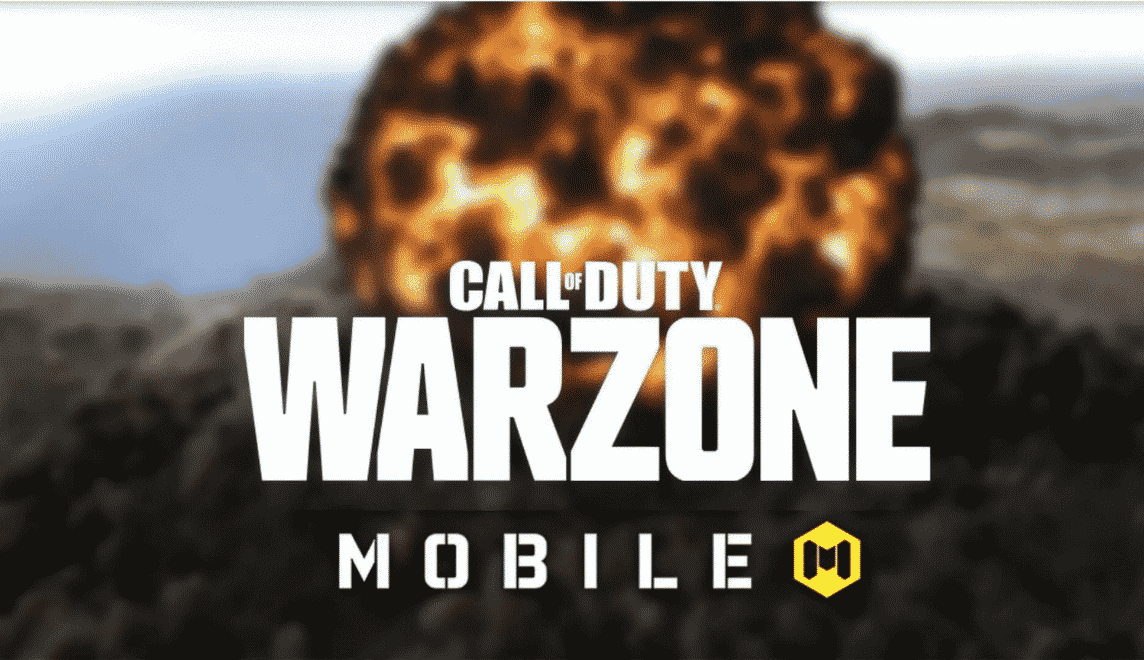 With development still quite under wraps and not much being shared about the upcoming title, it's impossible to say whether the Warzone mobile experience will have cross-play with other platforms.
As time goes by, of course there are some players who don't want to cross play. However, there are also players in this game who want to do cross play so they don't use other accounts and only use one account.
Allowing this to be very efficient but there are certainly some indications that it could be causing problems because it's very rare to crossplay from PC to mobile games.
It makes sense for the mobile game to be the same as the main title, so we expect Warzone Mobile to have crossplay with PC, Xbox, and PlayStation, though it's impossible to say for sure.
Also Read: Destiny 2 Witch Queen, the Expansion that Turns the Destiny World Away
When is the Call Of Duty Warzone Mobile Release Date?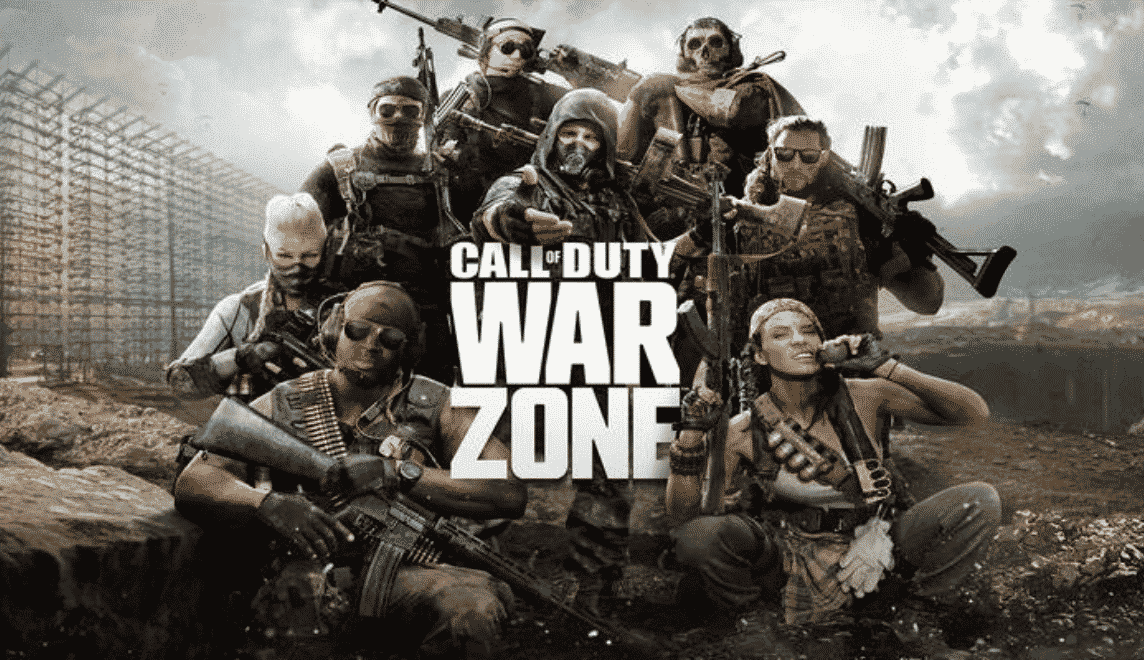 COD Warzone Mobile has no official release date or year and is most likely still in the early stages of development. Since the news itself was announced last week, the developers may still be working on or finding the right people to hire for the job.
In their blog post on the Call of Duty website, Activision asked developers to join their internal team to create a new Warzone experience exclusively for mobile devices.
Based on pure speculation, COD Warzone Mobile may get a release date of mid-2023 or even early 2024. Similar to Apex Legends Mobile, the game may release as a limited beta with Activision expanding support for regions gradually.
Since the game is being developed as a new experience and still in its early stages, it's likely we'll get an announcement or release a trailer somewhere towards the end of this year.
Also Read: Official! God of War Ragnarok Will Release in Q3 2022
Verdict
This game will definitely be a competitor of PUBG New State where there is a pretty good shift in this game. Certainly those of you who follow Call Of Duty will often show several clauses that you can play.
This game has stunning graphics and one of the easiest games to play. However, for more information about this game, you must be very patient waiting. Because at this time Call Of Duty Warzone Mobile is still in the development stage.
Look forward to this game at the end of 2022. Of course it is no less important for you to know how far the developers can also develop the game with the appropriate game sense.
Of course, we are looking forward to gameplay that has a storyline like other Call of Duty games. Especially you who often make this game more attractive. For that, we will look at Call Of Duty Warzone Mobile and the development of this game for the next few months