Overwatch beta 2 coming soon!!, Overwatch made a huge splash when it was released in 2016. You enjoyed universal acclaim when it was first released and since then many fans have been happy with the reputation as one of the best OnlineFPS Games.
Despite having to contend with new multiplayer releases that might steal the show, the 2019 announcement of Overwatch 2 sparked a lot of excitement in the gaming world.
This standalone sequel has been highly anticipated by fans since it was first confirmed, and this game will bring some pretty significant overhauls to the gameplay.
Cheapest Top Up Social Live!
Arif_budiman
IDR 50,000
62%
IDR 18,900
Players have been waiting patiently to get their hands on the game, and now Overwatch 2's first closed beta is finally within reach. In the latest developer update from Overwatch 2 boss Aaron Keller, a beta date is confirmed for late April, with registration open now for players to join. As gamers look forward to testing titles before launch, there are a few important things they should know before they get stuck.
Also Read: Cyberpunk Update 1.5 Official Massive Announcement, Disappointed Players?
Overview Overwatch 2 Beta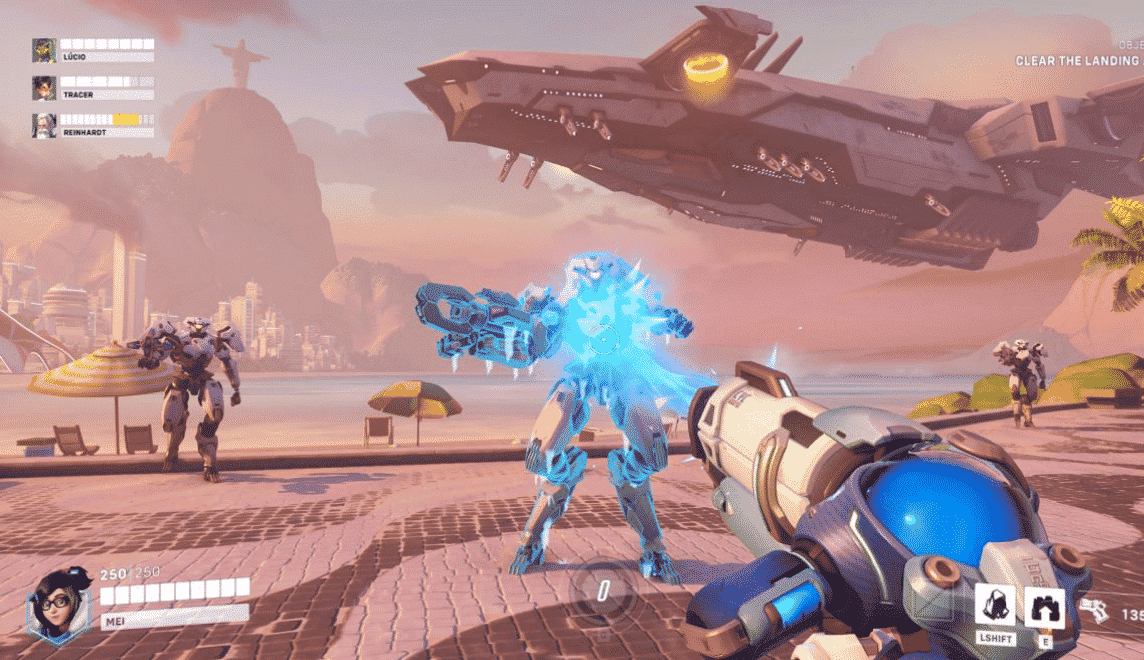 Overwatch 2 is going all-in on PvE. The game's main campaign, consisting of a cooperative storyline, will see new and old Overwatch heroes teaming up against the Null Sector, a cast of robot soldiers battling in the original game's Uprising event.
According to Blizzard, players will "work together as disparate sets of heroes and fight to defend the world from the omnic forces of the Null Sector, uncover the motives behind an army of robot attacks, and come face to face with new, increasing threats. around the world."
The storyline of this game will also have pickup items that can slightly change the playing style of a hero. The three featured are an HP generator, a corrosive grenade, and a barrier shield similar to Winston's.
Any hero in this mode can pick them up and use them at will, but they don't carry over between missions.
At the other end of PvE are Hero Quests, story-separated missions designed to be replayable. In this mode, players can level up heroes and unlock customization options that change their abilities.
In the gameplay trailer, we see a modified Tracer build that links his Pulse Bomb blast to multiple enemies.
As far as we know, these ability modifiers are exclusive to PvE and will have no impact on PvP.
Also Read: WWE 2K22 Release, Flood of Praise Compared to its Predecessor Game
The Biggest Changes To Overwatch 2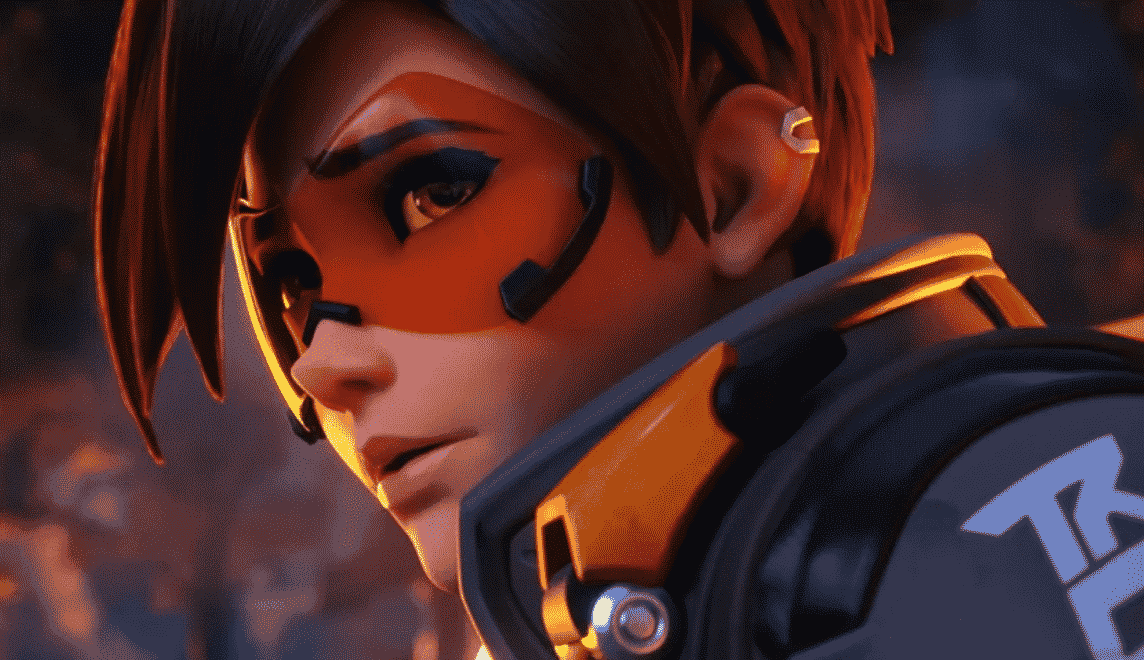 Apart from including PvE as well as PvP, Overwatch 2 will bring a lot of changes to the formula. While it's too soon to know if all of these changes will be for the better, soon fans will be able to test them for themselves.
The game mode that you will know in this one game is Multiple heroes, lots of skill changes from heroes, more attractive graphic display.
This game is currently in development for PC, PS4, Switch, and Xbox One.
Also Read: Thomas Elden Ring Mod, Presents Thomas the Tank Engine as Boss
Overwatch 2 Beta Release Date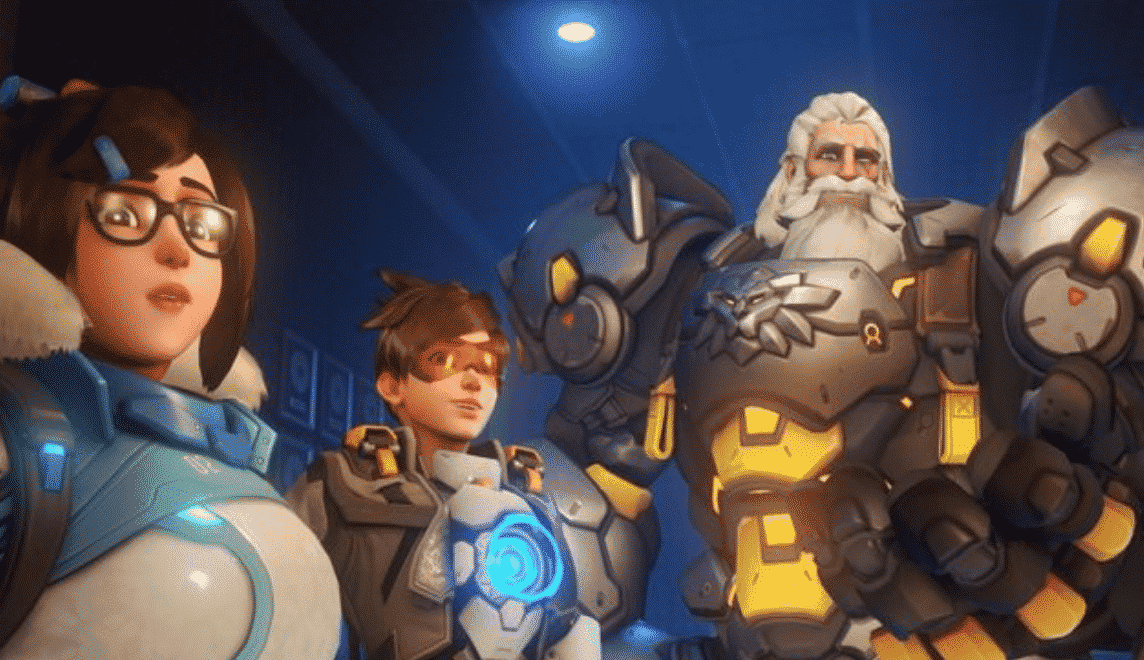 After a long wait by many fans, Overwatch 2 PVP Beta has finally been announced.
With that will come new maps and more importantly new heroes. This will be the first public appearance on the new Overwatch game that is actually in the game.
This game is currently under development, fans will be wondering what will the Overwatch 2 Beta Release Date look like? This is where the Overwatch 2 Beta Release Date will likely occur.
Sojourn was revealed to be an Overwatch agent with this one game's early reveal. People hope that the Canadian will make it into the Overwatch original at some point.
Unfortunately, that didn't happen. With almost three years of lack of content, Overwatch hasn't put out a new hero since Echo. Thankfully, with the Overwatch 2 PVP beta, fans will finally get to see Sojourn in action.
The exact Overwatch 2 Sojourn Release Date has yet to be revealed.
Since Sojourn will be joining the game's PVP beta and which was announced at the end of April, it's safe to assume some potential dates at this time.
The Overwatch 2 PVP Beta is likely to be out on April 19, 21, 26 or 28 as usually Overwatch has new content dropping on a Tuesday or Thursday and those are the last four dates in April.
A safe bet is April 21 or 28 to head into the weekend for the players.
Also Read: Listen! Latest Rumors of The Legend of Zelda sequel Breath of the Wild
Verdict
This game is highly anticipated by several players. Certainly, this game will be a game that can compete with other games such as PUBG Mobile or Fortnite which have good FPS. You have to be patient again because in the end this game will be released in April.
This game certainly has a lot of changes compared to the previous game. The added features really attract the attention of gamers. The gameplay and graphics are not only improvised but better than before.