You player PUBG Mobile? Want to Cheat? It's better to undo your intention! Tencent recently announced that they have succeeded in blocking 1.1 million PUBG Mobile accounts that indicated fraud.
Tencent also informed about the types of cheats used by bad players in its announcement.
Just like before, Tencent again announced that they succeeded in taking action against 1.1 million PUBG Mobile accounts that were indicated to be fraudulent and gave them permanent bans. In its announcement, Tencent released the percentage of cheat types that players use.
Arif_budiman
IDR 50,000
62%
IDR 18,900
Are you curious about the cheats banned by Tencent? Have you ever used the cheat? Try to write your experience in the comments column, OK?
Also read: Can't wait for PUBG New State to be released? 2021 Closed Alpha Officially Open!
PUBG Mobile Accounts Blocked Reaches 1.1 Million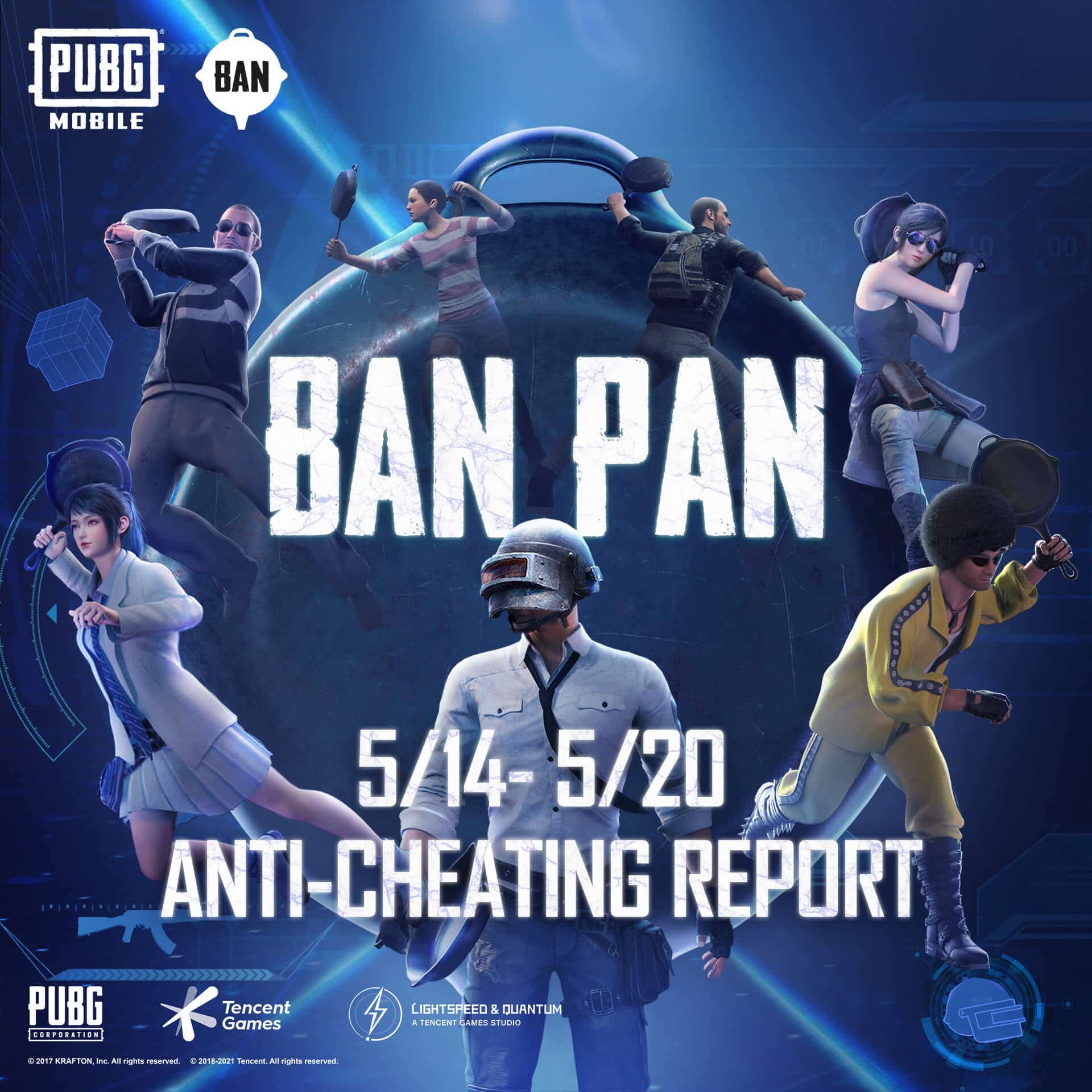 Tencent made an announcement on their Twitter page, which contained:
The #BanPan is alive and well ? From May 14-20, we banned 1,150,483 accounts from accessing our game. The majority of reasons include:

1

❌ "Other" Hacks
❌ Speed Hacks
❌ Modification of Area Damage

Learn more at ?
https://pubgmobile.live/BanPan #PUBGMOBILE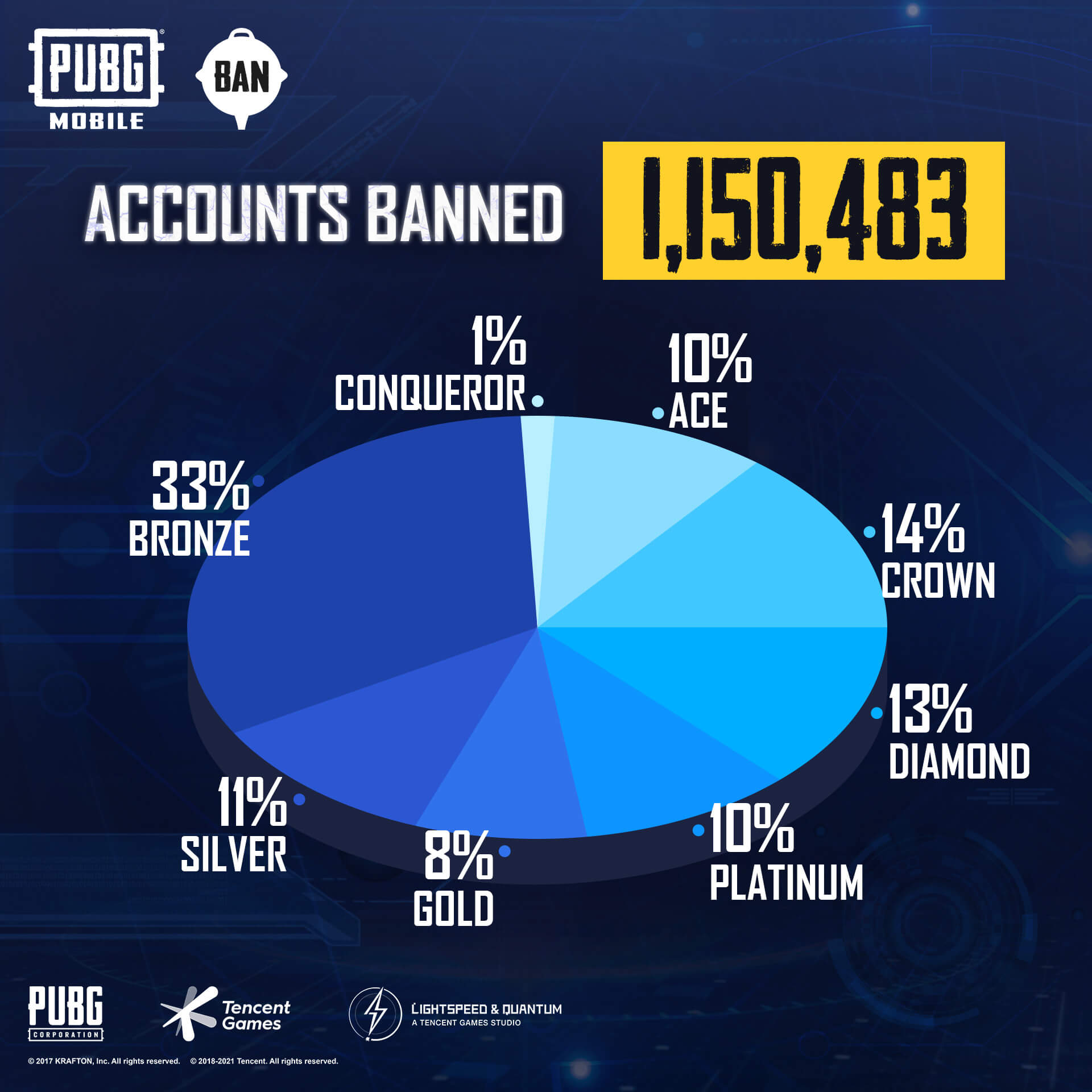 According to the image info announced by Tencent, accounts that have been banned have reached 1,150,483. Do you think the number of banned accounts is large or not? Through the image info above, we can also see that cheat users are in all rank positions. Horrified huh?
Now, through the features that have been prepared, players can report cheating by other players to Tencent. So, for those who often use cheats, be careful and hope you're worried! Better leave your bad habit.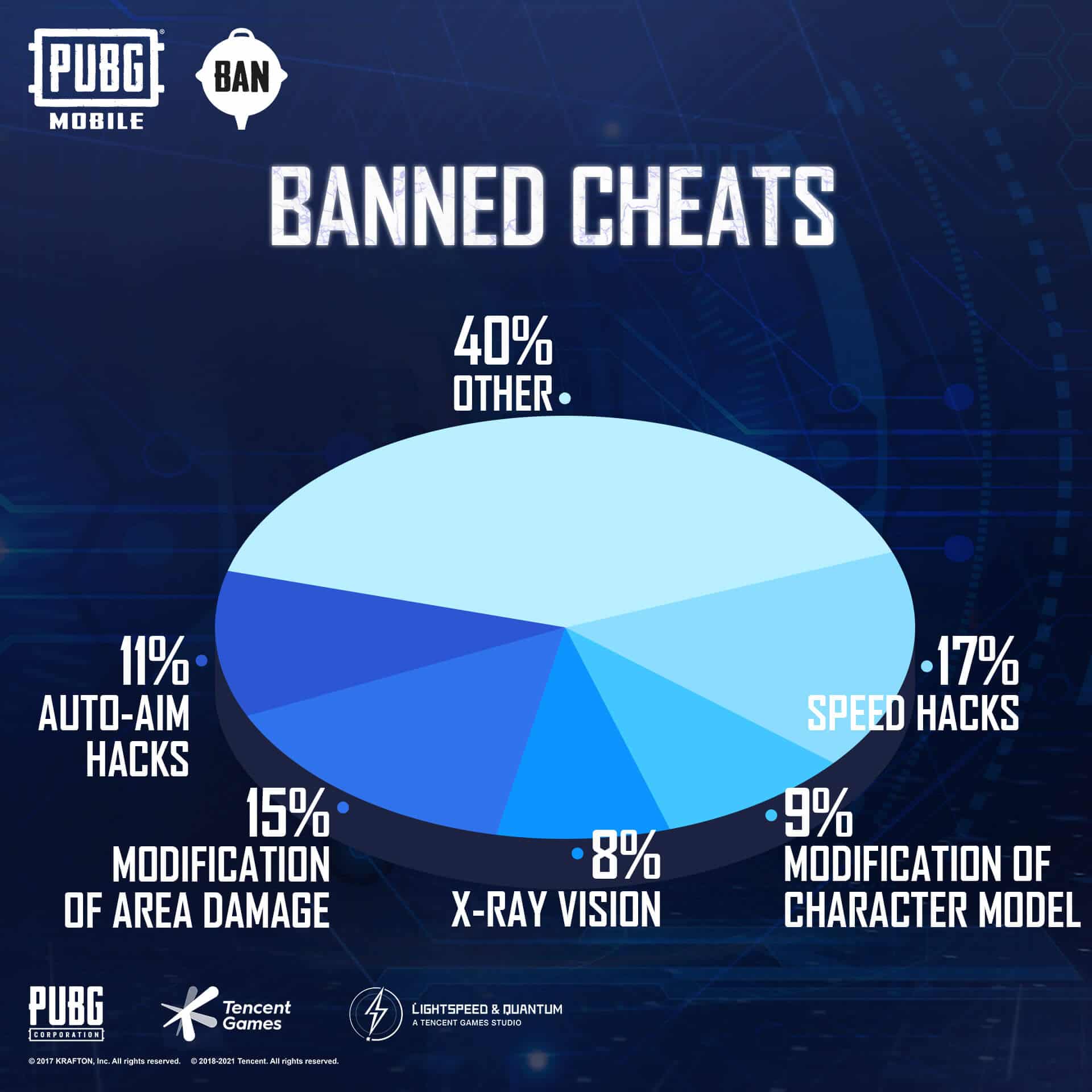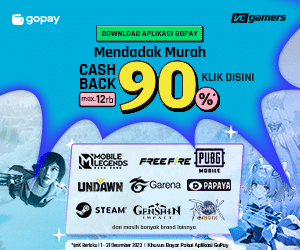 Furthermore, Tencent in recent days has received reports that there are around 1.1 million accounts involved in fraud. Through the features they have prepared, other players can report that a player is using a cheat. You can see the percentage of cheat features in the image above.
Don't let it happen that you are the suspects. It's better to repent before it's too late, it's more fun to play honestly, really!