There are many of the best 2023 PPSSPP games that you can play on Androids or your laptop. Until now there are still many PPSSPP game fans who faithfully play the game. 
Even though they are not classified as new game consoles, some of the best PSP games are still worth playing today, both because of the story, gameplay, and cool graphics.
Besides that, quality emulators The excellent PPSSPP makes it possible to play PPSSPP games with stable FPS on Android and PC. 
Cheapest Top Up Social Live!
Arif_budiman
IDR 50,000
62%
IDR 18,900
Not surprisingly, some of them are listed as the best PPSSPP games of all time. If you're looking for the best recommendations, please scroll down this article.
Also read: Latest GTA 5 Cheats 2023, Suitable for Adventurers!
List of the Coolest PPSSPP Games 2023
This time we will provide information about the five best PPSSPP games in the world that you can play with fun. 
Monster Hunter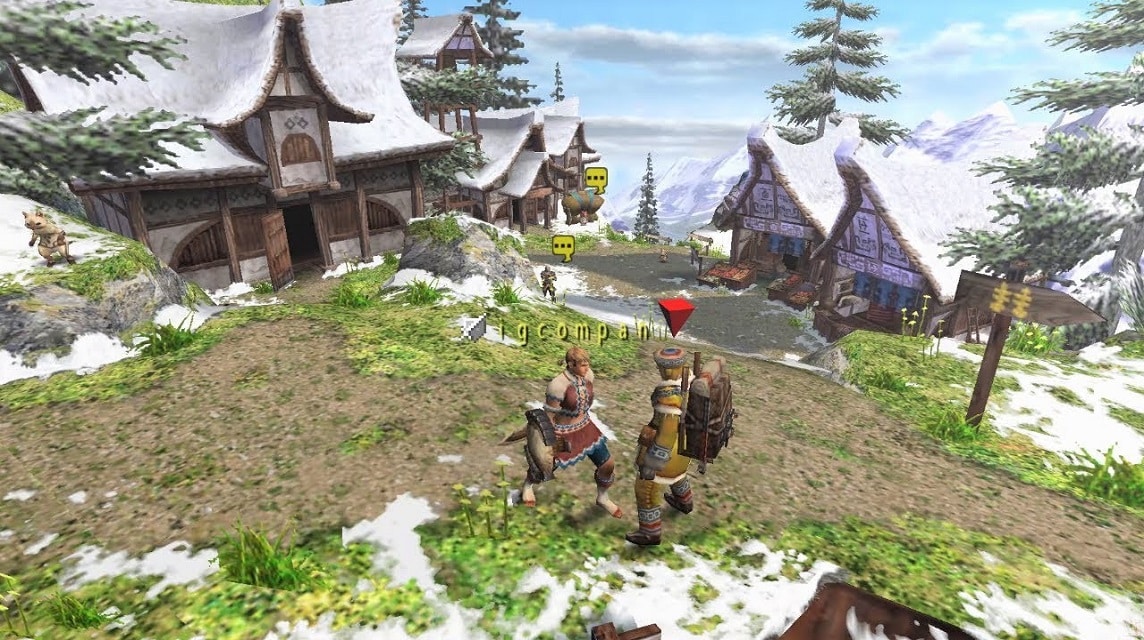 Monster Hunter is one of the most popular game franchises. Monster Hunter Freedom 2 has the same story as its predecessor.
There are many weapons that hunters can use to take down monsters such as swords, double blades, hammers, spears, bow guns and more. 
You can play it in single and multiplayer mode. You can exchange guild cards that record the number of characters. You can also go on a treasure hunt.
GTA Vice City Stories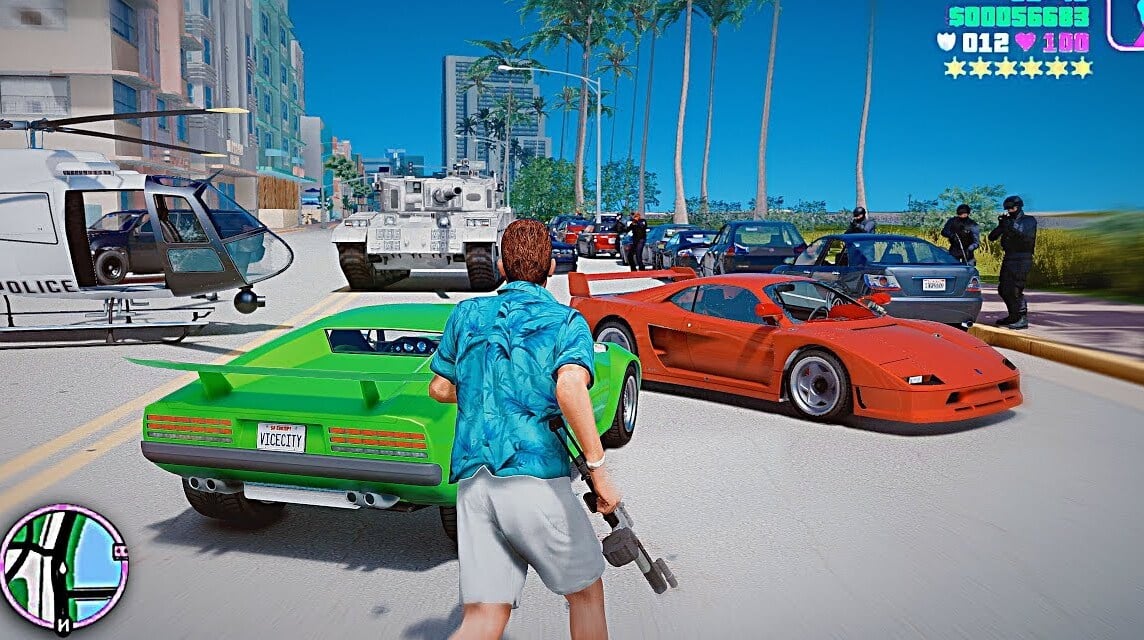 Rockstar Games has always been successful in developing high-quality games, one of which is GTA Vice City Story. Just like other GTA game series, you will get unique freedom when playing this game.
Even though it was released on the PSP console, this one of the best PPSSPP games has beautiful 3D graphics and consistent gameplay. 
You can enter the game completely or complete the current task. Rockstar as a developer succeeded in packaging the story of GTA Vice City with excellent graphics and gameplay for its time. 
God of War: Ghost of Sparta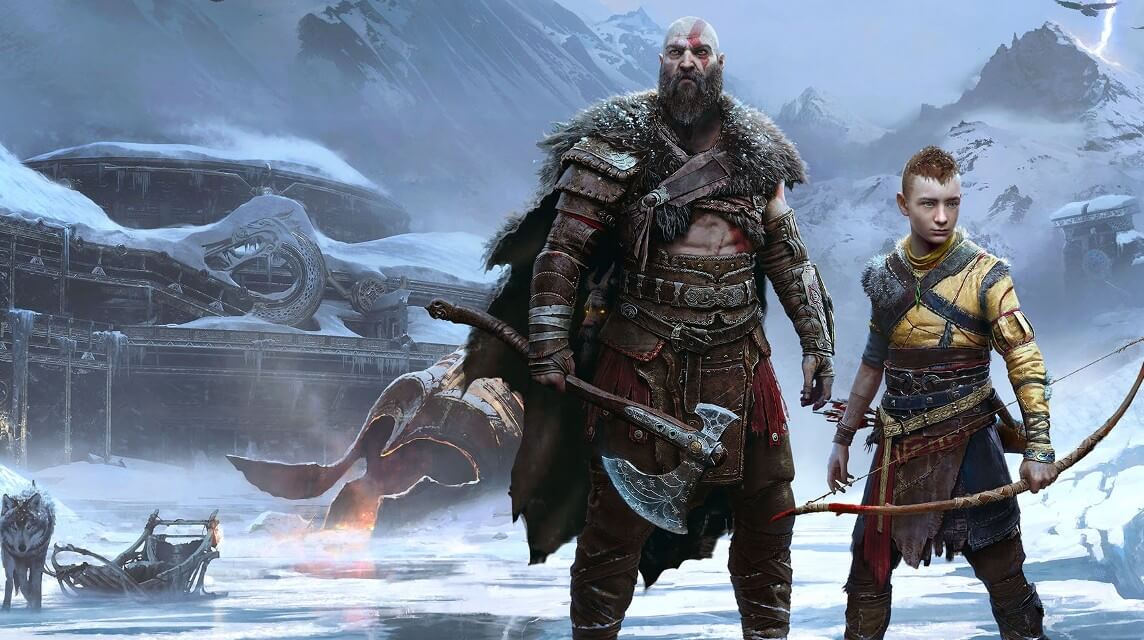 Which players don't know the demigod character in God of War: Ghost of Sparta? In this best PSP game, you will again play Kratos, a cruel god with extraordinary powers. 
Just like other God of War action games, this game also exhibits brutal behavior and you can make him stop enemies that are blocking the mission given.
In addition to the cool gameplay, the story of this game is also presented in an interesting way and the ending is worth looking forward to. In the game God of War: Ghost of Sparta, you will always play Kratos, a goddess with extraordinary powers. 
Like the other series, this list of the best PPSSPP games for 2022 also features brutal and bloody action. So this game is for 18+ only! 
Gran Turismo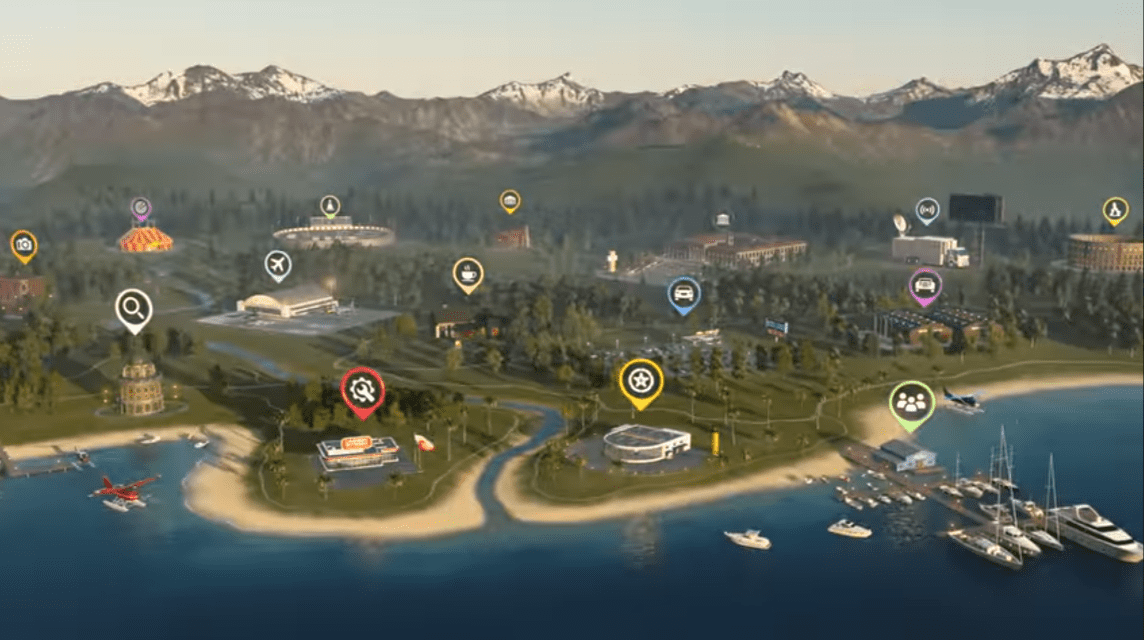 Who doesn't know this popular racing game? Yes, Gran Turismo debuted on the PSP in 2009 and was on the list of best selling PSP games at the time. 
One of the best racing PPSSPP games, it has more than 800 playable cars and 35 race tracks. There are many types of games that you can try in the PPSSPP 2022 game, such as Time Trial, Speed, and Drift. 
Also read: How to Make Android Games with Unity, Beginner's Guide!
Daxter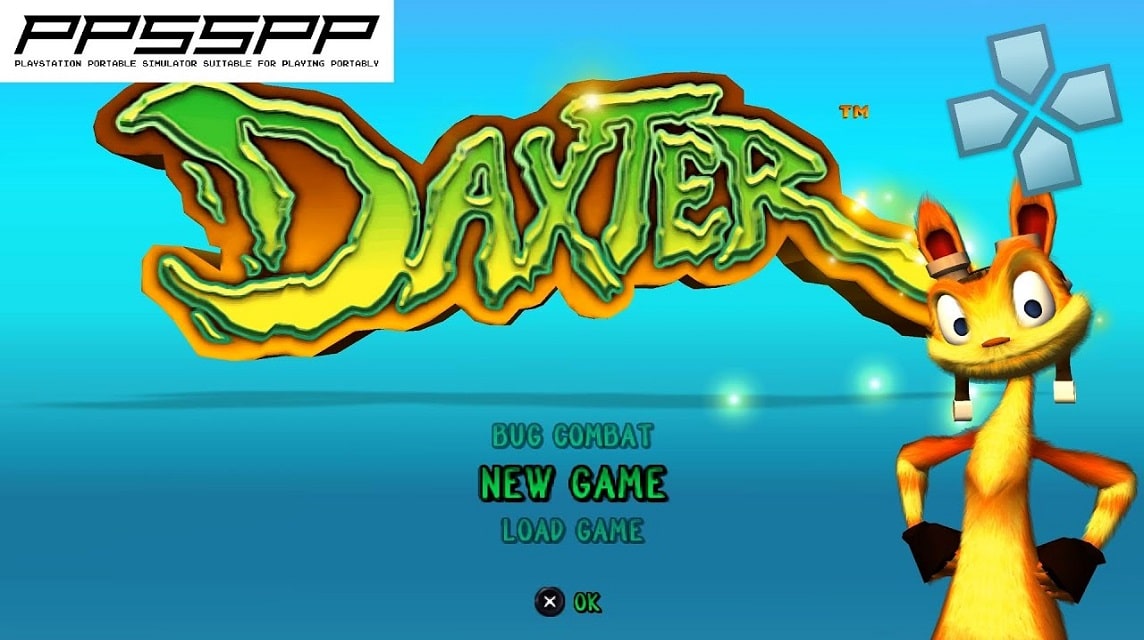 Daxter is one of the best PSP games for 2022 that you can try on an Android emulator. This game is a spin-off of the Jak and Daxter series. 
Here you play as a character named Daxter who is an ottsel who is looking for his friend named Jak who was captured by the Krimzon guards.
You can use various weapons and items to attack enemies. Of course, there are also many vehicles that you can use, such as Betsy, Zoomer Service, and others.
For game lovers, Daxter can be an option for those who want to download the best PPSSPP game. This game is full of cool humor that will make you relax while playing it. 
Even though the graphics for the best PSP games of 2022 aren't as good as the newest consoles currently available, the concept art of this game is full of bright colors and still fun to watch.
The gameplay is not as simple as other platform games, Daxter adds different abilities and a series of challenges that will make the gaming experience more interesting.
Also read: 6 Original Android Horror Games Made in Indonesia
So, for Vicigers who want to top up cheap and reliable games, just go to VCGamers Marketplace!