Fortnite is a games its free to play, games this can manifest in its unique, anti-mainstream cosmetics. It's not uncommon for several videos online game offers the same customization as Fortnite by tweakingupgrades the features in it. Skins from Fortnite are some of the most iconic looks in all of today's gaming eras. Now,, so here are the top 5 best-selling Fortnite skins and what players see most often when fighting on battle royale, let's check this out!
1. Travis Scott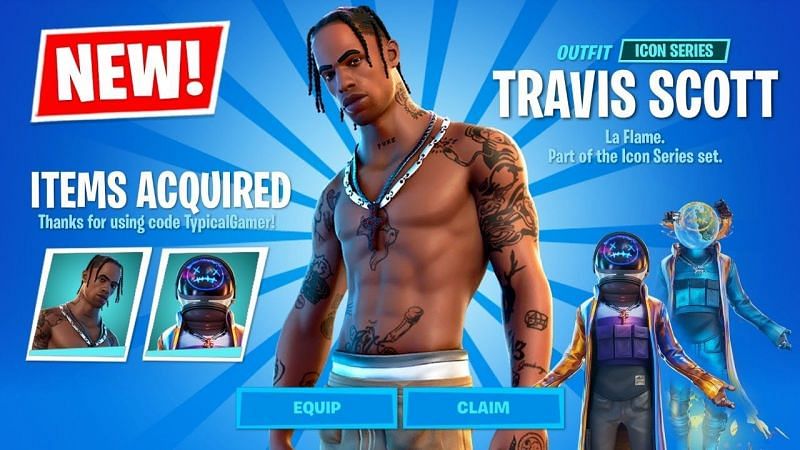 For a long time, Fortnite has been known to present rapper Travis Scott as one of the most sought-after skins on the market games. Initially anyway, this skin was available for purchase at the Fortnite Item Shop in April 2020. Initially here, this skin was removed from the item shop not long ago this skin has not reappeared in the item shop civilization, so connoisseurs are likely games Fortnite back then wouldn't have been able to get it if they missed it the first time Travis Scott showed up. That's the reason this one skin has sold millions of times, because fans are afraid of running out!
2. Auras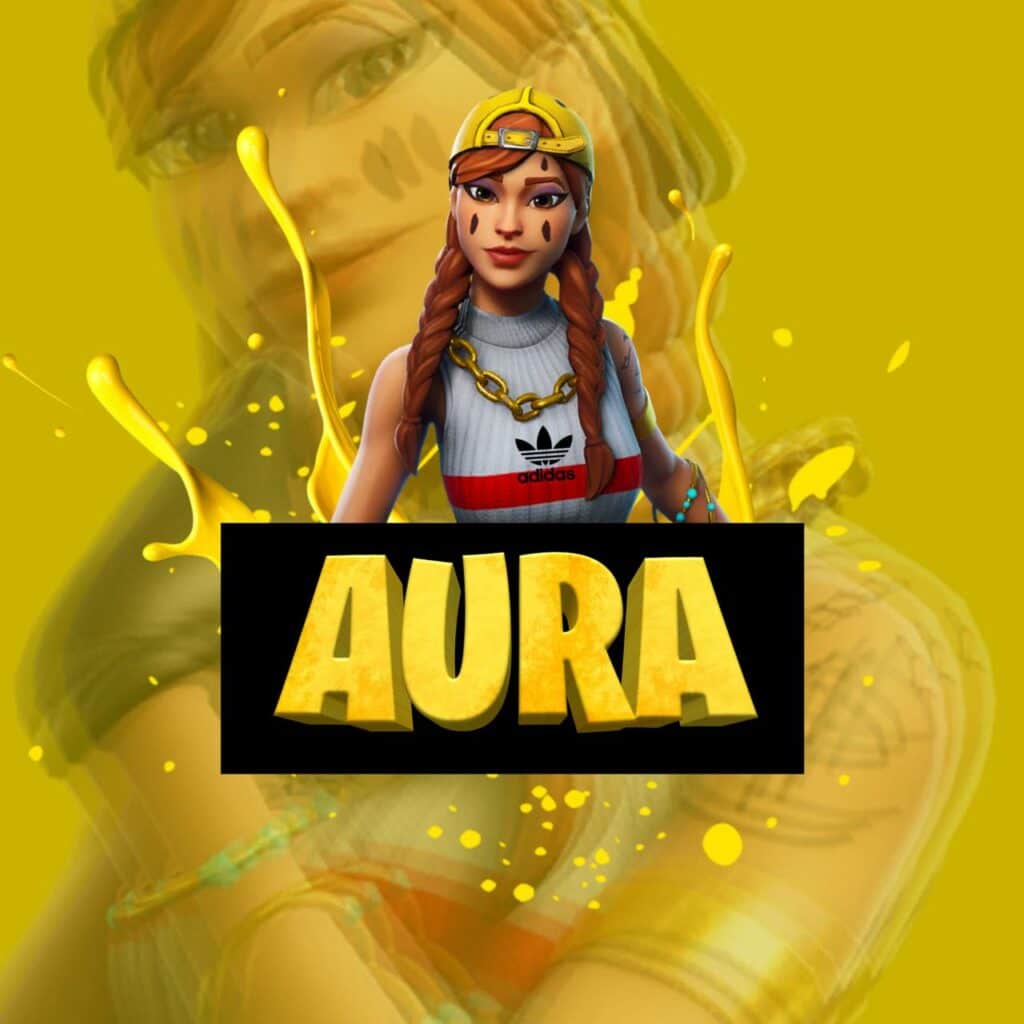 Don't be surprised why Aura is seen everywhere. Aura skins are not as expensive as other skins, Aura skins are priced at 800 VBucks, which makes it more difficult to become the best seller. Released in 2019 with the Guild skin, this skin is widely used by pro players. However, the fact is here, some Fortnite fans have named this one skin as one of the skins that just want to look like a pro player even though their playing performance is not very good very. So, many connoisseurs of the game Fortnite think that this one skin is just for style.
3.Skull Troopers
Skull Trooper was once one of the rarest human skeleton skins in Fortnite. Epic Games decided to put it back in the item shop after years of being MIA. When that happens, it looks like the Skull Trooper becomes a skin default new. Until now, there is no doubt that this is one of the best-selling skins on battle royale.
4. Soccer Skins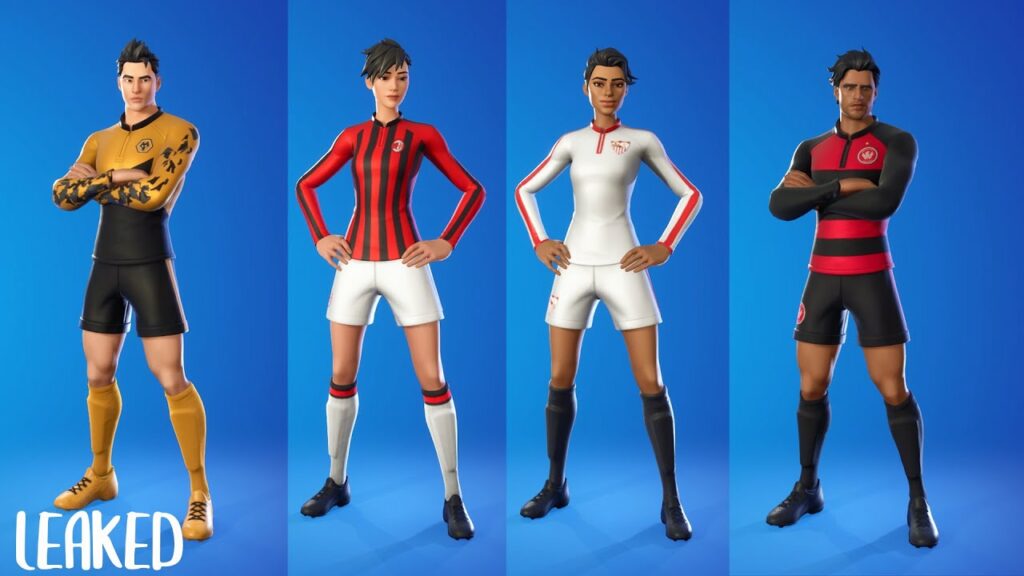 Soccer Skins are one of the best-selling Fortnite skins of all time. If a player owns just one of the many Soccer skins, to this day, they are known as some of the sweatiest players in the game. This very popular skin was a bomb when it was first released, and it took some time to grab hold of it.
Also read: Top 5 Best Selling Fortnite Skins of All Time
5.NFL Skins
NFL aka National Football League is one of the skins that makes Epic Games a lot of money. It is reported that this skin has managed to earn more than $50 million. The NFL collaboration isn't the most lucrative for Fortnite, but plenty of other collaborations have skins on Battle Pass. This makes this NFL skin the best-selling because it has to be purchased through the item shop.