In 2020, Indian e-sports turnover is more about mobile gaming with PUBG Mobile and Free Fire. But now, the launch of Valorant has somehow caught the attention of PC gamers, unlike Dota 2 and Counter-Strike which have managed to dominate the industry. gaming for many years before. In the one year since Valorant launched in India, it's easily become a PC title games most popular. Valorant streams can have up to 3000 concurrent views, which is almost five times more than Counter-Strike ever had at its peak.
Now,, now here, in 2021, what is no less interesting is that there are eight top people gamers the origin of this country that rules over Valorant. Curious who they are? Let's check this out!
1. Ganesh 'SkRossi' Gangadhar (@skrossi)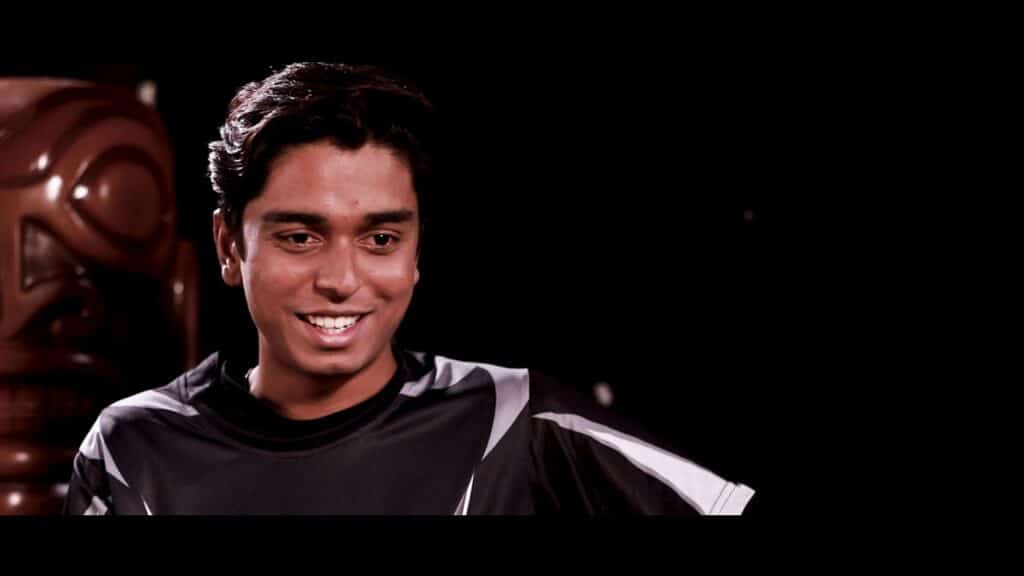 SkRossi has been the star of Valorant India for the last few months. Prior to Valorant, he enjoyed a career playing multiple CS:GO LAN tournaments in 2019. He made the switch to Valorant permanently and joined Global Esports. As part of the successful Global Esports roster, SkRossi has enjoyed a stellar 2021 tournament win. Her play with Jett has been praised in public circles.
2. Tejas 'rite2ace' Sawant (@rite2ace)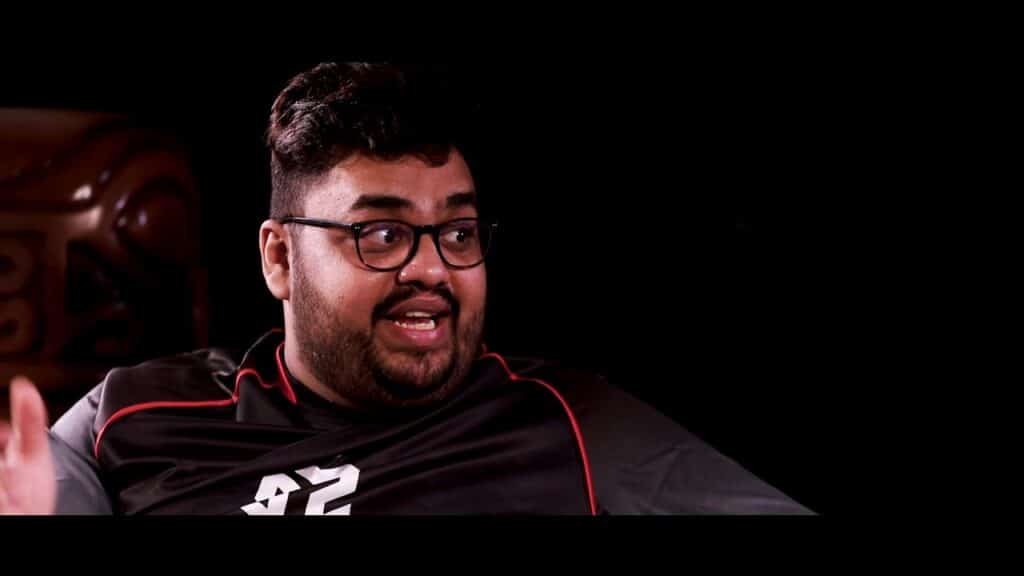 Rite2ace represented India in several international LAN tournaments. When she switched to Valorant after nearly a decade as a CS:GO professional, with Velocity Gaming, she was undefeated on Valorant throughout 2020. She has made a mark for herself in Valorant and is considered India's best Sova player.
3. Karan 'Excali' Mhaswadkar (@iamexcali)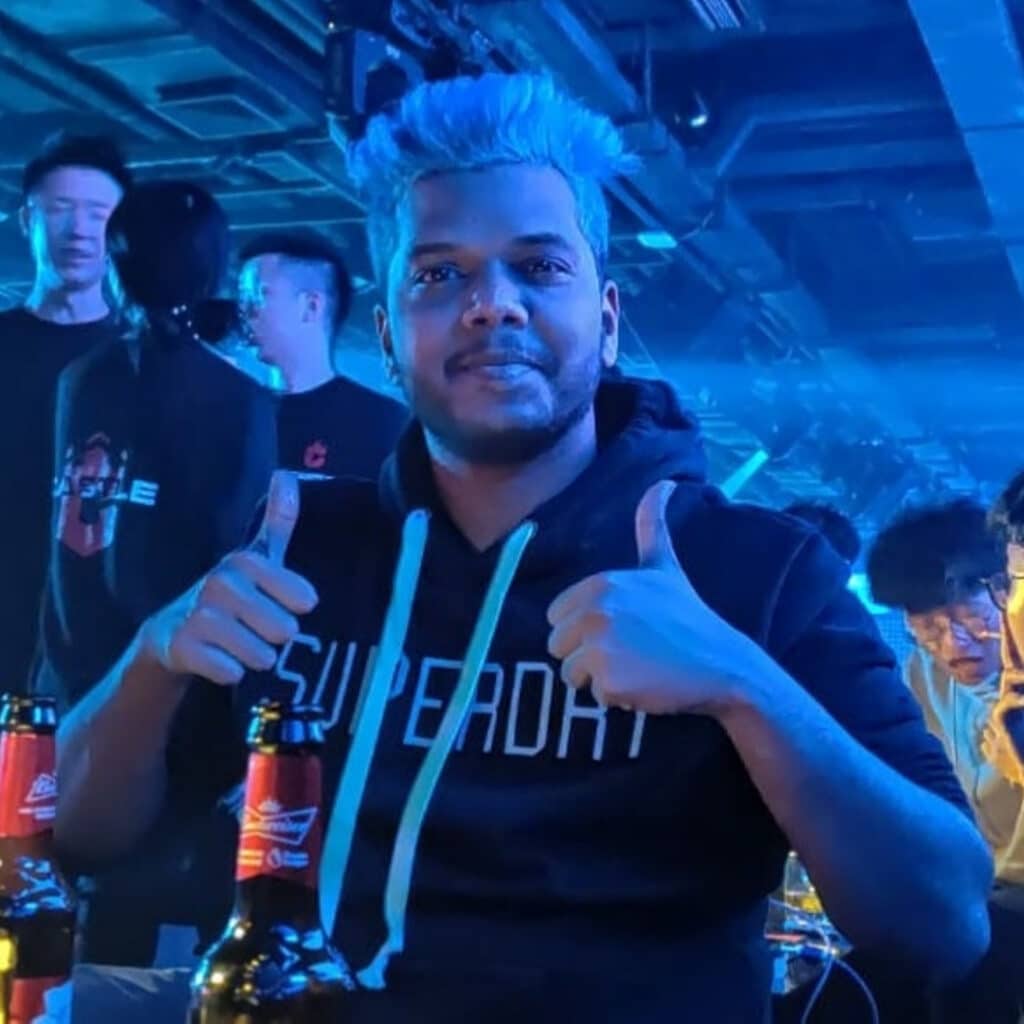 Excali is one of India's most successful CS:GO veterans. He was one of the country's first wave of Valorant professionals and is considered one of the best for the Duelist role. He is unbeaten in 2020 as part of Velocity Gaming. He is now part of Samurai Esports and just won the 2021 Skyesports Invitational. He has spent a year as a Valorant professional and is expected to have more tournament wins going forward.
HellrangeR is another Indian FPS veteran with experience gaming pro for more than a decade. After becoming famous as part of CS:GO Squad Entity Gaming and Global Esports, he fully transitioned to Valorant in October 2020. Then, he is also the captain of the most successful Indian Valorant squad in 2021 – Global Esports. He is known as the best in his team by trusting the individual skills of the players. His skill that rarely surpasses other players is that he does not avoid every difficulty in the game and has the courage to fight against them. Much of Global Esports' dominance in 2021 can be credited to him.
5. Debanjan 'DEATHMAKER' Das (@deathmakerhf)
DEATHMAKER has a legacy in the Indian FPS scene for his shots and is known as 'India's Aim God'. He was undefeated in CS:GO throughout 2019 and even had the fewest tournament losses in 2020. He switched to Valorant in December 2020 and joined GodLike Esports. He is one of the best Duelists in India but has yet to win a major Valorant tournament. However, his MVP trophy and battle scores have proven his worth.
Amaterasu is probably the leader in this games India's most successful across all titles gaming. He oversaw Entity Gaming's dominance in CS:GO for over three years, and that success continued when he made the switch to Valorant. She leads Velocity Gaming and went undefeated when she joined Valorant in 2020. More experimental than most, Amaterasu doesn't mind changing the speed of her team's aggression at will. He with gameplay which is fast and slow, often ending up taking the map and the match before the opponent notices.
7. Jayanth 'skillZ' Ramesh
skillZ was touted as a star when he was recruited by Entity Gaming in 2019. He switched to Valorant in October 2020 and slowly earned his credentials as a Sentinel and Duelist again. As part of Global Esports, he has enjoyed a winning streak in 2021. He plays either Killjoy or Raze, depending on the needs of the team, but showcases his skills through both agents.
Antidote is well-known among Indian professional gamers for winning tournaments back-to-back-to-back with Signify and OrglessF1ve. He switched to Valorant in July 2020 and plays the role of Support. He has been out of active commission without a squad for several months. However he is now a part of GodLike Esports and has already made his mark on his success as the team has enjoyed several wins since he joined them.