This time we will review the results of the match ONIC Vs ECHO in the semifinals of the Mobile Legends Southeast Cup or MSC 2023 , Saturday (17/6/2023).
With a match format Best of 5 (Bo5), the Onic Esports team consisting of Kairi, Kiboy, Sanz, Butsss, and CW managed to win in a landslide over the team that became Champion M4 World Championships, Echo, on the MSC 2023 stage.
However, Echo with a roster Karltzy, Sanji Bennyqt, Yawi and Sanford also appeared with his best game.
So, what are the results of the ONIC Vs ECHO match in the MSC 2023 semi-finals today? Check out the short review below.
Also read: Slaying Blacklist 4-0, ECHO Becomes Champion of M4 Mobile Legends
Onic Defeats ECHO in MSC 2023 Semifinals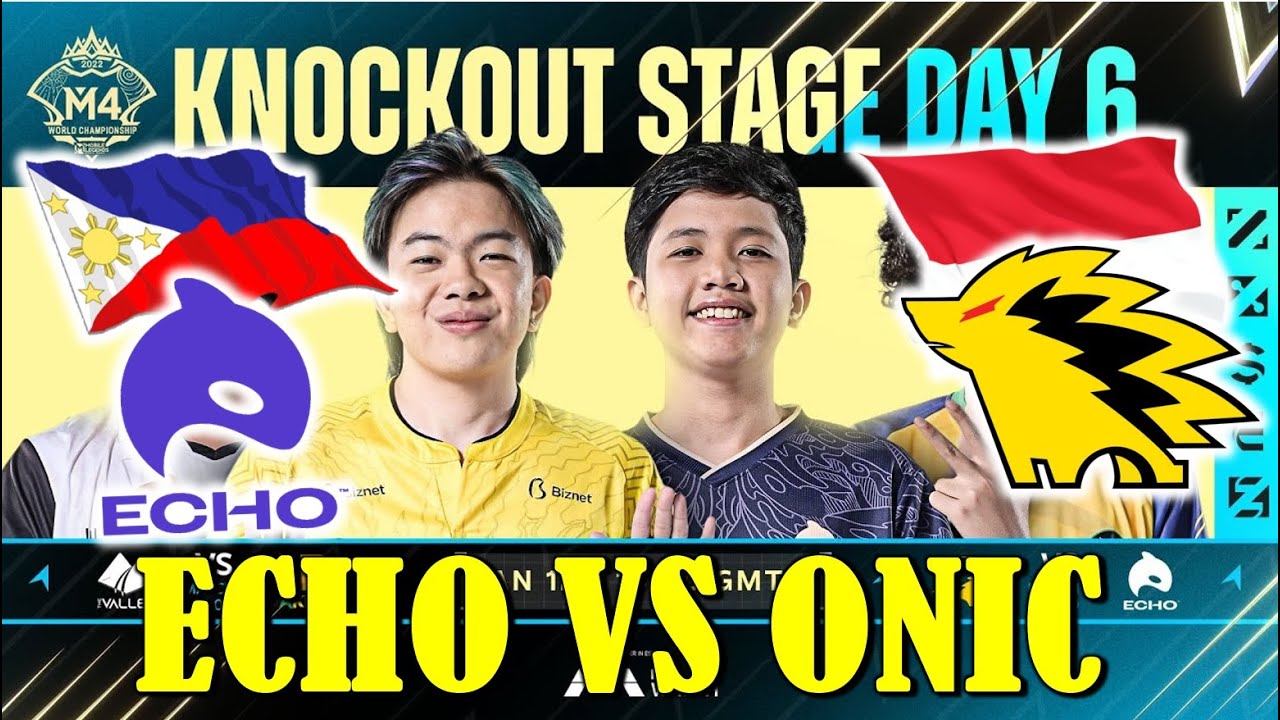 In the first half, Echo immediately put a lot of pressure on the Onic Esports players from the start of the game. As it turns out, Echo's players have successfully hijacked CW et al on several occasions.
Like the first half, Echo dominated the second game. In the early to mid game, Echo's players have dominated, but Onic is ready with a mature strategy to face Karltzy and his team.
Unable to withstand the onslaught, Onic Esports managed to snatch victory from Echo in the second round.
The ONIC vs ECHO match in the third match was the longest at the MSC 2023 event with a duration of 39:50 minutes, while the previous record was achieved when FNX vs. Evos Legend at 26:38 minutes. 
Echo again dominated the game from the start until the 11th minute, while Onic managed to outperform them statistically.
Also read: MSC 2023 Cambodia Team List and Roster
ONIC Enters Grand Final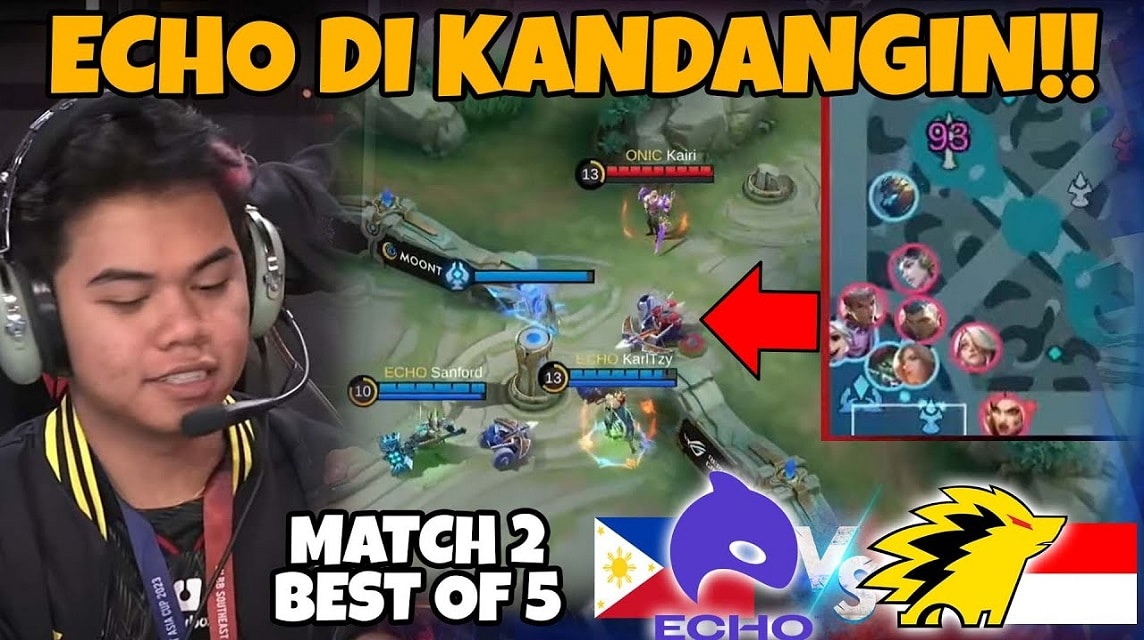 ONIC managed to win with a score of 3-0 over ECHO. This victory led ONIC to enter the Grand Final round against Blacklist International.
The MPL ID Season 11 Champion will face Blacklist International who also has a track record as one of the M Series champions, the M3 World Championship, in the MSC 2023 Grand Final today, Sunday 18 June 2023.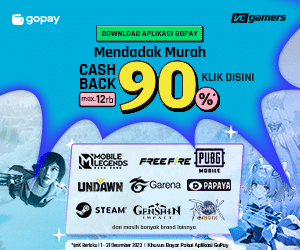 Then who will be the winner? Give support to your team right now!
Also read: MSC 2023 Schedule, Teams and Format
Don't forget to top up cheap Diamond ML only at VCGamers Marketplace, get lots of attractive promos every time you top up!