Villagers very useful in Minecraft if you know how to trade with villagers in minecraft with them. You can give them lots of items for emeralds and vice versa. 
When villagers get emeralds in their profession, new trades can be opened. With so many professions and trades with villagers available, it's hard to trade with villagers in minecraft.
Some of them are outrageously expensive or basically useless, bringing no profit to the player. These transactions are best avoided, and you should know which trades to avoid.
Cheapest Minecraft Products!
Arif_budiman
IDR 50,000
62%
IDR 18,900
With the wise use of materials and emeralds, you can get more profits in the villager's trade. Here are some tips and starting a trading market with villagers.
How to Trade With Villagers in Minecraft
There's a lot to keep in mind in Minecraft when trading with villagers. There's nothing more annoying than paying a hefty amount for an item only to realize the player has basically been ripped off. 
Instead of taking your frustrations out on peaceful villagers, you should engage in smart trading habits. Some of the most useful tips for how to trade with villagers in minecraft are as follows.
Create a Trading Market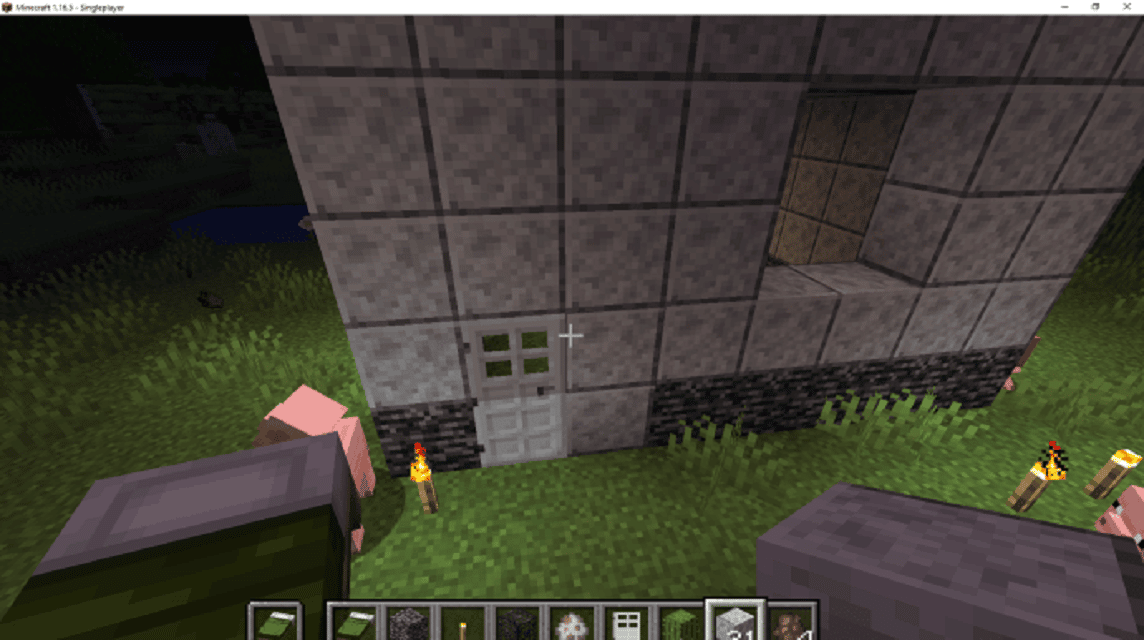 One way to trade with residents to make trading a profitable business is to build a trading hall. 
This is done by breeding villagers, which can be done by creating a three-bed area, and feeding the villagers so they reproduce and create village babies.
Once the villagers have grown up, they will choose a profession, and players can choose the profession they want to use for their trading room. 
By placing them in their hall with their job blocks, they will be able to trade conveniently at any time. And the villagers who frequently traded would level up in their trading skills.
Don't Buy Too Many Basic Items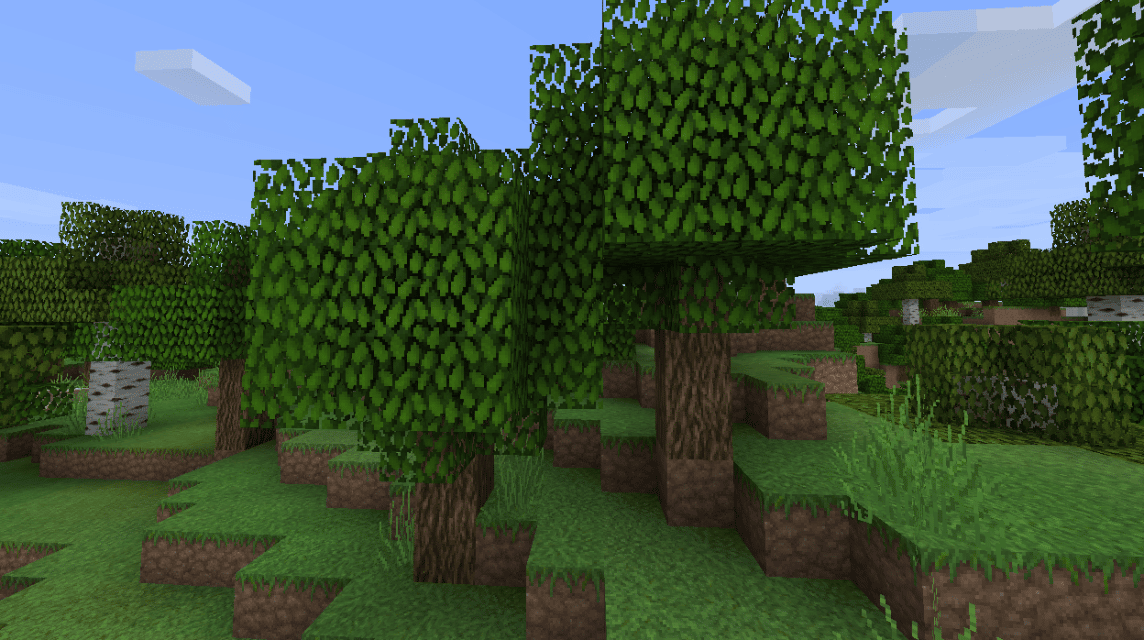 Many Minecraft villagers offer basic items and materials as part of their trade. Sticks, coal, cooked/baked food, and flint, to name a few. 
These materials are so accessible that it makes no sense to spend a lot of emeralds on them. Convenience is great, but players can save a significant amount of their emeralds in Minecraft if they avoid collecting purchases for the cheap stuff.
Beware When Purchasing Stock Items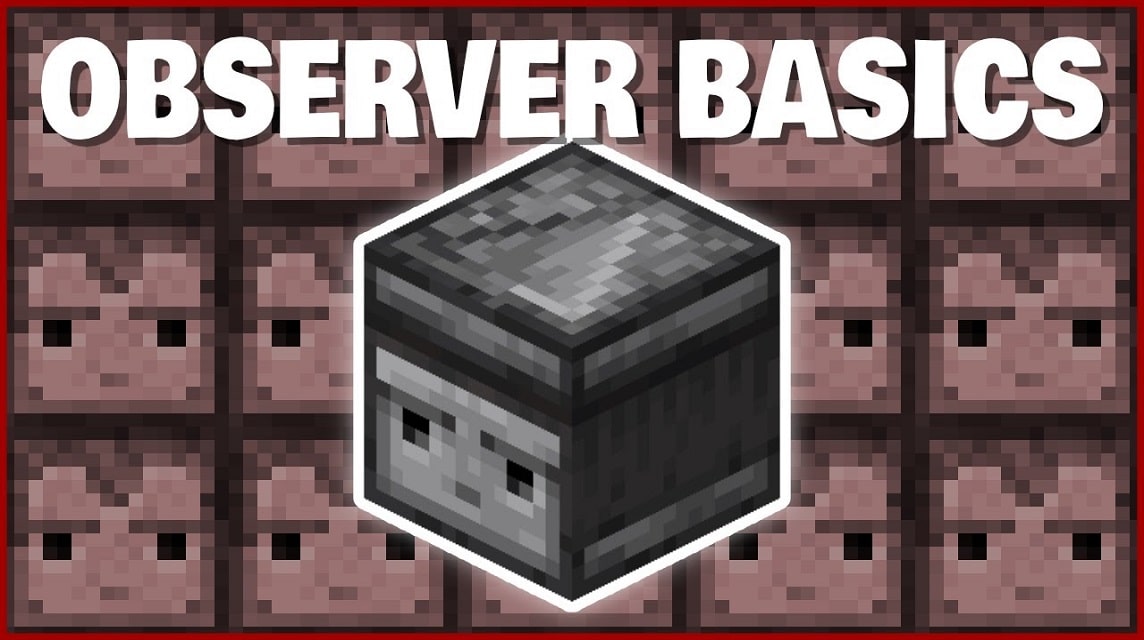 Villagers in Minecraft have a certain number of trades they can make in one slot before selling all of the materials. Villagers have to work in designated work blocks to update their inventory when this happens. 
If an item sells out, its price will rise due to the perceived demand. To avoid price increases due to excessive demand, try not to empty out the entire trading slot's worth of items.
Perform Harmful Trades for Villagers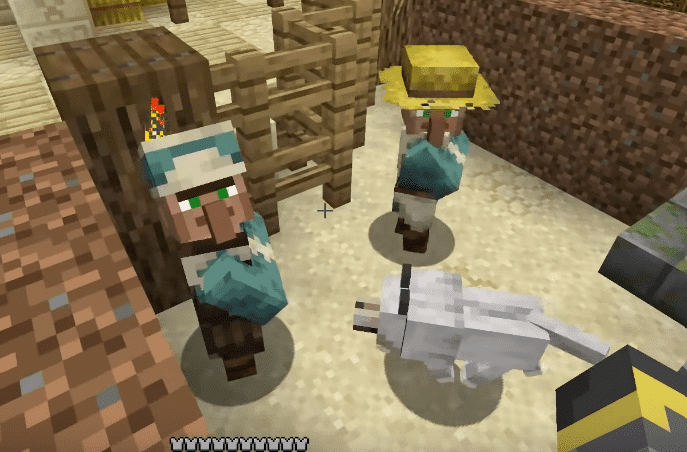 While Minecraft villagers have more than a few trades that can trick players, the opposite is also true. By providing villagers with certain items, the mobs are willing to pay more than they should in emeralds. 
Some examples include offering fish to fishermen and plants to farmers, both of which will give you lots of emeralds with little effort. 
This way of trading with villagers in minecraft will only give you a few emeralds per trade. However, if players grow enough food and fish, they will collect emeralds in no time.
Also read: How To Get Elytra Minecraft 2023
Get Discounts 
One of the best achievements in Minecraft is the achievement of being a Village Hero. You can achieve this when players with the Bad Omen effect (which they get from killing Captain Illager) enter a village and trigger an attack. 
Villagers will attack the village in waves, and players must help villagers defend it to earn achievements. However, there is another advantage to getting the Village Hero mantle.
After completing the raid, you will get a Hero of the Village stack which lasts for 40 minutes. In Minecraft Survival Mode, these can stack up to five times, which reduces the cost of items sold by villagers by 55 percent for the first item, and 30 percent for any items after that.
Also read: How to Make a Cake in Minecraft 2023
That's how to trade with villagers in minecraft that you can follow in the game. However, for the problem of top up cheap games throughout Indonesia, only at VCGamers!