In the Mobile Legends game, there are several rank starting from Warrior, Elite, Master, Grandmaster, Epic, Legends, Mythic, to Mythical Glory. This time we will explain an easy way to increase your ML rank to reach Mythical Glory.
As we all know, there are many factors that make us always fail to be able to win in Mobile Legends. Starting from a teammate who AFK, team members who are selfish in choosing heroes, to lack of abilities or playing skills.
So, to overcome this problem, this time we will try to share tips on how to quickly increase your ML rank. Here are some ways:
Arif_budiman
IDR 50,000
62%
IDR 18,900
Choosing the Right Time to Play
The first way to easily increase your ML rank is timing. Because, choosing when you play can determine what kind of enemy you will face later
When you play in the morning and during the day, the chances of you encountering toxic enemies are even greater, whereas if you play at night what you will encounter are the pro player.
Even though the enemies you will face are heavier, playing at night will help you develop more because you experience tense gameplay.
Also read: Note! This is the ML Rank Order from Lowest to Highest
Choosing the Right Hero
Because every hero you choose will have an impact on the course of the game. Therefore, you must choose a hero that suits the needs of the team and the heroes you master.
Play in a team, don't go solo (Mabar)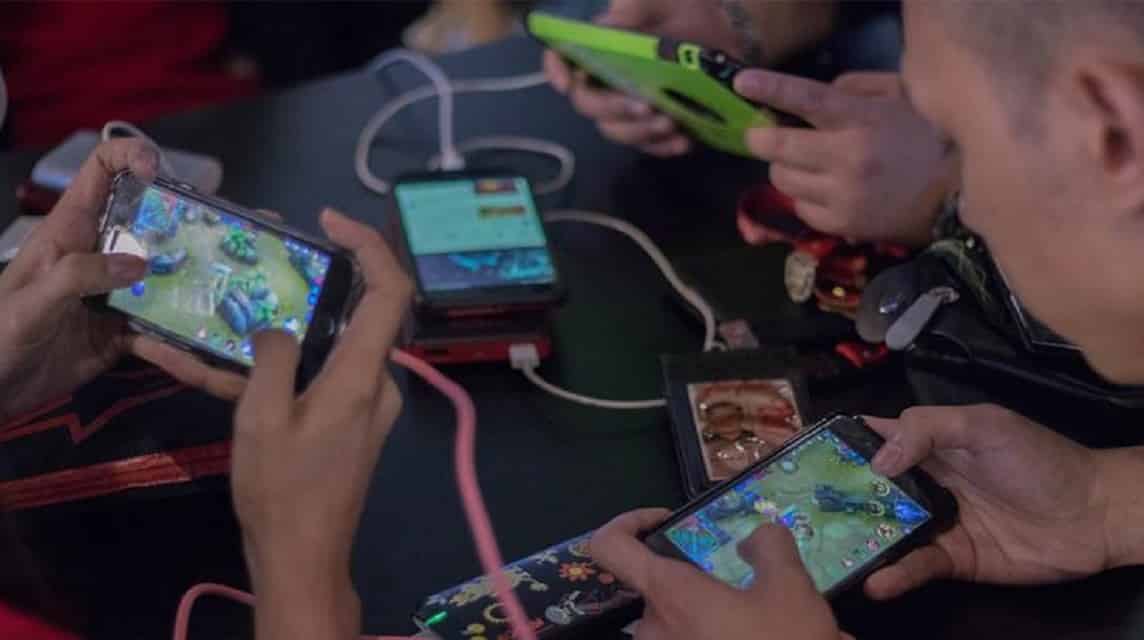 When you play with a team, you are better able to communicate and share tasks well with your teammates. So, don't force yourself to play solo!
Because when you play solo, Mobile Legends will randomly choose team members. So, you won't know whether your team members are noob or pro players.
Also read: 5 Best Roam ML Heroes to Push Rank in 2023
Mastering More Than One Role
It's good that you can master more than one role in Mobile Legends. Because, when you are going to play you will be more flexible and comfortable.
In addition, mastering more than one role is also useful in case your mainstay hero is banned by the enemy team.
Learn Counter Hero META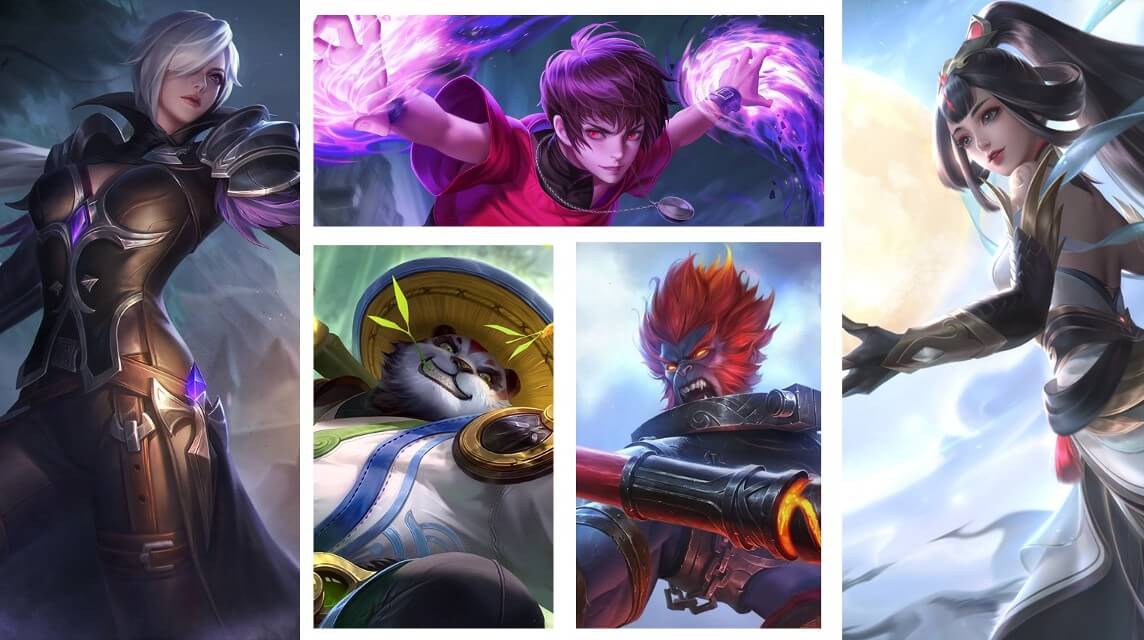 One of the important factors that will determine you can win the match is in the draft pick phase.
Choosing the hero that you are most good at doesn't always make you win the game. However, when you know how to use counters for enemy heroes, then you have the opportunity to stop the enemy's strategy and dominate the match.
Also read: Hero Meta Season 28, Choose Your Favorite!
Master Mapping
In a match, the map is important when the match is in progress. Because, from the map you will know the condition of the team, whether they are roaming or starting a teamfight.
The way to do mapping is quite easy, you only need to slide the screen in the direction you want to see.
Learn Pro Player Playing Techniques
The last method you can try is to see how pro players play, both on YouTube and when they follow tournament. You can apply their playing and build techniques in your next match.
Also read: How to Win Streak Mobile Legend Solo Rank 2023, Watch Here!
So, that's our discussion this time about how to increase your ML rank. Hopefully this article will help you to quickly achieve Mythical Glory!
Before that, let's top up the Mobile Legends diamond first VCGamers Marketplace! For you to use to buy the hero and skin of your dreams.
And stay abreast of developments in the world of games, technology and gadgets only at VCGamers News.