Physical attack is a physical attack carried out by the hero in Mobile Legends. The higher the physical attack of the hero, the more damage will be generated.
There are several physical attack heroes that hurt in 2023 in Mobile Legends that you can use in season 28.
This time we will recommend it so you can quickly rank up in the game.
Arif_budiman
IDR 50,000
62%
IDR 18,900
Also read: 5 Heroes that are Suitable for War Ax ML Items
List of the Most Painful Physical Attack Heroes in 2023
Here is a list of heroes with high physical attacks that you can use to play barbarians in the Land of Dawn.
Guaranteed the enemy is ketar ketir!
Gatotkacha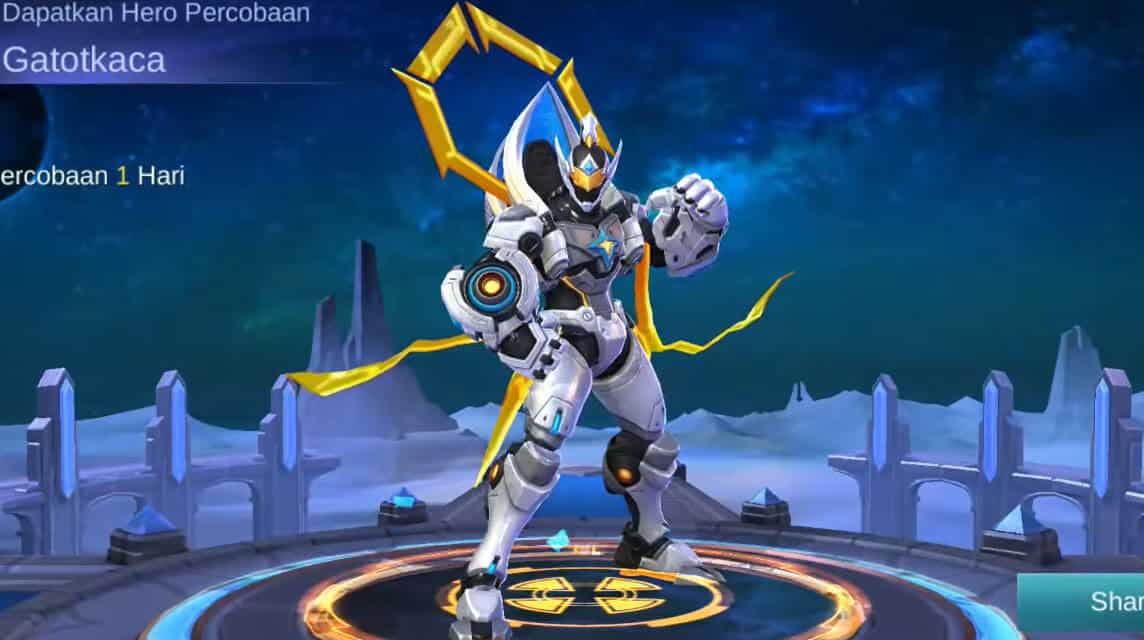 Gatotkaca is one of the tanks with the best physical attacks.
Besides having a long range, Gatotkaca is also a hero who can fight with both magic and physical elements.
This happens because the users want to make this tanker hero capable of dealing painful damage when the opponent is given a combat skill.
Gatotkaca himself is a tank hero who recently underwent a transformation into a combat hybrid hero.
He uses two important attributes that make him have severe damage attacks.
Johnson
Johnson is a hero with the nickname of an oil giant who can turn into a car when the skill uses the skills it has.
Every hero hit by Johnson will be hit by a CC effect which slows down his movement in the game due to this attack effect.
Even though you are a tank, you can use the Durance Necklace item to be the fourth.
These two items will speed up Johnson's cooldown reduction.
Moscow
Moskov is a hero with high physical attacks. In fact, he already has attack strength or speed in the early game.
Since the Corrosion Scythe item was updated, this hero has been able to get the best attack speed when entering the mid game.
This advantage can be used to farm gold quickly.
If you get additional gold, all the items needed can be obtained as well. That way, the speed of this hero is unstoppable. 
Mia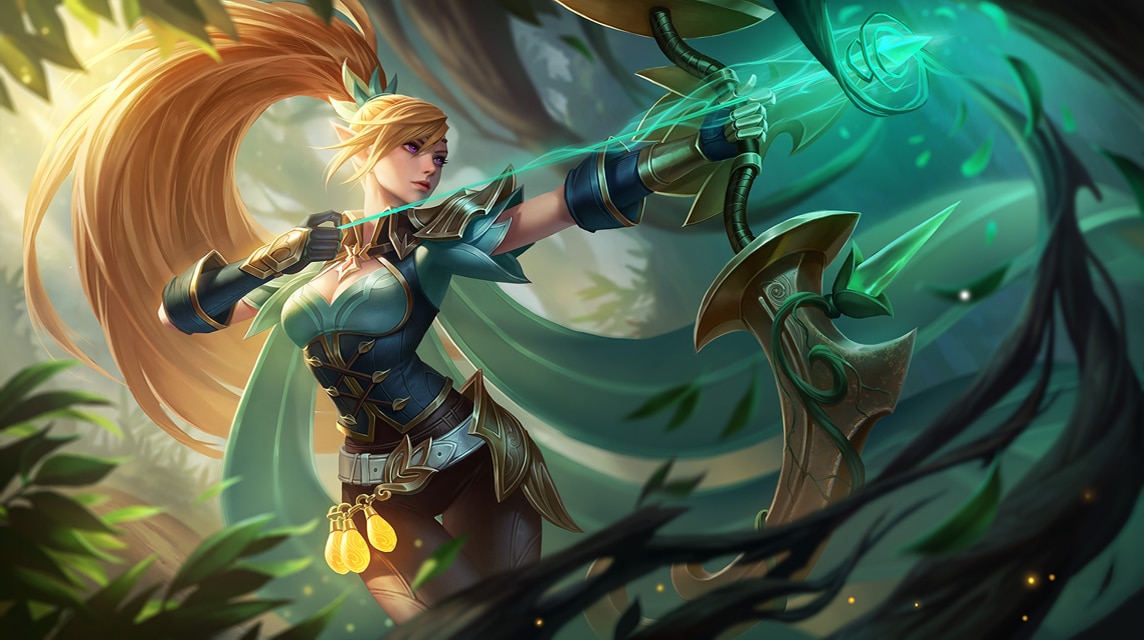 Miya is the next painful physical attack hero with a very fast attack.
His skills and abilities make this Archer a fearsome player in the game.
You need to use items Windtalker or Scarlet Phantom for Miya in the Land of Dawn.
These two items help him reach the highest attack level. When meeting with this hero in the hands of enemies, be careful. 
Also read: Build recommendations for Miya Pascol Mobile Legends
Nathan 
Nathan is the last answer when talking about the Marksman hero with the fastest fighting speed with the best physical attack. 
Yes, he is known for his attack speed which makes it difficult for him to face his opponents in the Land of Dawn.
Whenever Natan was in a team fight, the enemies would slowly drop one by one because of his speed.
Seeing this hero has a deadly speed and finish, many users play it a lot.
Fighting two enemies at once was no longer a threat to him. So you have to be careful when Nathan is in the game. 
The five heroes with the most painful physical attacks above are just the author's recommendations obtained from several pro players on Youtube. You can use it as a reference and not the main benchmark.
Also read: 5 Most Powerful Counter Natan Heroes, Auto Beat!
Complete your hero skin right now. Cheap, Fast and Safe Mobile Legends Top Up at VCGamers Marketplace right now!