War Ax ML is a popular item among the gamers. The reason is that by using these items, the abilities of the heroes who use them become stronger and deal greater damage.
The War Ax is a new item introduced as an attack weapon. The advantages of this item are +55 Physical Attack, +550 HP and +10 percent Cooldown Reduction.
Apart from that, this item also has a good passive effect, which can add 20 percent to the hero's speed.
Arif_budiman
IDR 50,000
62%
IDR 18,900
To be able to activate this passive effect, the hero must have 8 stacks of Physical Resistance and Physical Integration. This is represented by a large red ax that is included in the attack line.
Also read: Roam ML: Definition, Items Used and Types
List of Suitable Heroes Using War Ax 
Here are some heroes who are suitable for using War Ax items Mobile Legends based on recommendations from Youtuber Gaming and Pro Player.
Thamuz
The first hero who must use this item in Mobile Legends is Thamuz.
Yes, that's right, heroes who have the ability to throw a fire wheel are perfect for War Ax items.
That could cause the fire wheel that Thamuz threw back into shattering.
Apart from that, this item also makes Thamuz's snowballs stronger and faster.
Because of its enormous influence it can do Thamuz which can do it quickly or can be used to escape stupid people.
X-Borg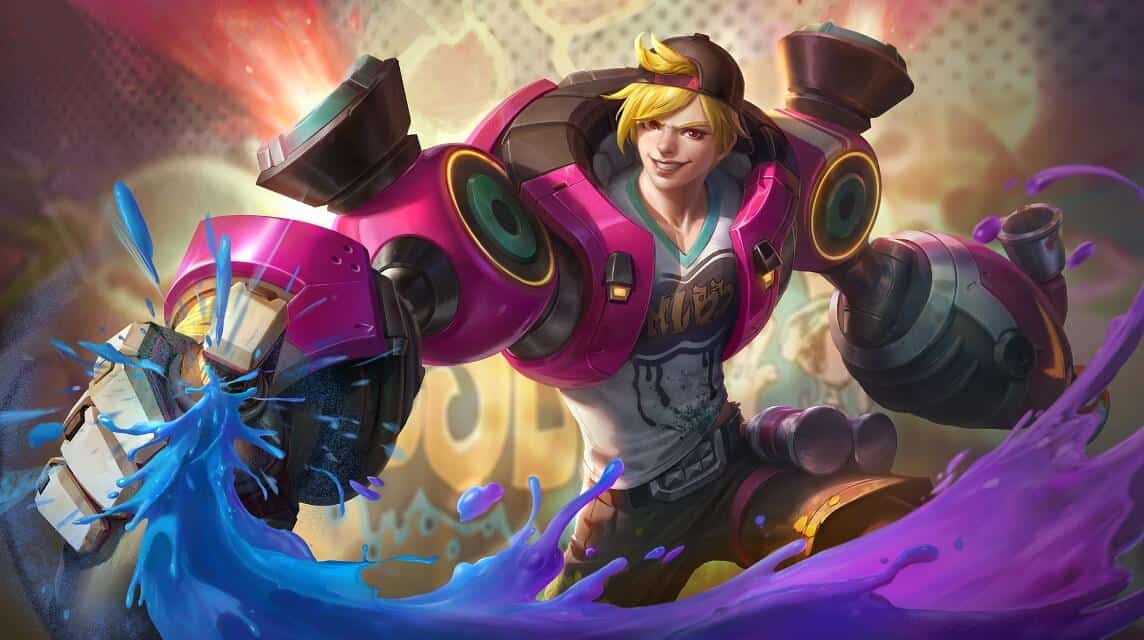 Then there is X-Borg which is also important to use the use of this item. The effect of using this item will be combined with an explosion from X-Borg. 
Fire which is X-Borg's main weapon can spread fire for 2 seconds and after that there will be good damage once the opponent's heat is filled. 
War Ax can also provide a significant boost to the X-Borg character. With increased HP and reduced cooldown, X-Borg is able to provide significant attack power and become a less powerful kill.
Freya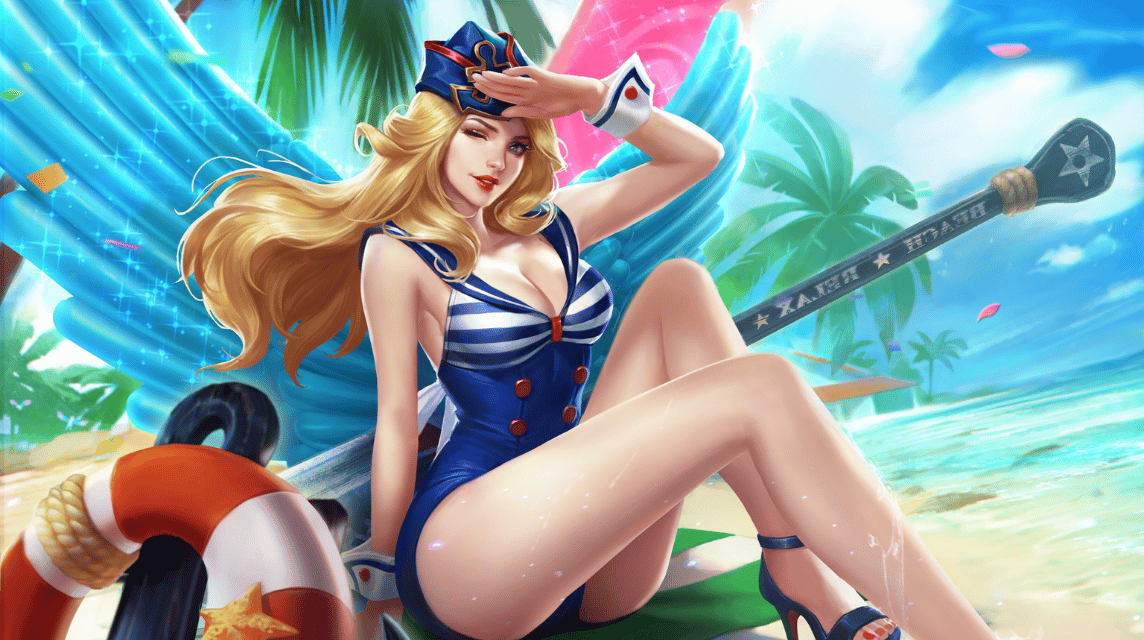 As a Support, Freya relies heavily on physical combat to finish off enemies. in battle, Freya who are fighting on the front lines will need a little time and endurance to survive and be able to quickly stop the enemy heroes. 
If you look at the situation above, Freya is one of the heroes that is suitable for using the War Ax. Freya can combine abilities that can provide high attack increases. 
If selected as the first item, it can make tonso small and can be attacked and aggressive. Because, the battle ax can take the phone to take the time and get off the time to get the advantage of time for free. 
Hayabusa 
Hayabusa is an assassin hero who can also wear a hat. Even though he can't play as alien as Hero Fighter, Hayabusa has a fast and deadly fighting style. 
This attack style fits well with passing abilities that rely heavily on hits to maximize the damage they produce. 
The faster the fight or the more productive, the faster the War Ax item will be useful to him. As an Assassin, Hayabusa relies heavily on skills to deal high damage. 
It is not surprising that in the end the level of durability is very important for Hayabusa. Fortunately, this item also provides a period of reducing Hanyabua's HP to fight at the start of the game. 
Also read: The 2023 Painful Hayabusa Build Recommendation
Paquito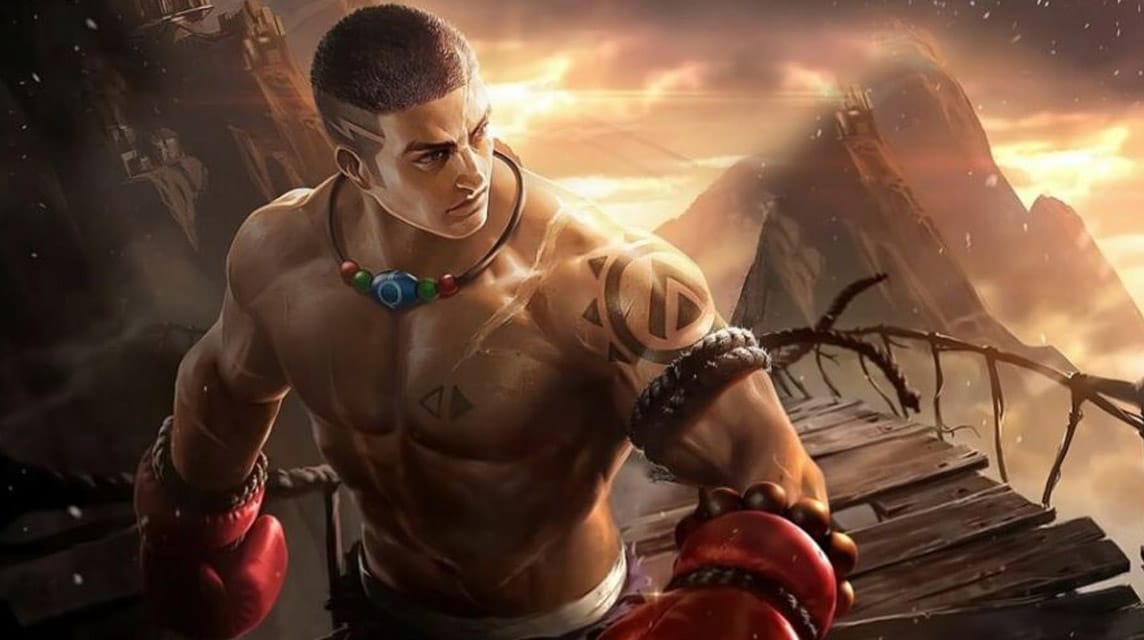 Depending on the skill used, Paquito needs good durability to deal great damage. Besides that, as a frontal fighter, Paquito also needs a little strength to be able to block attacks from enemy heroes. 
Fortunately, this item to complete all needs Paquito at the start of the game. You can use that item in the mid game.
Also read: Latest MLBB Mythic Tier System in Season 28, Watch!
You can also Top Up Diamond Mobile Legends cheaply and quickly only at VCGamers Marketplace!