Hello Vicigers friends, do you know friends about MSC Mobile Legends 2021? Mimin, there is new news regarding MSC which has completed the group draw last Wednesday. One of them represented from Indonesia is Bigetron Alpha who will face a very tough match
Also read: Wow 5 Tips for Mastering the Midlane Area in Mobile Legends Season 20! Must Try!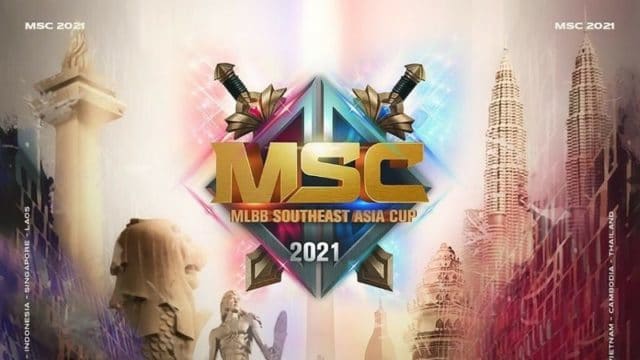 Group A
Next, the first Group A was filled by the two teams, namely RSG (Resurgence Esports), which was part of the MPL Singapore Runners up and also RSG Malaysia which was part of the MPL Malaysia champions last time.
Then the last slot in group A was occupied by IDONOTSLEEP or often called IDNS who made it into MSC and had successfully gone through the qualification phase. As Vicigers' information, IDONOTSLEEP is not just any team, you know! And if you know that the team was the MSC champion in the first season
Arif_budiman
IDR 50,000
62%
IDR 18,900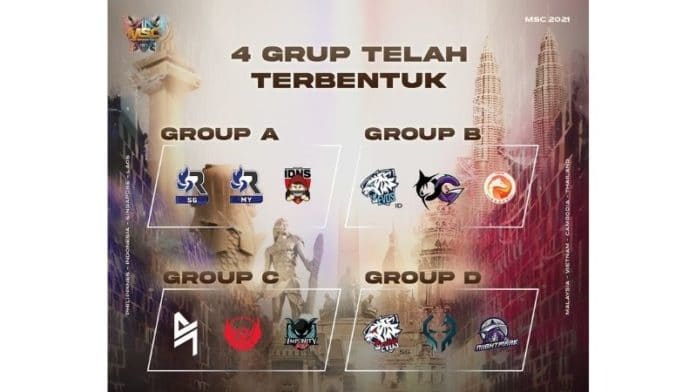 Group B
Next, in Group B, you can say that the competition is not too hot. Because this group is filled with Esport EVOS Legends who won MPL ID Season 7, and TODAK as MPL Malaysia Runner up and finally Cyber Exe who passed the qualifying phase.
In this section, EVOS Legends is part of a very superior team in group B. This is very reasonable considering the achievements of EVOS Legends, which are quite complete, starting from MPL ID to the M1 World Championship.
Group C
Then in the Group C section it becomes a group of hell because this group is filled with big power champions specifically in the Southeast Asian region. Namely, there is a team that has the most Over Power at the moment, who else if not Blacklist International.
Not only the Blacklist, there is also the MPL ID Runner Up, namely Bigetron Alpha, and also the Impunity team that completes the participants in Group C.
Group D
And finally Vicigers, there is group D occupied by EVOS SG, Execration and also Nightmare Esports. In Group D, EVOS SG and Execration are two strong candidate squads to qualify for the next round.
You have to know Vicigers friends, Nightmare Esports also cannot be underestimated, they are a very tough team
They managed to qualify as 1 of the 4 teams that passed after defeating other teams with tens to hundreds of teams participating.
According to Vicigers, which group is the hottest and can't miss the match schedule at MSC 2021 this weekend?
As information regarding the schedule for the MDL Season ID Season 4 this time, friends, which will take place later and also in this round, it will use the upper and lower bracket system, and for the matches, it is alleged that it will use the BO3 or Best of 3 format.
Info on Play In MDL Season 4 Schedule
You already know, friends, that out of the five teams competing, there will only be the two best teams that will get a slot to the MDL ID Season 4 Regular round this time.
As we previously informed, XCN West Bandits will immediately be waiting in the lower bracket finals, because their team was already in MDL Season 3 then
The following is the match schedule for Play In MDL Season 4, friends
Saturday, July 17 2021
Upper Bracket 1
Spartan Saints vs PABZ Esports
12:00 WIB
Upper Bracket 2
Morph Team vs OPI Esports
14:15 WIB
Lower brackets 1
Loser UB 1 vs Loser UB 2
16:50 WIB
Sunday, July 18, 2021
Upper Bracket 3 (Final Upper)
Winner UB 1 vs Winner UB 2
12:00 WIB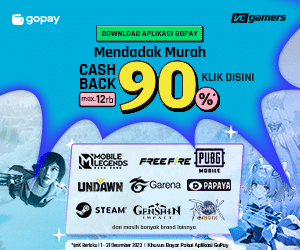 Lower Bracket 2
Winner LB 1 vs Loser UB 3
14:15 WIB
Lower Bracket Finals
XCN West Bandits vs Winner LB 2
16:50 WIB
How about Vicigers? I'm sure you can't wait to watch the MDL Season 4 matches this time, I'm sure it will be really exciting, right? The Play In round which will be held in two days, starting July 17-18 2021, who will get the slot? to the Regular round of MDL ID Season 4?
Try to write your opinion in the comments column, Vicigers!