Chincaaw Mage Mainstay Support Morph Akasha
There are many players Mobile Legends talents that have sprung up in Indonesia. One of which is Chincaaw.
A pro player whose real name is Destria Chinca is among the new Mobile Legends ladies players who are on the rise in their achievements. He is currently being discussed a lot after being recruited by the Morph Akasha team.
The Mobile Legends Ladies scene in Indonesia is getting more and more popular. In line with the proliferation of professional championships, the number of female players is also increasing little by little.
Arif_budiman
IDR 50,000
62%
IDR 18,900
Not a few new players are attracting attention for their outstanding achievements. Belletron Era is a brilliant team introducing several new names recently such as Cinny, Vival and Chel who are increasingly mature in their game.
However, not only these players, there are also new players on the highest scene of MLBB ladies who are showing extraordinary achievements.
One of them is Destria Chinca who has a famous name Chincaaw. He is positioned as the new mage support that the Morph Akasha team relies on.
Chincaaw is one of two players besides Siren Moon who is currently joining Morph.
As is known, the Morph Akasha squad can be said to be the best Mobile Legends team right now. Because even though it wasn't formed long ago, this squad is composed of former Siren Esports pro players who often manage to win prestigious championships.
For example Momo Bami, Najel 'Mikasa', and Nabila 'Bill' who became big names in the competitive ladies scene when they joined Siren Moon. Figure Chincaaw being a new pro player, it will certainly attract a lot of attention.
His prowess in playing the mage support role is indeed stable and seems to have a big chance. This fact was seen when Morph was able to rank third in the Dignity of Srikandi: Kartini Edition competition.
Surely that is not something surprising, because Chincaaw turns out to be the younger sibling of the best female pro player in the country, as well as being popular as the most beautiful Mobile Legends pro player, EVOS Funi.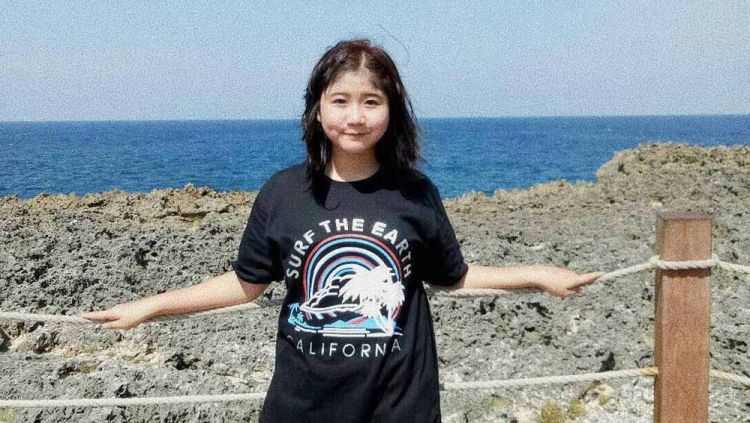 Chincaaw often gains knowledge about in-game from his older brother in terms of role support such as rotations and so on. He also learned everything about live streaming from Funi, including how to interact with large audiences.
Prior to that, Chincaaw had joined another squad, the Vermillion Ladies. It's just not so successful because it failed to reach the WSL playoffs. Finally Chincaaw was asked to join the Morph team by Elle.
Like EVOS Funi, the big brother, Chincaaw he was also banned from moving to Jakarta from Surabaya by his parents, especially as a pro player in eSports.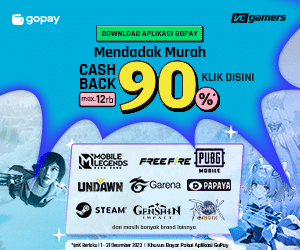 However, Chincaaw had a strong determination to change the attitude of his parents.
Even though they were in different squads, the two of them had even faced each other before, but both Funi and Chincaaw were firm on their choice as pro players. We are waiting for further news from this beautiful pro playere-sports.
Also read: Mobile Legends Tips and Tricks: 6 Ways to Quickly Raise Rank
Don't miss it to always get the latest and complete news updates about games. Starting from new game reviews, tips and tricks and so on. Just follow the account Instagram VCGamers and Channel YouTube yes. Come on! Join the community on Discord VCGamers, the largest gamer community in Indonesia discord.gg/EDWvQ9jQEp