Using roam ML heroes when you push rank will make it easier for you to win matches on Land of Dawn.
The role of roam ML (roamer) is very important because it has an important and difficult role. Even though this task is very difficult, with the right skills and abilities, this type of hero can bring the team to victory.
Roamer is an important role in Mobile Legends that must be in the game.
Arif_budiman
IDR 50,000
62%
IDR 18,900
So, in this article, the author will discuss some of the best ML roam heroes that you can use in the game.
Also read: How to Become an ML Roamer, Check Out the Following Tips!
List of the Best Roam ML Heroes for 2023
If you want to use ML roam heroes in the Land of Dawn.
You have to listen to the five recommendations that the author will provide below.
Atlas
Atlas is one of the best Roamer heroes and 28 times old story. With high durability and magic damage, Atlas managed to produce a tire rate of up to 51.28 percent at Legend Tier and above. 
The main reason Atlas is often banned is his ability to issue deadly Bonds that can unite many enemy heroes in one area. 
This is best used with main heroes with high damage points. In addition, Atlas also has strong area control abilities and CC effects that can help hold back opponents. 
In the hands of the right player, Atlas can become a running hero who will cause trouble for the enemy and bring victory to his team.
Faramis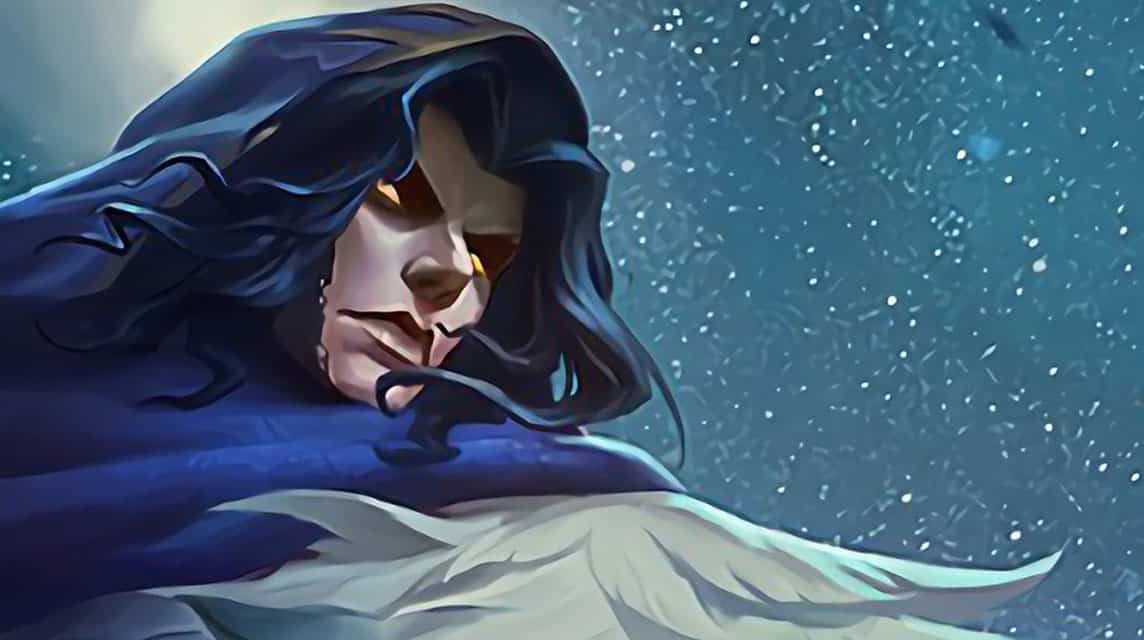 Faramis is an ML roam hero who got a makeover and is one of the heroes META Top Mobile Legends. 
Her main ability is injecting her teammates with anti-death, which is very useful in combat or team fights. 
Faramis can also be stronger using real estate. Apart from that, this hero has excellent crowd control and can deal a lot of damage in a short amount of time.
In the game, Faramis often acts as support and can help the team and heal his teammates.
With this ability, Faramis can become a roamer hero Mobile Legends best when played well. 
Estes
Estes can be the best ML roam hero in 2023 because he has strong healing abilities to help his teammates.
Even though her movements are slow, Estes' presence in the team is very important in team fights or combat situations, because her healing skills will be very beneficial for the team, so they can spend a long time in war. 
During the M4 World Championship competition, Estes has been used 17 times by professional players and is the signature hero of a pro player named Ohmyv33nus. 
In the game, Estes can be a disaster because it can regenerate friends' HP and give quick effects to enemies.
Apart from that, Estes can also be combined with the Faramis hero, while the additional HP from Ultimate Faramis and Healing Estes will make a lot of defenses so that your team can be protected optimally.
Khufra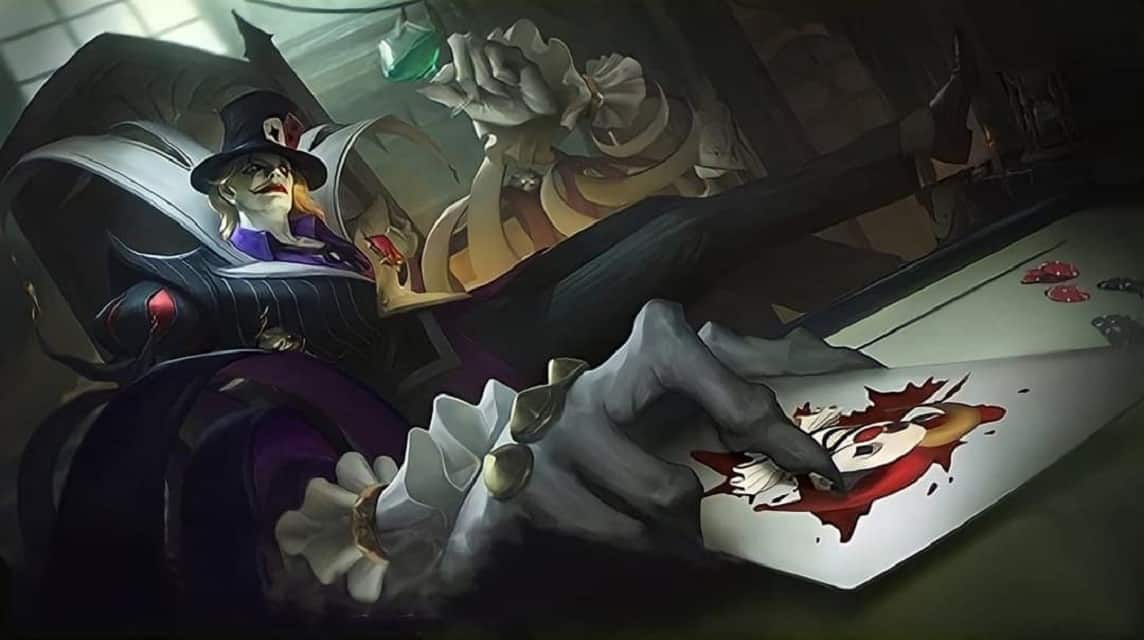 As we know, the Roamer's role is to rotate, initiate and provide feedback on the opponent's moves. 
Now, by using the Khufra hero, you can do all of these things easily. Khufra has the ability to run fast, and he also has the ability to start well.
Apart from that, this hero has a skill called Bouncing Ball which allows him to counter all heroes who are running fast. In this way, opponents with Khufra's skill combo will have a hard time escaping.
Also read: The most GG Khufra Skin Collection in 2023
Franco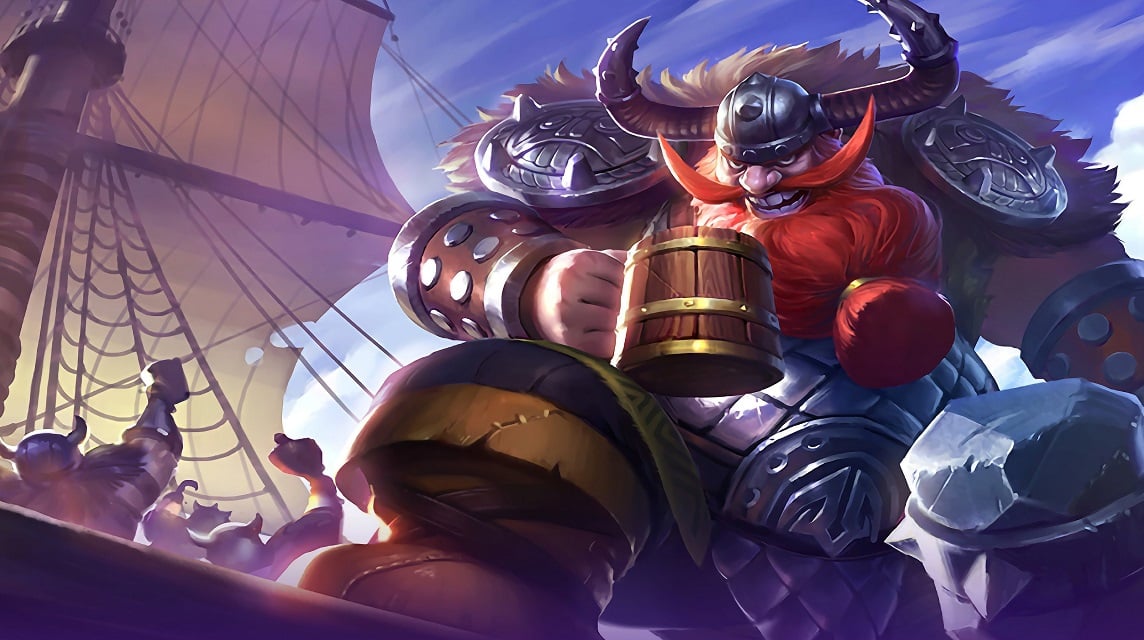 Lastly, there is a Franco hero with special abilities in the game. This hero has a skill called Iron Hook which can be used to lure opponents.
Besides that, Franco also has the ability to hunt blood that can cause a deterrent effect on enemies. With the combination of these two skills, of course, it will make it easier for you to kidnap your opponent.
Apart from that, Franco's passive skill really supports him as a Roamer. Because Franco's technical skills allow him to act quickly, so you can move quickly.
Also read: September 2022 Starlight Skin Leaks, Atlas 'Space Mech'
So, those are some of the best ML roams in 2023.
Don't forget to Top Up Diamond Mobile Legends only at VCGamers Marketplace!