For gamers Mobile Legends Of course, hearing the names Rekt or Gustian is no stranger to ears. 
This hilarious ML pro player is known as one of the best professional players and earned the nickname "farmer" because of his unique farming skills while playing Mobile Legends. 
Apart from having this nickname, Rekt is also known for his extraordinary skills in the Mobile Legends game.
Arif_budiman
IDR 50,000
62%
IDR 18,900
So it's no wonder that many people adore him and make him a role model when playing the game created by Moonton.
Who is Gustian Rekt? If you want to know more about it, please read this short article.
Also read: Profile of OURA Ekooju, GPX MVP M1 World Championship 2019 Boss
Profile of Rekt Pro Player Mobile Legends
Gustian Hidayat, also known as Rekt or Gustian Rekt, is a professional Mobile Legends pro player with above average skills.
He has won many national and international achievements with the EVOS team while still part of the Indonesian Esports team.
It was later discovered that the former lover of ONIC Vior this is no longer in the team EVOS Esports.
He did not renew his contract with the team that won the M1 world championship.
However, Bae Rekt is still active in Mobile Legends and often lives on YouTube to create content for his subscribers.
It's not uncommon for Gustian Rekt to often hang out with his ex-girlfriend and interact with other gamers.
He even interacts with some of the best professional artists while playing both nationally and internationally, such as ONIC Kairi, Celiboy, and other ML pro players.
However, even though he decided to leave the EVOS organization, he is still known as EVOS Rekt.
Gustian Rekt's Career Journey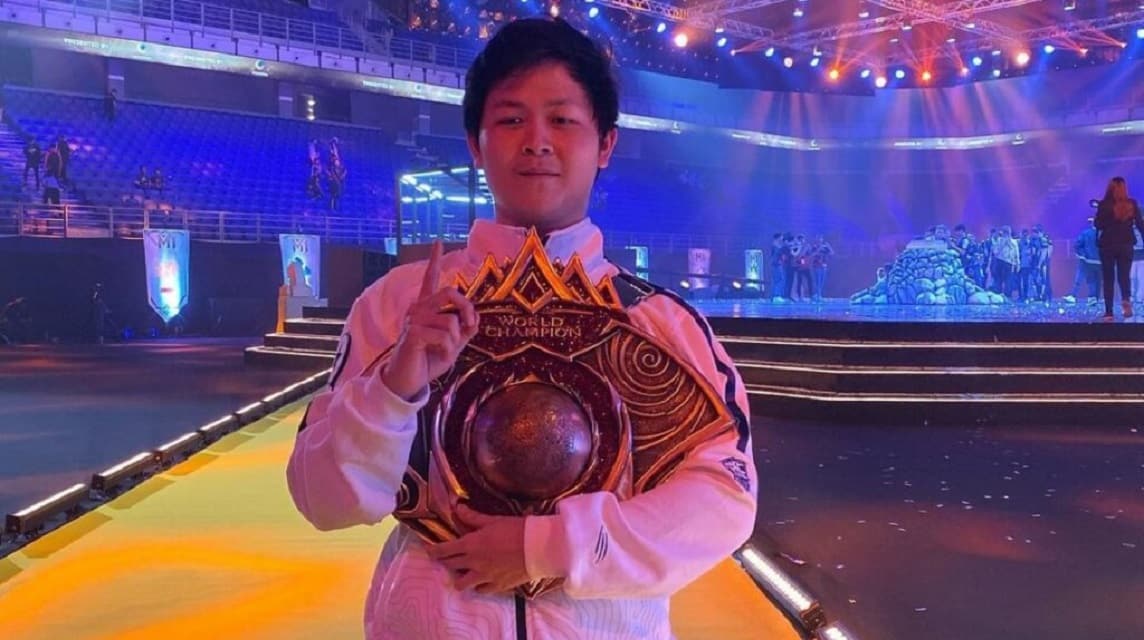 Before becoming the great pro player he is today, he was a child who already loved playing games. He is known to have liked the world of esports since elementary school. 
The first game played this season is Ragnarok. Unfortunately, despite finding his own "world", the former EVOS Esports captain is opposed by his parents in the game, because his time is wasted in the game, often offensive because the game disrupts schools and colleges. 
It's not uncommon for the 26-year-old esports player to not get enough rest in the matches he plays. 
Luckily, he has the support of his parents and environment to play sports because of his extraordinary achievements. 
On the other hand, Rekt once said that he didn't think about becoming a professional. Initially, he aspired to become a pilot. He also wants to be the owner of an online esports team in Indonesia.
Also read: Biodata of Pro Player Sanford ECHO from the Philippines
Performance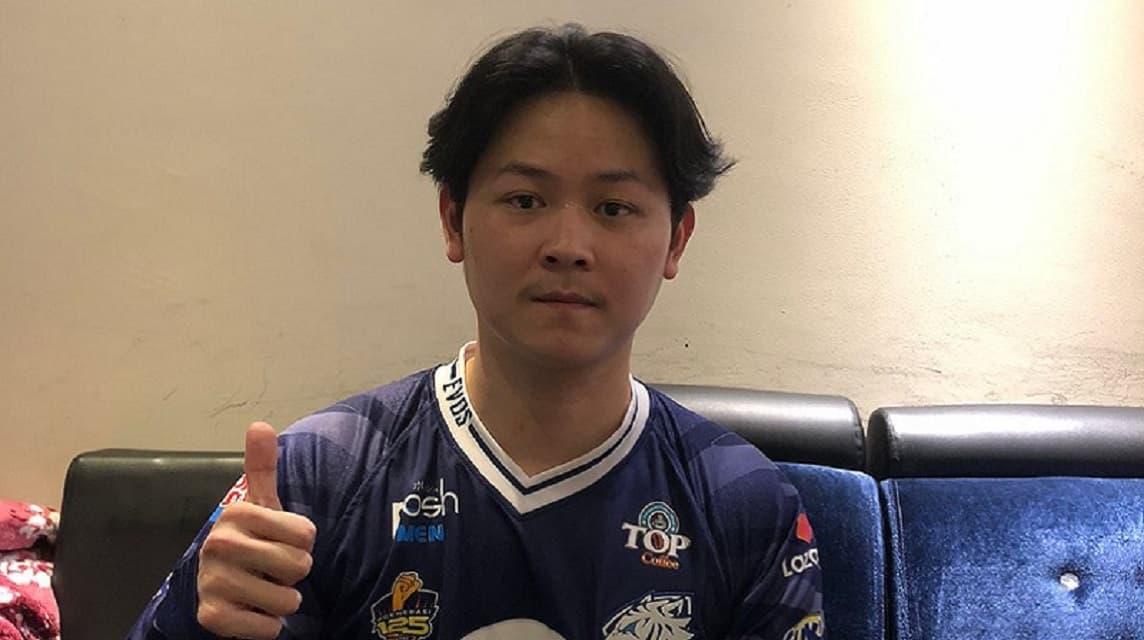 His career in participating in many Mobile Legends tournaments does not make him forget his fans, he is often seen greeting fans through his social media accounts. 
You can follow his daily life through his Instagram account gustiann.rekt (blue tick), which so far has 1 million followers. 
He also has a TikTok account and shares some of his videos with @gustianrekt_ which apparently has thousands of followers. Following are his achievements as a pro player in Mobile Legends;
Champion of Mobile Legends Professional League (MPL) Season 4

Champion of Kratingdaeng Indonesia Esports Championship

Champion of Indonesia Esports National Championship

World champion in M1 Mobile Legends World Cup 2019
For those of you MLBB gamers, you are definitely familiar with Rekt, who has the aura and skills of a god when farming in the Land of Dawn.
Also read: Complete Biodata of Evos Bion, The FF Pro Player!
For those of you who want cheap, fast and safe Top Up Diamond Mobile Legend, go directly to VCGamers Marketplace yes!